Sports
3 Players Chelsea should not use in their upcoming matches in order to perform better

3 Players Chelsea should not use in their upcoming matches in order to perform better

Chelsea football club have not been performing very well in their recent matches and that can be attributed to the fact that some players are performing very poorly for the club. The team should stop using those players. Here are 3 players Chelsea should not use in their upcoming matches in order to perform better.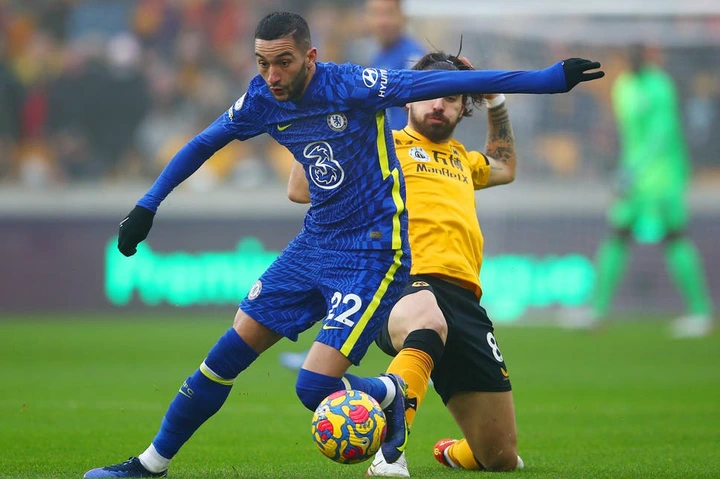 1 – Hakim Ziyech: The Moroccan international has been performing very poorly for Chelsea football club in recent matches. He is not threatening to the defenders in any way and he is always wasting clear chances that an academy player can convert.
He should not be in the starting lineup for Chelsea football club again because he is not helping the team in any way. He does not create chances for the team and he is not good in scoring goals.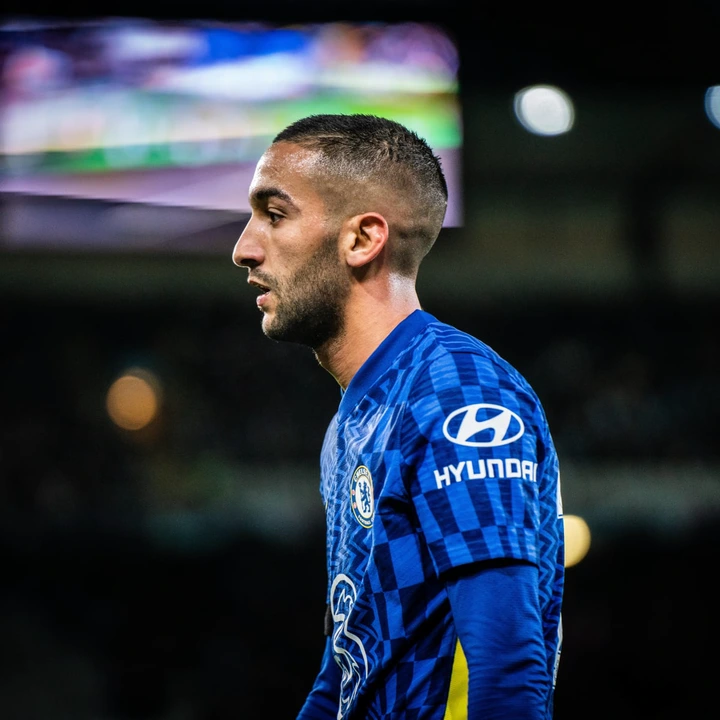 2 – Christian Pulisic: The American playmaker is another player who is always missing clear chances for Chelsea football club, he is not a clinical player and does not even fit into the role that he is now playing in Chelsea football club.
He should not be used by the team in their upcoming matches because he can not score goals for the team and it is affecting the general performance of the team. He is not a fast player and he has a very poor shooting accuracy.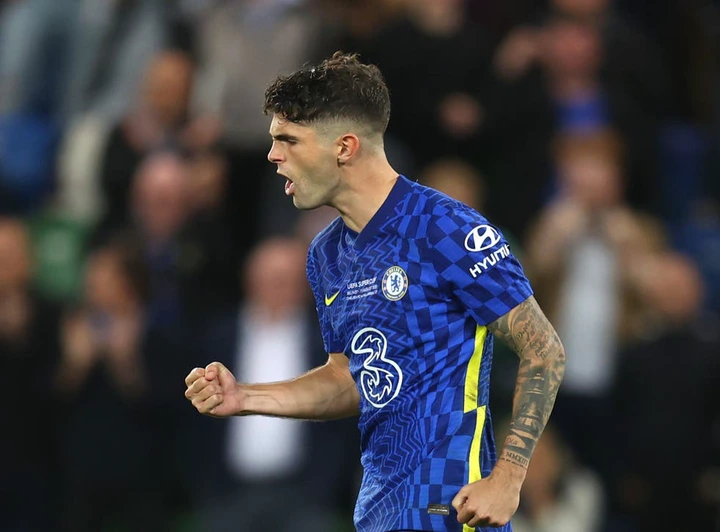 3 – Trevoh Chalobah: The young player does not have much experience and he is always being exposed by the experienced opponents. He should be dropped by the team because he is always going into many unnecessary tackles and he cannot recover the ball.
In yesterday's match, he struggled to make an impact as he could not get a grip in midfield and he allowed the players of Wolverhampton Wanderers football club to control the game. He should be replaced by a natural midfielder who can perform better.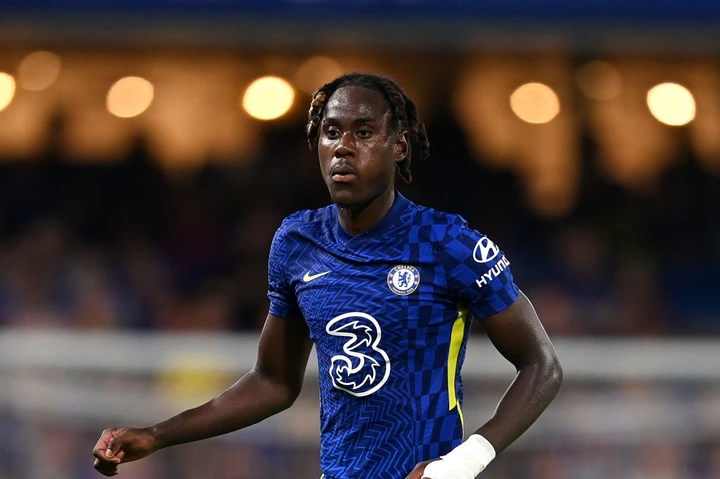 In your own opinion, do you agree with me that Chelsea should try some of their academy players instead of sticking to these players that are not performing well? Share your thoughts with us, thanks.