Sports
3 Players Man UTD Coach Should Remove From The Line-up, If He Wants To Continue Winning His Matches
3 Players Man UTD Coach Should Remove From The Line-up, If He Wants To Continue Winning His Matches
Manchester United performed excellently in their last match against Tottenham Hotspur as they flogged their host with a 3:0 scoreline to bounce back to their winning ways. Ole Gunnar Solskjær's Manchester United is aiming for the English Premier League title after they failed to win any trophy for the past seasons. The Red Devils are expected to perform better in this season's Premier League competition after signing big players like Jadon Sancho, Raphael Varane, and Cristiano Ronaldo.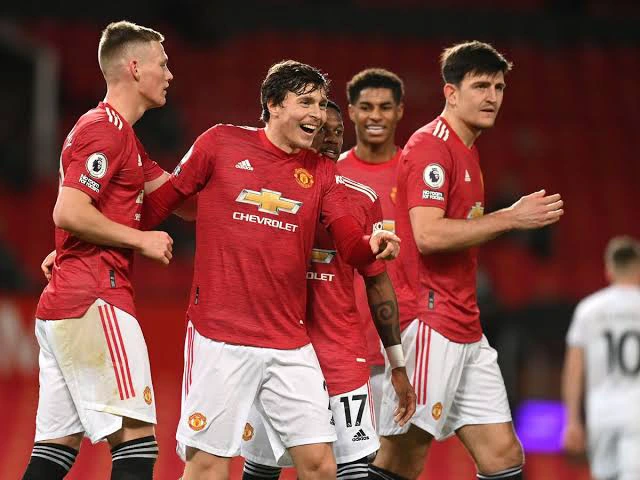 Most Manchester United players always contribute to their defeat by performing poorly in most matches and need to be removed from the starting Lineup if Manchester United wants to continue winning their matches this season. This article states those three players.
1. Paul Pogba: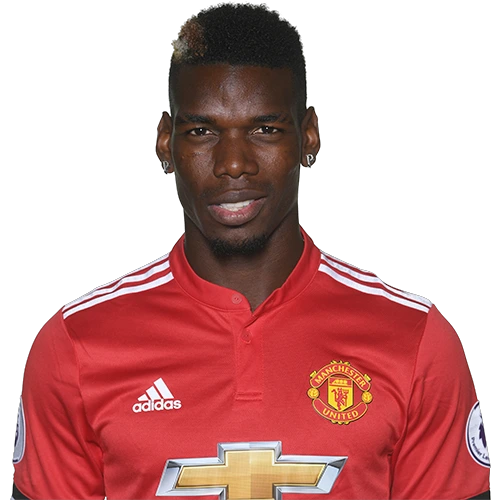 Paul Pogba hasn't been in his best form recently after making a nice EPL start in his first match against Leeds United. The Manchester United midfielder should be removed from the starting Lineup as the club performs better without him. Remember Paul Pogba is on a match ban after receiving a red card in Liverpool's 5:0 win at Old Trafford.
The Red Devils cruised to a 3:0 victory over Tottenham without the central midfielder.
2. Harry Maguire: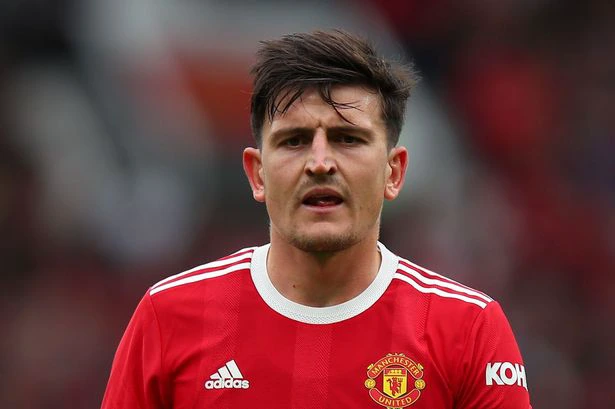 Another player the head coach should not include in the starting Line-up is Maguire, the defender lacks good defensive skills and always costs Manchester United in most matches. It seems he is overrated and should be excluded if the head coach wants to continue winning matches.
3. Jadon Sancho: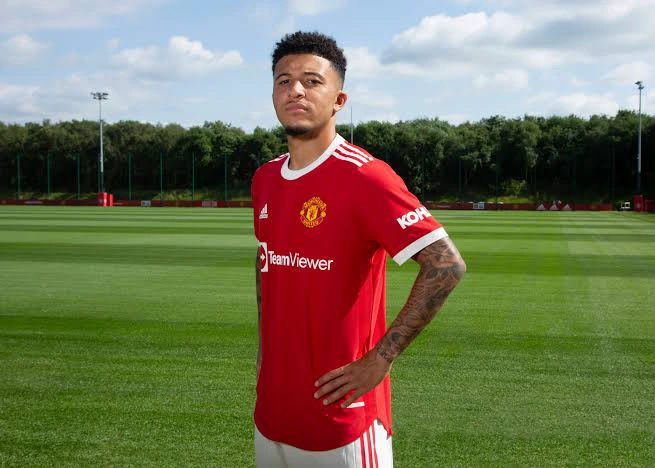 Jadon Sancho is another player that needs to be removed from Manchester United Line-up. The winger has failed to deliver since he was signed from Borussia Dortmund. Sancho was signed to help the Red Devils solve their attacking problem but couldn't perform his duties very well. Sancho needs to be removed as the club plays better without him.
What are your thoughts on this? Use the comment section to share your opinions on this.