Sports
3 Players That Can Solve Manchester United Midfield Problems

3 Players That Can Solve Manchester United Midfield Problems

Manchester United have suffered an inconsistent start to the new football season, which has been traced to their weakness in midfield.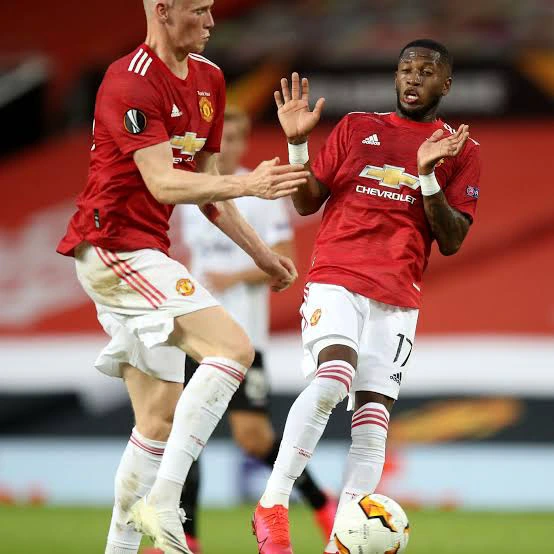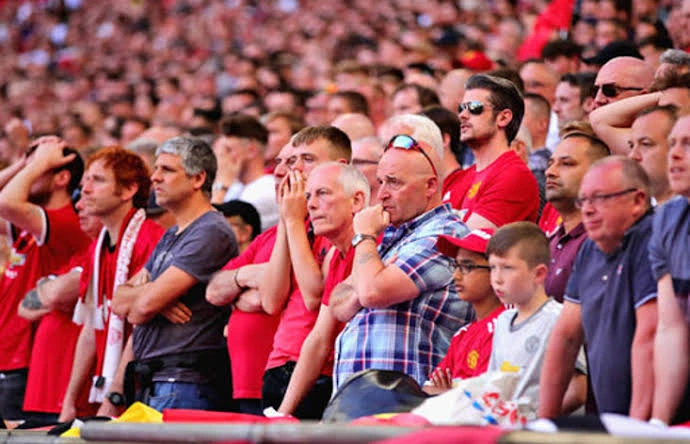 Despite an impressive transfer window, Manchester United failed to address one of their major problems in the transfer market.
The red devils brought in Jadon Sancho, Raphael Varane and Cristiano Ronaldo to bolster the club's defense, and most particularly their attack, but failed to improve their defensive midfield position.
The double pivot midfield partnership of Fred, and Mctominay that has been utilized more often by Ole Gunnar Solskjaer, has proven time without numbers that it lacks quality.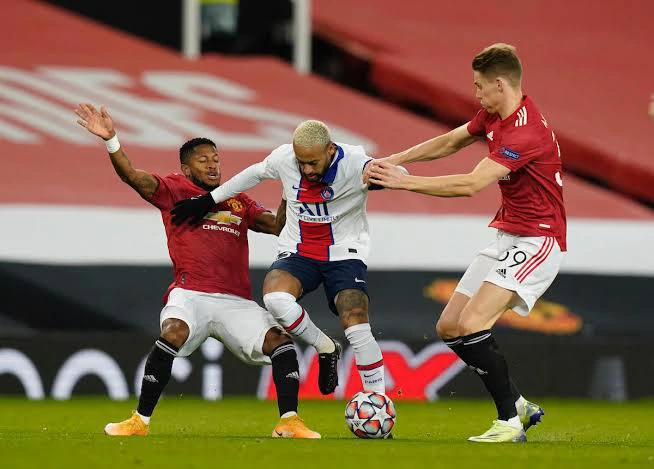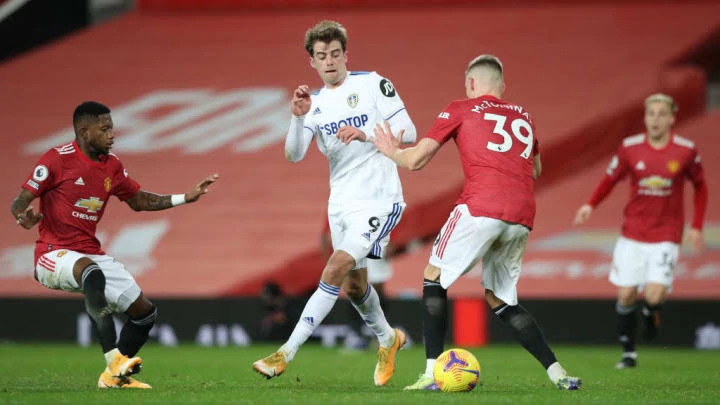 Starting from the poor link up play with the attack, absolutely no creativity, inability to control games and no proper security for the defense, are part of the weaknesses the partnership brings.
Ole Gunnar will either look deep into the team to solve this problem, or spend some more money in the upcoming transfer window to get a quality defensive or central midfielder.
In this article, we will be looking at the three players that could solve the Manchester United midfield issues.
1. Van De Beek
Manchester United last season signing is the first player that could help solve the midfield problems at the club.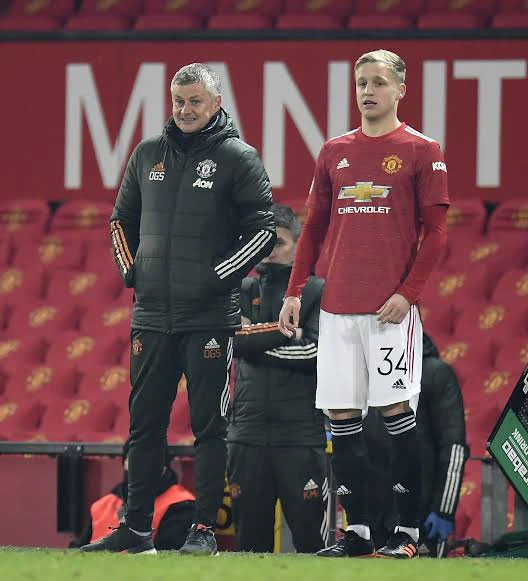 Ole Gunnar Solskjaer will have to ditch his preferred 4:2:3:1 formation, for a 4:3:3, where the team will play with a single defensive midfielder, and two central midfielders.
Either one of Fred or Mctominay could be use as the holding midfielder due to their physicality, while Van De Beek comes into the midfield to partner Bruno Fernandes in the double number 8 role, with Pogba playing from the left side of the field.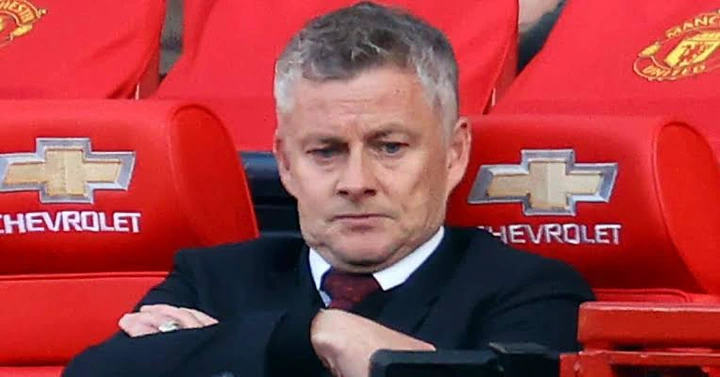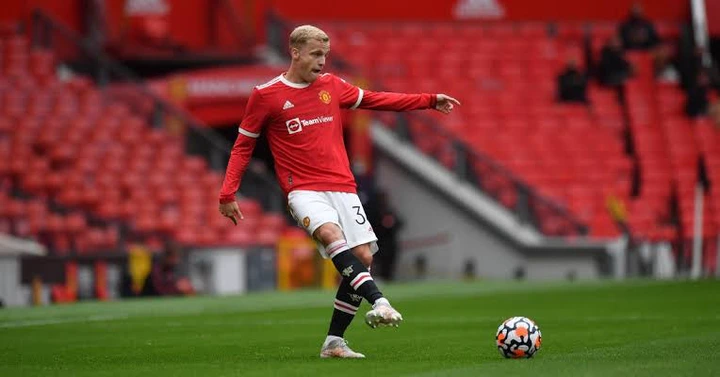 A 4:3:3 formation with either one of Fred or Mctominay as holding midfielder, together with Donny Van De Beek, and Bruno Fernandes as the two number 8 would set the right balance in the team, and provide the creativity and quality that is missing in the midfield.
2. Declan Rice
The West Ham defensive midfielder is highly rated, and he possesses great qualities such as, reading the game, dictating the tempo of games, make forward passes and a proper security for the defense.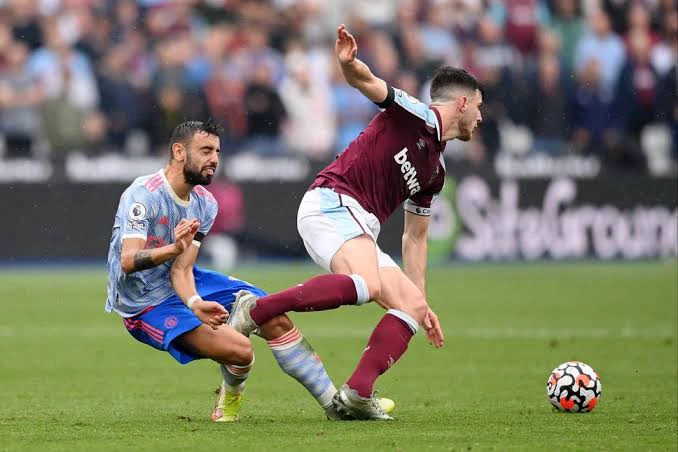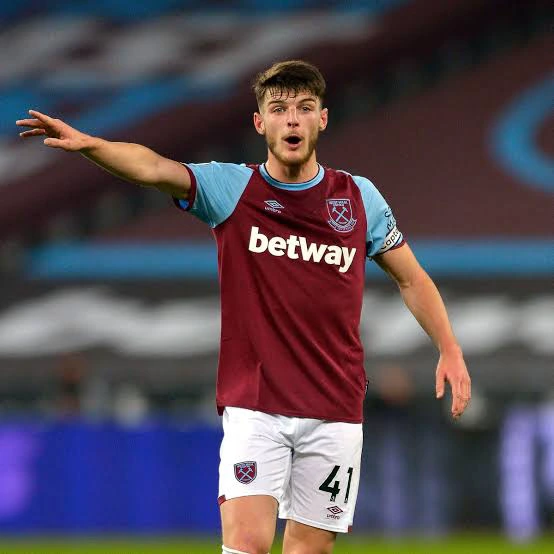 He could slot in perfectly into the Manchester United midfield, and would definitely be an upgrade on Fred/Mctominay.
3. Ruben Neves
The Wolverhampton defensive midfielder has proven himself to be one of the best in his position, and could just be the perfect player Manchester United needs in midfield.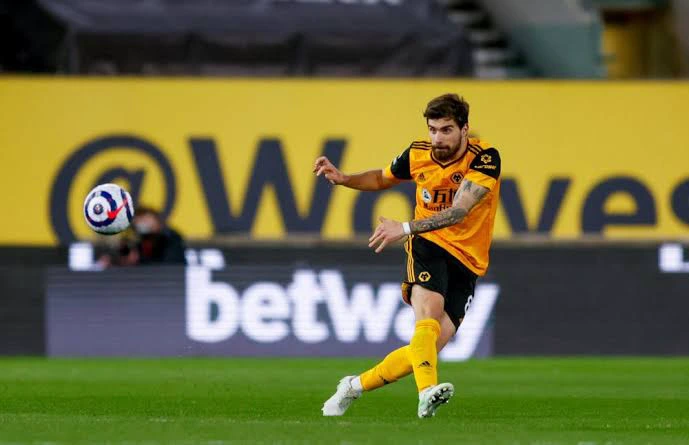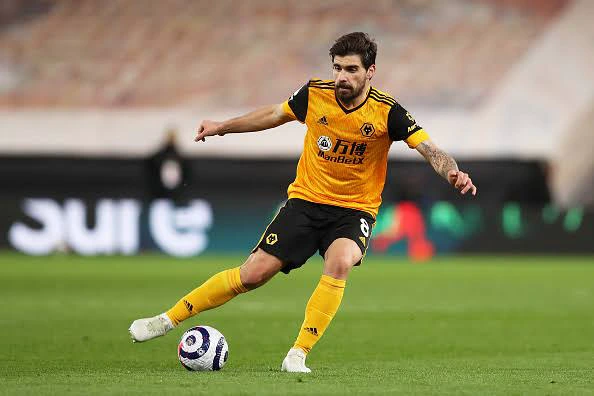 He likes to play in deeper midfield roles, where he could help block opponents from attacking the team, and not afraid to initiate attacks from midfield.
What is your opinion on how you think Manchester United could solve their midfield problems?
Drop your opinions in the comment section below.
Back to top button