Sports
3 Players That Might Leave Man-Utd If Rodgers Is Appointed
3 Players That Might Leave Man-Utd If Rodgers Is Appointed
Manchester United might be on the verge of sacking Ole Gunnar Solskjaer, after his poor start this season. Leicester City coach, Brendan Rodgers has emerged as the next manager for the club if Ole is sacked. Manchester United has discovered Brendan Rodgers' release clause, in case a deal will work out between the two clubs.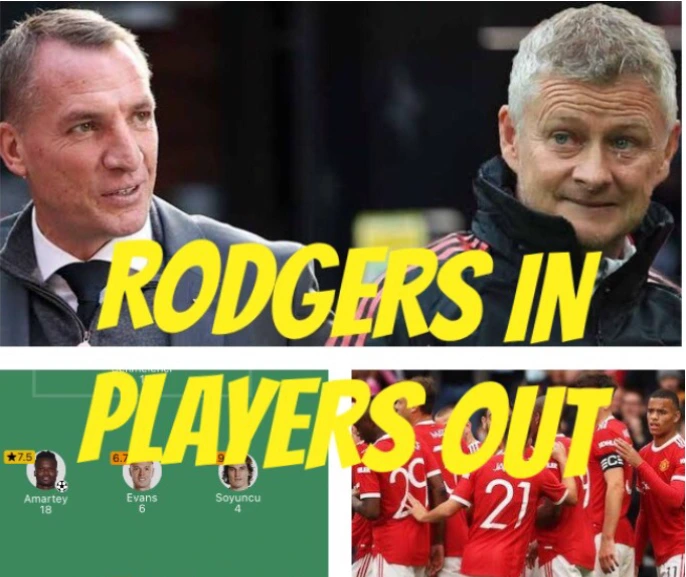 Brendan Rodgers has won nine trophies in his coaching career, he started his coaching career in Watford. He has coached top clubs like Reading, Swansea, Liverpool, Celtic, and Leicester City. He has won two trophies in his two years stay at Leicester, and he might be the right man for Manchester United.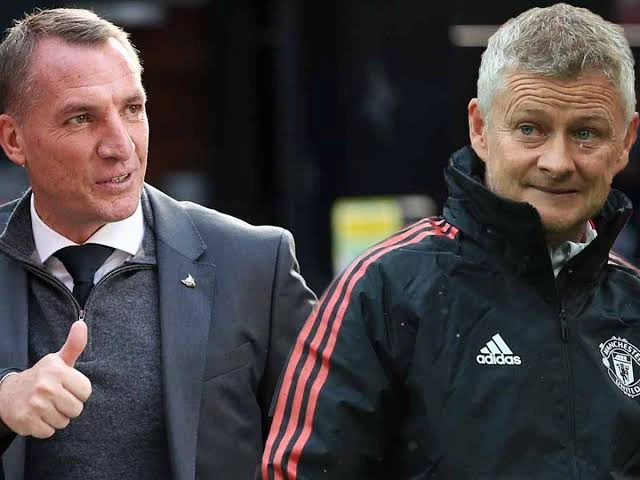 Three players Rodger might show the exit door if he is appointed in Manchester United:
Brendan Rodgers uses the 3-5-2 formation, and his tactics might force many top stars out of the Manchester United squad. His tactics are mainly based on the midfield players. Forwards and wingers will have little playing time, because of his playing style.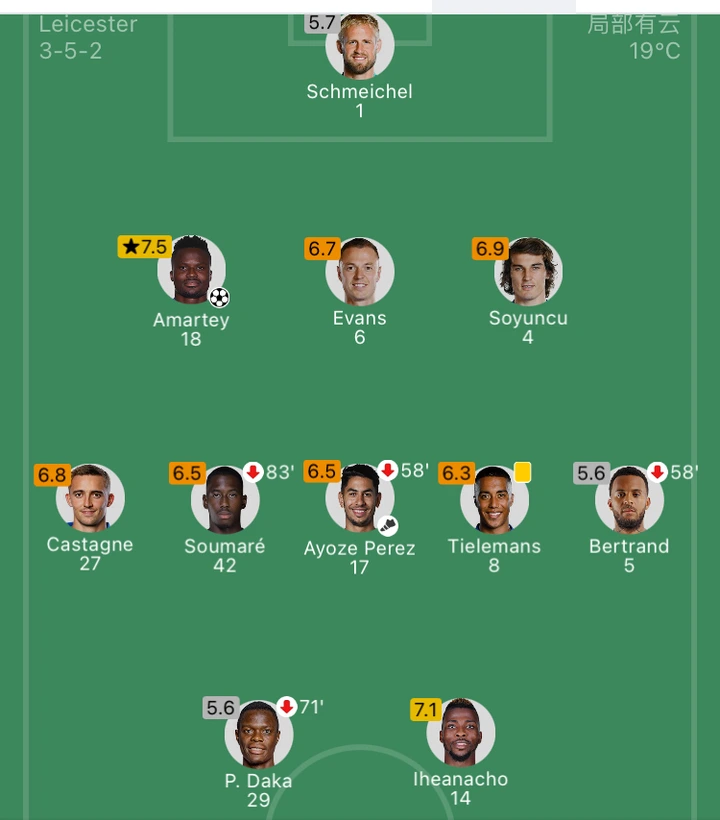 Jadon Sancho:
Jadon Sancho has not enjoyed his stay at Manchester United, because he has failed to adapt quickly to his new environment. Rodger's tactics do not require a right-winger, the England star might be shown the exit door.
Mason Greenwood:
Most of Mason Greenwood's goals in Manchester United has come from the right flank. Although the United academy player started as a Center forward, Ole has converted him to a winger. Rodgers will try to convert him back to his best position, and he might be shown the exit door if he does not produce results for the manager.
Amad Diallo:
The Ivory Coast youngster joined Manchester United from Atalanta last season, and he has not been used by Ole. Rodger might not see the potentials in him, since he has not been involved in the senior squad.
What do you think about Rodger joining Manchester United? Drop your thoughts below.