Sports
3 Players Tuchel Could Deploy At The Backline That Could Stop Man City 11 Matches Unbeaten Run

3 Players Tuchel Could Deploy At The Backline That Could Stop Man City 11 Matches Unbeaten Run

Chelsea return to Premier league action against Manchester City on Saturday at Etihad Stadium. Man City beat Chelsea 1-0 in their first leg at Stamford Bridge in the month of September. The return leg could decide which team could win the title this season.

Manchester City are already 10 point clear at the summit of the Premier League table, which means a win for City at Etihad Stadium against Chelsea could extend their lead to 13 points at the top of table this campaign, while a win for Chelsea will close the gap between City and European Champions to 7 points.

Manchester City have won 17 Premier League matches, while Chelsea have won 12 matches, both sides have lost two games each campaign.

Pep Guardiola's men will welcome Chelsea at Etihad Stadium this weekend, as the clash could determine Chelsea title hope this season.

3 Players Tuchel could deploy at the backline that could stop Man City 11 matches unbeaten run.

1. Antonio Rudiger.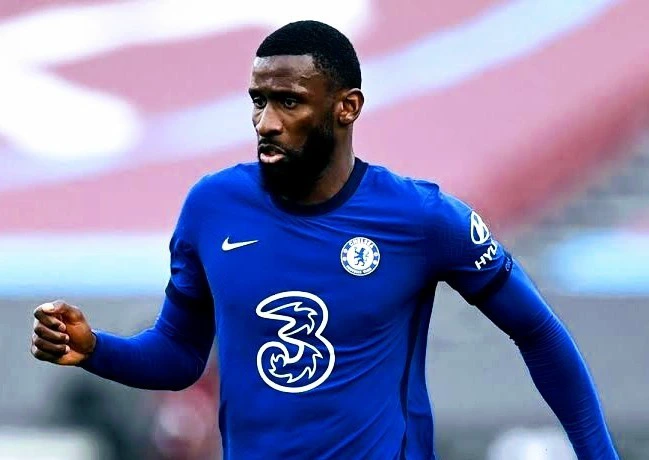 The Germany international has been one of the finest Chelsea player this season. He has been one of the most consistent defenders in Thomas Tuchel starting XI in all competitions this season.
Rudiger is really good in defending and could track down City attacking trio, when both sides meet at Etihad. City might remember their scoring opportunity in the Champions League that the German halted, as this proof the quality of the defender.
2.Thiago Silva.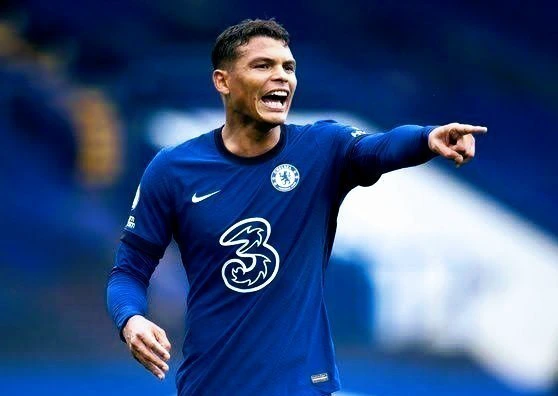 The Brazilian international is full of experience and have the ability stop any attacking treat from the opposition team. He is very good in defending set pieces in any contest. Silva experience could help Chelsea stop City dangerous attacking trio.
3. Cesar Azpilicueta.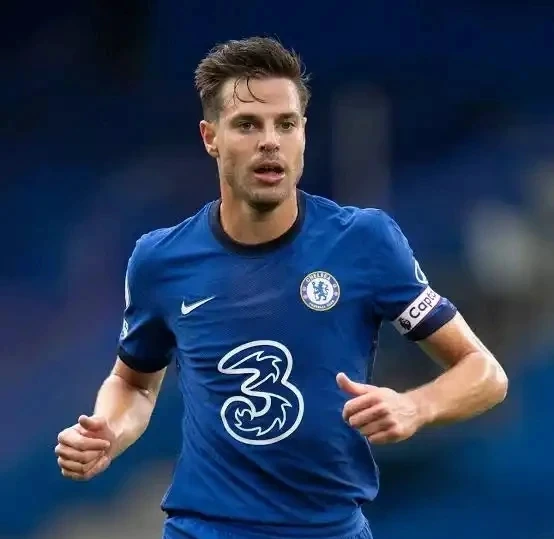 The Spaniard is full of experience when playing with the back three. The Blues captain could help them keep City attack for 90 minutes without hitting the target. Azpilicueta is one player that could be difficult to beat mostly when he is at his best.