Sports
3 Players Who Can Still Turn Their Careers Around At Real Madrid
Carlo Ancelotti appears to be open to the concept of giving every player at Real Madrid a new lease on life, which will undoubtedly be
3 Players Who Can Still Turn Their Careers Around At Real Madrid
Carlo Ancelotti appears to be open to the concept of giving every player at Real Madrid a new lease on life, which will undoubtedly benefit a few periphery players in the coming months.
Vinicius Junior is a superb example of a turnaround that is visible to all. Karim Benzema's turnaround in form when Carlo Ancelotti took over, from a player who was only hope for the future to a goal-getter in chief, is no coincidence.
While two players have made significant improvements, and Isco has begun to find his feet, some players are still progressing, and it appears that they will return to the form that the club associates with them sooner rather than later.
Here are 3 players who can turn things around at Real Madrid:
1. Luka Jovic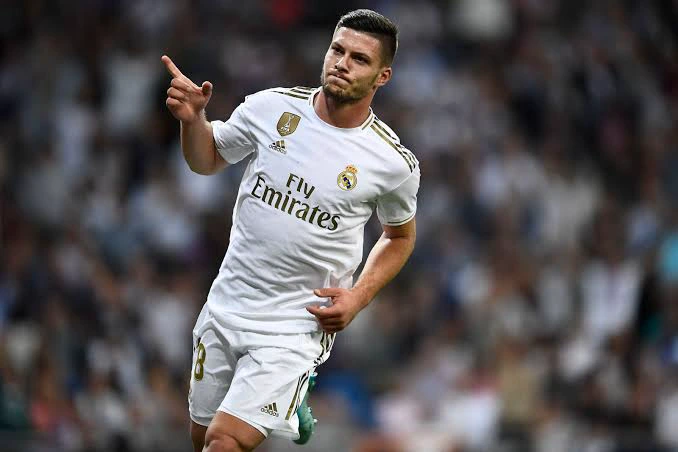 Carlo Ancelotti has expressed his admiration for Luka Jovic and has backed up his comments by giving the Serbian marksman plenty of chances. The former Eintracht Frankfurt striker has yet to score this season, but he is looking a lot better than he did in the previous two campaigns under Zinedine Zidane, which is a sign that things are going well.
With Karim Benzema scoring at an incredible rate week in and week out, Jovic will find chances hard to come by and will have to make the most of them when they do. By coming off the bench and becoming a menace in the box against Sheriff Tiraspol, he transformed the game. In the defeat to Espanyol before the international break, Jovic set up Benzema for the goal, a hint of things to come.
2. Dani Ceballos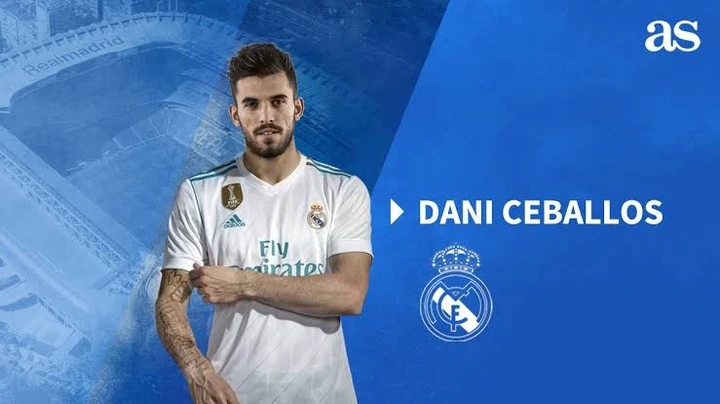 Dani Ceballos spent the last two seasons on loan at Arsenal, and despite Real Madrid's best efforts to offload him during the transfer window, he remains with the first team, thanks to a significant injury he got during the Olympics in Tokyo this summer. As a result, he has yet to be fully fit for a single match this season.
Ceballos, unlike Martin Odegaard, was willing to stick around and compete for a spot in the team this season, and that merits a mention. With a busy calendar ahead of him, he is likely to have his chances, which might make or break his career at the Santiago Bernabeu beyond the current campaign, as he is already a forgotten name among many supporters.
3. Eden Hazard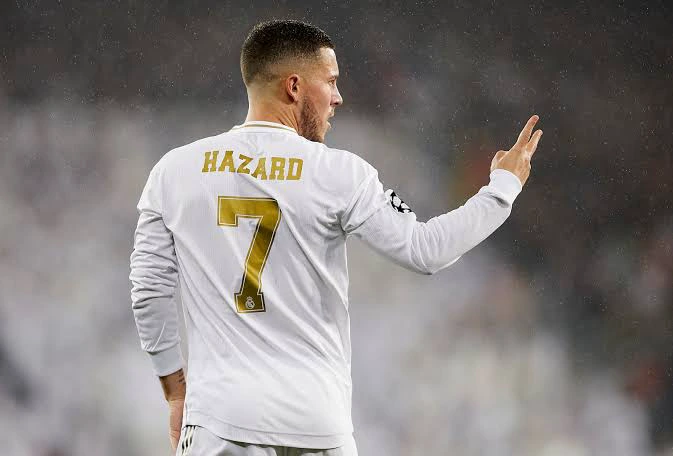 Credits: Real Champs, Twitter, Google
Eden Hazard has finally looked like himself in recent games, putting his fitness problems behind him, which included overcoming a hamstring scare while on international duty last week. Carlo Ancelotti recognizes that the player is in excellent form and that all he needs is consistency in minutes to score goals and assist, as well as a significant increase in his self-confidence.
Hazard has demonstrated that he can play in a free-roaming style with Karim Benzema and Vinicius Junior, and he might be used in that manner in the forthcoming games. Despite his recent success, goals and assists are ultimately the measure of a forward's performance, not to mention one of his qualities and attributes.
Back to top button