Sports
3 Players Who Could Be Sold If Ragnick Is Given A Permanent Job

3 Players Who Could Be Sold If Ragnick Is Given A Permanent Job

Since the beginning of the ragnick era, we have seen several changes to the starting eleven which has given us an insight into his vision for Manchester United. However, some players seem to not fit into this vison and could see the door in the coming years.

One of these players is Aaron Wan Bissaka who despite his ever impressive defensive prowess, Ragnick has proven to focus more on the attacking aspect of the game instead and less on the defense even as an interim manager. Should he be given a permanent post, a lot of changes are bound to be made.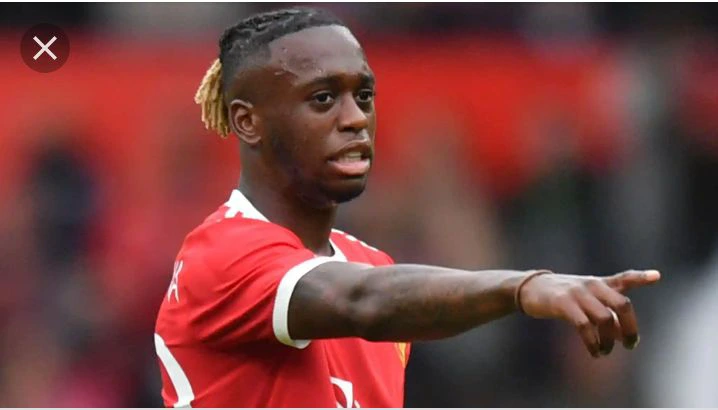 Evidence of this is his repeated support of Diogo Dalot over Wan Bissaka. At this rate Manchester United could see a player like Trippier coming in and Bissaka going out.
Secondly, Anthony Martial has been almost entirely Ignored even by Ragnick who most thought would give the attacker a chance. But not only does Martial's laid back approach to the game have no place in Ragnick's fast tempo style, Manchester United's attack force is already strong enough and with enough depth even without him in the squad.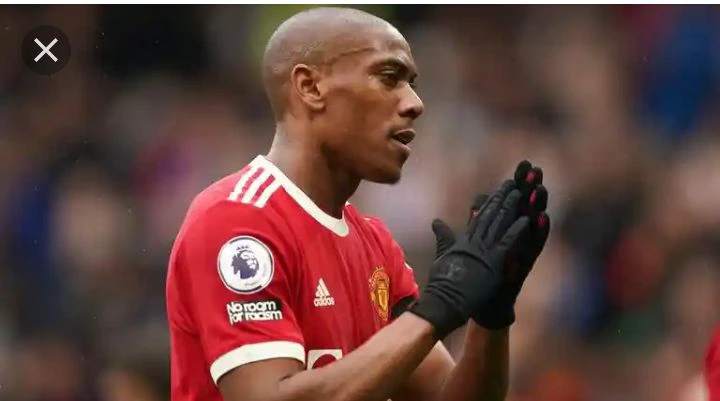 Thirdly, Jesse Lingard who would have perfectly fit the current playing style could be slowly forced to regret not leaving Manchester United in the last summer transfer window as his dream of fighting for a first team place could as well be over as he would have to battle for the spot with Bruno Fernandes and an ever opportunistic Donny Van De Beek.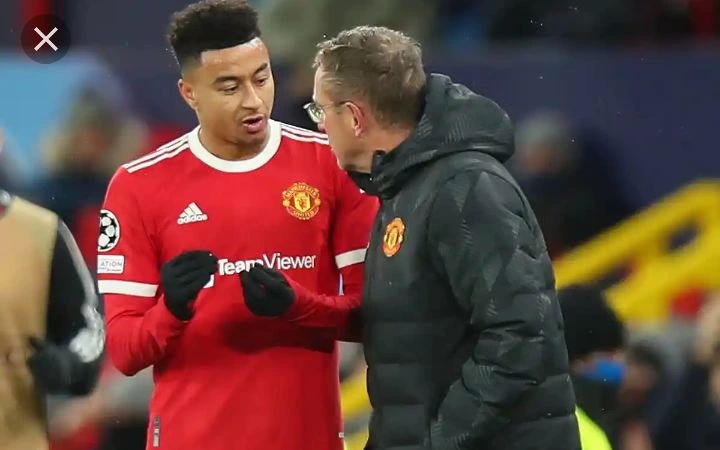 What do you think?, Let me know in the comments section.