Sports
3 players who left Chelsea and became world stars
Mohamed Salah is a great player from Egypt. He came to Chelsea in 2014 and was only able to play 13 games for the Blues. Ou
3 players who left Chelsea and became world stars
Mohamed Salah
Mohamed Salah is a great player from Egypt. He came to Chelsea in 2014 and was only able to play 13 games for the Blues. Out of the 13 games he played, he scored 2 goals. Mohamed Salah became a great footballer when he came to Liverpool and has been sensational ever since his arrival at the club. He has played 157 games for Liverpool and scored 97 goals.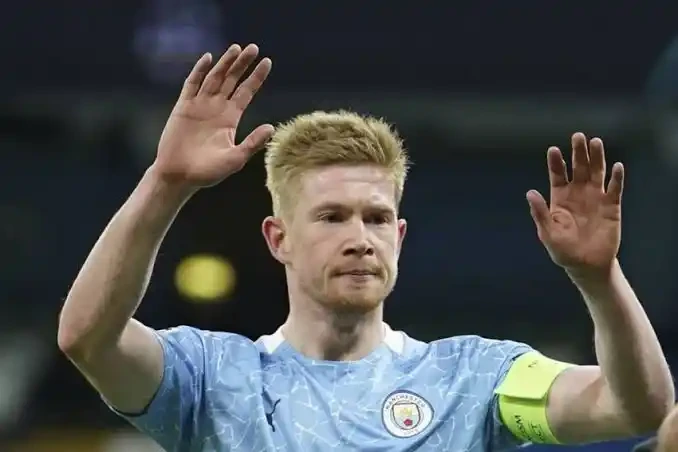 Kevin De Bruyne
Kevin De Bruyne is a Belgian footballer. He is a great midfielder and often called the king of assist on the pitch. He has so far enjoyed the best moments of his life under Pep Guardiola. After he left Chelsea football club, he has been able to win the English Premier league more than two times. He was a great member of the Belgium team that crashed out of the just concluded EURO 2020.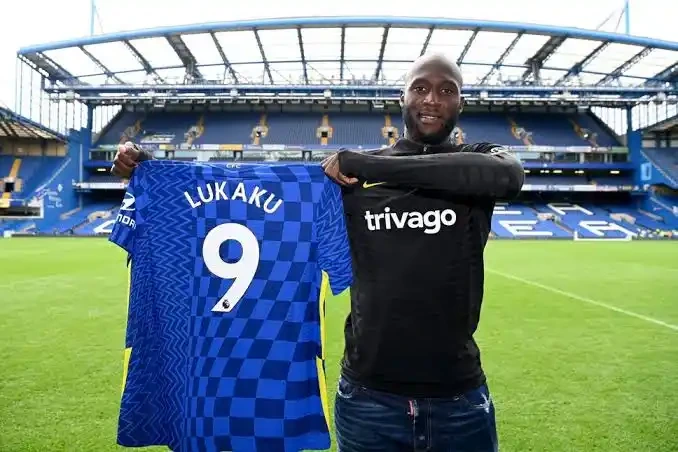 Romelu Lukaku
Another great footballer Chelsea were too impatient with is Lukaku. Lukaku was sold away at his prime after several years of being sent on loan. He first signed for Everton where he was able to score 53 goals and then Manchester United where he scored a total of 33 goals. Things went bad for him at Manchester United and the Inter Milan coach decided to sign him in 2019. He played 72 games and scored 47 goals for them. He was able to help the Inter Milan team win the Italian Serie A after many years. This month, he is back at Chelsea to obviously finish what he had started many years ago.
Back to top button