Sports
3 Premier League Defense Partnerships To Watch Out For Next Season
It's no surprise that the upcoming Premier League season is going to be one of the most exciting season for a long while
3 Premier League Defense Partnerships To Watch Out For Next Season
It's no surprise that the upcoming Premier League season is going to be one of the most exciting season for a long while. Many clubs seem to have plugged their leakages in their team while some others are yet to sign a player.
Some of the best incoming transfers at the Premier League are at the defensive line as many clubs haved amped up their defensive choices. However, there are some defensive partnerships that should be watched closely next season as they have been tipped to perform excellently.
1. Manchester United.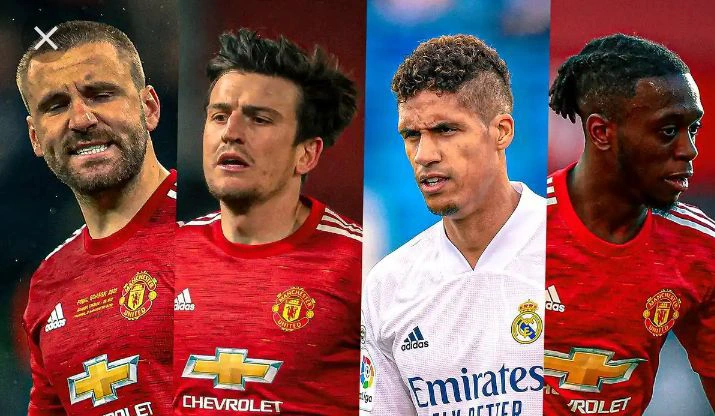 As if Manchester United's defense wasn't already disciplined enough, the introduction of an experienced, trophy laden player like Rafael Varane makes them look almost invisible at the back.
With Wan Bissaka steadily increasing his attacking game and being one of the best tacklers in the league, he has already made himself known as one of the best right backs in the Premier League. Luke Shaw was on fire for England at the Euro 2020 and doesn't look like he's dropping form anytime soon.
Maguire has been consistent for Manchester United and was a standout performer for the English National Team at the Euro 2020, even winning the star of the match award.
In my opinion, Manchester United have the best defensive line now than they've had in 10 years.
2. Liverpool.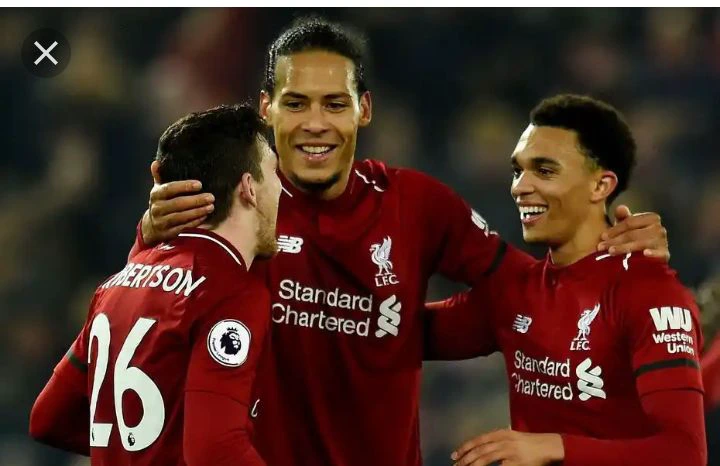 Liverpool might have been leaky at the baby last season but it's easy to mention Van Dijk's absence as an excuse. Now, that excuse cannot be excused as Van Dijk is back in full fitness.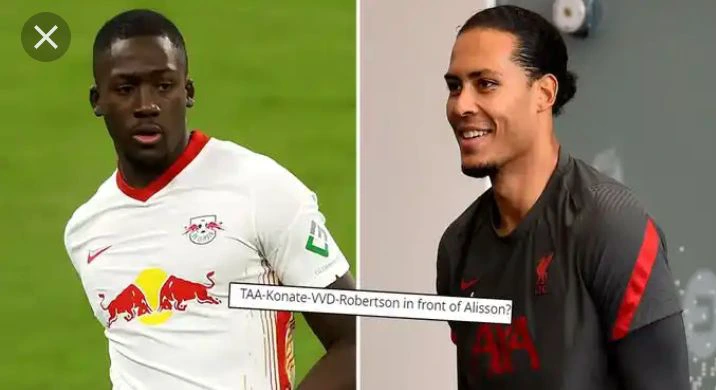 He is now joined by Konate, another impressive defender who is just as brilliant aerially as him. Trent Alexander Arnold and Andy Robertson are still high quality fullbacks, making this defense almost stable at a first glance.
A problem would be Liverpool's depth at the center back position as Joe Gomez, Joel Matip, Williams and Phillips would all want to start alongside the Dutchman.
3. Arsenal.
With the Arrival of Ben White, it seems Arsenals defensive woes are over. Ben white was a consistent player for Brighton last season, rarely making any errors, compared to David Luiz who is Laughably error prone.
Paired with Gabriel, they should be one of the most solid center back partnerships in the Premier League.
Rob Holding who completes the Arsenal central defense depth is unfortunately injury prone and cannot be depended on.
Another exciting Arsenal signing to watch out for is Tavares. This young Portuguese scored on his debut friendly match, despite Arsenal loosing that match. He would be more preferable left back role, compared to Tierney who like Rob Holding, is injury prone.
Back to top button