Review
3 Questions You Should Ask Before Renting A House
3 Questions You Should Ask Before Renting A House
Humans need shelter for protection as it is one of the necessities of life – before travelling to a new land to pursue a career or otherwise, the first thing one must consider is a decent home where you can relax after the day's hustle.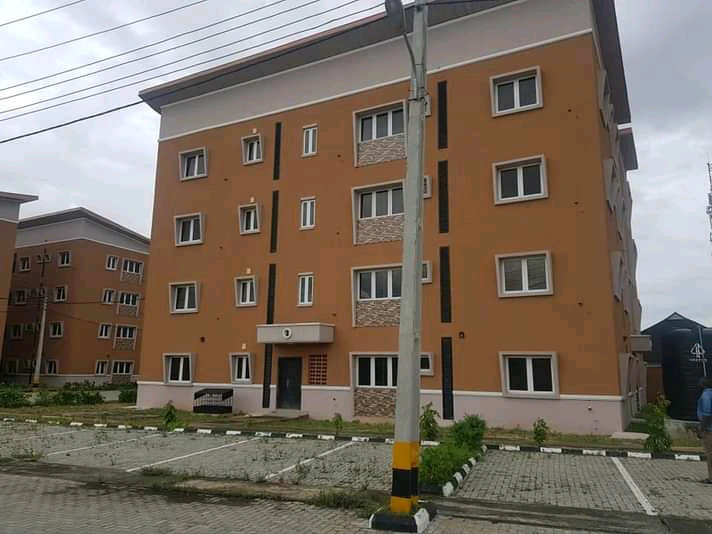 However, to get a comfort zone in your new habitat you might need to rent a house, which you must choose critically to avoid making a grave mistake. In this article, we shall be enlightening you on 3 questions you should ask before renting an apartment.
(1) Who Was The Previous Occupant and Why Did He Leave?
Before you rent an apartment you should know the previous occupant and why he left – Not inquiring about this might spell doom for you. Nowadays, you hear stories of houses haunted by ghosts and witches – this might sound crazy but many people have testified to its realism. To avoid trading your peace of mind, stay away from houses whose previous occupant departed over such occurrence.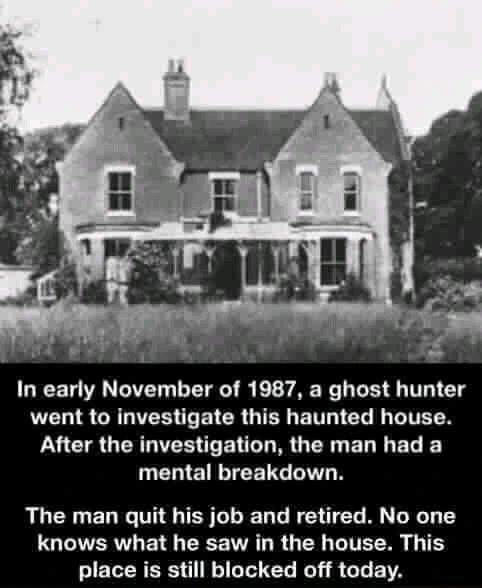 (2) Can I Afford This House Comfortably?
Most people paying for apartments do that impulsively without asking themselves if they can comfortably afford it or not. If the new house you are renting will make you broke why not go for a cheaper one where you can manage until you get rich enough to get a better alternative. After all, you can't eat the house when the going gets tougher.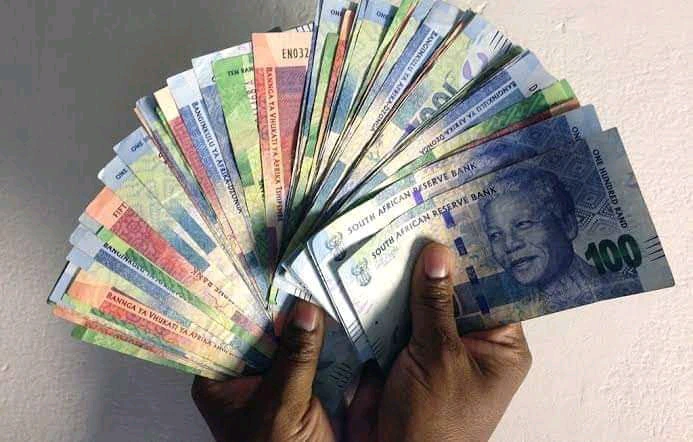 (3) How Long Will I Stay Here?
Sometimes you see a tenant leaving in an apartment for many years without having a pragmatic plan of owning his own house. This set of people usually blame ill-luck for their predicament forgetting their lack of foresight led them to it. Before paying for a house you should know how many years you will like to stay before getting a better one or building yours, if not you might get stalk there for life.
I'm sure these tips will be of help to you. What do you think of this information