Sports
3 Reasons Ole Gunnar Should Bench Cristiano Ronaldo In The Next 3 EPL Games
3 Reasons Ole Gunnar Should Bench Cristiano Ronaldo In The Next 3 EPL Games
To be more tactical, Ole Gunnar Solskjaer should apply different principles to make him win more games.
Ole Gunnar Solskjaer could consider benching Cristiano Ronaldo in the next three English Premier League games so that the team can get good results.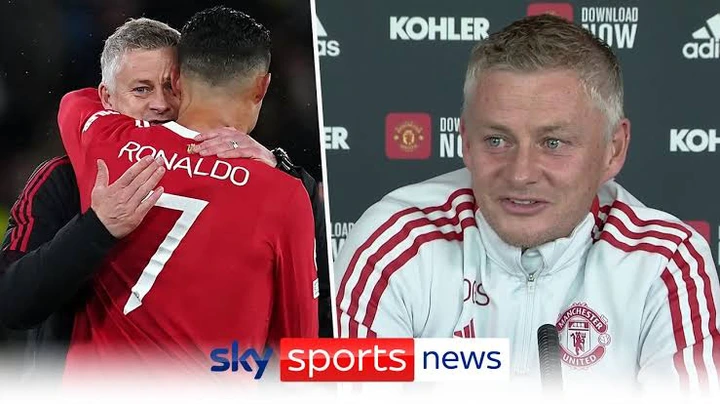 Here is why Cristiano Ronaldo should be benched in the next three English Premier League and why Ole Gunnar Solskjaer should start two players ahead of him.
1. Cristiano Ronaldo is not as fast he used to be and that would cost Manchester United in the long run if he is played constantly.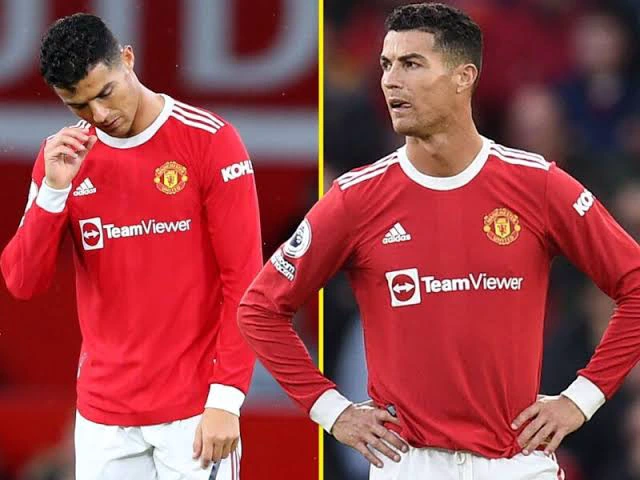 With Cristiano Ronaldo playing in games, he would cost the team a lot.
2. Cristiano Ronaldo happens to be a dictator of games. If he is not winning, you could find him blaming everything on other players or the coach. Meanwhile, they may not be playing well as a team generally but he shouldn't be doing that.
There were speculations that he wanted Zidane to coach Manchester United if Ole Gunnar Solskjaer was sacked. This just shows his dictatorship characters.
3. Starting two players that could play the role of Cristiano Ronaldo on the pitch.
Two players can fit in the shoes of Cristiano Ronaldo at Manchester United perfectly well.
1. Jesse Lingard.
We all know how good he is right now at Manchester United. His form this year alone is very impressive and by all standards, Ole Gunnar Solskjaer should start him more often in the next few games in the English Premier League.
Jesse Lingard knows how to perform well and wouldn't dictate to other players if the team isn't doing well but do his bit to make the team succeed.
2. Edinson Cavani.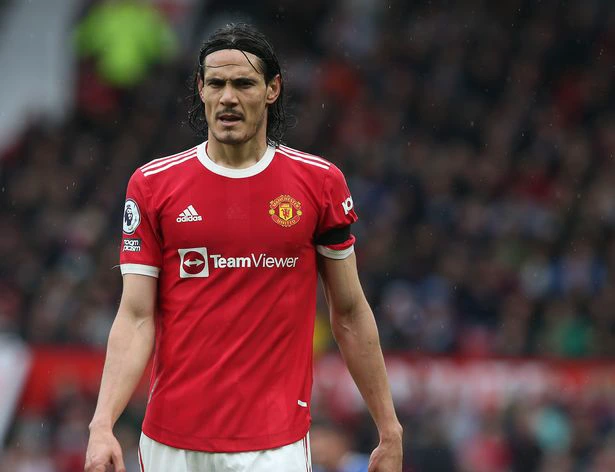 With the kind of performances Edinson Cavani has performed in the short time he has had this season, it is quite evident that he may be getting more gaming time at Manchester United.
Edinson Cavani is a natural goal-scorer and wouldn't let the pressure get to him once the team is losing.
These are the logical reasons why Ole Gunnar Solskjaer should bench Cristiano Ronaldo and start these two players instead to get better results.