Sports
3 Reasons Why Chelsea Are Favourites To Win The Premier League Title
3 Reasons Why Chelsea Are Favourites To Win The Premier League Title
The Blues have gotten off to a bright start and look primed to lift their 6th league title.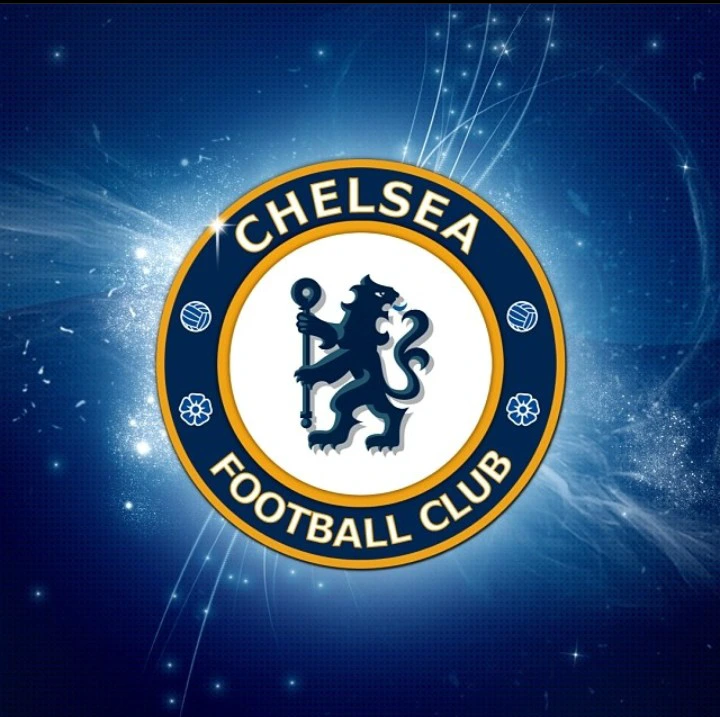 The blues have started spectacularly In Thomas Tuchel first full season In charge and They are the league leaders.
Here are 3 reasons that make Chelsea the favourite to lift the premier league title in the 2021-2022 season.
1- Squad Depth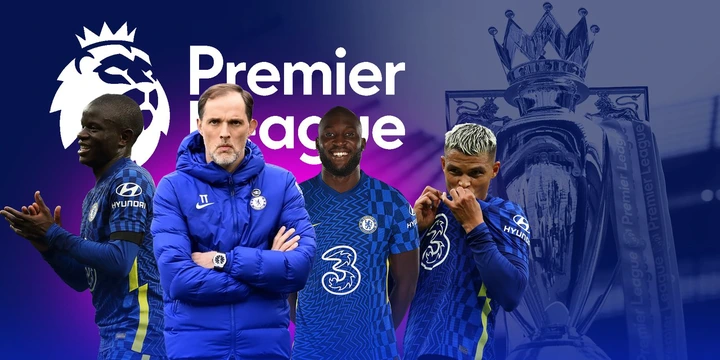 Chelsea boasts one of the strongest squad in the premier league. The club possesses quality options all around the park from goalkeepers to forwards. The Londoners splash €115 million euros for Romelu Lukaku, among the most expensive purchase in the league and also signed Atletico Madrid midfield maestro Saul Niguez on loan to add more firepower going forward.
Their Squad depth was evident in the game against Tottenham Hotspur where N'golo Kante was brought on for Mason Mount. The energetic Frenchman change the dynamism of the game, adding more energy to the Chelsea midfield as they ran out 3-0 winners at the Tottenham Hotspur stadium. This can only be attributed to the bench strength that Chelsea possess. The depth will hold them well against their rivals in the race for the premier league glory.
2- Gameplay And Work-rate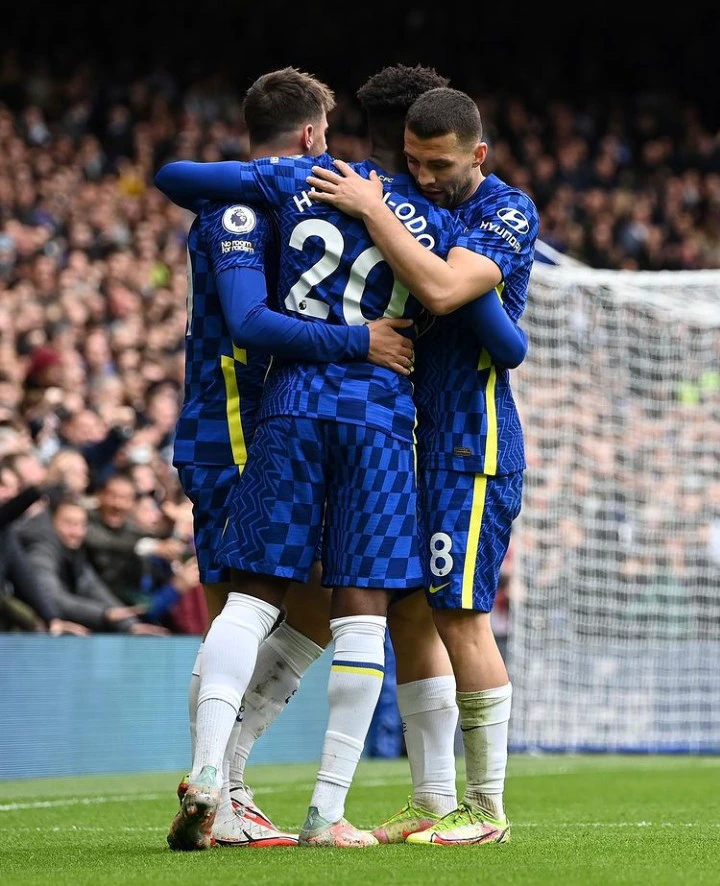 Chelsea work very diligently in their passing and work-rate on and especially off the ball. The blues are above their rivals in this regard in the premier league this season.
In the first 5 games in the Premier league, Chelsea have completed 85% of their passes, the third highest in the league. Chelsea completed 91% of their short passes, following Manchester City. Out of 2,830 passes that they have attempted so far this season, only 443 (15.6%) were long passes.
This shows how much the Londoners value their possessions. The team cumulatively exerts more than 135 pressure per game and are successful in 31.4% of their pressure in the league, more than any of their rivals.
3- Tuchel's Tactical Masterclass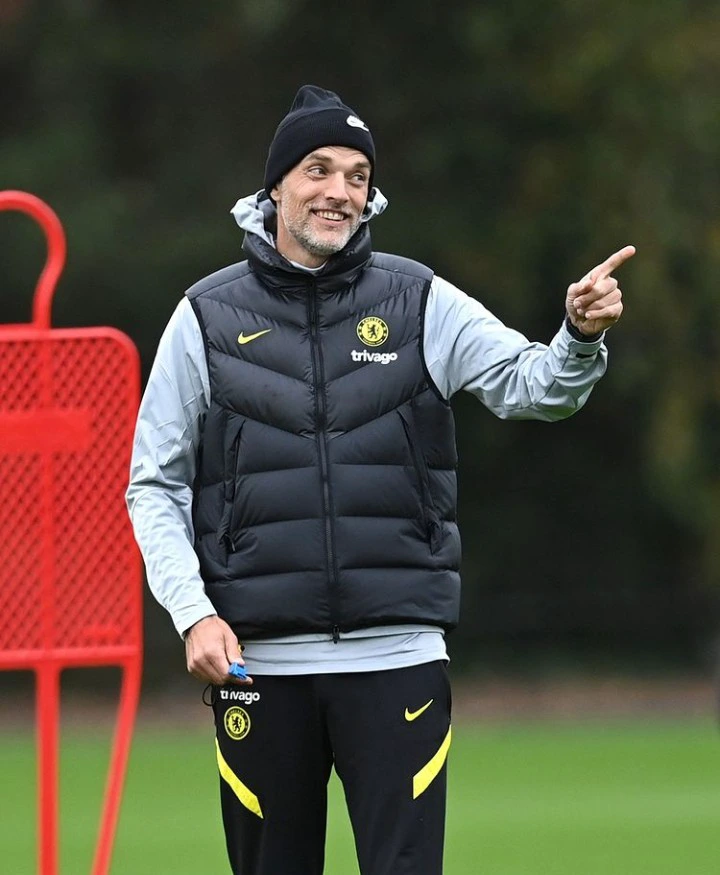 It takes a craftsman to polish and make a rough diamond shine. This is exactly what Thomas Tuchel has done with Chelsea since his appointment in January 2021. Within eight months Tuchel has taken a then Underwhelming Chelsea side under Frank Lampard to the FA Cup final and won them the UEFA Champions League and UEFA Super Cup.
The German has turn Chelsea into a tactical machine. His well drilled gameplay has fit into the players. His tactical flexibility in using 3-5-2 or a 5-3-2 (which he used against Liverpool after been reduced to 10-men to salvage a 1-1 draw) shows that the German tactician can employ attacking as well as defensive setup within the same match.
The German has the exact set of players to enact his gameplay. Therefore, with Tuchel's Tactical masterclass, passion and Chelsea's durability, this could be the making of another dynasty at Stamford Bridge starting with the Premier League title in the 2021-22 season.