Sports
3 Reasons Why Chelsea Could Win A second Consecutive UCL Title This Season

3 Reasons Why Chelsea Could Win A second Consecutive UCL Title This Season

Chelsea's Journey in defending their UCL title has begun, and they have started this path with a win against stubborn Russian Side Zenit St. Petersburg on Tuesday. The win took them level on points in 1st place with Juventus, who took out Malmo 3-0 that same Tuesday all in group H.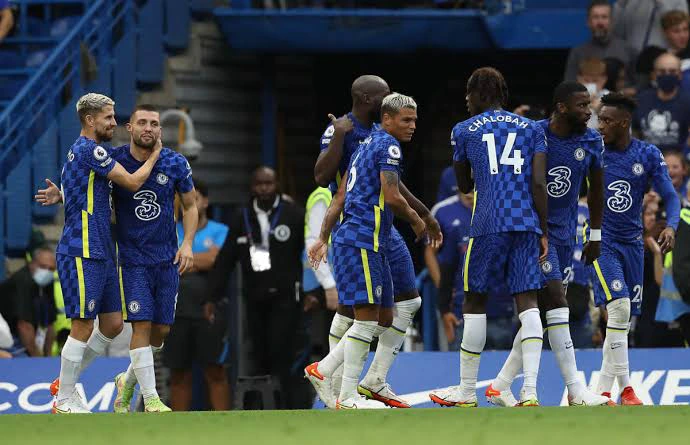 With Messi coming to an already Star-studded French side like Paris Saint-Germain, PSG has been touted as favourites to lift the UCL trophy this season, however, from their game yesterday against Belgian Giants Club Brugge which ended in a 1-1 draw, The team didn't show promise of winning the UCL title even with Messi among their ranks.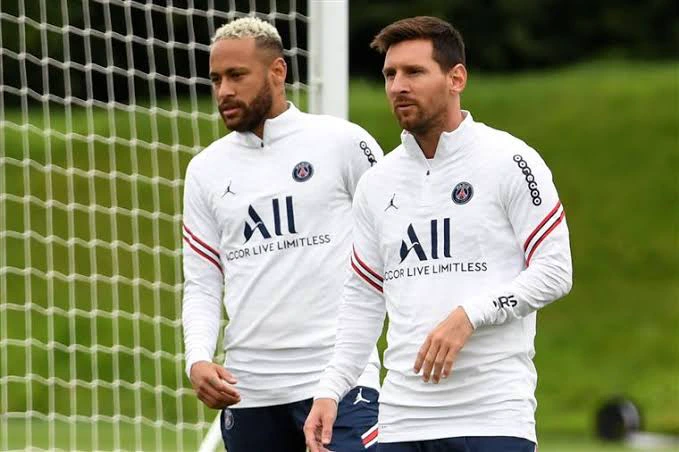 On the Other Side, Chelsea has started the campaign exactly the way they won it last season and here are 3 Reasons Why They Could Also Win It This Season.
1. Defending Masterclass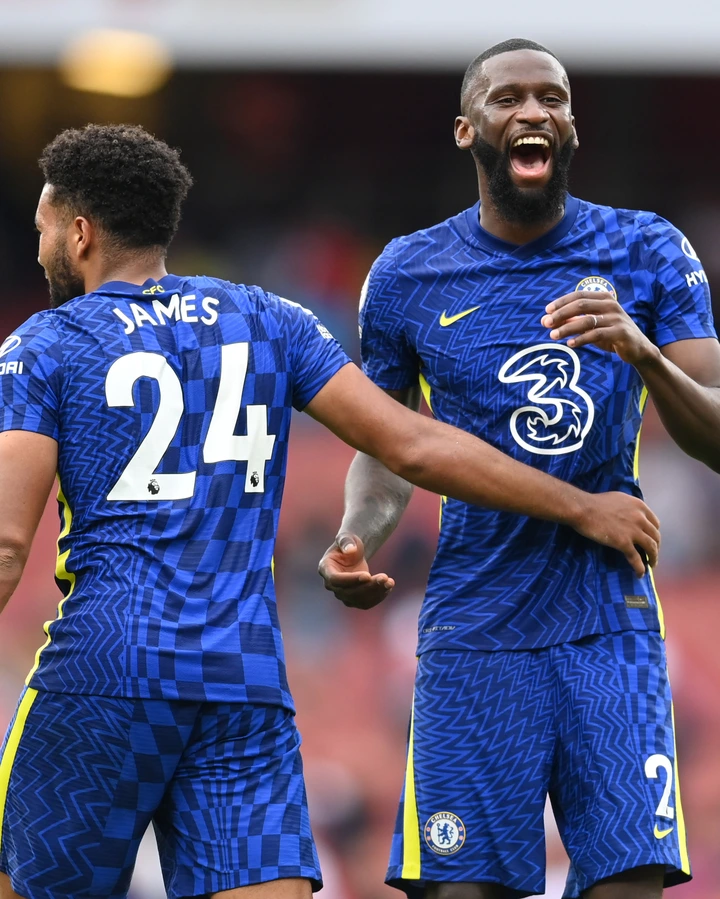 Defensive mindset is a quality that every trophy winner must imbibe and reproduce to be consistent at this top level of footballing, a quality Tuchel has imbibed in his men, and a quality his men have mastered and understood which have brought them this far and this high in just 8 months.
Since Tuchel's arrival, Chelsea has just conceded 13 times in 36 games so far. Eight of these clean sheets came in 11 UCL games last season. Rock at the back they are!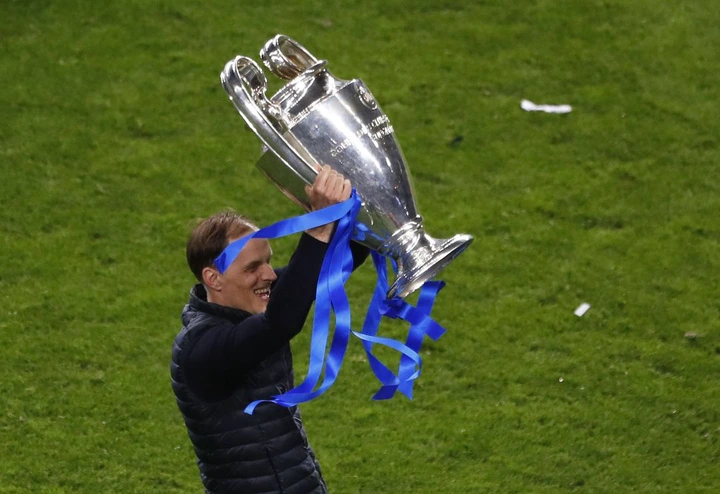 2. Elite Coach
As analysed above, Chelsea has come meet hiss far and high majorly due to the one pulling the strings behind the pitch. The players and team are great and are elite in their rights, but Tuchel's tactics have shaped them into a winning team capable of competing for any title in any competition with any club in the World.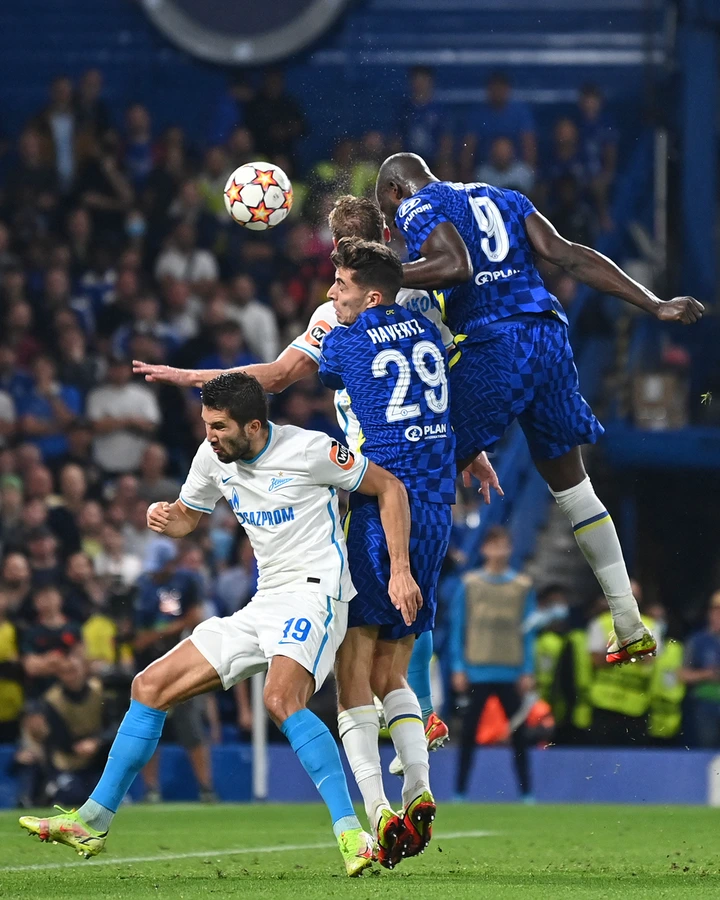 3. Presence of A Renowned Goal Hunter
Though Chelsea won the UCL and Super Cup title last season, one of their biggest flaws was the lack of a top goalscorer, World-class number 9 to spear an already star-studded attack. This flaw has been fixed with the re-signing of Romelu Lukaku from Inter Milan this summer.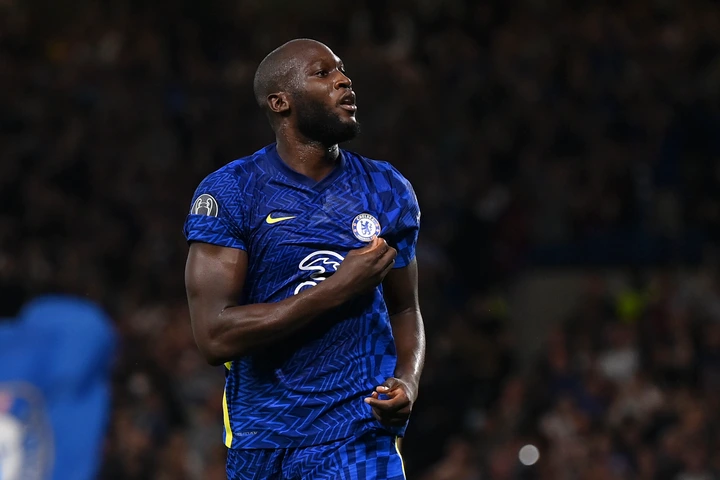 The Belgian record goalscorer has 5 goals in 4 games already, 3 in the Premier League games and one in the Champions League against Zenit on Tuesday. With this attitude and standard, he has set, there are more to come.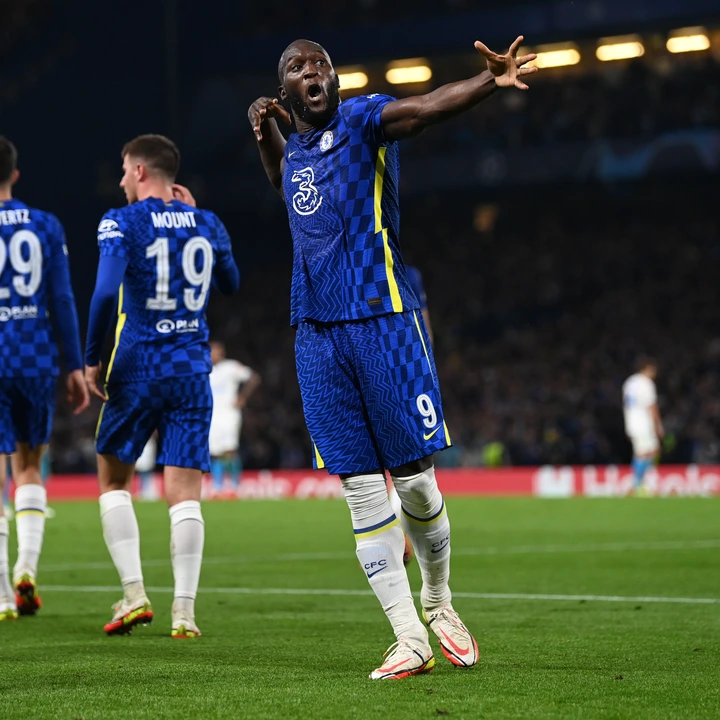 Back to top button