Sports
3 Reasons Why Greenwood Has Not Been Playing For The English National Team

3 Reasons Why Greenwood Has Not Been Playing For The English National Team

English and Manchester United forward Mason Greenwood is a top talent and he has shown that on the pitch, since he made his first team debut for Manchester United. You might be surprised that the youngster has not been playing for the English national team, despite that he has been performing really well in the League. He was not included in the England squad that participated in the Euro 2020 tournament, but I will be showing you the reasons why he has not been playing for the English national team.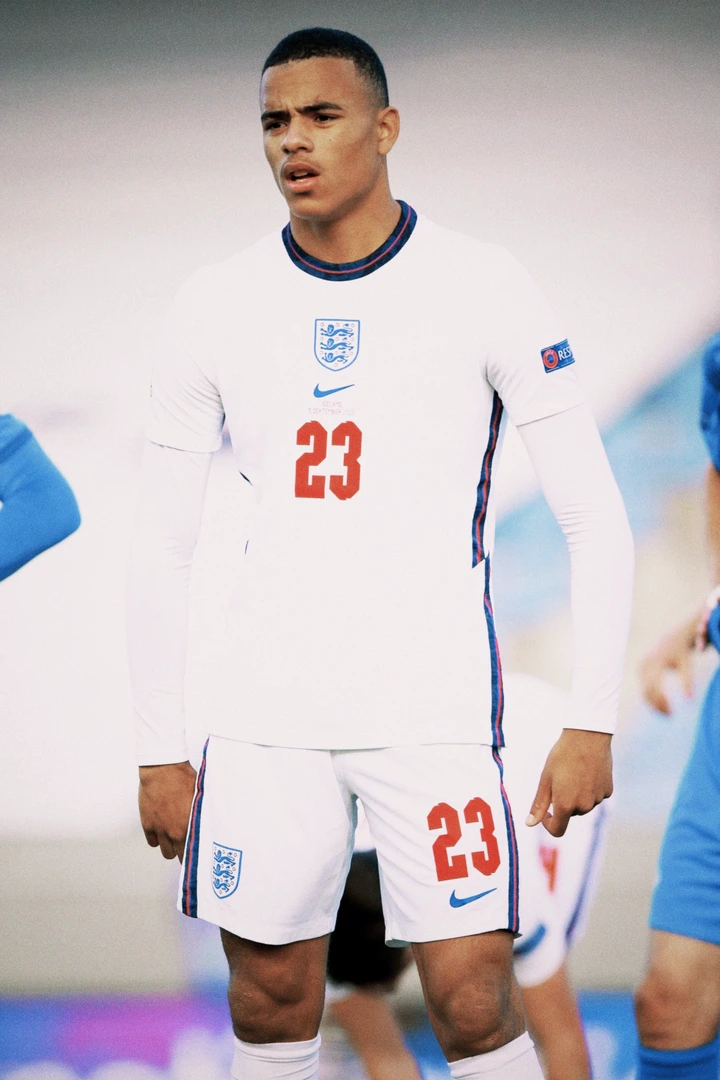 1. Ole Gunnar Solskjaer Wanted To Take Him Off The English Media Spotlight
The youngster has been missing out of the England squad for a consecutive time now, but the Manchester United manager doesn't want his career to go into the bad direction, a few days after his England first team call-up, Greenwood was thrust into the media to take part in his first international pre-match press conference, where he was asked about his captain current situation in Greek. That's very bad for a teenager like Mason Greenwood, he is no longer a teenager after he turned 20 a few days ago.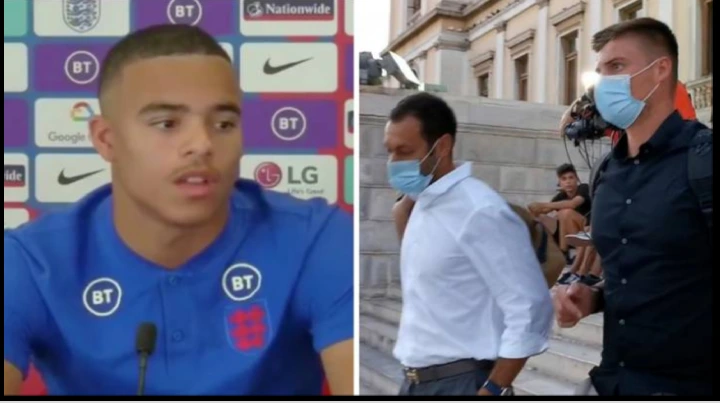 2. He Is Still Young And He Needs His Career To Be Well Managed
It seems like the England manager made a big mistake by calling him to the national team, and taking him into the Media Spotlight, the Manchester United manager wants his career to be well managed, many fans make fun of him after he was sent home due to breaching Covid-19 regulations.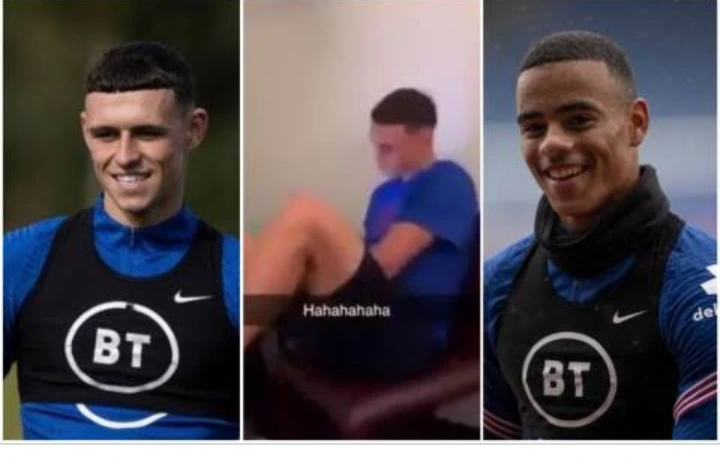 3. To Avoid The Pressure That Bukayo Saka And Others Felt After The Final
Mason Greenwood will surely be back to the national team, but we could all see what Bukayo Saka faced after he missed a penalty in the final.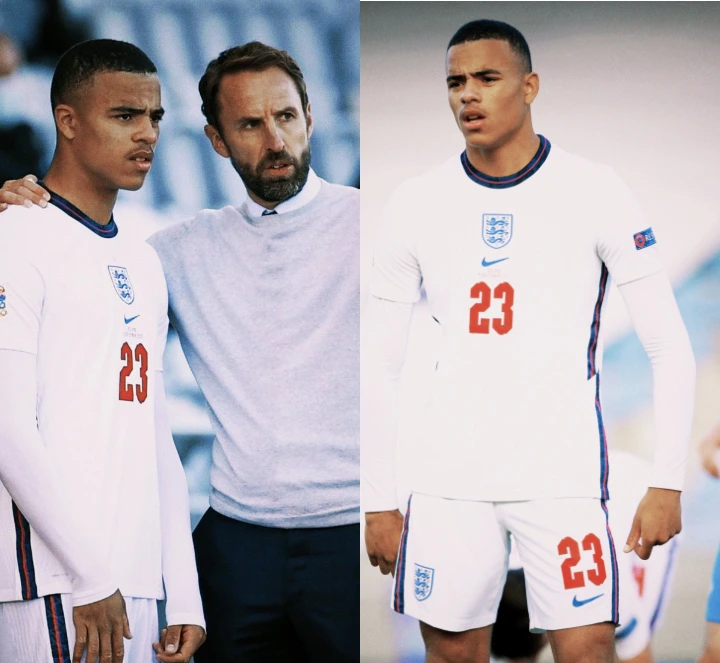 Share your thoughts in the comment section below.
Back to top button