Sports
3 Reasons Why Liverpool Might Not Win The Premier League This Season
 Liverpool have begun the season in impressive fashion in the league, winning 6 out of 9 games and still remaining t
3 Reasons Why Liverpool Might Not Win The Premier League This Season
Liverpool have begun the season in impressive fashion in the league, winning 6 out of 9 games and still remaining the only unbeaten side in English top-flight this season.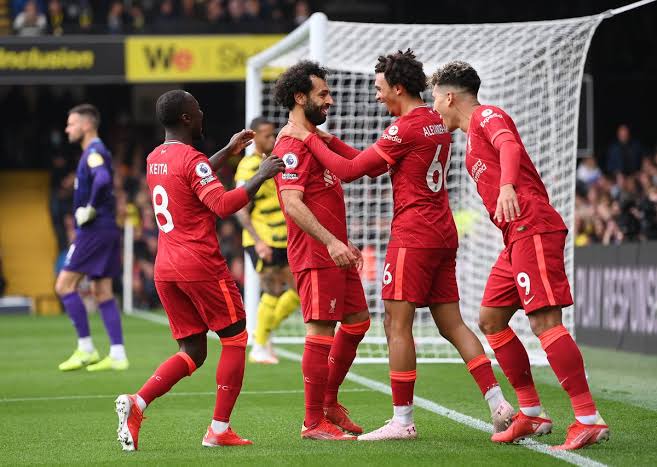 They have scored the most goals, with Mohamed Salah providing a large chunk of it for the Merseysiders. After last week's thrashing of rivals Manchester United, many have tipped Jurgen Klopp's team as one of the favourites to lift the Premier League title.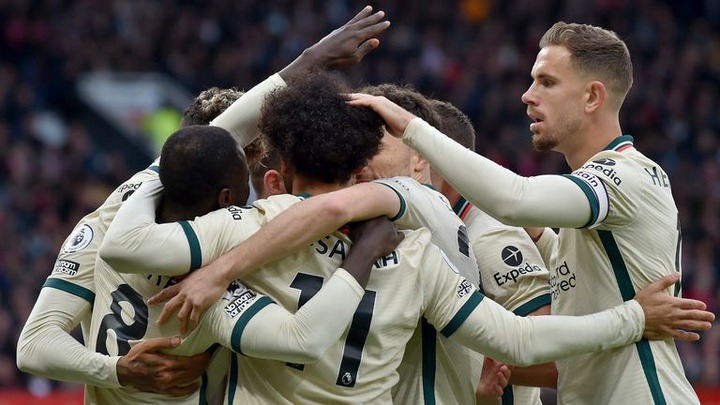 However, there are some factors that might hinder Klopp's team from lifting the title come next year.
AFCON in January: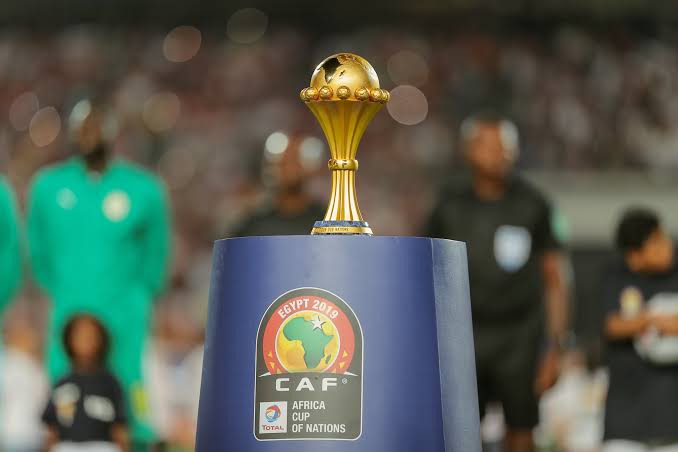 The African Nations Cup holding in Cameroon in January is one of the major factors that might affect Liverpool's performance later on this season.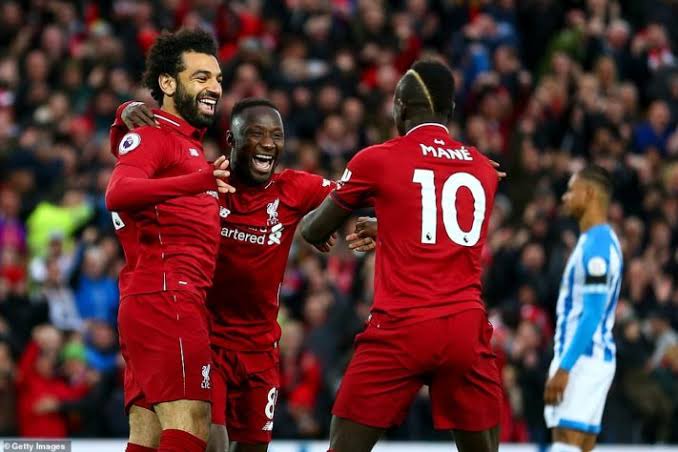 The Reds are bound to be without attacking duo Mohamed Salah and Sadio Mane, as they have to report for Nations cup duty with Egypt and Senegal respectively.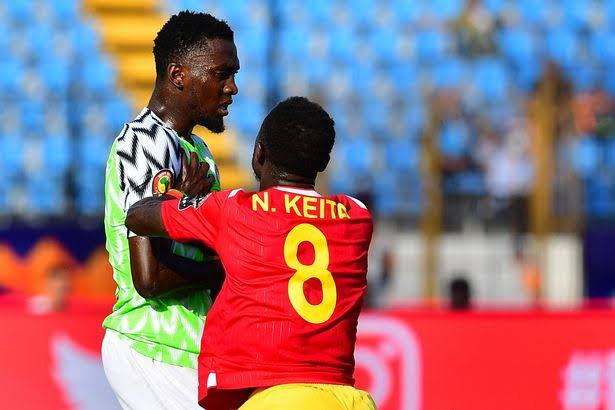 Naby Keita (Guinea) will also be a major absentee during this period. Their absences will undoubtedly affect Liverpool's attack as the Reds do not have capable replacements in upfront as compared to their league rivals.
Injuries To Midfielders:
Last season, Liverpool suffered a slump in form due to serious injuries to their defenders. The Reds struggled to qualify for the Champions League and were out of title race with plenty games to go.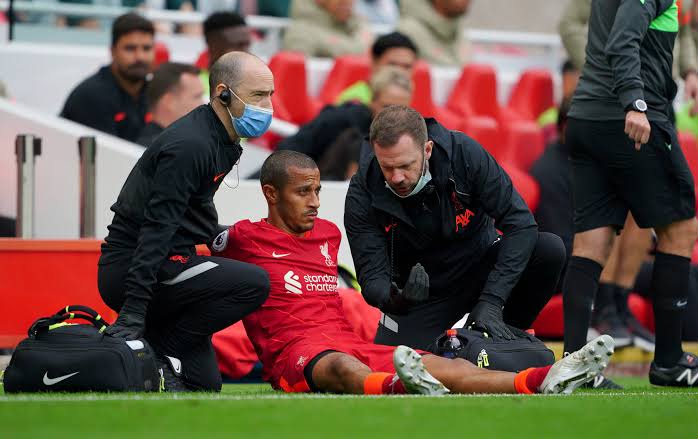 This season, it appears Liverpool are unlucky in the midfield department with injuries to many players in the squad.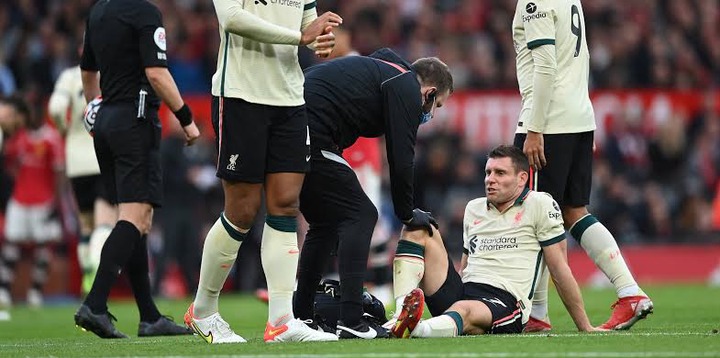 Thiago Alcantara, Fabinho and James Milner have all suffered injuries already this season, while youngster Harvey Elliot is still out due to a broken ankle sustained in a league match against Leeds United.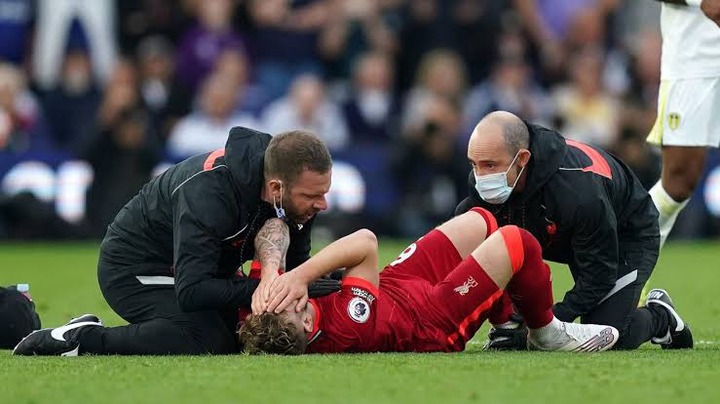 Reluctance To Spend
This is one area that most Liverpool fans tend to disagree with Jurgen Klopp. The club did not bring in a replacement for Georginio Wijnaldum during the summer, with Ibrahima Konate being the only arrival.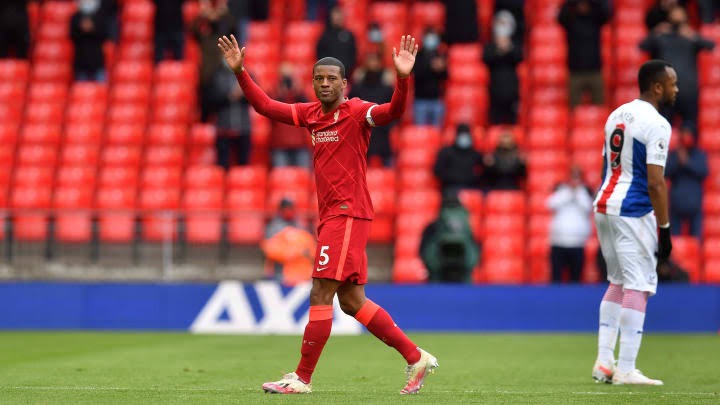 All signs currently point to the Reds not signing any player during the mid-season Winter transfer window as compared to their rivals who might likely improve their squads with new players.