Sports
3 Reasons Why Ronaldo Should Leave Man Utd In January
3 Reasons Why Ronaldo Should Leave Man Utd In January
Manchester United had another poor performance against Manchester City in today's English Premier League clash at Old Trafford. The Red Devils lost to the Citizens by 2-0 courtesy of an own goal from Eric Bailly and a super finish from Bernando Silva. Manchester United's manager, Ole Gunnar Solskjaer made few changes to his side that faced Atalanta in midweek in the UEFA Champions League.
Cristiano Ronaldo was frustrated during the match, as he wasn't happy with the tactics used by Ole Gunnar Solskjaer. Ole Gunnar started with a 3-4-1-2 formation, before switching to his normal 4-2-1-3 formation. Here I will be discussing three reasons why Cristiano Ronaldo should leave Manchester United in January.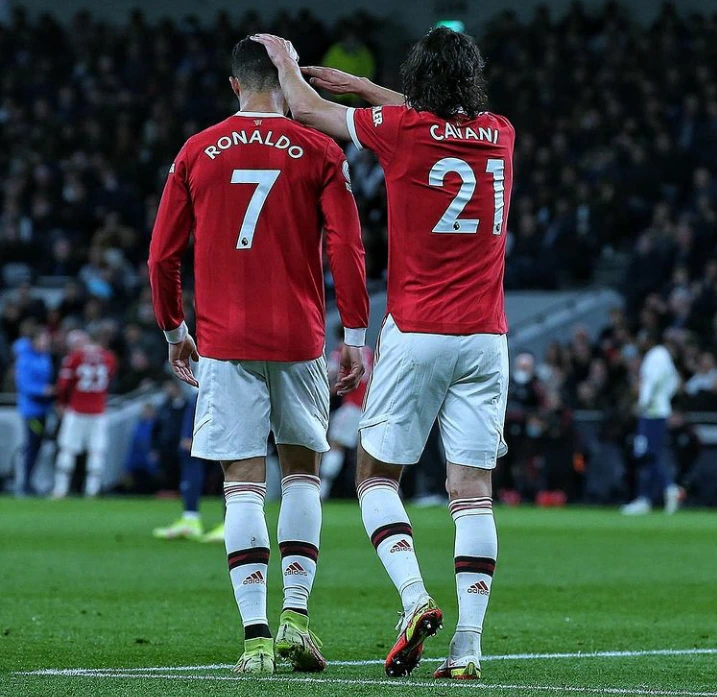 1. I think number one reason why Cristiano Ronaldo should leave is because of the tactics Ole Gunnar Solksjaer uses during Premier League matches. Cristiano Ronaldo has not really enjoyed life, since his return to the Manchester club. Cristiano Ronaldo has scored just five Premier League goals in nine Premier League appearances.
2. Cristiano Ronaldo could join Manchester United in their trophy drought if he hasn't left the club in January. The Portuguese star has really enjoyed his Champions League appearances for Manchester United this season, but the big question to be asked, is if he will be able to help Manchester United win the trophy?
3. Another reason why Cristiano Ronaldo should leave Manchester United is because he might not be favourite to win or contest for the Ballon d'OR award. Cristiano Ronaldo has won the Ballon d'OR five times and that could be his last, if he doesn't leave Old Trafford in January.
Manchester United take on Watford in their next Premier League match, as they aim to close the gap on Premier League leaders, Chelsea.
Which club do you think would be suitable for Ronaldo, if he eventually leaves Manchester United?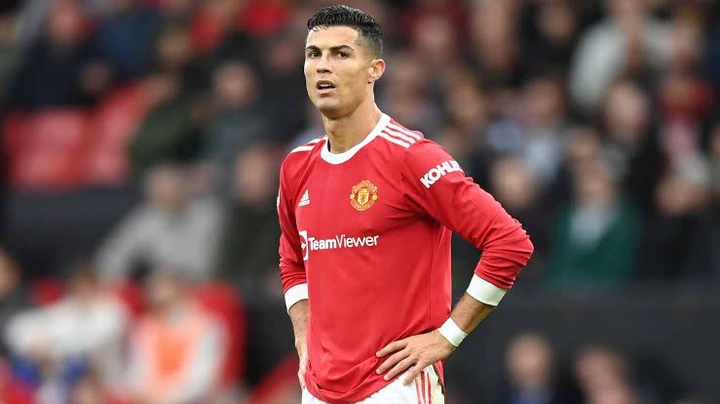 Please drop your thoughts in the comment section.