Sports
3 Reasons Why Solksjaer Deserves To Stay As Manchester United Manager
Manchester United's manager is Ole Gumnar Solksjaer. And everything suggests he'll be staying for a while.
Many people do not believe him because they believe he has not won a prize, and they have every right to do so. Nonetheless, there are many who believe in what he's doing, who are willing and patient to trust the process and believe in the long-term viability of what he's doing, rather than short-term trophies.
They also have complete legal authority to do so. In this essay, I'll show you three reasons why Manchester United manager Ole Gunnar Solksjaer deserves the contract extension he just earned until 2024. Please continue reading.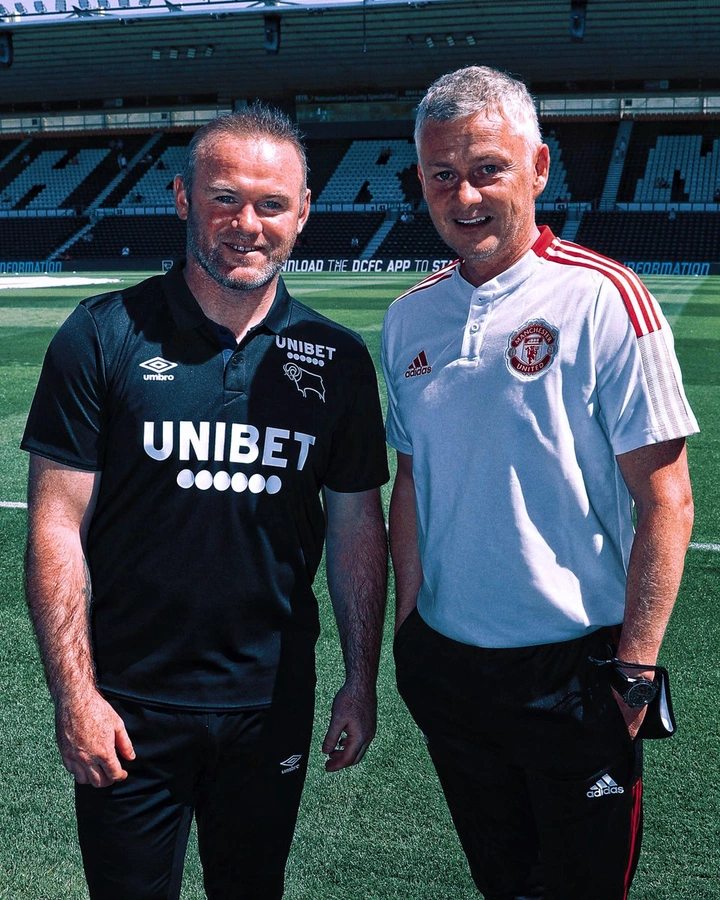 1. Manchester United's players, staff, and supporters all want the best for the club. However, we all hold various viewpoints.
While some people are eager to earn medals and talk about it, others prefer to win awards in a more solid long-term team.
And that is Ole's vision for the team, which is similar to Jurgen Klopp's ambition for Liverpool when he came over in 2015. He spent a long time building the team before they started winning titles in 2019.
2. Whether you like it or not, Ole is here to stay. His old contract isn't even close to expiring, so he's just getting a new one.
This indicates that he has the board's, backroom staff's, and players' faith. On that note, Ole has earned the right to stay at United.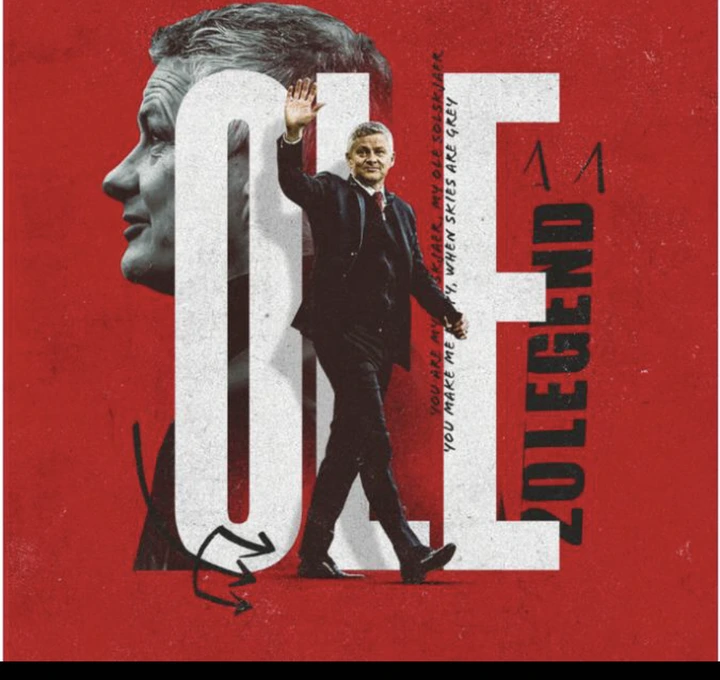 Finally, since Sir Alex Ferguson's departure in 2013, this is the most solid Manchester United team we've seen. We haven't seen United play better football since Sir Alex Ferguson's tenure.
This is due to the fact that Ole has repaired the player-manager connections that were shattered under Louis Van Gaal and Jose Mourinho.
Players like Paul Pogba and David de Gea were on the verge of leaving, but have recently changed their minds.
Back to top button