Sports
3 Reasons Why VAR & Ref Favours Manchester United More Than Any EPL Club

3 Reasons Why VAR & Ref Favours Manchester United More Than Any EPL Club

Manchester United could have suffered another home defeat on Saturdays English premier league match against Everton but a controversial decision by the Referee and the VAR cancelled Mina's goal.

It was an entertaining match between Manchester United and Everton as Ole Gunnar Solskjaer made several changes in the team that defeated Villarreal in the UEFA Champions League.

Anthony Martial scored the first goal in the match through a brilliant shot in the first half of the game. It was a happy moment for the French international who have lacked playing time this season.

Everton started the second half of the match with counter attack tactics before Townsend scored the equalizing goal in the 64th minutes.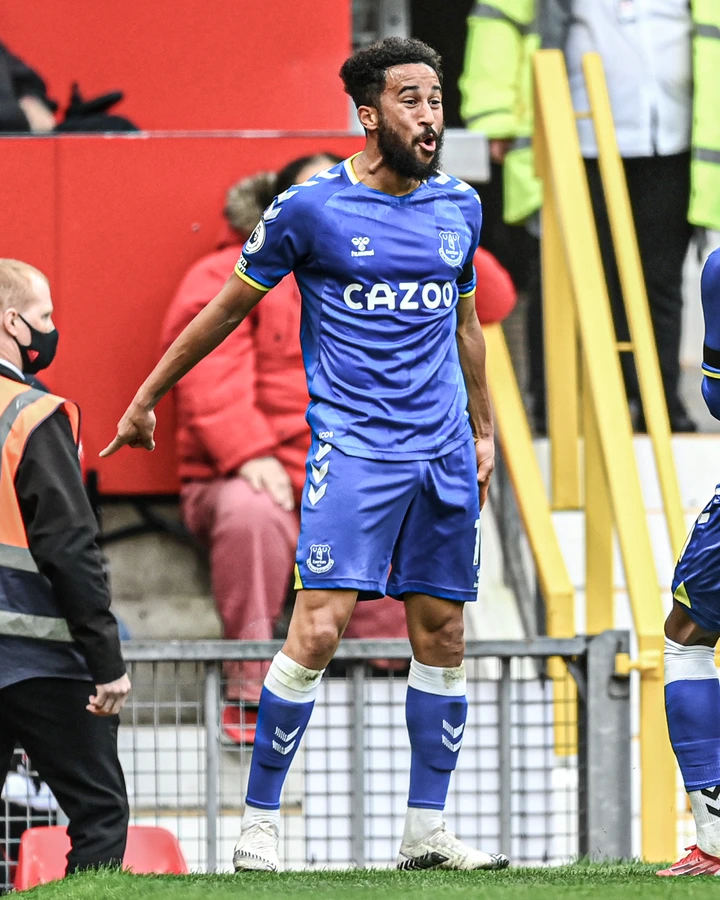 Yerri Mina's late minute goal was cancelled after the Video Assistant Referee and the Center Referee ruled it for offside.
Manchester United have enjoyed VAR decision more than any top team in the English premier league since the system was introduced to English premier league.
This constant support from the VAR made Liverpool's head coach to made a comment concerning the VAR penalty decisions that favours Manchester United last season.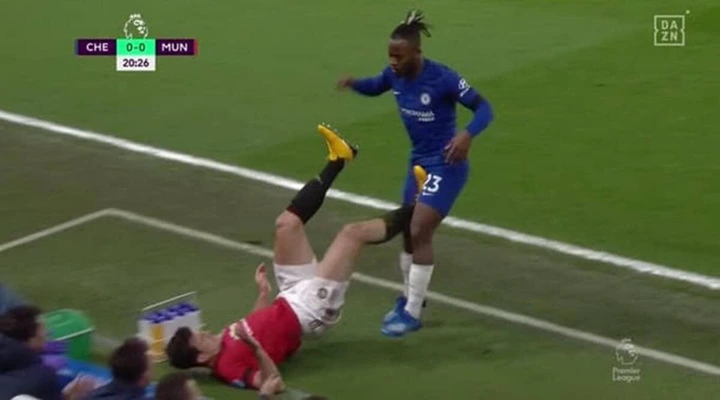 3 Reasons Why VAR And Referee Favours Manchester United More than Any EPL Club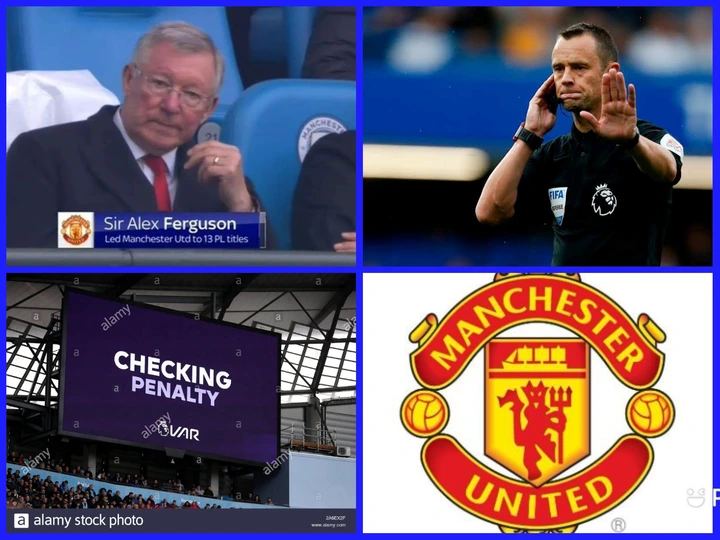 Referees Relationship With The Club.
Most of the center Referees and the VAR officials have a close relationship with Manchester United because of their former coach Sir Alex Ferguson. During Ferguson period as United head coach, the Referee's were accused of supporting Manchester United by adding what is called 'Ferguson Time'. United enjoyed good officiating during Ferguson time and that is exactly what is happening now but in a different way called VAR.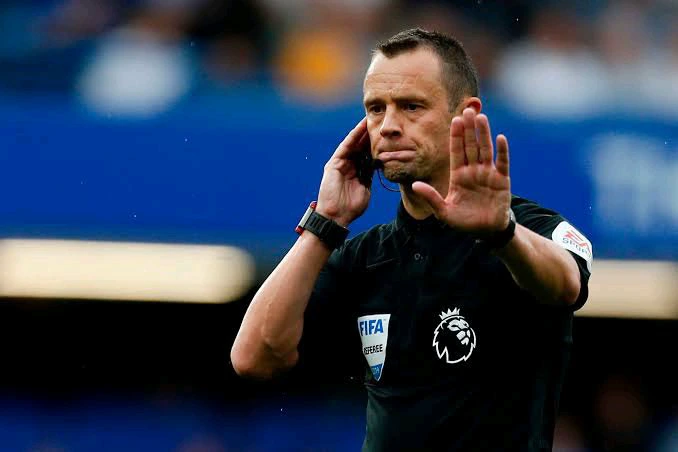 United have enjoyed different VAR decision this season and the recent one was against Everton and the UCL match against Villarreal.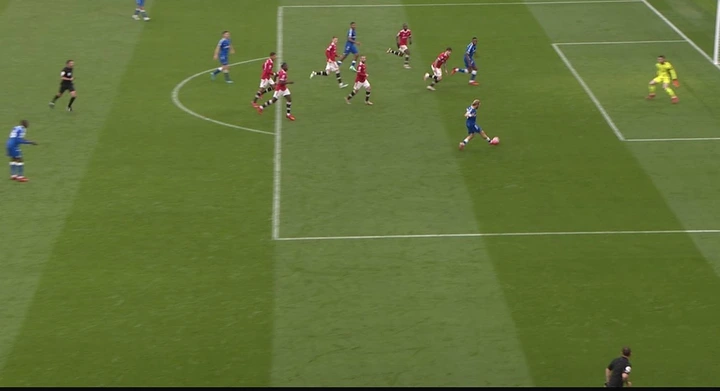 Clubs Reputation
Manchester United is one of the most recognized club in England. The team have won several trophies like the UCL, Europa, EPL, World Club cup, EFL, Super cup and FA cup.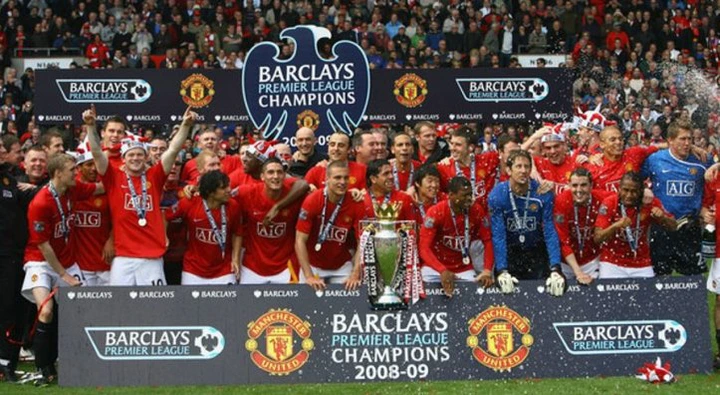 Most of the Referees and the VAR grew up supporting Manchester United and that's one of the reasons why the club enjoys VAR decisions.
Players Influence
One of the reasons why the VAR refused to cancel Manchester United winning goal against Villarreal on Wednesday Champions League is because of the influence of the Cristiano Ronaldo.
The player is one of the most recognized Footballer in the world and his achievement in football Influenced the VAR decision to have a review of the goal.
Another example is Paul Pogba's serious foul play against Wolves in this season. Several players have made such tackle and received straight Red card but Paul Pogba escaped the Red Card.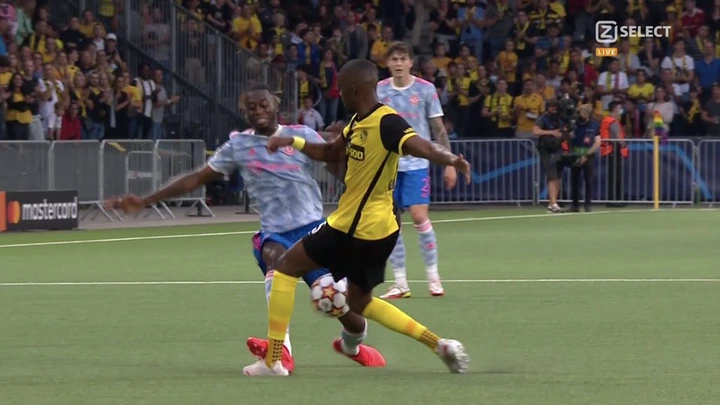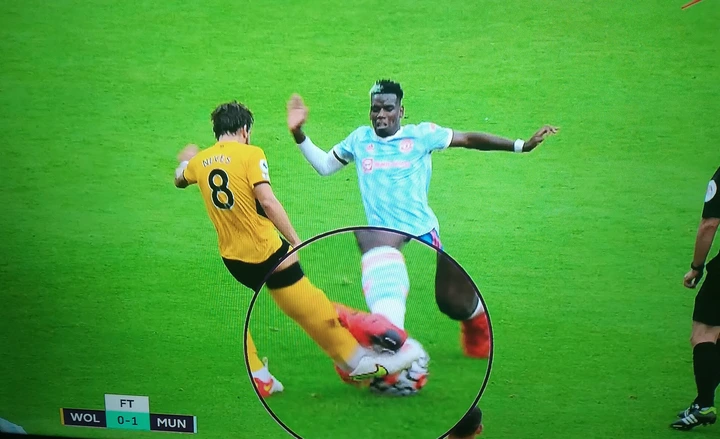 Do you think Manchester United have enjoyed more VAR decisions than any EPL team?
Drop your comments below
Back to top button