Sports
3 Things That Could Help Manchester United Win A Trophy This Season
3 Things That Could Help Manchester United Win A Trophy This Season
Winning trophies has stopped being a habit at Manchester United, as they have failed to win any silverware in the last four years, and their last Premier League title was won 8 years ago, under the management of former legendary coach Alex Ferguson.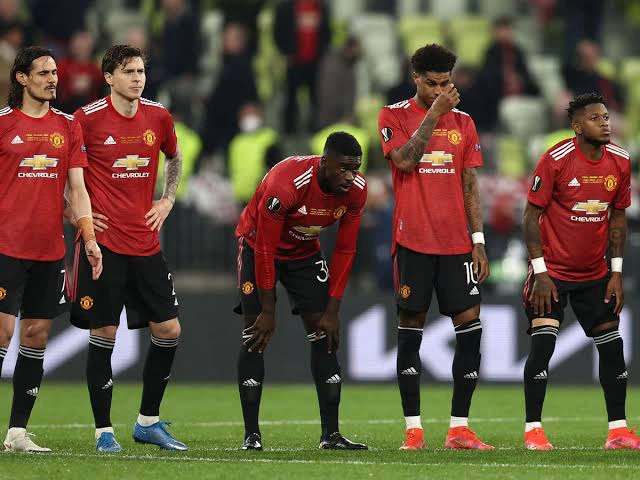 United got close to winning a trophy last season, but their hopes were ended by Villarreal in the finals of the Europa League, after they were defeated on penalties by the Spanish club.
The Red Devils last won a trophy in 2017, since then Manchester City have won three Premier League title, one FA Cup, and four carabao cup, Chelsea have won the Champions League, Europa League, Super Cup, and FA Cup, Liverpool have won the Champions League and the Premier League, and even Arsenal have won the FA cup.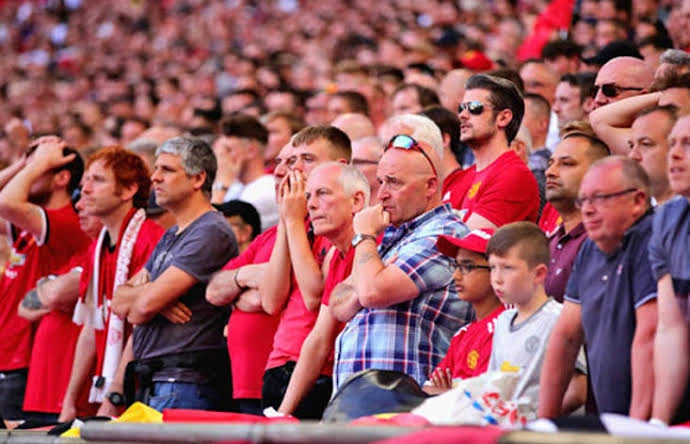 A club as big as Manchester United is expected to win trophies every season.
In this article, we will be looking at the three things that could help Manchester United win a trophy this season.
1. Sack Ole Gunnar Solskjaer As Soon As Possible
Ole Gunnar Solskjaer has spent three years as head coach of Manchester United, and has been given enough time and supports in the transfer market to get top quality players.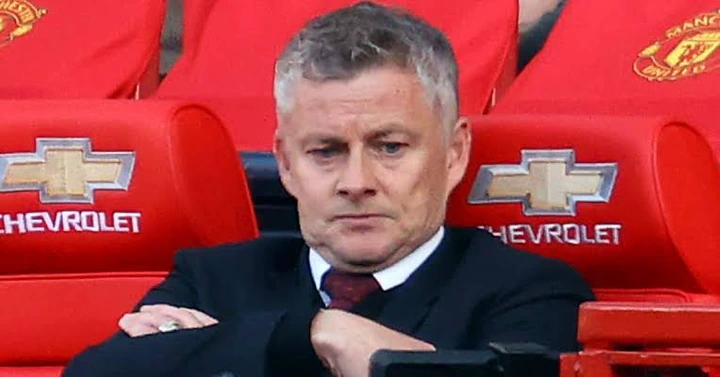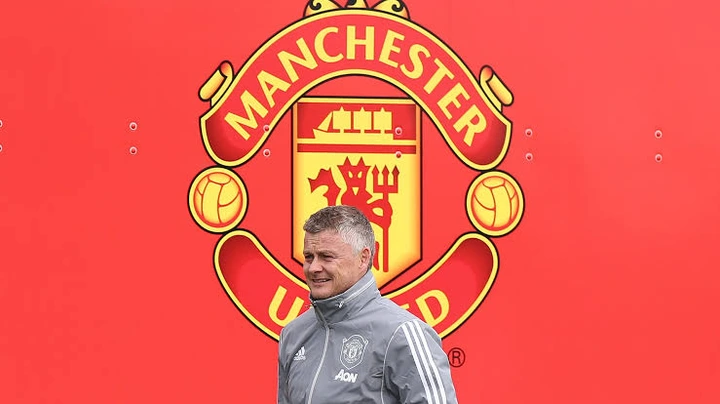 Since Solskjaer took up the United coaching job, 12 players has been signed permanently to the club to help the Norwegian achieve success at the club. Although, he has helped in stabilizing the team in the top four spot, but doesn't seem to be the right manager to win titles for the club.
United lost another chance of a possible title win this season, with their early elimination from the Carabao Cup.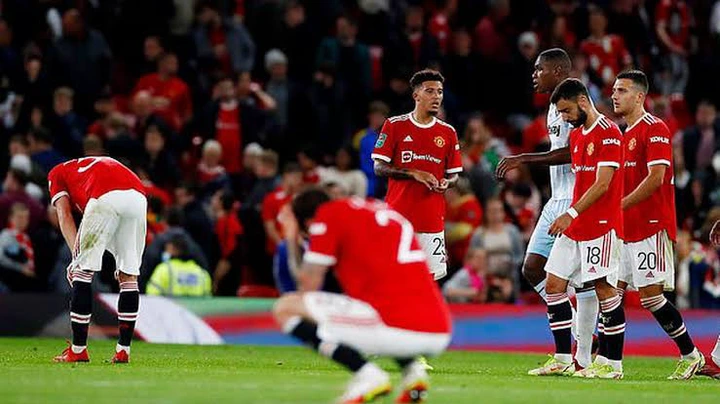 They are only left with three competitions to try and win a silverware this season, and if Solskjaer is not relieved of his duties as the coach of the club, in order to get a coach who knows what it takes to manage a star studded squad, produce results consistently, and also get them to win titles, then Manchester United could miss out again in winning trophies this season.
2. Sign A Top Quality Defensive Midfielder In January
The central midfield position in the Manchester United team, seems to be the weak link in the team, as they lack quality in that area of the team.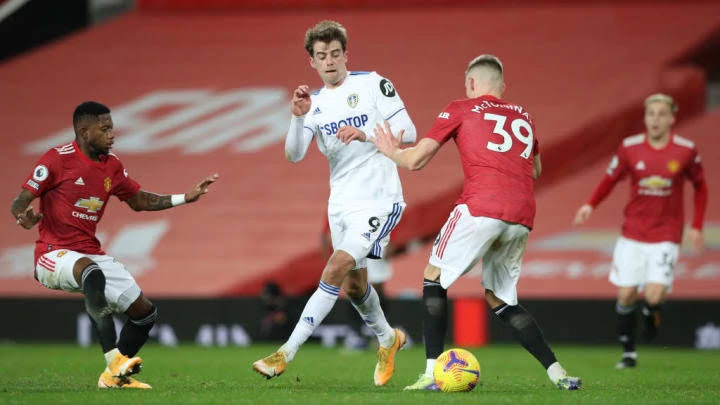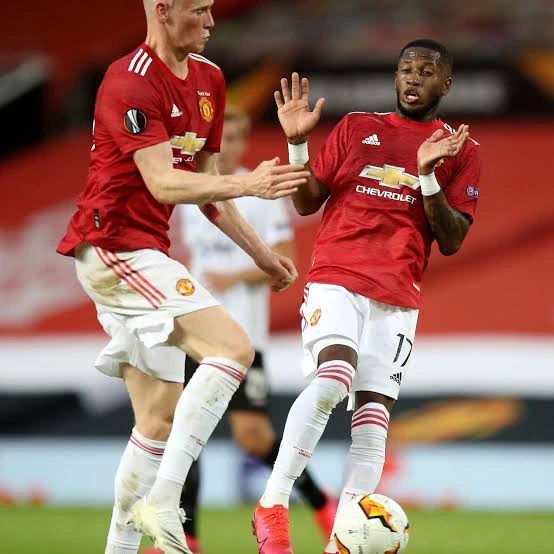 Manchester United needs to go all out in the January transfer window to sign a top quality defensive midfielder, who could bring a proper balance to the team's defensive and attacking play, to improve their chances of winning a silverware this season.
3. Cristiano Ronaldo
According to the Portuguese records, Cristiano Ronaldo has not failed to win at least one trophy every season, in the last 10 seasons.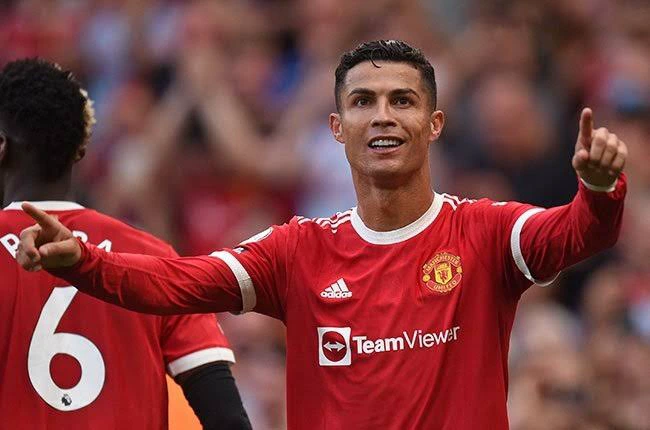 The 36 years old Ronaldo return to Manchester United this season, and one thing his presence guarantees is winning titles, as he has always won trophies in all clubs he has played for.
His goals could help Manchester United to finally win a trophy this season.
With just the Champions League, Premier League and FA cup left to compete in, do you think Manchester United will end their trophy drought this season?
Drop your opinions in the comment section below.