Sports
3 Times Chelsea's "Jorginho" Failed To Score An Important Penalty Kick For His Country
3 Times Chelsea's "Jorginho" Failed To Score An Important Penalty Kick For His Country
Many hours ago, Italy played a very difficult game against Switzerland. Widmer opened the goal scoring in the 11th minute, but Lorenzo equalized in the 36th minute. Well, the second half didn't produce any goal.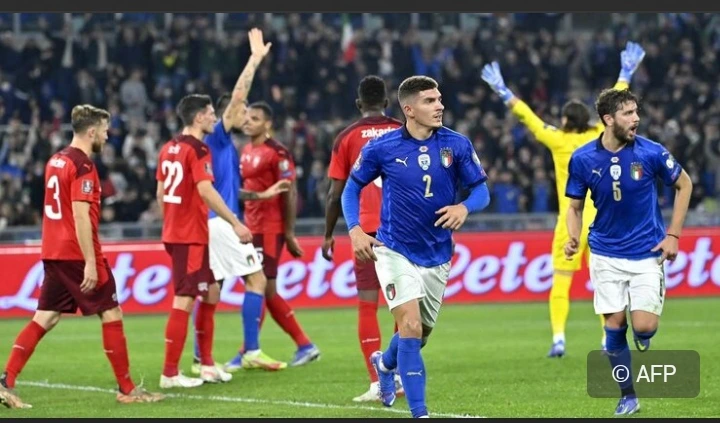 Jorginho's stoppage-time penalty miss was the talking point of the game. The Chelsea Midfielder blew Italy's opportunity to extend its leads as Group C table leaders. However, note that this won't be the first time Jorginho will miss an important Penalty for his team. This article has a compilation of three instances where Jorginho has failed to score an important penalty for his country. Take a look!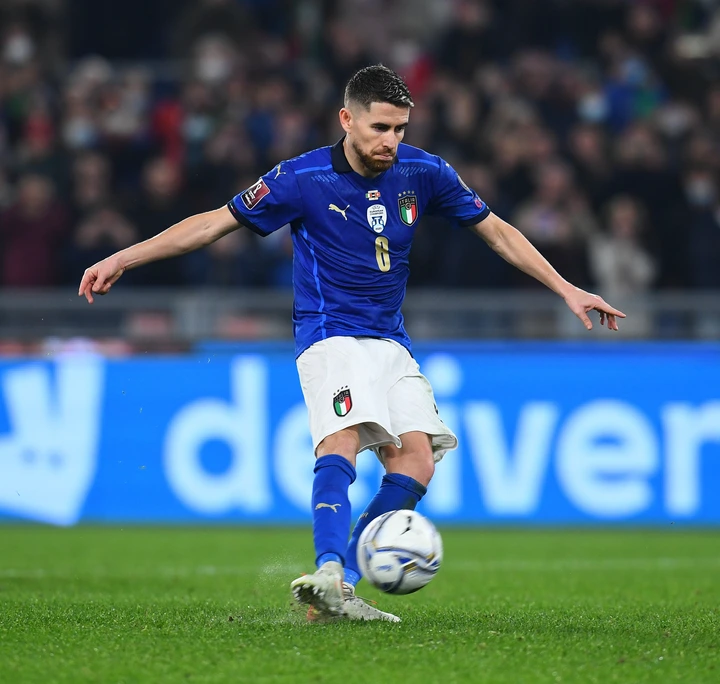 1. Italy VS England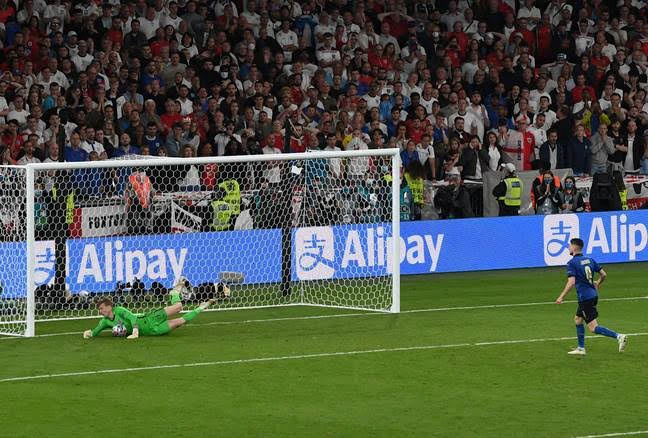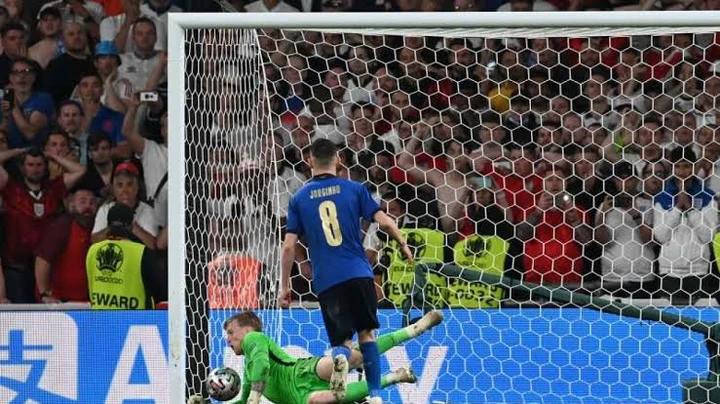 In the Euro 2020 final, Jorginho missed a Penalty in the shootout. Jorginho could have sealed victory for the Italian national, but his technique failed him. The Chelsea midfielder's dummy didn't work against England, and all Pickford had to do was make an easy save. However, it must be said that Italy wasn't punished for Jorginho's crucial Penalty miss because Bukayo Saka also failed to score.
2. Switzerland VS Italy.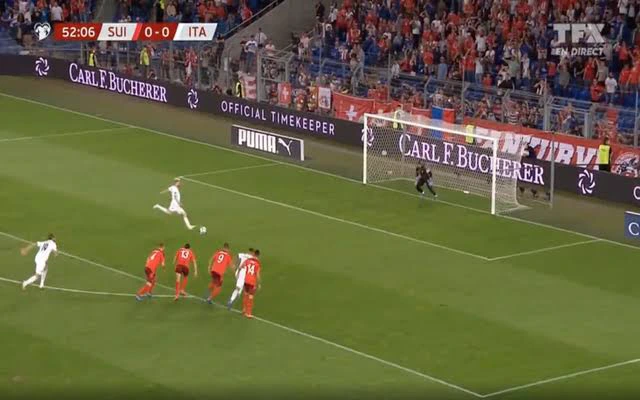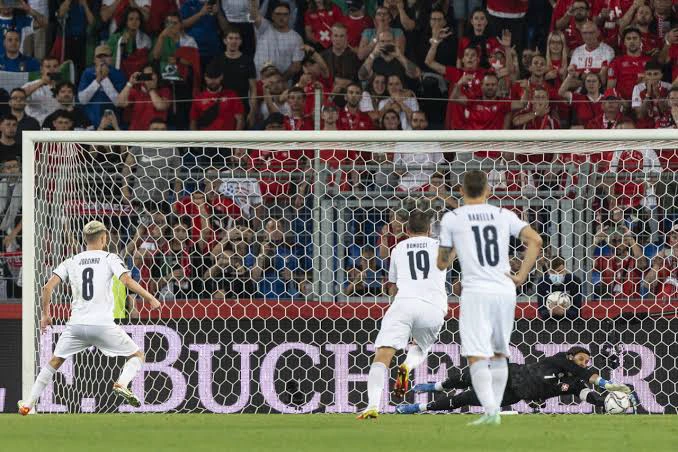 This game ended 0-0, and Jorginho's penalty loss could have been the match difference. Note that Yann Sommer saved Jorginho's Penalty without stress. As fans already know, Jorginho loves making a dummy before playing the penalty, but Yann Sommer didn't fall for Jorginho's trick. It was an easy save.
3. Italy VS Switzerland.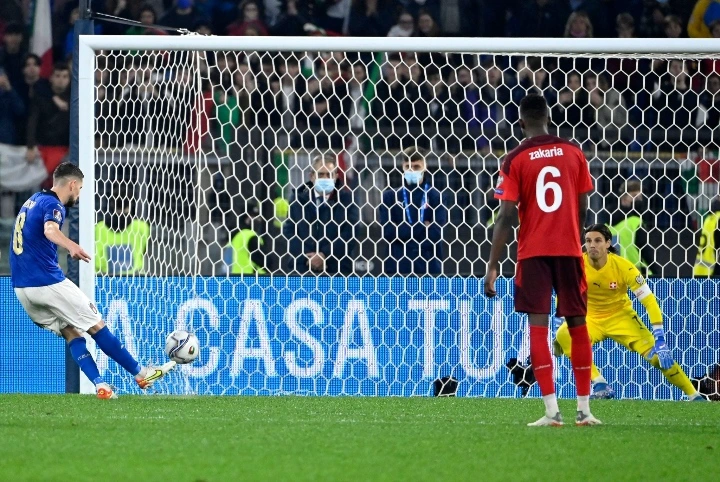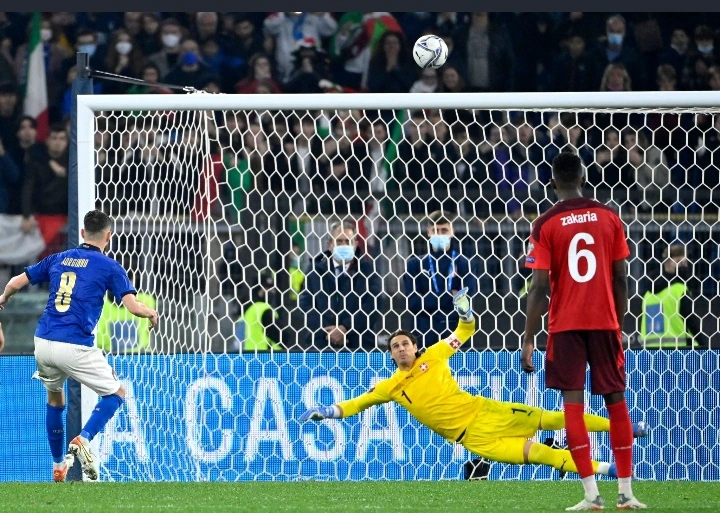 It was not surprising that Jorginho changed his penalty technique against Yann Sommer. Sadly, Jorginho skied his stoppage-time penalty against Switzerland. Note that this Penalty miss puts Italy in a difficult situation as they face Northern Ireland. As it stands, Switzerland and Italy have the same points.