Review
3 Top Businesses You Can Start Up With Zero Capital And Be Making Cool Cash

3 Top Businesses You Can Start Up With Zero Capital And Be Making Cool Cash

Gone are the days when you had to work out your life just to save up to start your own business.

Today, there are lots of opportunities out there one can venture into and be making cool money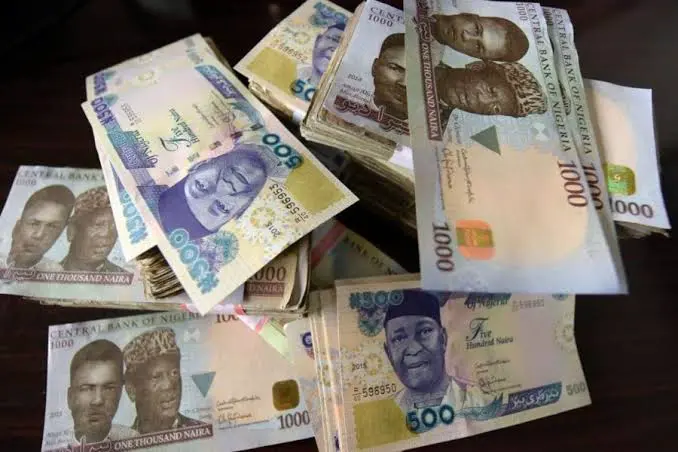 Take a look at them below:
1. Drop Shipping
Drop Shipping is very lucrative and at the same time, you do not need a start up capital for it. All you need is your smart Phone or Laptop, Data Connection and for you to locate a trusted supplier. After you must have gotten a supplier for your preferred goods, all you have to do is to post the photos of the goods online, show them to friends offline too who will patronize you. The only way you can make income from it is if you add your own profit to the original price of the goods. When an order arrives, you keep your profit and pay the supplier his and he eventually takes care of the delivery. You can decide to do the delivery yourself.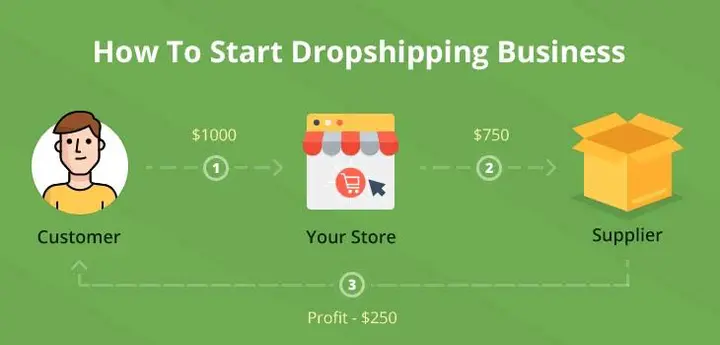 2. Social Media/Influencer Marketing
You don't need a capital to start this up also. All you need to do is to grow a large following base on your preferred social media platform say Facebook, Twitter or even Instagram.

Post contents often and create a solid online presence. Approach small businesses online struggling to gain visibility and offer to market for them. Your job her is to post their products and get paid for it. Some influencers charge between 15k-50k depending on how large their followers base is.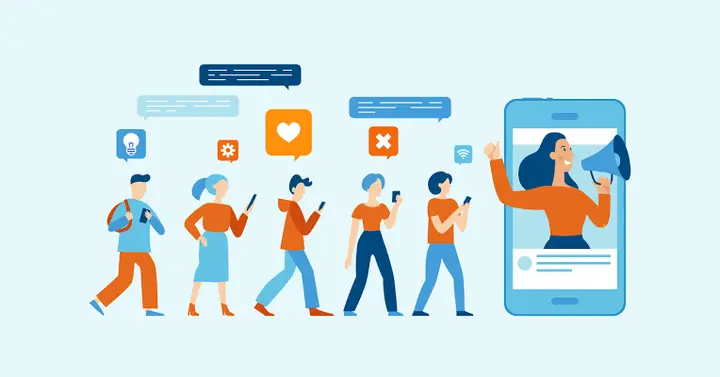 3. Freelancing
You can get paid for writing for blogs, sites and even creating contents for businesses online. You can search online for sites that pay their writers. If you intend to go for content creation, you should start by creating great contents on social media where your works will be seen and appreciated.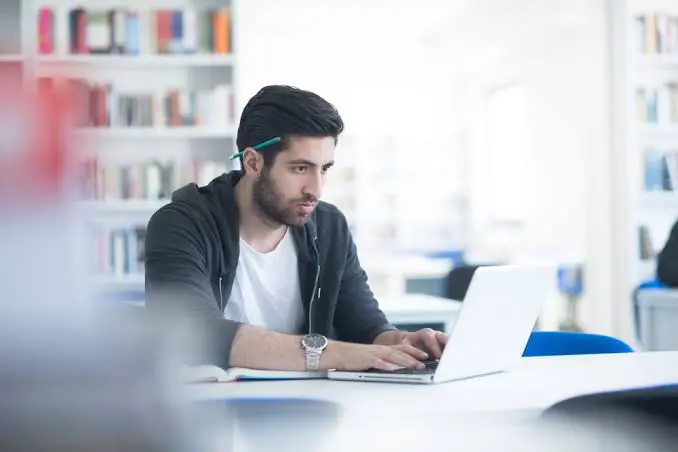 Do you like Fabpulse? We count on you! Follow us on Googlenews, And get 1k.
Click Here,
and Click the Star.
Back to top button