Sports
3 Transfer Deals That Could Happen In January

3 Transfer Deals That Could Happen In January

Antonio Rudiger – Chelsea To Manchester United/PSG.

German International, Antonio Rudiger has been linked to a lot of clubs this season as Manchester United and Paris Saint-Germain are the latest clubs to show interest in bagging the signature of the 28 year-old in January. Rudiger has been a huge part of Chelsea's success so far this season and with rumours of him leaving Chelsea next year, it's very likely for him to join the aforementioned clubs.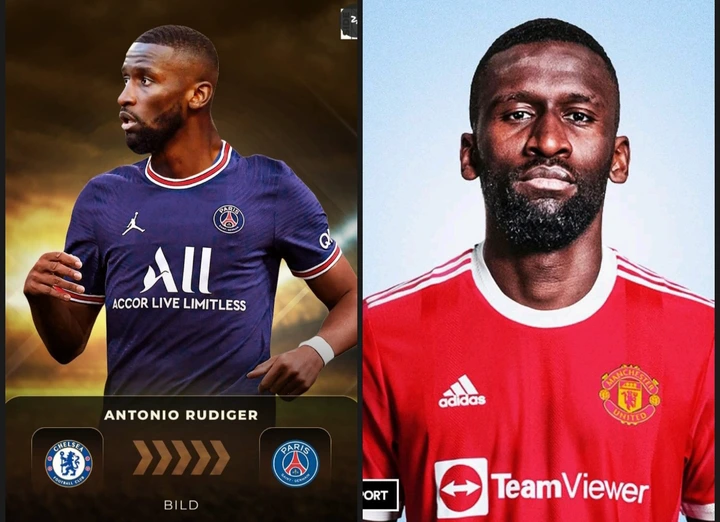 Frenkie De Jong – Barcelona To Paris Saint-Germain.
According to recent reports, PSG wants to sell Dutch International, Georginio Wijnaldum who they signed from Liverpool as they intend on replacing him with Frenkie De Jong from Barcelona.
Dele Alli – Tottenham Hotspur To Newcastle United.
Newcastle United are looking forward to signing some players during the January transfer window and Dele Alli has been linked with a possible move to the club after his current struggles at Tottenham Hotspur.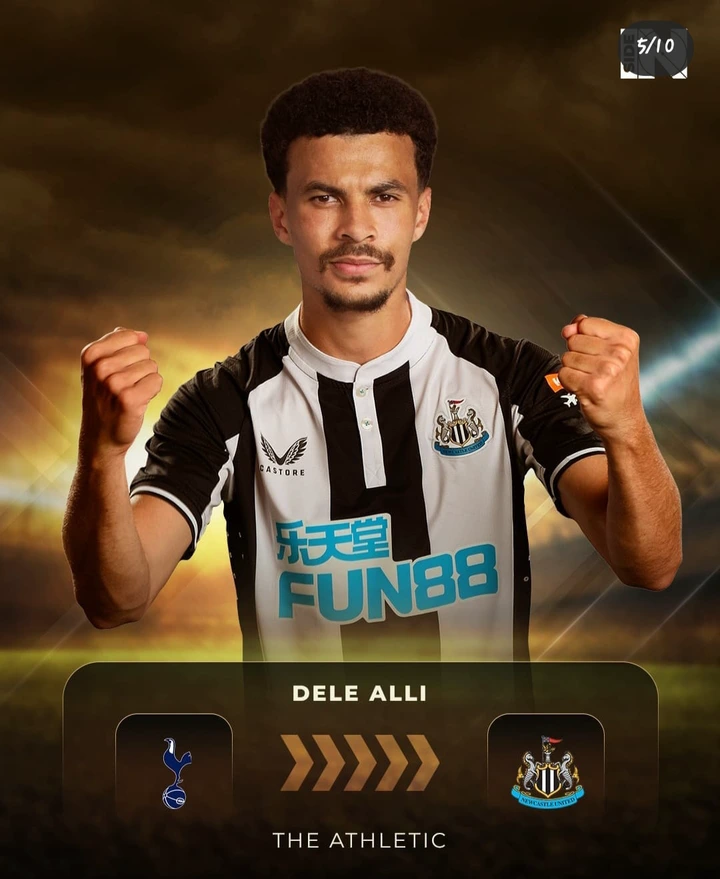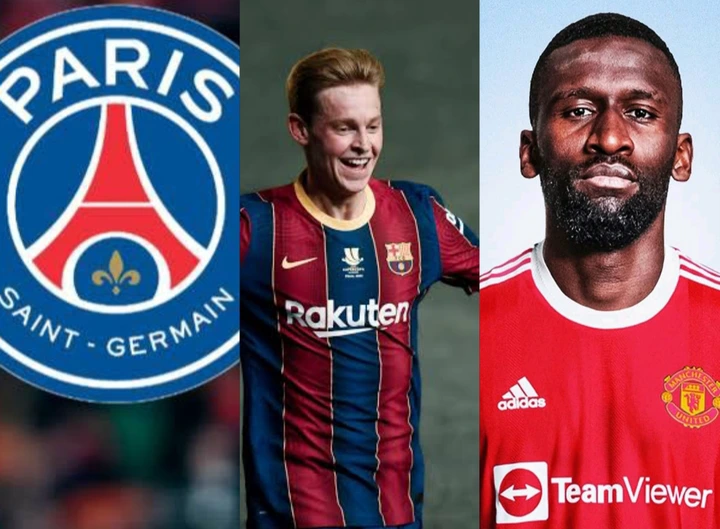 What's your take on this?, Kindly leave your thoughts in the comment section below.. Thanks.