Sports
3 visible errors that led to the Red Devils defeat

3 visible errors that led to the Red Devils defeat

Manchester United was defeated by Dean Smith's Aston Villa, who showed real determination and fighting spirit in the game.

Here are some errors that led to the defeat.

1. Mason Greenwood's poor decision-making: Mason Greenwood was guilty of not passing the ball on several occasions, and his poor decision-making affected the team because if he had passed the ball, his teammates would have converted one of the opportunities.

Let's take a look at some photos so that you will understand better.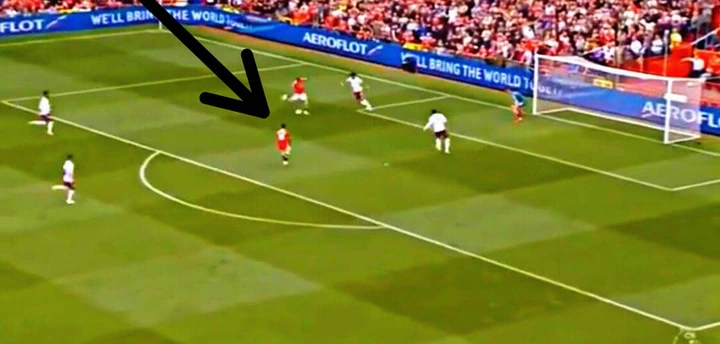 Looking at the picture above, Bruno Fernandes was in the box with Mason Greenwood, and if Greenwood had passed the ball, Fernandes was in a better position to put the ball in the back of the net because he was in an unmarked position.
Another scenario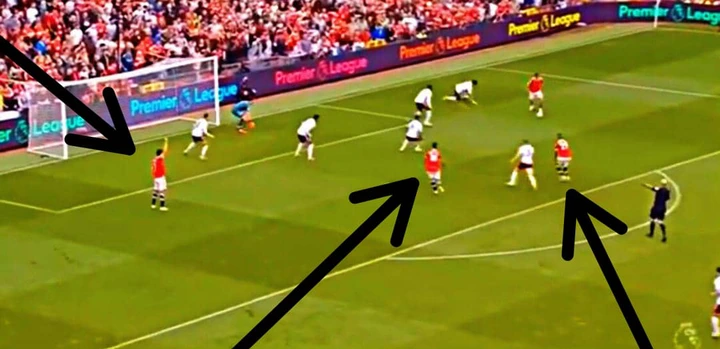 He had Cristiano, Bruno and Aaron in the box with him, and he easily could have given the ball to one of them, but he didn't as his shot was blocked by one of Aston Villa's defenders. Don't get me wrong, Mason Greenwood is a decent player, but why I am addressing this is because he was guilty of this on several occasions.
2. Poor set-piece positioning: this was responsible for the goal.
Graphical description.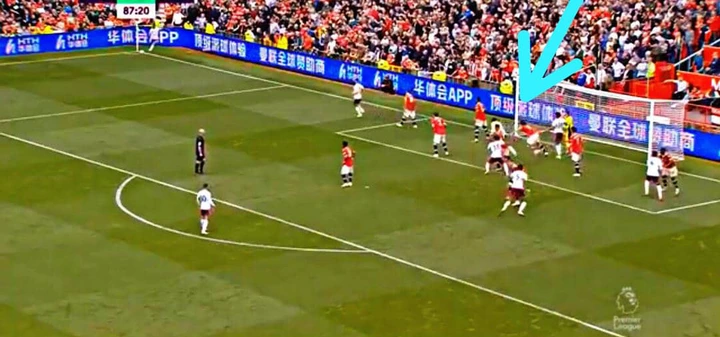 Looking at the photo above, you will notice that Cavani was not conscious of the player that he was marking. This gave him the freedom to plant his header in the back of the net. This is bad because Manchester United players are tall and good aerially. But the striker made up for his mistakes by gifting United a stoppage-time penalty.
3. Tactical error: the players were sloppy, and they lacked proper communication. This can be seen when Harry Maguire misplaced a pass to the goalkeeper, this almost led to a goal against the team. This is poor because he could have cleared the ball.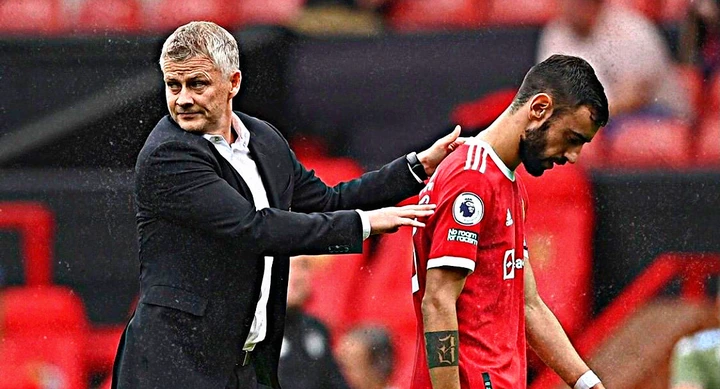 In conclusion, we expect the manager to address these issues before the next game, which is the Champions League game against Villarreal CF.
Poll: Do you think Mason Greenwood should have been substituted in the second half?
Back to top button