Sports
3 Ways Chelsea Could Lineup Next Season With Romelu Lukaku
Chelsea are now close to signing Romelu Lukaku that they've ever been, the blues wants to secure the deal before the Supe
3 Ways Chelsea Could Lineup Next Season With Romelu Lukaku
Chelsea are now close to signing Romelu Lukaku that they've ever been, the blues wants to secure the deal before the Super Cup clash between Villarreal next week. With Romelu Lukaku's arrival, Thomas Tuchel will have more top attacker than most clubs in Europe. Here are three ways Chelsea could lineup next season with Romelu Lukaku.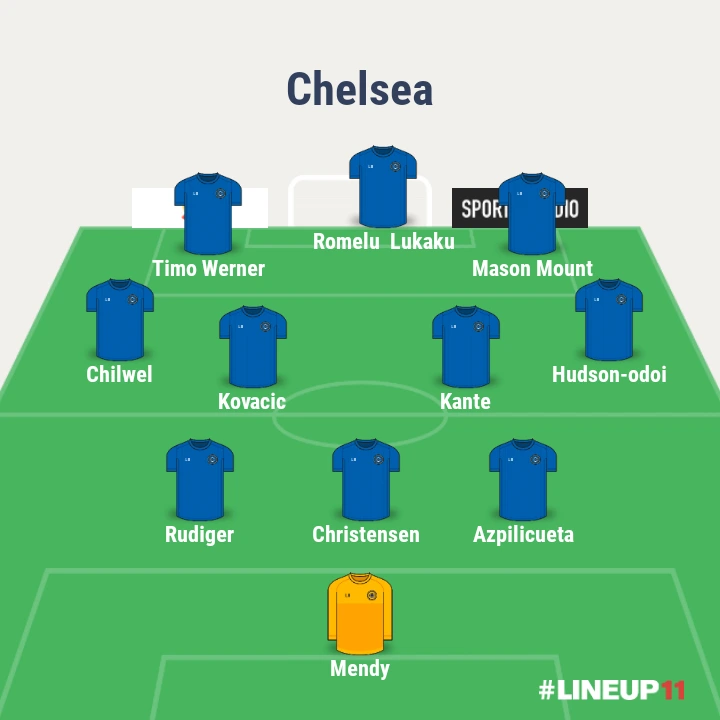 Romelu Lukaku's arrival doesn't mean Timo Werner's career at Chelsea will come to a halt, the German forward was more productive in the wing position or the second striker position for Chelsea last season. He can make decisive passes and create big chances for his team, Romelu Lukaku will be there to receive what Timo Werner has to offer. That Romelu Lukaku-Timo Werner Link up will definitely boost the Germans confidence in front of goal. Thomas Tuchel can go with his most used starting lineup last season or there could be changes to the lineup.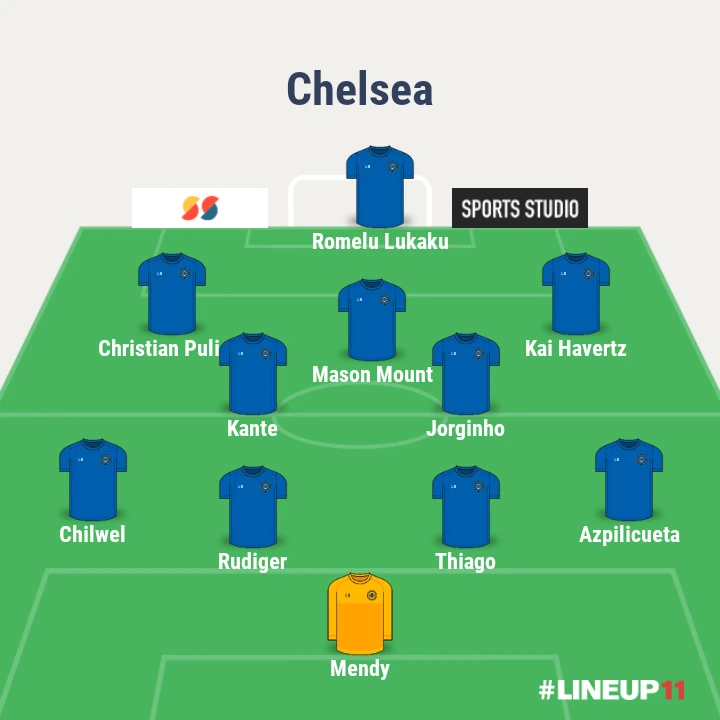 Thomas Tuchel will have more attackers to explore with this lineup, with Christian Pulisic on the left, Mason Mount in attacking midfield, Kai Havertz on the right then Romelu Lukaku leading the front line no Premier League team stand a chance against this attack. Thomas Tuchel will have to consider a lineup change if he really wants to make use of the load of attackers he has. Romelu Lukaku is just the player Thomas Tuchel needs to complete his squad.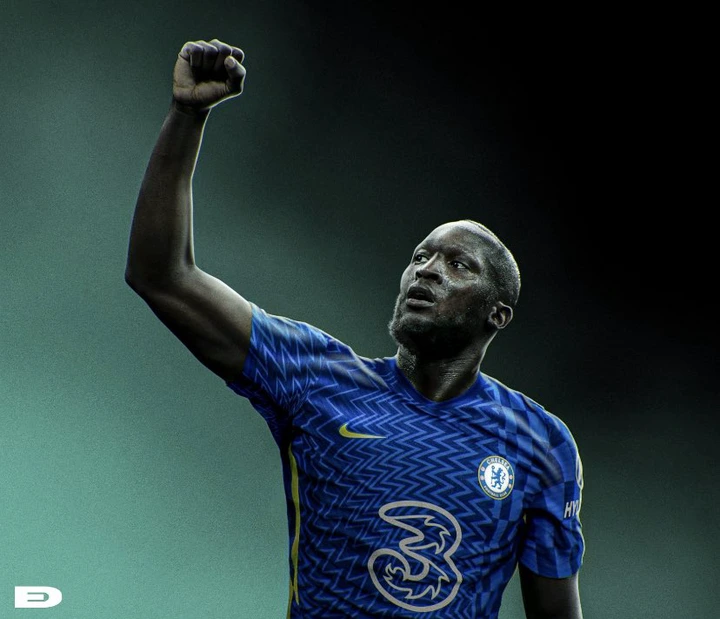 Kai Havertz and Mason Mount will be essential features first Romelu Lukaku at the front line, with their astonishing pace and accuracy they will feed the Belgian forward with perfect through balls for him to beat the goalkeeper. Romelu Lukaku's return to Stamford Bridge could be the best thing that could ever happen to this Chelsea squad, it will definitely be a big win if he returns.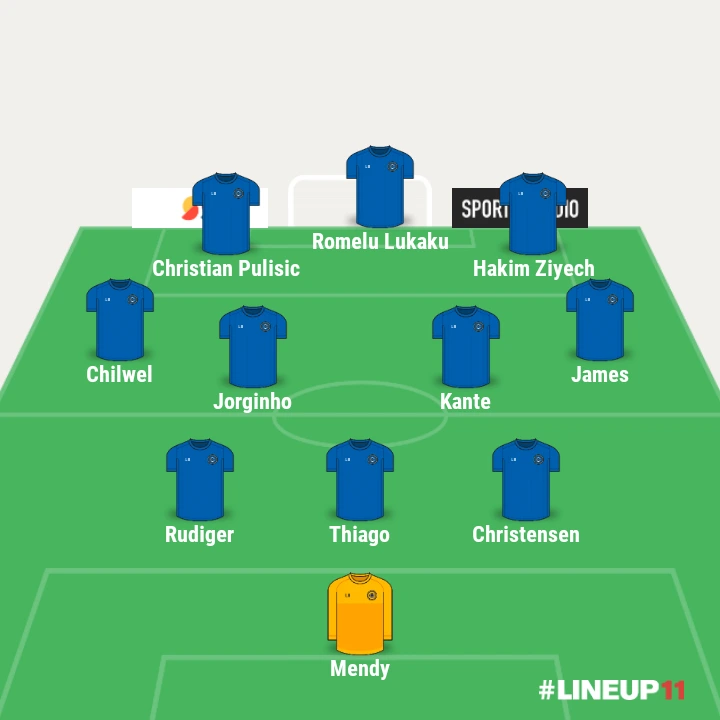 Thomas Tuchel can still go with his usual lineup, this time Christian Pulisic, Romelu Lukaku and Hakim Ziyech will all lead the front line. Hakim Ziyech has the best left foot accuracy in the Chelsea squad, Romelu Lukaku will fancy those this pin point accurate crosses. Reece James as wing back will also deliver good crosses for Romelu Lukaku same applies to Ben Chilwel on the left.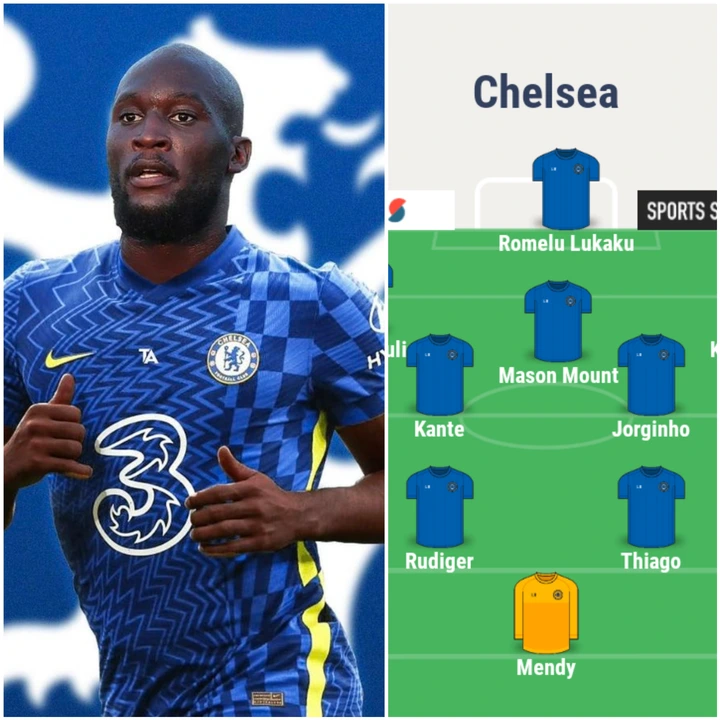 Which one of these lineups would you like to see at Chelsea next season?
Back to top button