Review
30 Ceiling POP Designs You Can Build For Less Than 60k In Your Bedroom
As the world continues to advance technically, same goes to building designs
30 Ceiling POP Designs You Can Build For Less Than 60k In Your Bedroom
As the world continues to advance technically, same goes to building designs. Hello everyone and welcome to another exciting article on my page. In today's article I would be sharing with you 30 ceiline POP photos that you can build for less than 60k .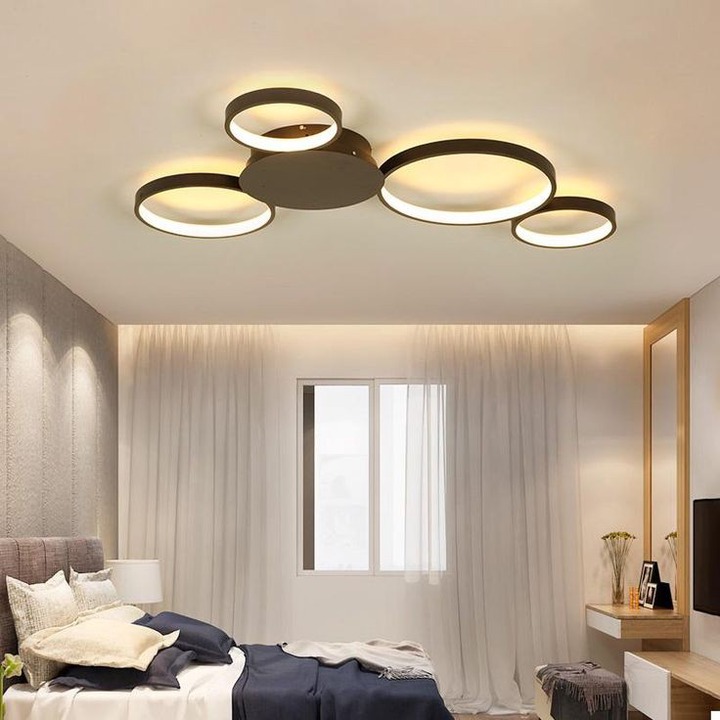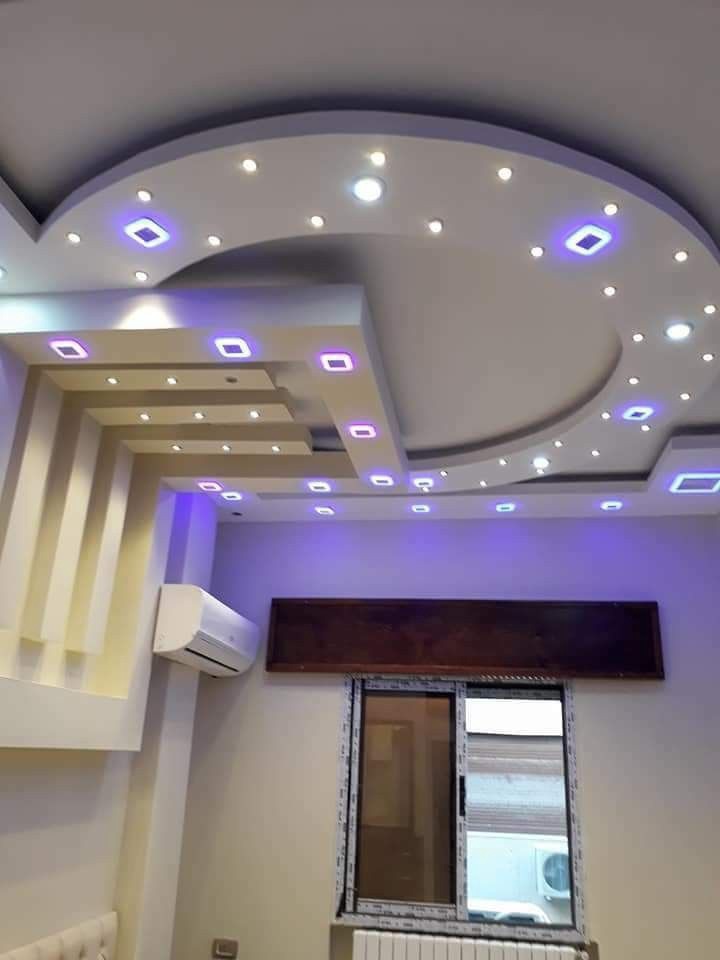 You would agree with me that the rate at which knowledge and technology is increasing daily is alarming. The rate at which new building designs are coming up is also alarming. Back in the days, after building our houses, the ceilings were just there. Today with the current building designs and technology, everyone seems to be designing their celines with POPs.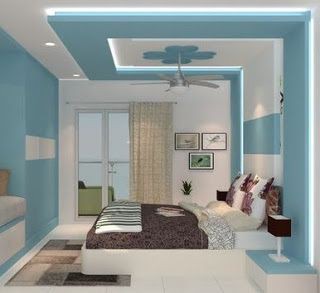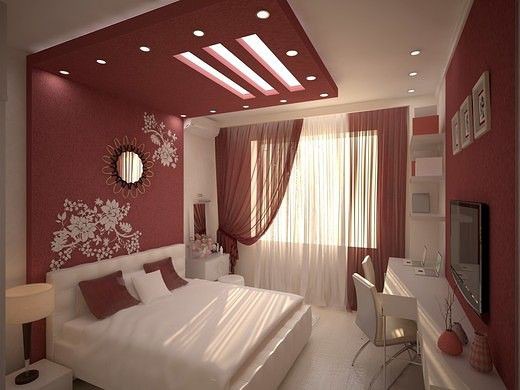 The main reason of writing this article to give various options of choice to my readers in case they are interested in building a ceiling POP in their houses.
To this effect, allow me to show you beautiful ceiling POP designs you can build for less than 60k. See below photos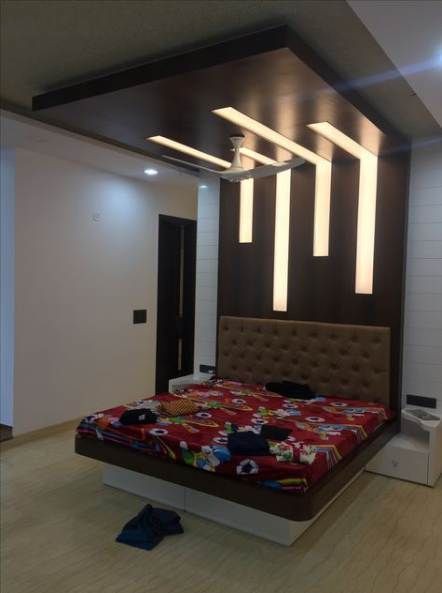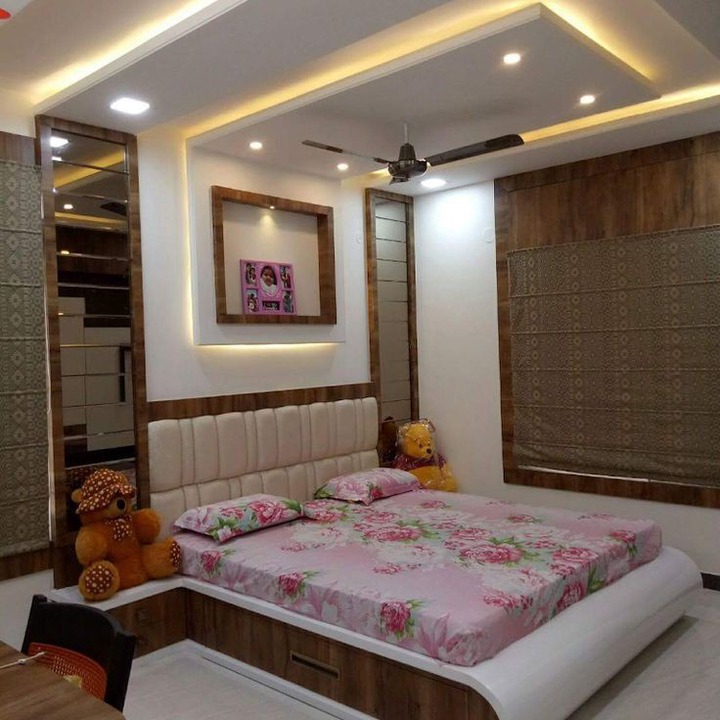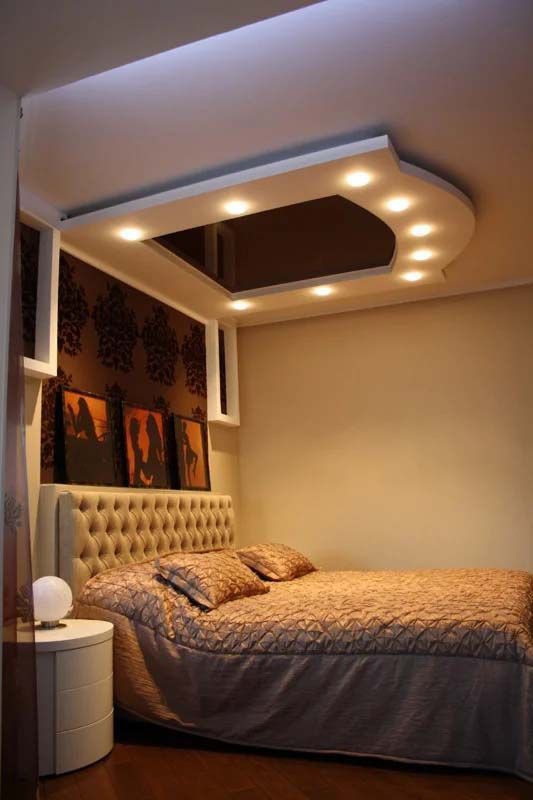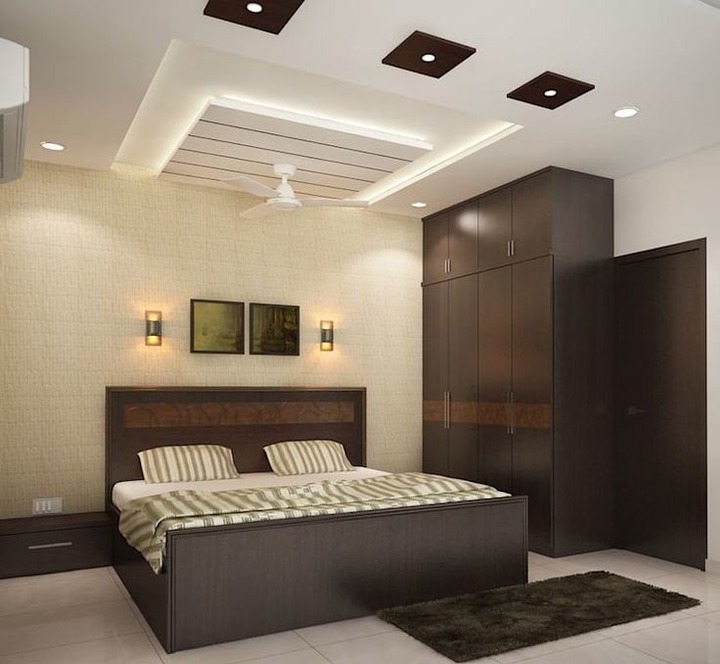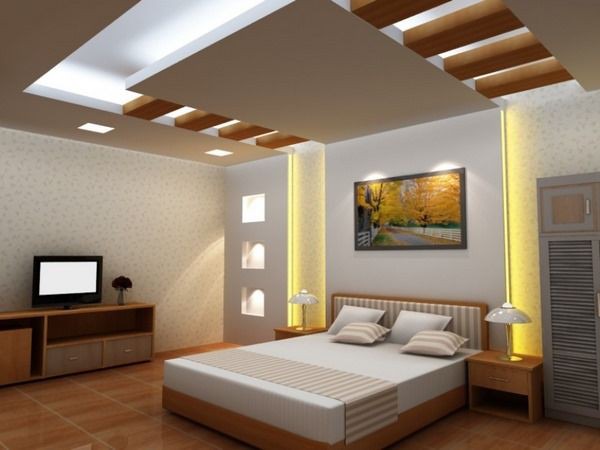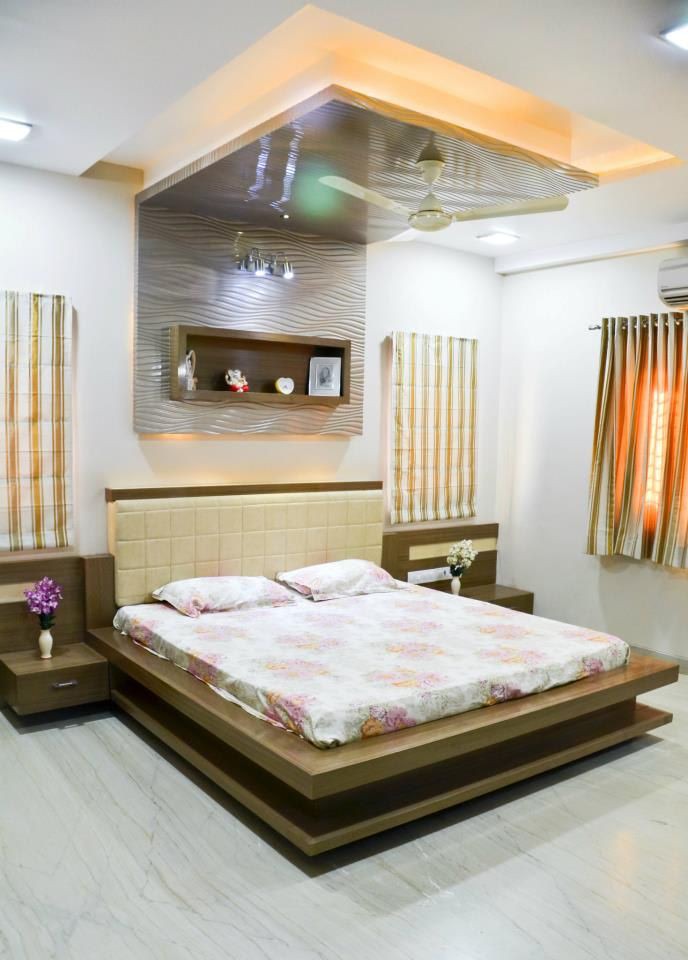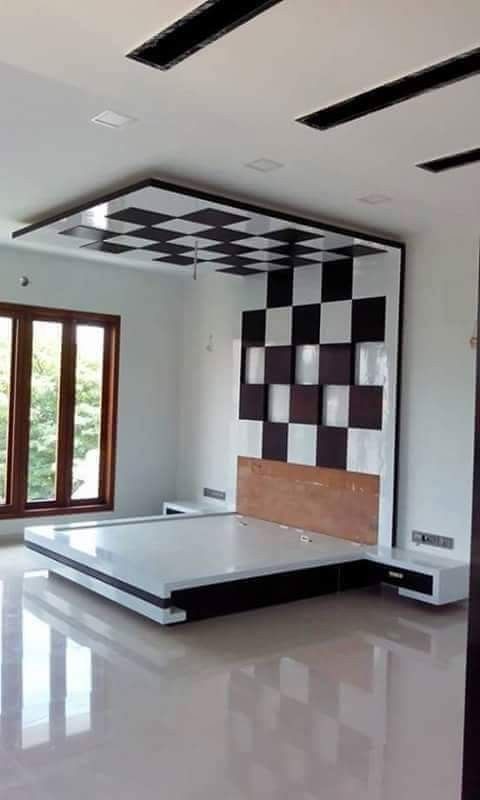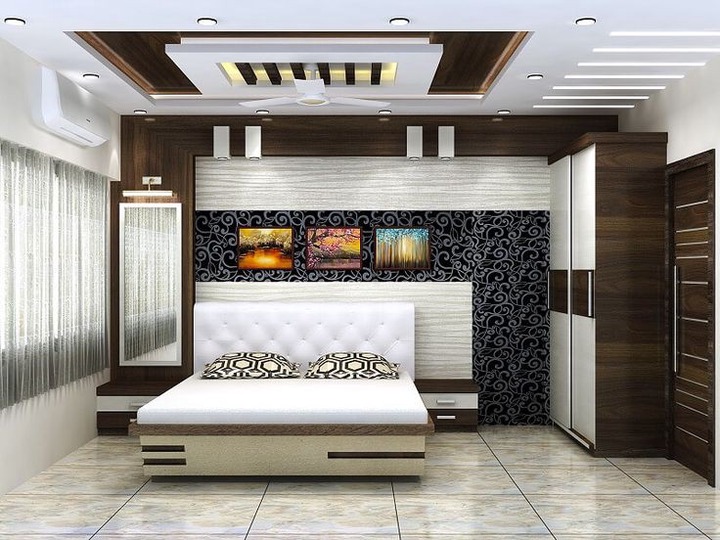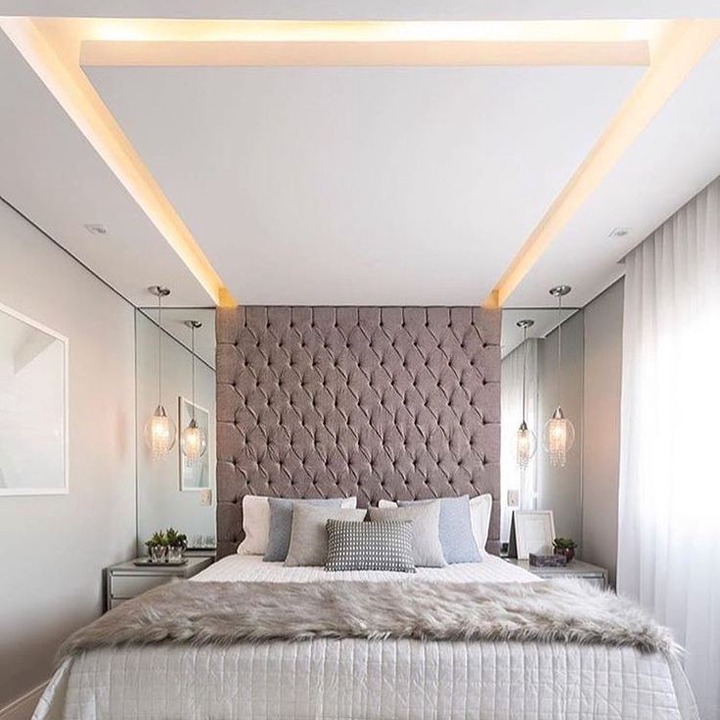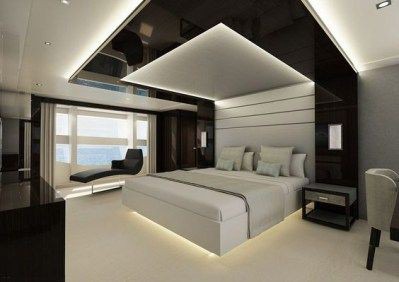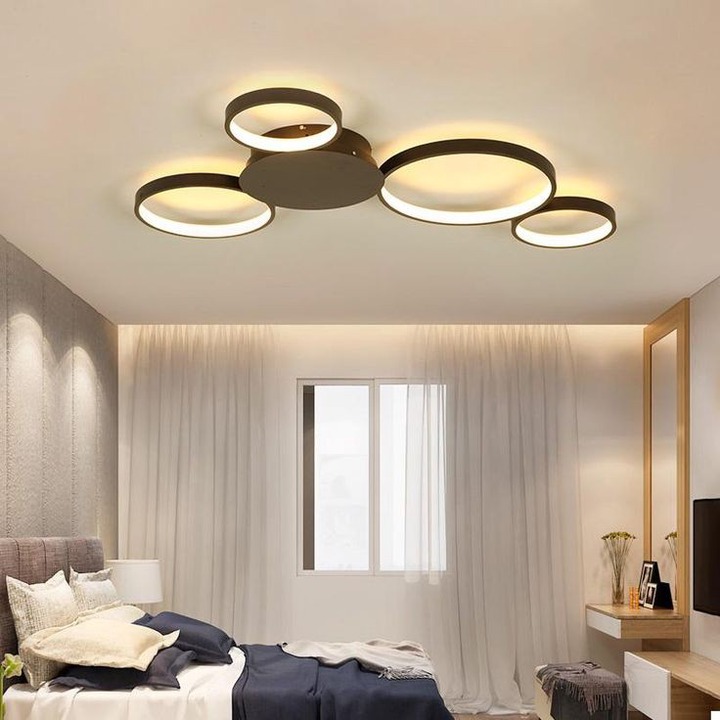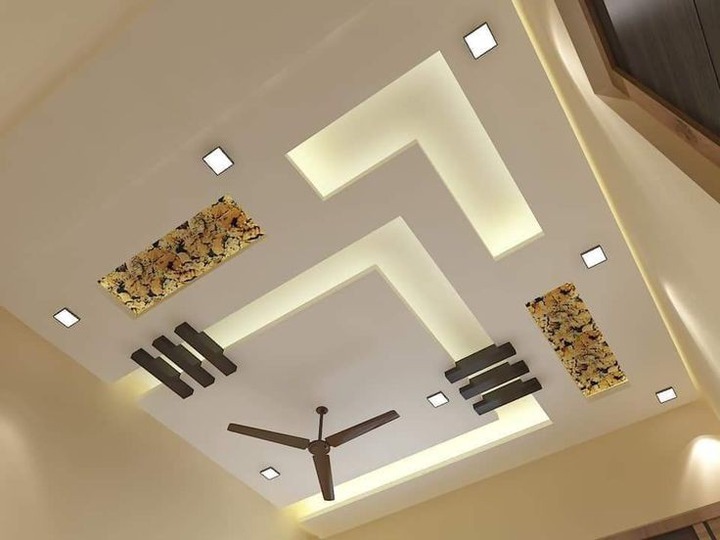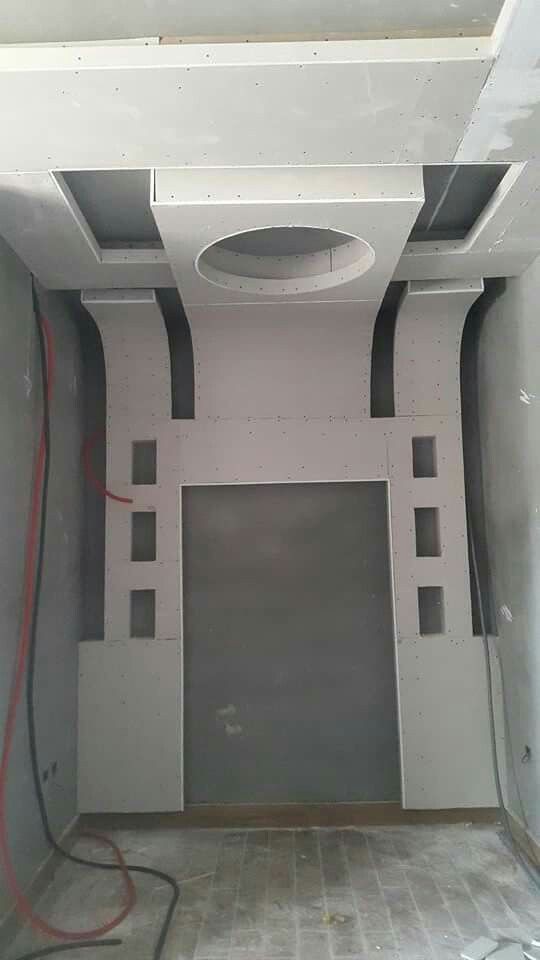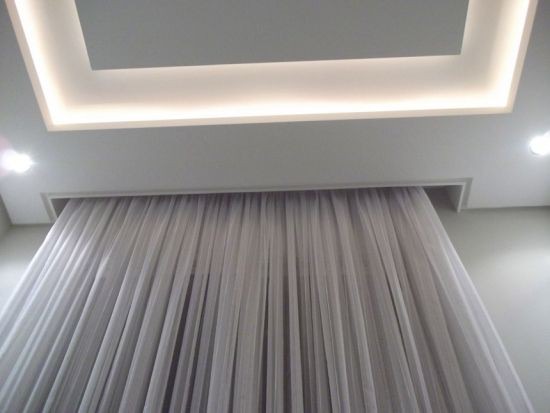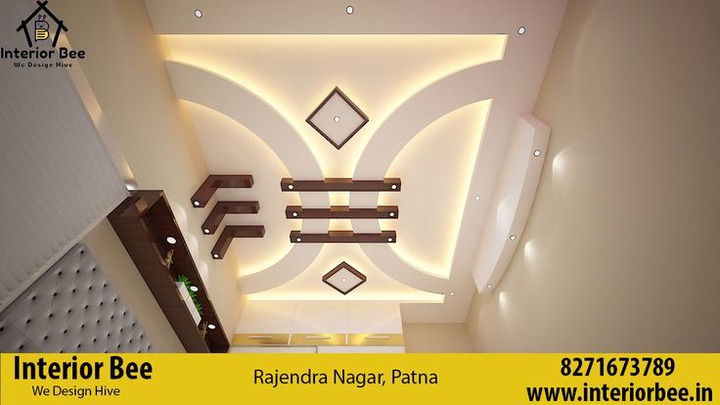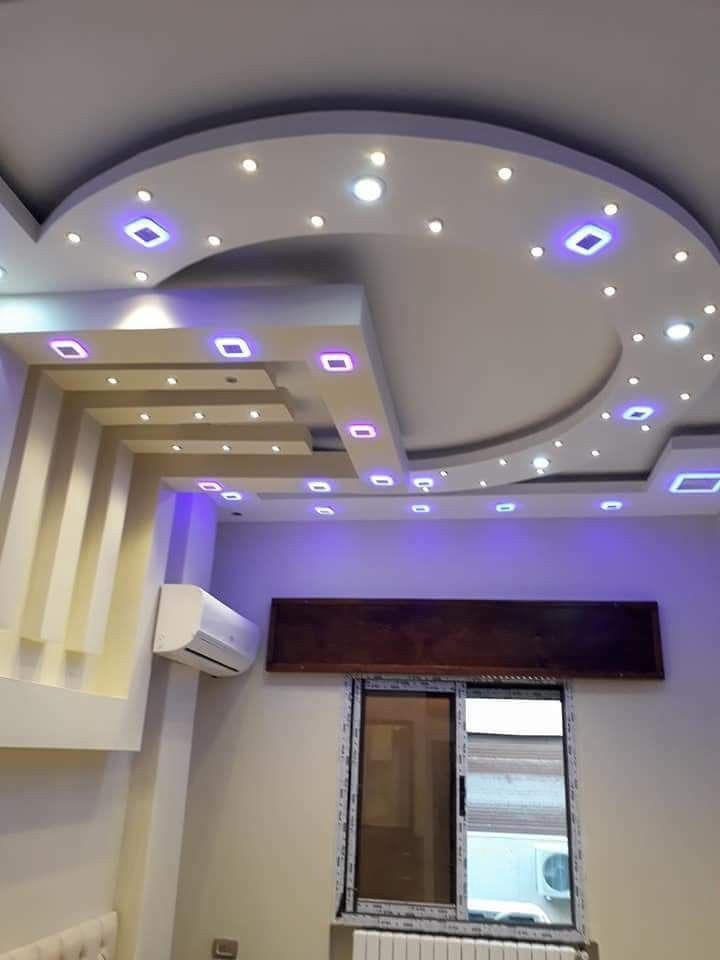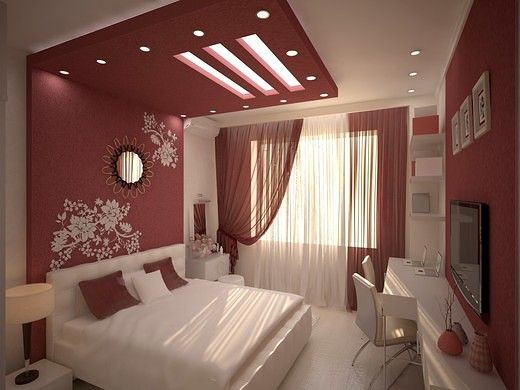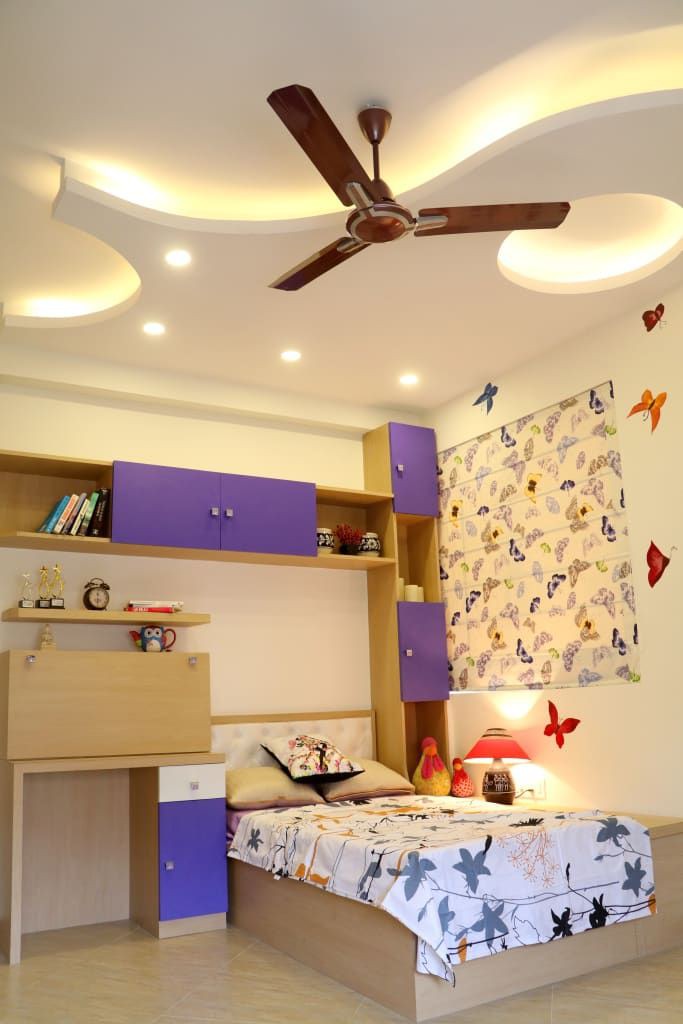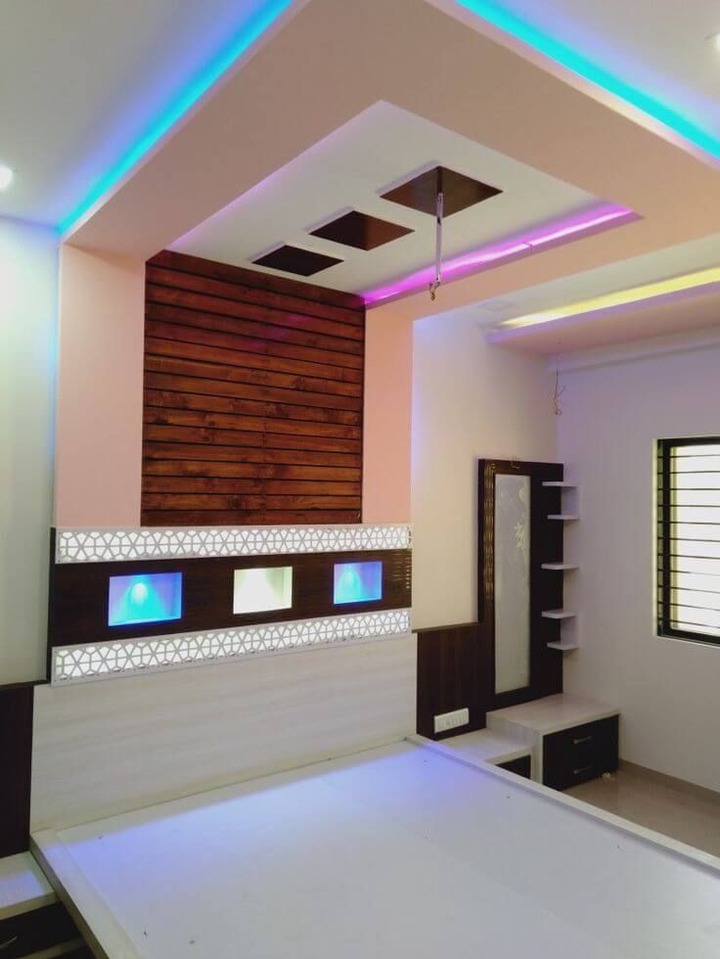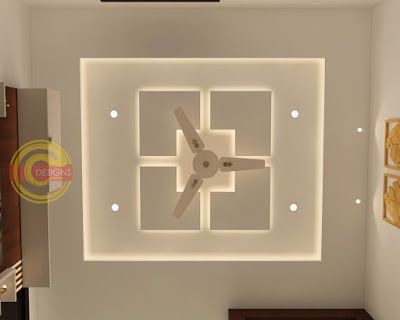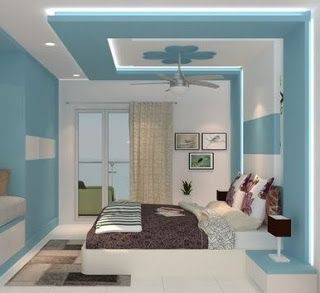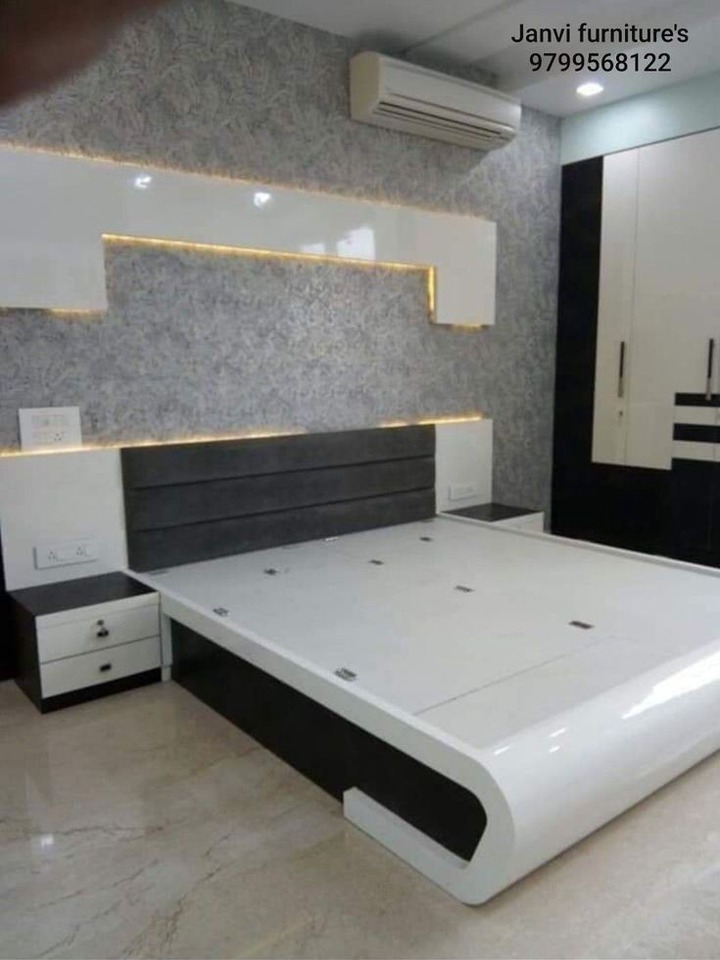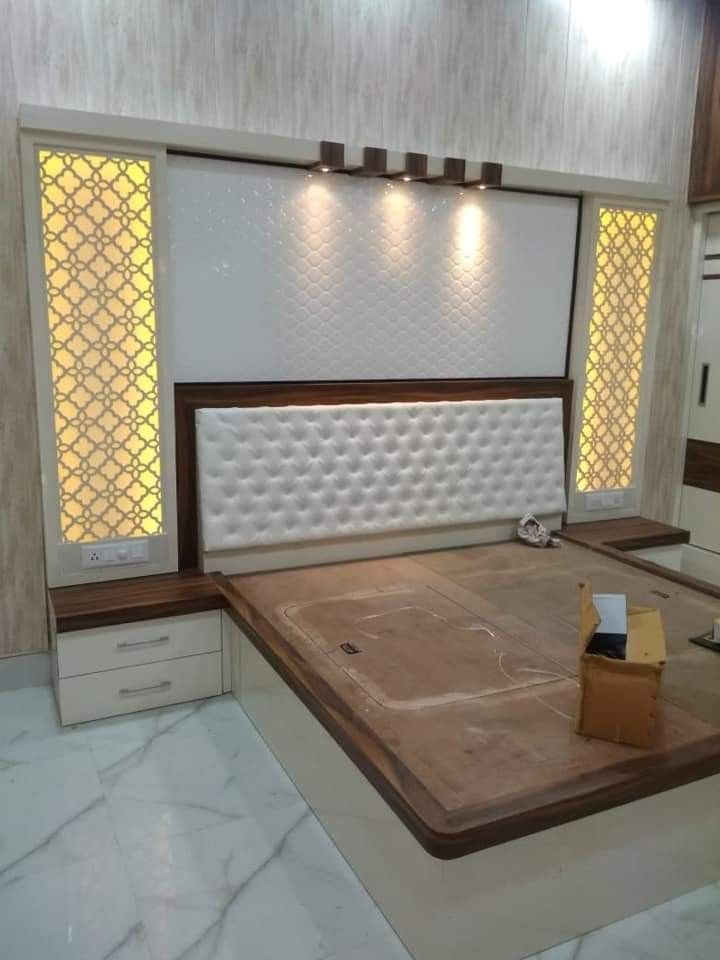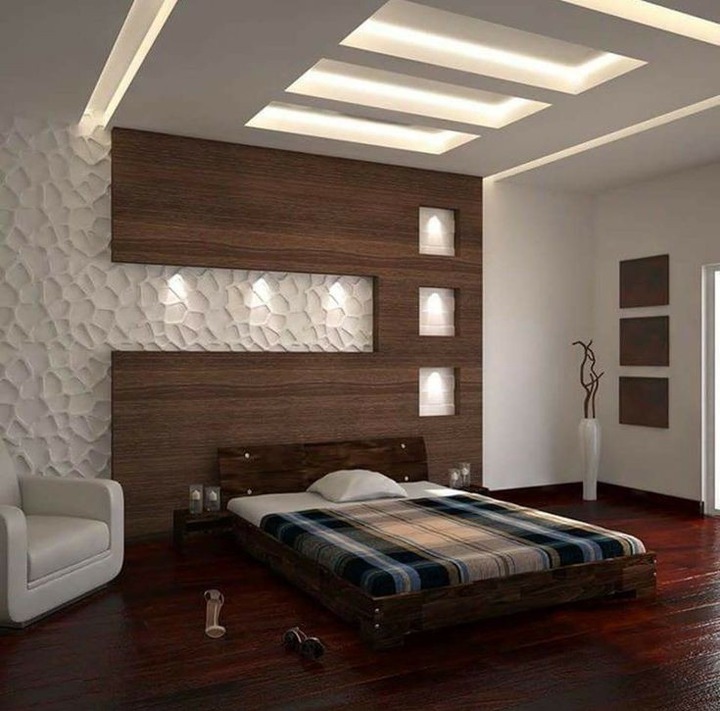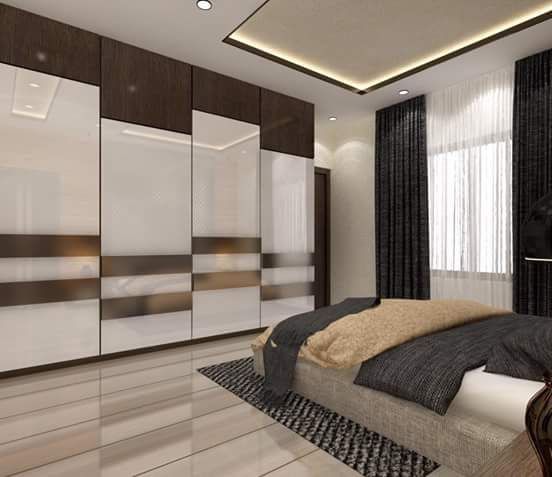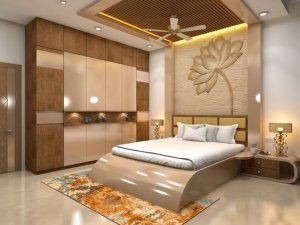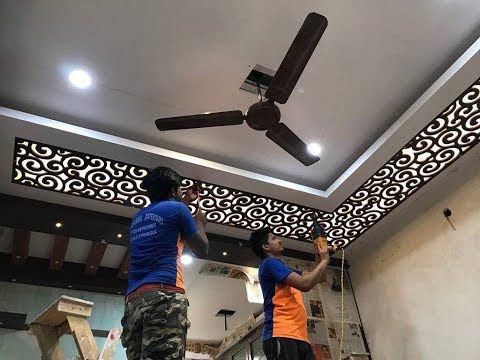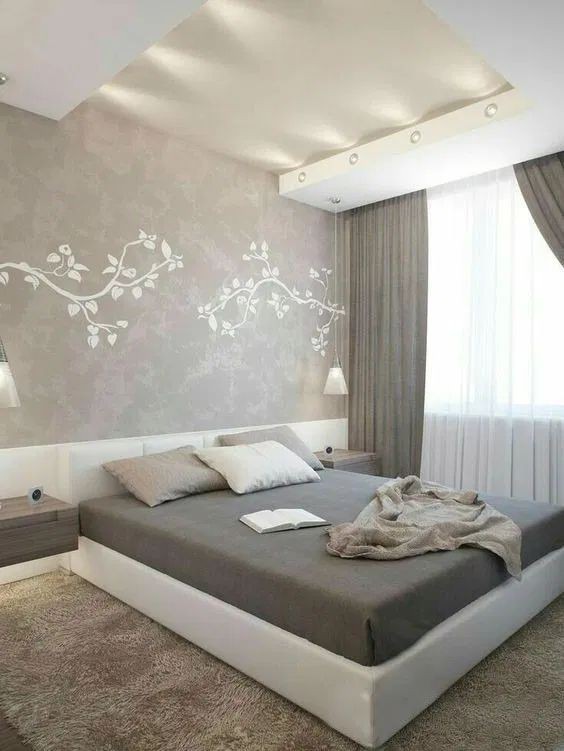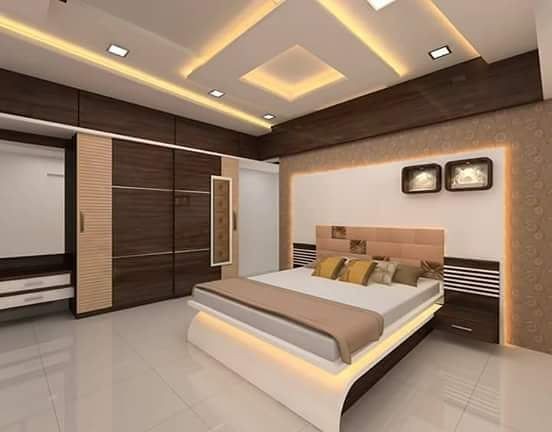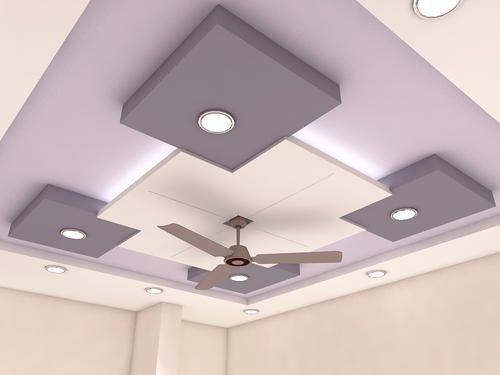 This photos of ceiling POPs above are very beautiful, and affordable. Believe me they are the newest type of designs presently.