Tutorials & Review
30 Photos Of 2 And 3 Bedroom Bungalow Designs, You Can Build For As Low As 500k

30 Photos Of 2 And 3 Bedroom Bungalow Designs, You Can Build For As Low As 500k

The best thing that can happen to a man is to own a property of his own, a house precisely. Building a house is sometimes a difficult task to achieve, but believe me if you strategize well, you can achieve it with less stress and less expenses.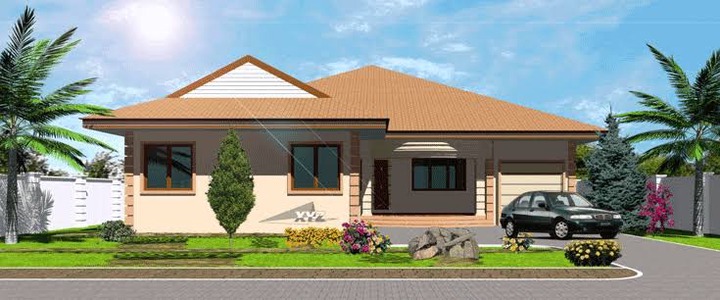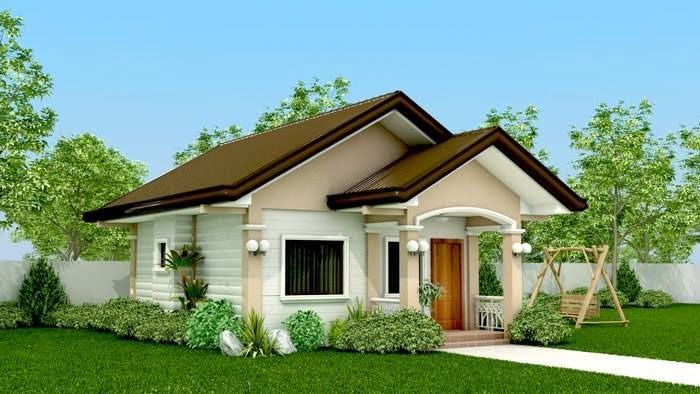 Man is embedded with so many responsibilities, and one of them is acquisition and building of a place called a home. In today's article I would be sharing with you 30 beautiful photos of 2 and 3 Bedroom designs you can build for as low as 500 thousand naira.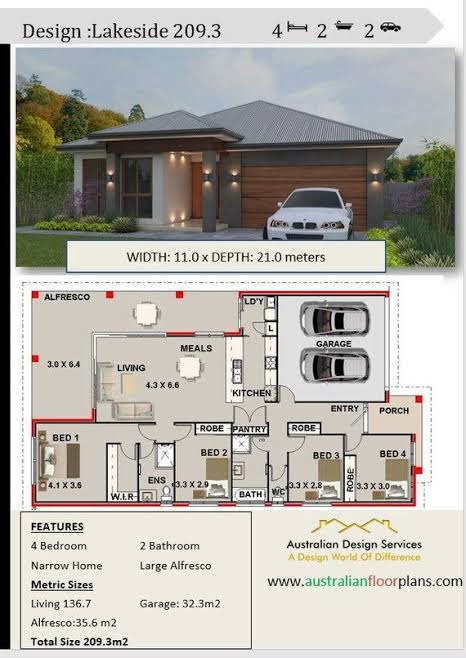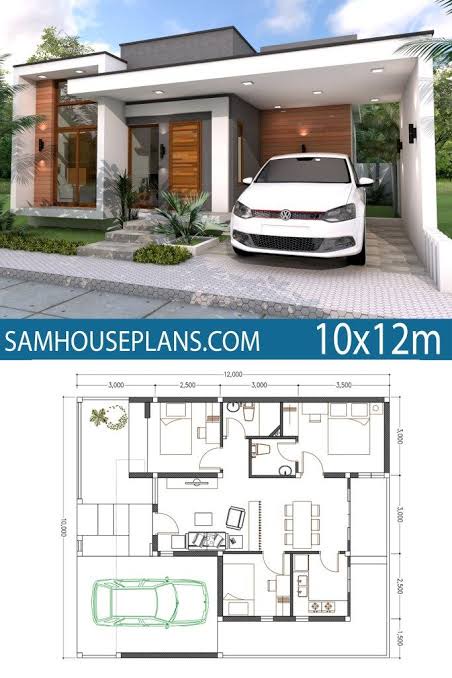 I believe a lot of you would argue about the pricing of this designs, but believe me, you can actually build this house designs for a very low price. You would agree with me that building a bungalow is more preferable and less expensive than building a storey buildings.Below are 30 beautiful photos of 2&3 bedroom house designs, you can build below 500k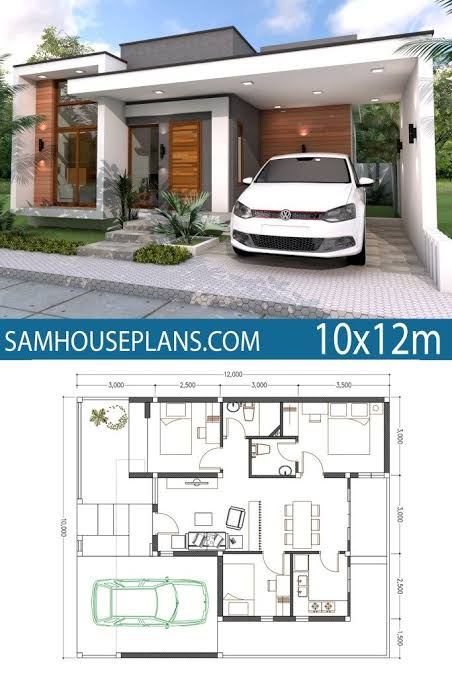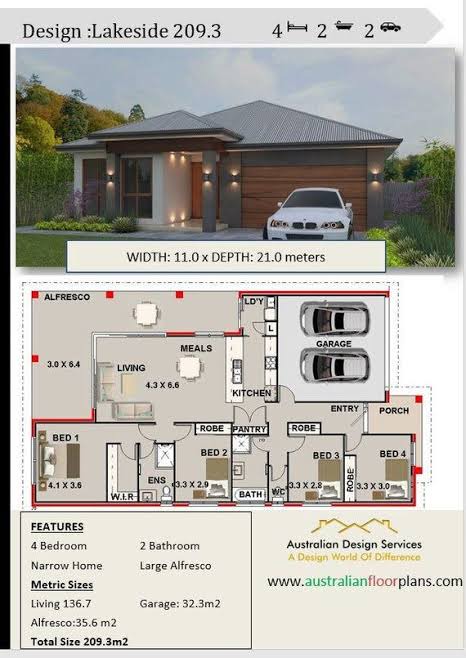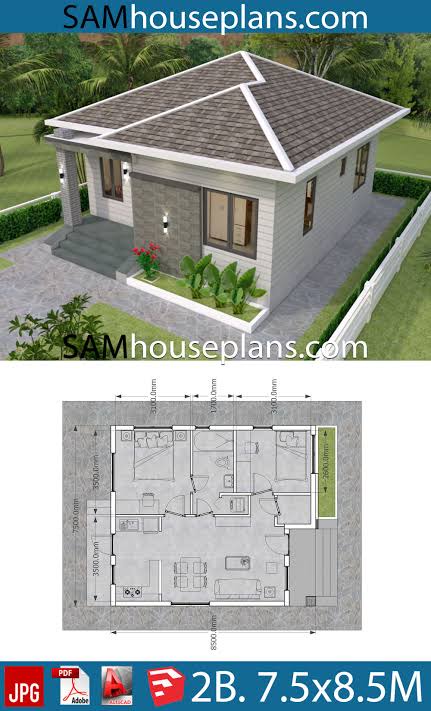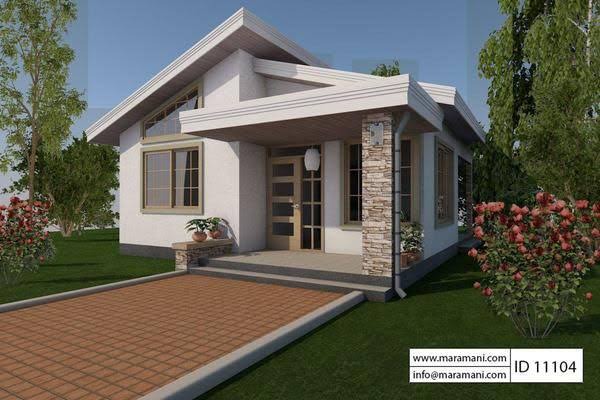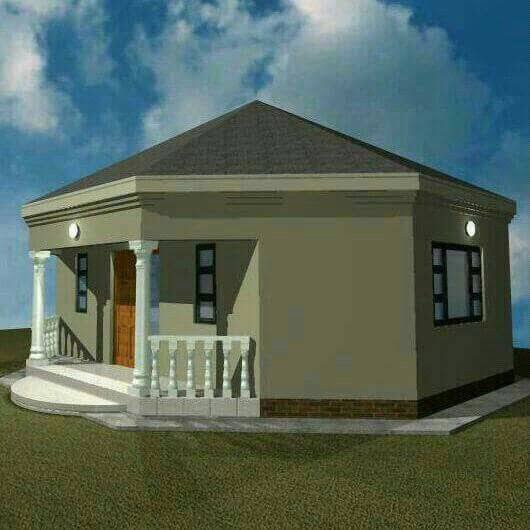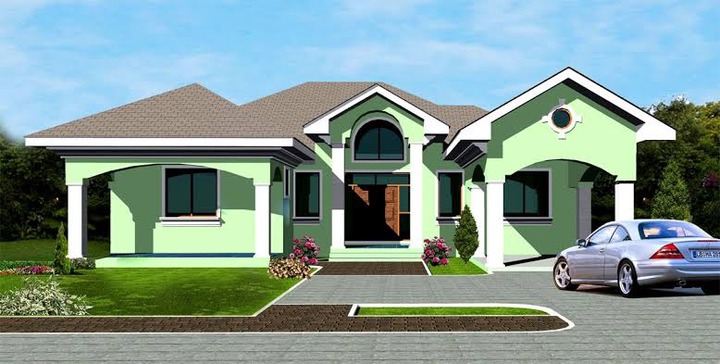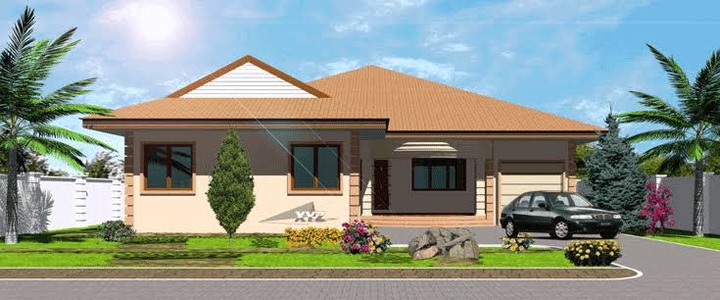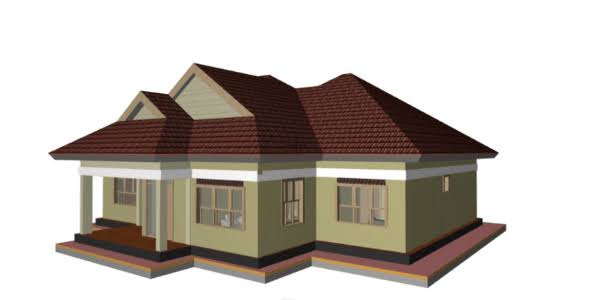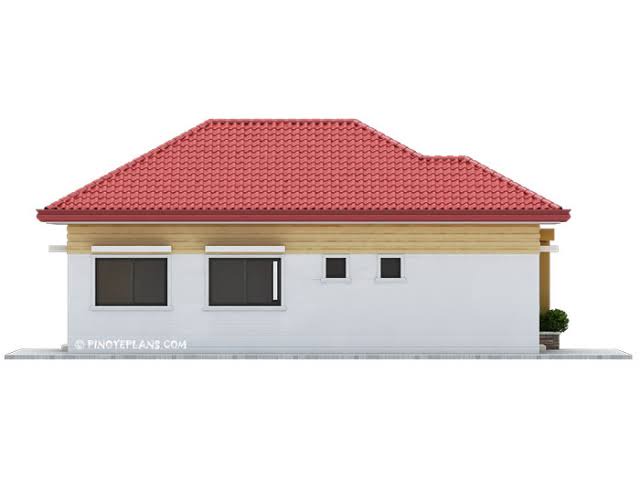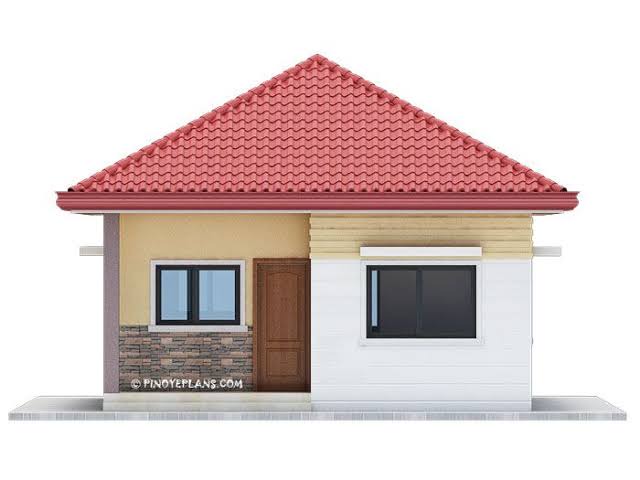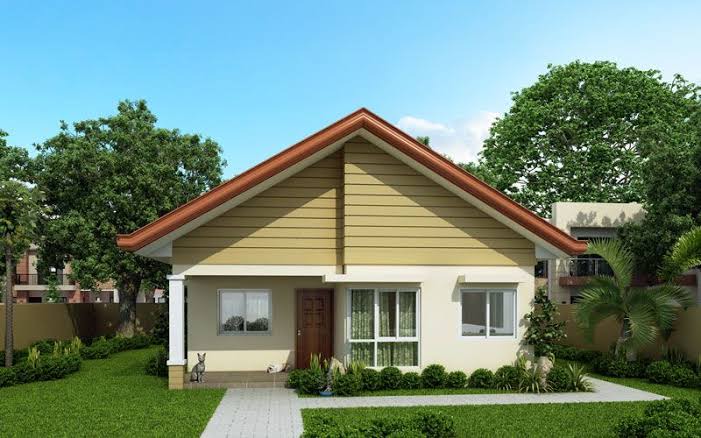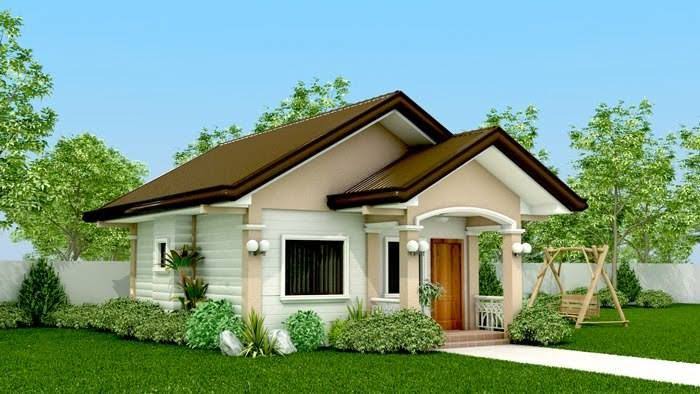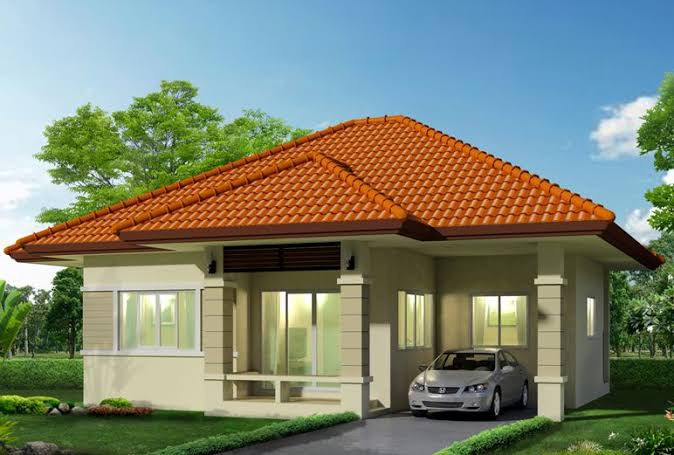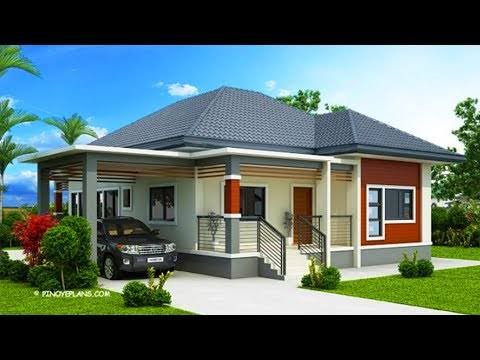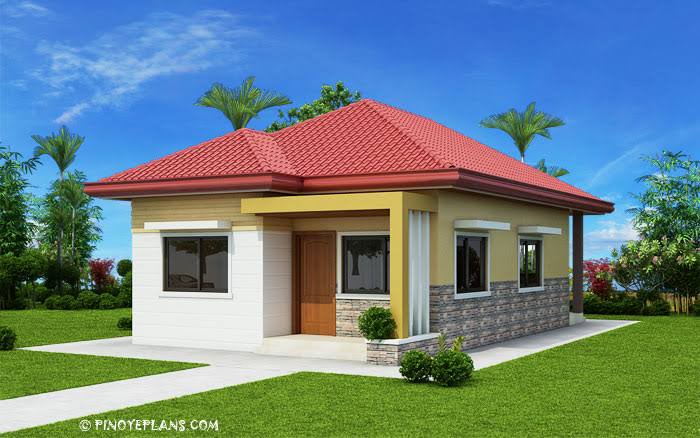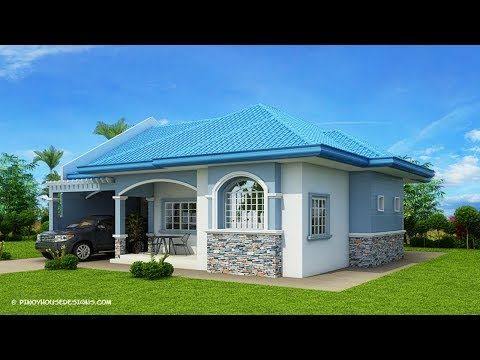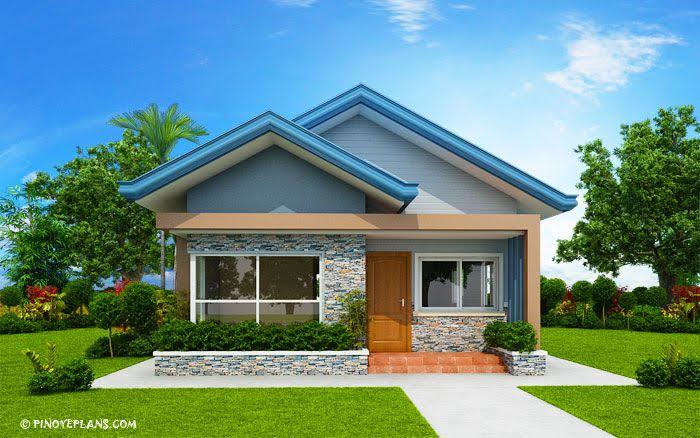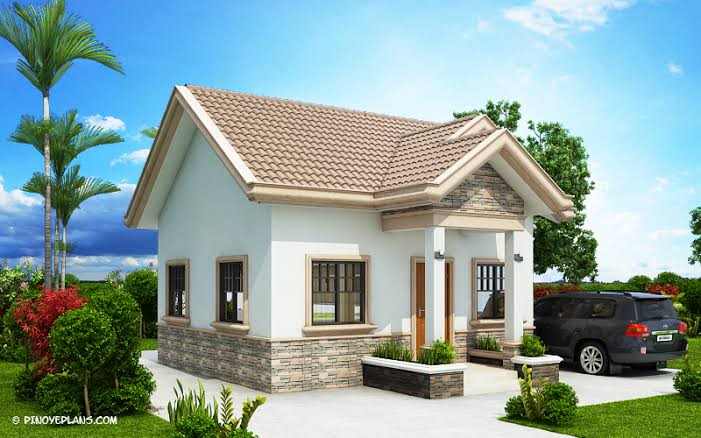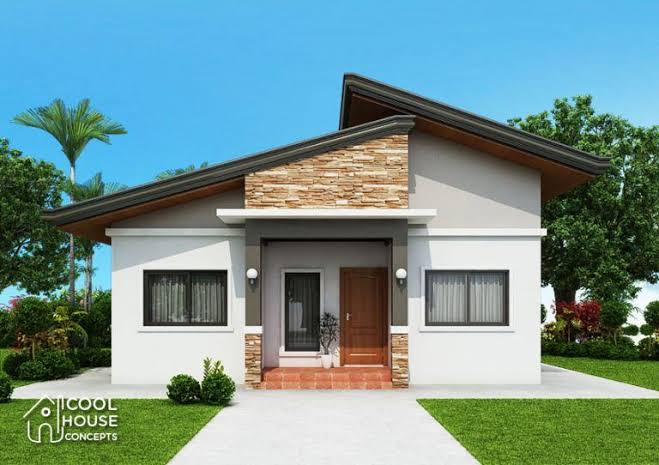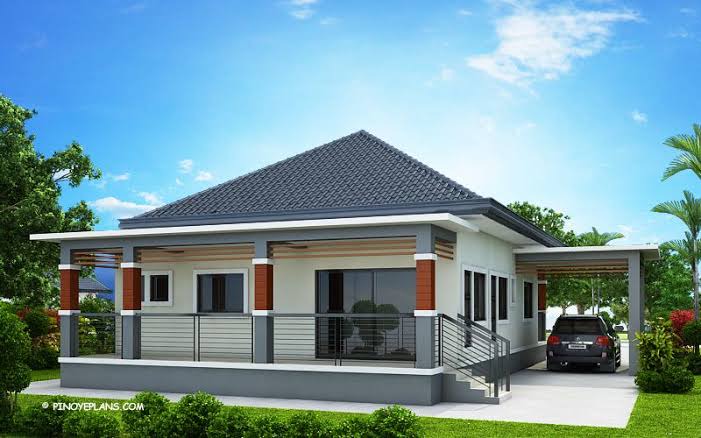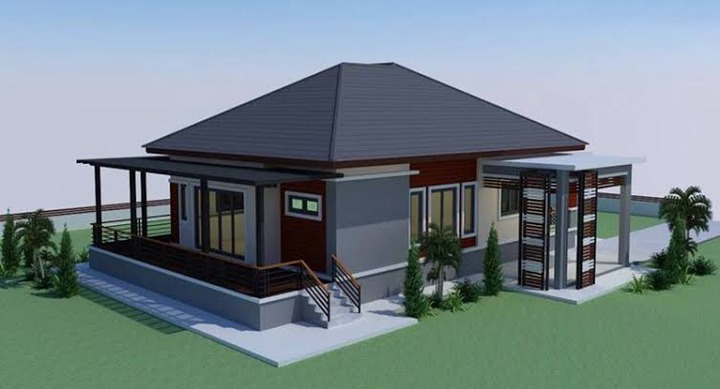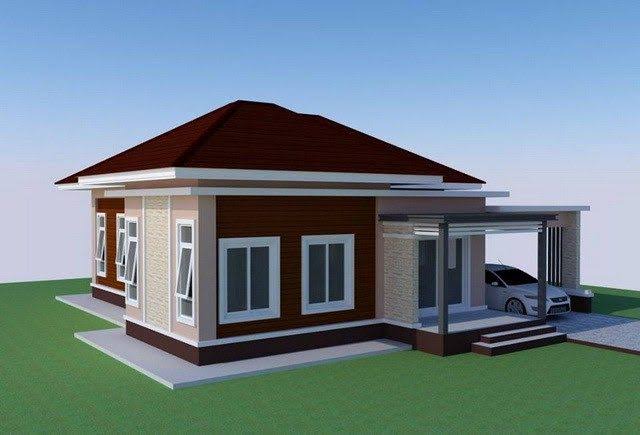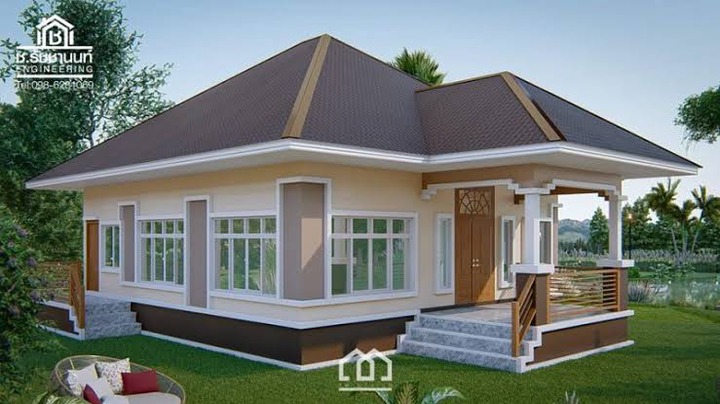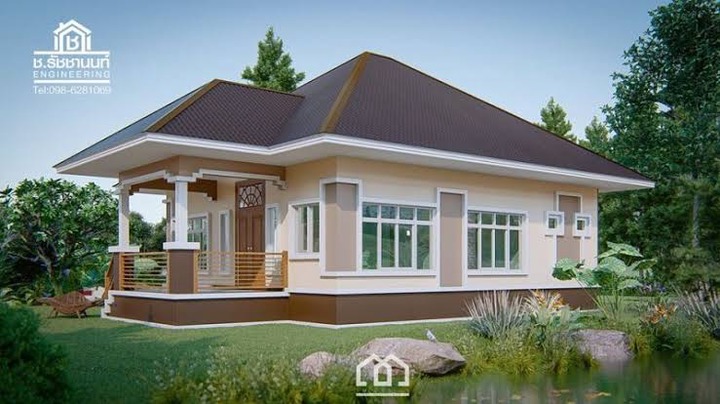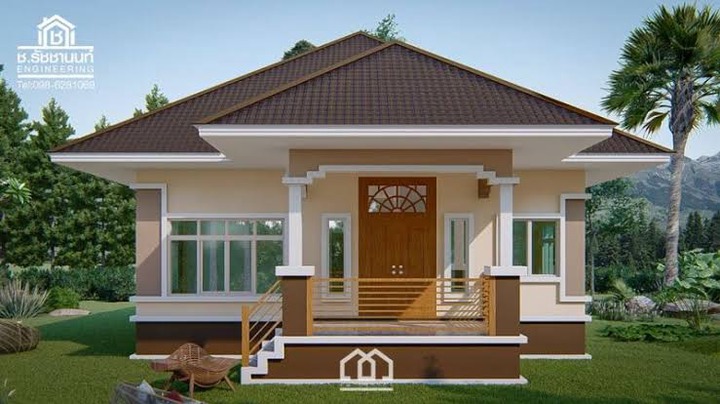 There is no doubt that building the 2&3 bedroom flats designs are very beautiful and affordable. They are beautifully crafted from the tables of a professional architect.
Believe in yourself, building a house is gradual process. Rome wasn't built in a day, so therefore I beseech you to startup by having a perfect design on how your building would look like.
Thanks for reading, please remember that covid-19 is still very much present,and for that reason always do the needful to protect yourself and your family.