Review
4 Business Ideas That Could Make You A Millionaire
4 Business Ideas That Could Make You A Millionaire
Becoming a millionaire is not a thing you just wake up and become, it is something you work for. You have to put in effort and be persistent to get the millions you want to have. You must have a plan of how you want to conduct your business, the market gaps and also how you are going to control the business.
What businesses can you start today and be confident that you will rip millions in a few years? In this article we are going to look at 4 such potential businesses.
1. Agribusiness. Due to the rapidly growing global population, agribusiness is one of the fast growing businesses around the world. You can rear animals for their products as well as grow crops. You are assured of ready market for this business.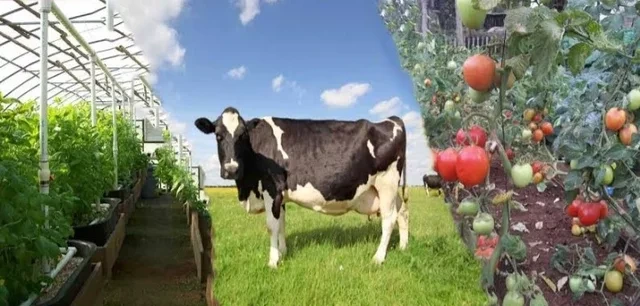 2. Mobile Restaurants also known as food delivery services. Mobile food services and meals transport has become one of the fast growing businesses in modern day. With tight schedules, people prefer to be provided with what they want to save on working time. This can earn quite a lot of money if you open a firm to provide such services.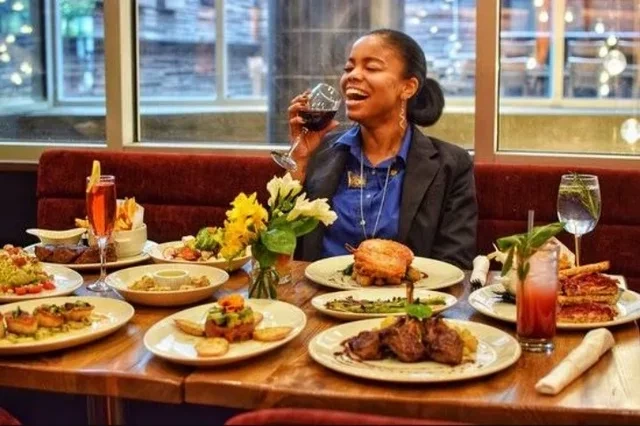 3. Real estate. Global population numbers are rising each day. As people increase, they will want more residences to expand their families. This makes the business a great deal.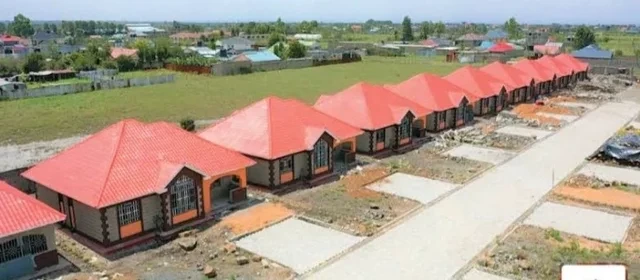 4. Starting an investment firm. Investment is one sure way of multiplying your cash rather than letting it stay dormant in the bank. Put your money in whatever thing you want that you know will make more cash. If it becomes successful, you will be counting yourself a millionaire in a few years to come.