Sports
4 Chelsea players could miss Saturday's clash, here is how they could Lineup without those players
4 Chelsea players could miss Saturday's clash, here is how they could Lineup without those players
Chelsea football club will face off with Aston Villa football club on Saturday as they will be hoping to get a win from the match.
But players like Romelu Lukaku, Kai Havertz and Kante are doubtful for the match due to minor fitness issues while Reece James has been suspended for the match. As it stands, 4 Chelsea players could miss Saturday's clash, so here is how they could lineup without those players.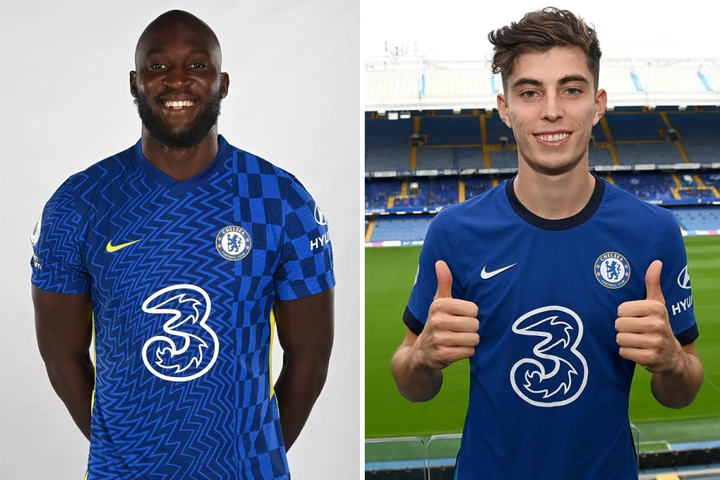 In goal, Mendy should be the man between the sticks for the team. He has been performing at optimum level for the team and he is fully fit, so he should be included in the starting lineup.
Thiago Silva should play as one of the central defenders for the team, he has been performing well for the team and he has a good understanding with other Chelsea defenders.
The Brazil midfielder should be partnered by Antonio Rudiger who has also been prolific for the team this season, he is capable of providing a world-class performance any time he is on the pitch.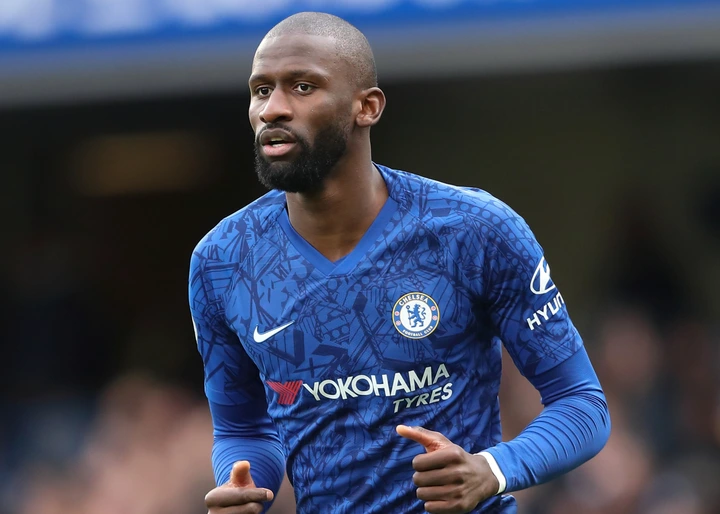 Marcus Alonso should play as the left full-back for the team, he is good in defending for the team and he is also good in pushing the ball forward to support the attack whenever it is necessary.
Reece James will be unavailable for Saturday's clash against Aston Villa, so he should be replaced by Callum Hudson-Odoi who is also a good full-back. The Ghanaian international will help to create more chances for the team and he is also good in doing the defensive work.
Jorginho should play as a defensive midfielder for the team, he is good in circulating the ball around and he can also provide some assists for the team.
He should be partnered by newly signed Saul Niguez because Kante might not be available after suffering an ankle injury following a rough tackle with Sadio Mane in the match against Liverpool.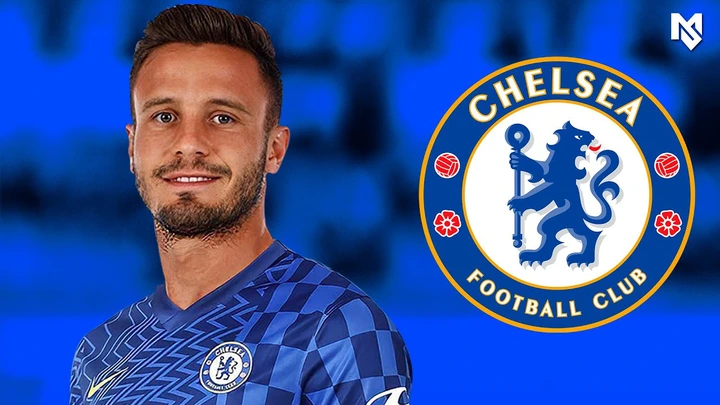 Cristian Pulisic should make a return to the starting lineup after featuring for USA during last weekend, he should be the one to play in the central attacking midfield position.
Kai Havertz missed Germany's last match due to some flu-like symptoms and might not be fully fit for Saturday's game, so he should be replaced by Hakim Ziyech in the left wing position.
Mason Mount should play as the right winger for the team, he has been performing very well in that position. He can provide a lot of assists for the striker and can also score goals.
Romelu Lukaku will have some scans on his thigh due to a minor issue. If he is advised not to play on Saturday after the scan, then he should be replaced by Timo Werner.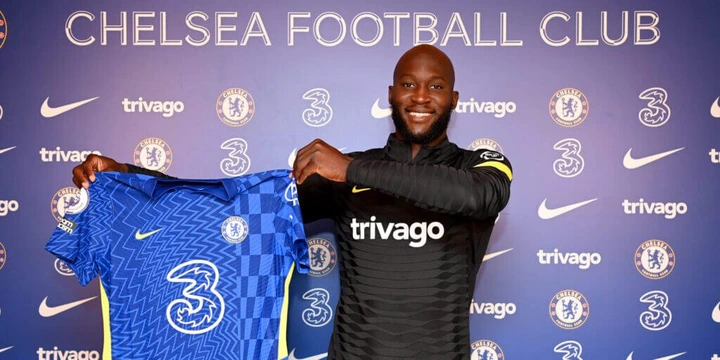 In your own opinion, do you think Chelsea can defeat Aston Villa on Saturday if the four doubtful players are unavailable? Share your thoughts with us, thanks.