Sports
4 Defensive Midfielders Manchester United Could Buy During The Winter Transfer Window In January
4 Defensive Midfielders Manchester United Could Buy During The Winter Transfer Window In January
Manchester United are in dire need of a defensive midfielder and they may try and sign one during the January transfer window.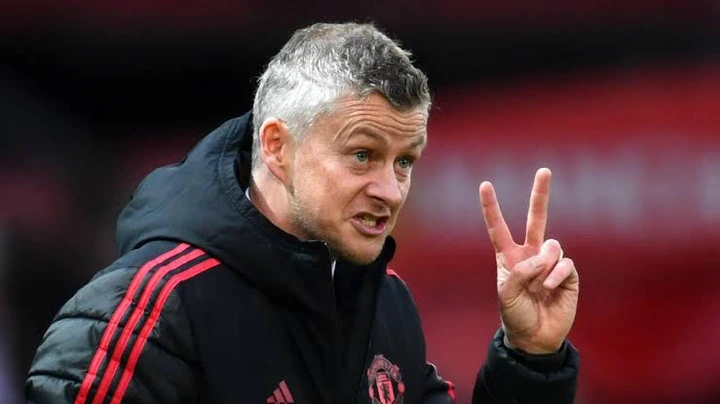 However, it would be quite tough as they may face lots of competitions from clubs across the top 5 leagues.
Here are the possible defensive midfielders that they may go for.
1. Marcelo Brozovic.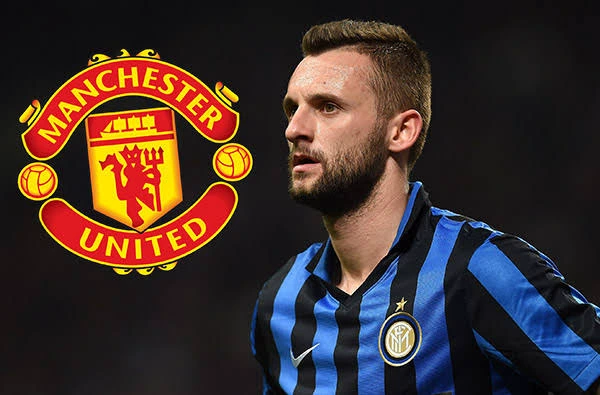 Inter Milan's talisman was very key for their success in Serie A last season. Through his performance in the league, he has gotten lots of recognition from numerous teams in Europe's top 5 leagues.
Ole Gunnar Solskjaer should eventually go for him if his price isn't as costly as the remaining three players on this list.
2. Aurelien Tchouameni.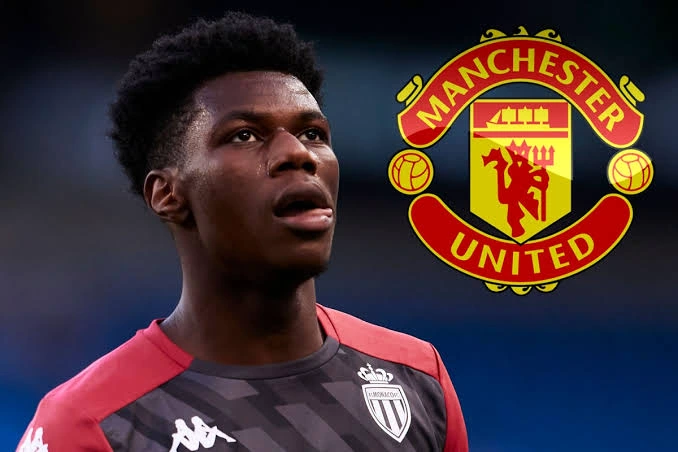 AS Monaco were prolific in the midfield area last season courtesy of Aurelien's performance and they maintained a strong position in the French Ligue, which has allowed them to play in European competition this season.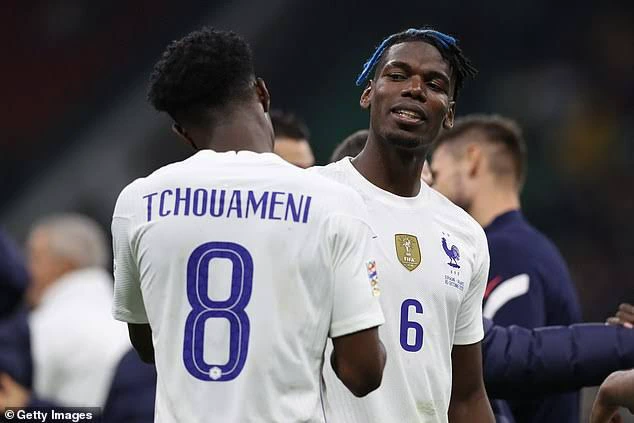 However, should interest come from big clubs in Europe like Manchester United then he may eventually take the bold step of joining them?
Paul Pogba could try to convince him to join them since they both play for France national team.
3. Ruben Neves.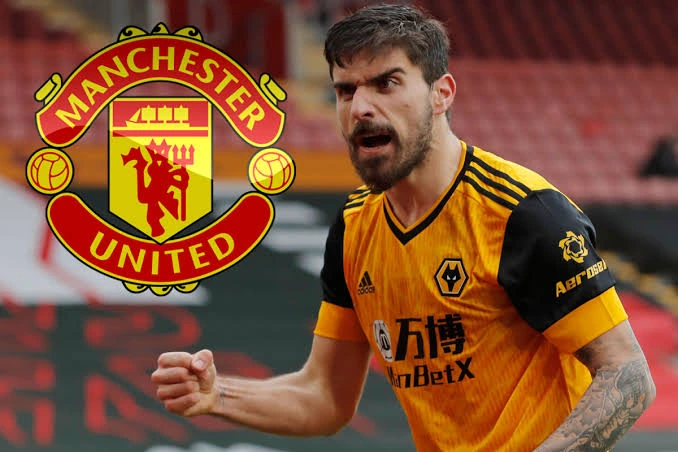 Wolverhampton Wanderers should continue to give thanks to his efforts in the midfield area as his defensive mindset has saved them on countless occasions.
Ruben Neves could take the next step in football by joining Manchester United in the next transfer window if they should go for him instead of the rest.
4. Declan Rice.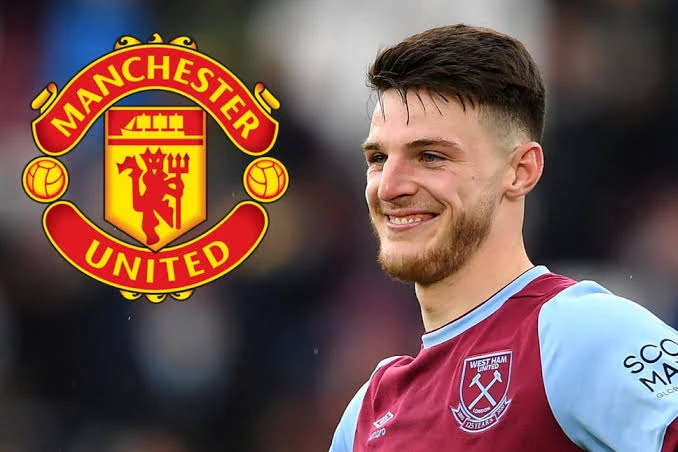 West Ham United most improved player of all time; his consistency has saved the team countless times and that is why he continues to get accolades from teams like Manchester United and Chelsea.
These two teams could fight it all out for the transfer of Declan Rice to their club.
However, Manchester United should have a stronger and better upper hand in signing him instead as they would be space for him to effectively transition into the starting lineup of the team.