Sports
4 EPL teams that will be mostly affected by the start of AFCON 2022 in January
4 EPL teams that will be mostly affected by the start of AFCON 2022 in January
The Africa cup of nations kicks off in January 2022 with various players set to represent their countries in what is undoubtedly the biggest tournament in African football. Various European clubs will also be affected by the tournament which will be hosted by West African country Cameroon as several first team stars would be absent as they look to answer the call to serve their country.
There have been calls for the one – month long tournament to be played in the summer as European clubs do not want to lose their star players although those calls have fallen on deaf ears as organizers of the tournament have decided to stick with the infamous January as kickoff month for the prestigious competition.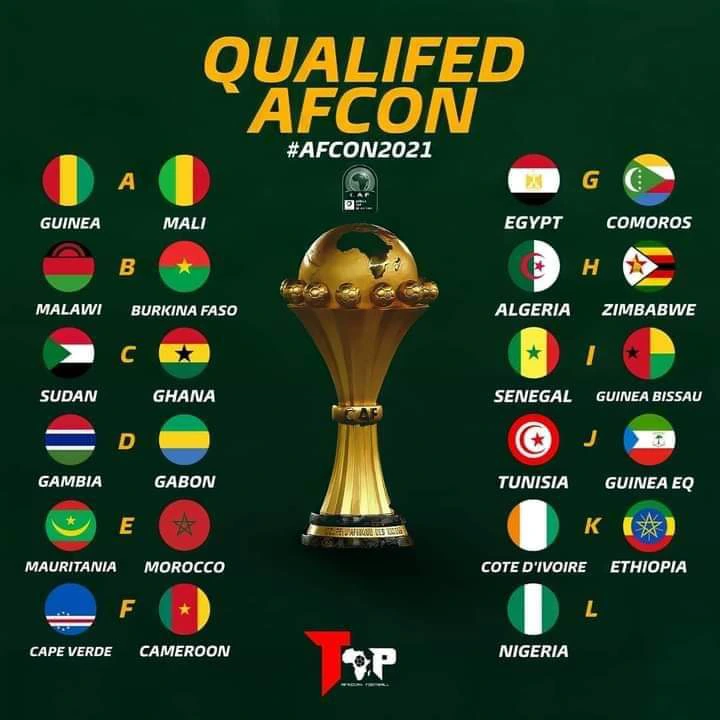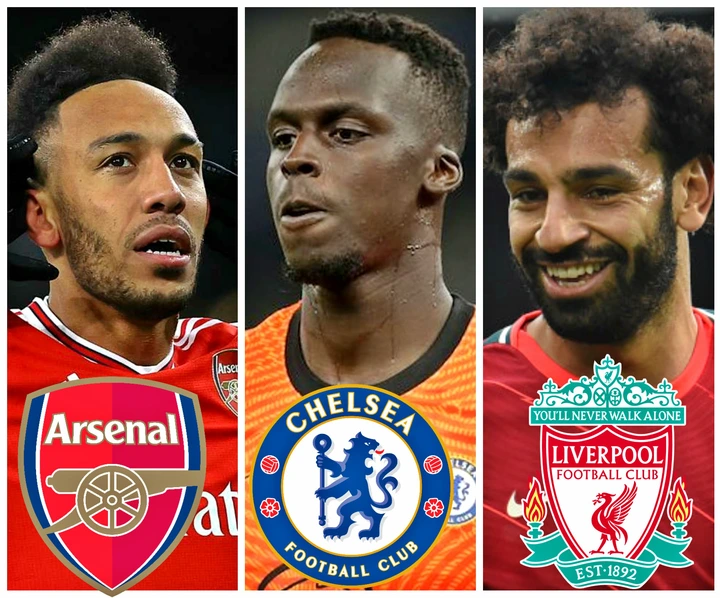 Well, with that having been said we'll be taking a look at some premier league clubs who would be mostly affected by the tournament which kicks off on the 15th of January next year.
4) Manchester city
Manchester city are one of the clubs who would be affected by the start of AFCON next year January. Pep Guardiola's men who are the current reigning champions would lose star winger Riyad Mahrez who would be representing reigning African champions Algeria at the tournament.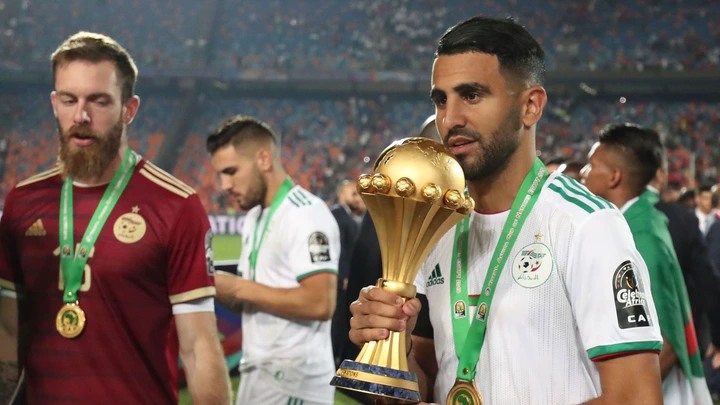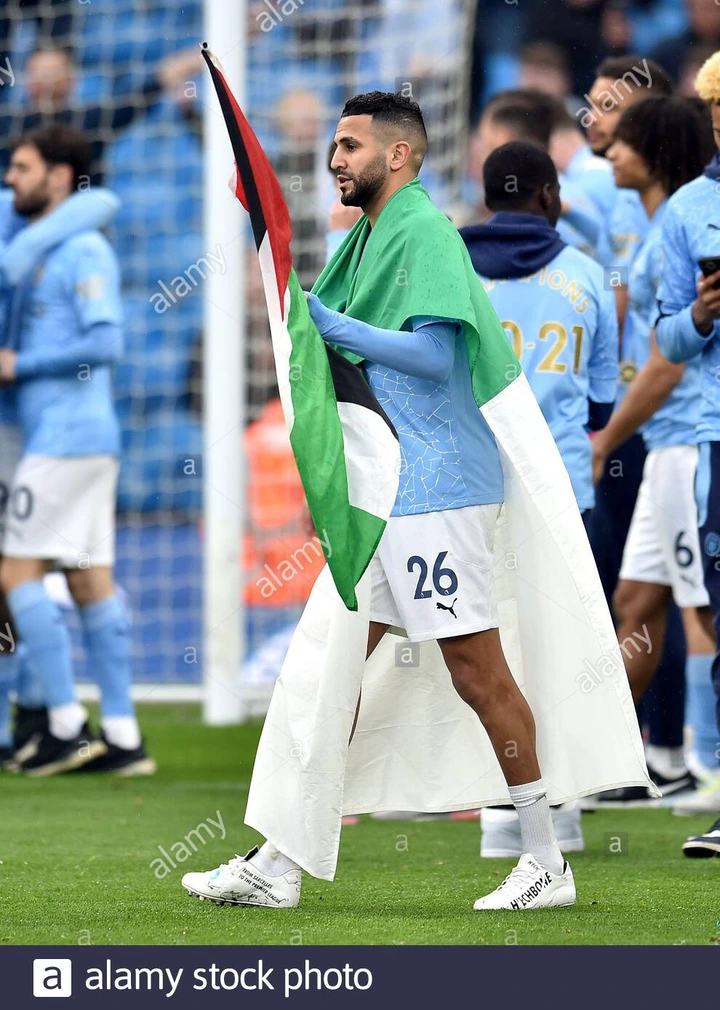 3) Chelsea
Premier league title hopefuls Chelsea will also be greatly affected by the AFCON tournament next year January.
The blues would be without two key players in the persons of Edouard Mendy and Hakim Ziyech who would be representing Senegal and Morocco respectively.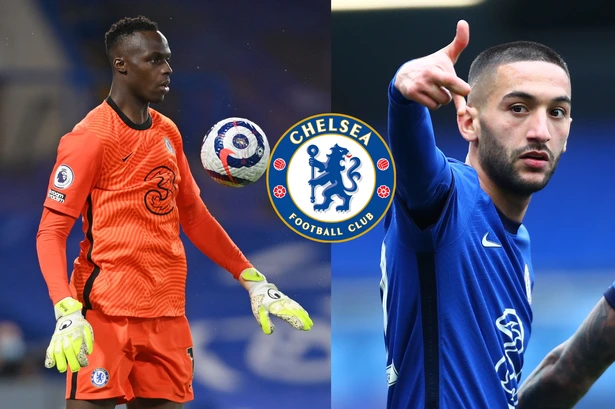 2) Arsenal
Arsenal are another team that will be affected the most with the start of AFCON in January.
The Gunners would be short of bodies in midfield as they would be loosing Thomas Partey, Mohammed Elneny, Pierre Emerick Aubameyang and Niklas Pepe to the one-month tournament.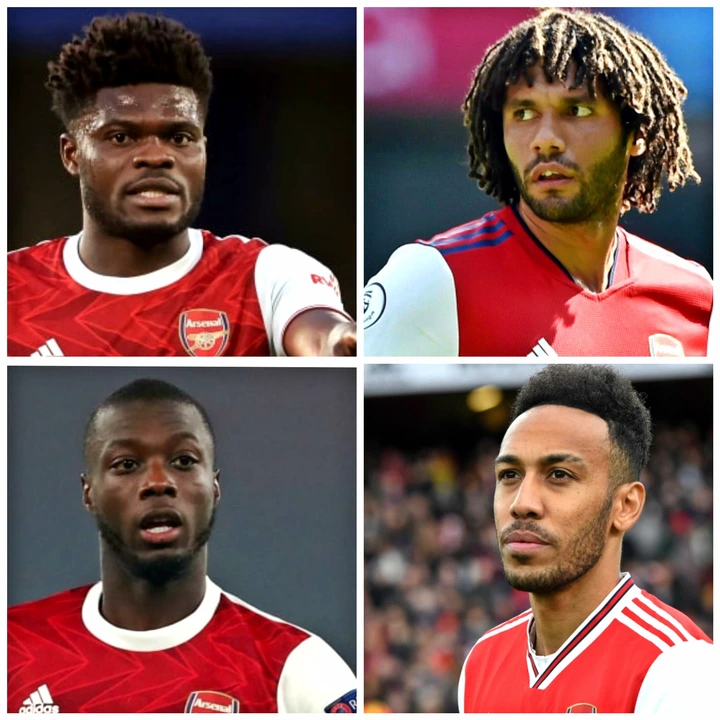 1) Liverpool
Jurgen klopp has previously spoken out against the AFCON tournament being scheduled to hold in January and one can easily see why the German is pushing for the tournament to be moved to the summer with the reds set to lose as many as three key players star attackers Mohammed Salah and Sadio Mane.