Sports
4 Football Legends Who Have Said Salah Is Better Than Messi And Ronaldo
While many football fans consider Messi and Ronaldo to be their best players, a few football legends have opted for Liverpool's inf
4 Football Legends Who Have Said Salah Is Better Than Messi And Ronaldo
While many football fans consider Messi and Ronaldo to be their best players, a few football legends have opted for Liverpool's inform player, Mohamed Salah, over the two most talked about athletes in the world. Take a look at four football legends who have stated that Salah is better than Messi and Ronaldo, as well as their reasoning for doing so.
Chris Sutton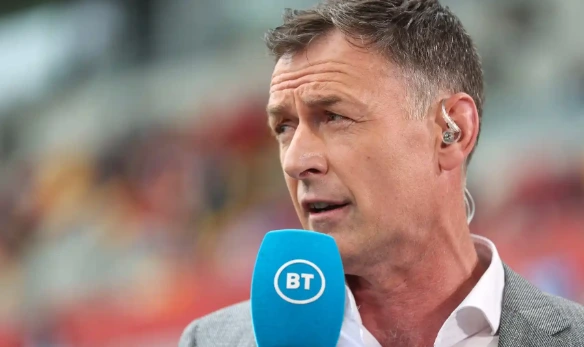 After Salah's impressive performance against Manchester City last week, former Blackburn Rovers striker Chris Sutton insisted that Liverpool forward Mohamed Salah is the best player in the world at the moment. He stated, and I quote,
"Salah's consistency levels are what make him the world's best player at the moment. At this moment in time, he's better than Lionel Messi and Cristiano Ronaldo."
Micah Richards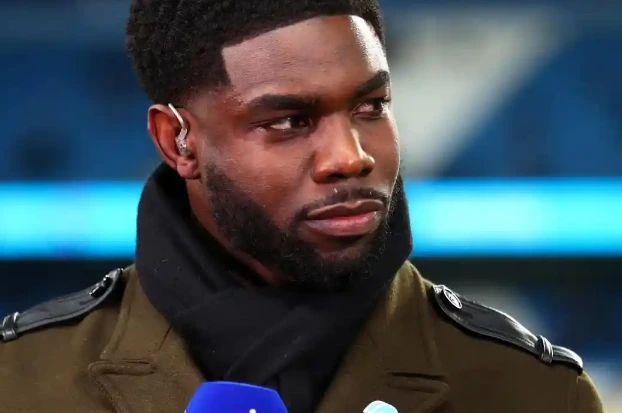 Former England defender Micah Richards, who played with Salah at Fiorentina in 2015, also said that Salah is better than Messi and Ronaldo. He said and i quote;
"I have been saying Salah is world class for years. Everyone laughed at me. I've been singing his praises since the Fiorentina days."
Dean Saunders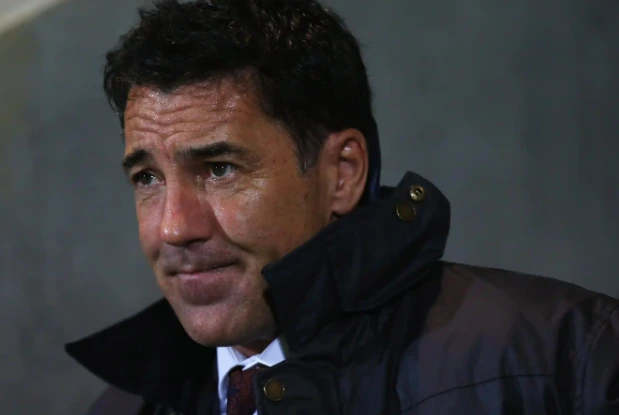 Former Liverpool forward Dean Saunders, after the Liverpool's 5-1 win against Porto in the champions league revealed that Salah is better than Messi and Ronaldo.
He said and i quote;
"There is no one better than Mohamed Salah right now, not even Cristiano Ronaldo or Lionel Messi. Eight goals in eight games from right-wing, he's not playing down the middle. He just looks unstoppable. There's Messi and Ronaldo, who are on their own, but right now they're not as good as Salah."
Steven Gerrard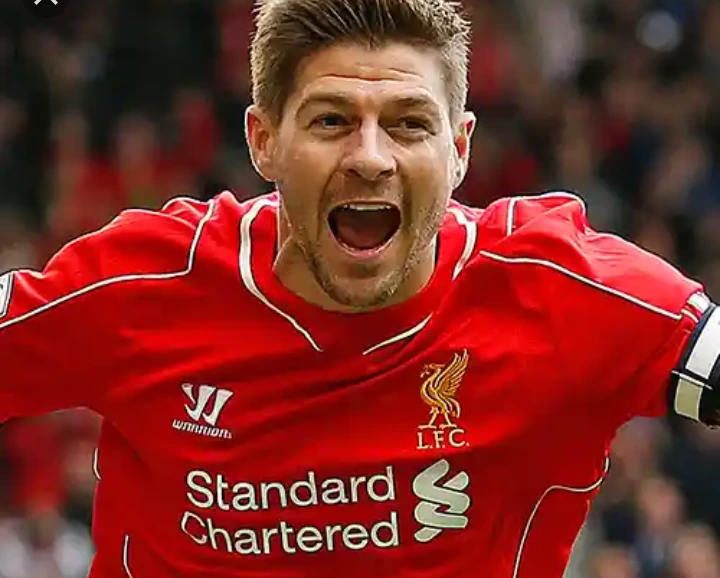 Another football legend who said Salah is better than Ronaldo and Messi was Steven Gerrard. The former Liverpool Midfielder picked Salah over Messi and Ronaldo.
He said and i quote;
"It's difficult to compare him to your Ronaldo and Messi because they've done it for so long and they've been consistent year in, year out. But without a shadow of a doubt he's the best player on the planet right now."
This he said three years ago.
No doubt, Salah has been outstanding this season. Their is no game that passes by without him scoring a goal or giving an assist. Aside his present performance, you all will agree with me that has been consistent over the years.
Also, Mohamed Salah's goal for Liverpool in last week 2-2 draw with Manchester City moved him closer to overtaking Didier Drogba as the leading African scorer in the English Premier League. Didier Drogba record 104 premier league goals during his time at Chelsea. This means Salah only needs two goals more to break Drogba's record.
Do you think he is better that Ronaldo and Messi at the moment?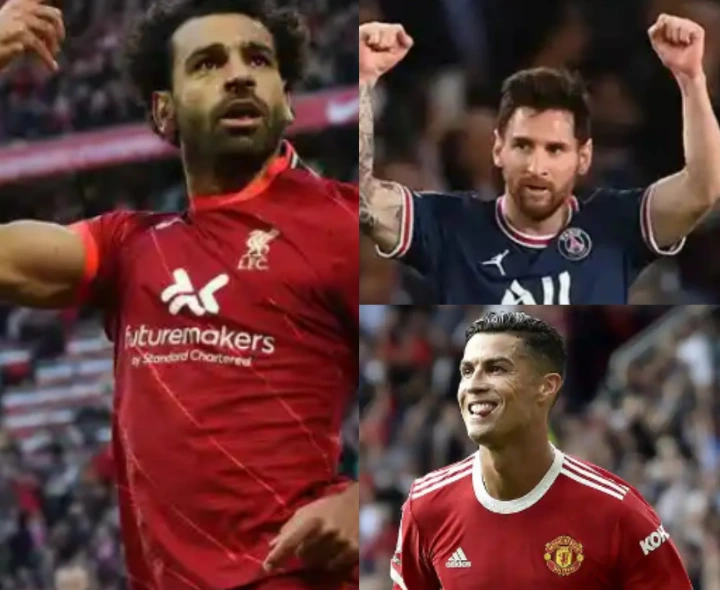 Kindly share your thoughts on this and ensure you hit the like and follow button for more interesting football articles like this.
Back to top button