Sports
4 French Players That Are Originally From Nigeria (Photos)
4 French Players That Are Originally From Nigeria (Photos)
1. Michael Olise
Michael Olise is a French professional soccer currently playing as an attacking midfieder for Crystal Palace.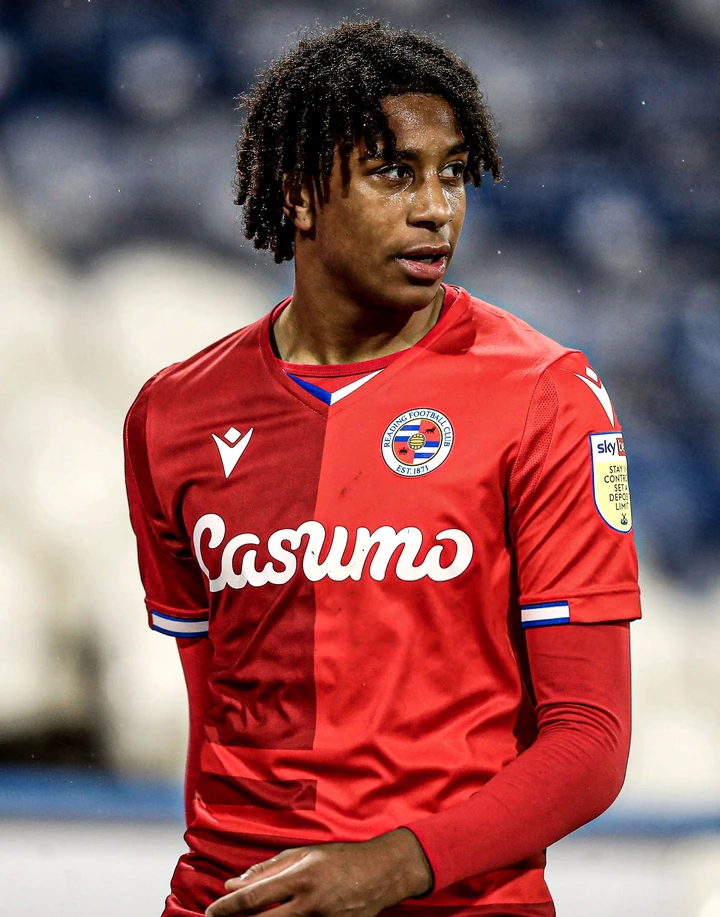 Four months ago, he was nominated for the the English Football League Championship's Young Player of the Year.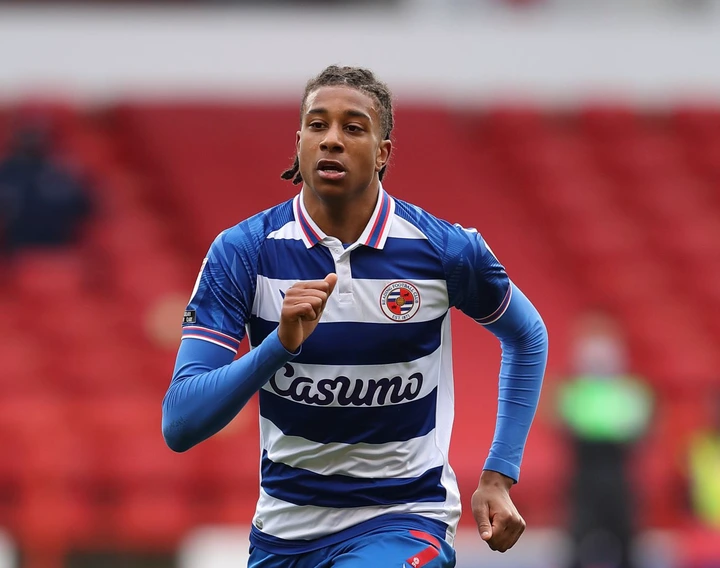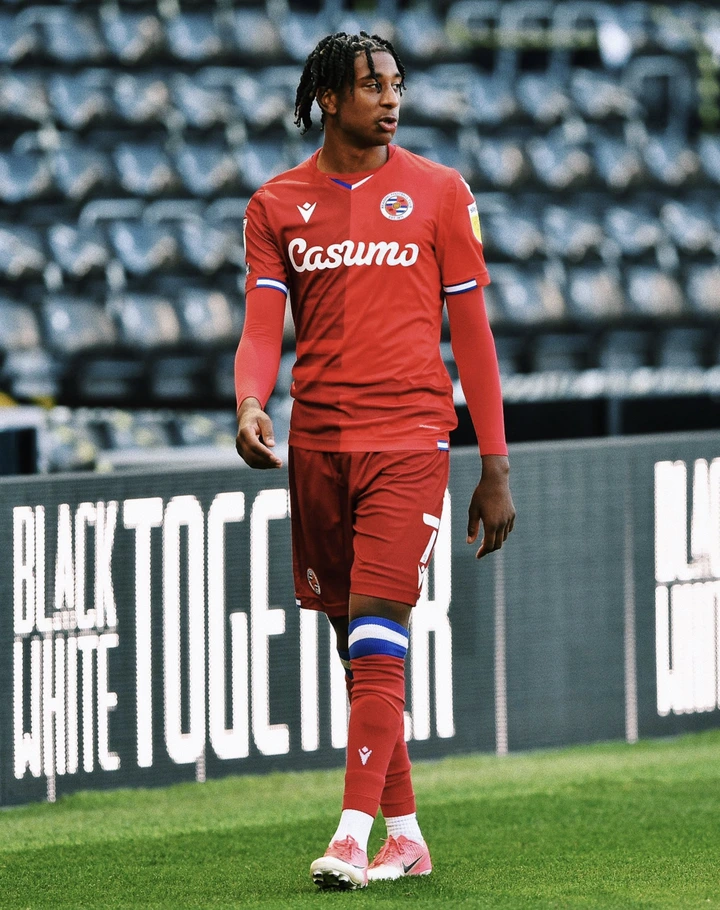 He was signed by the English club, Crystal Palace, last month.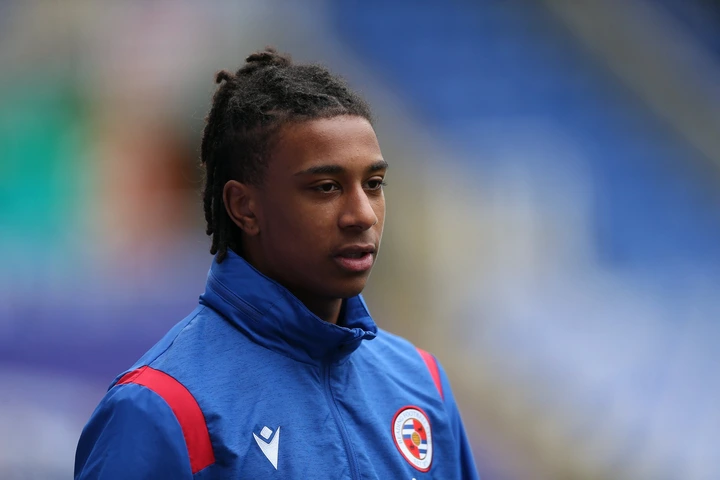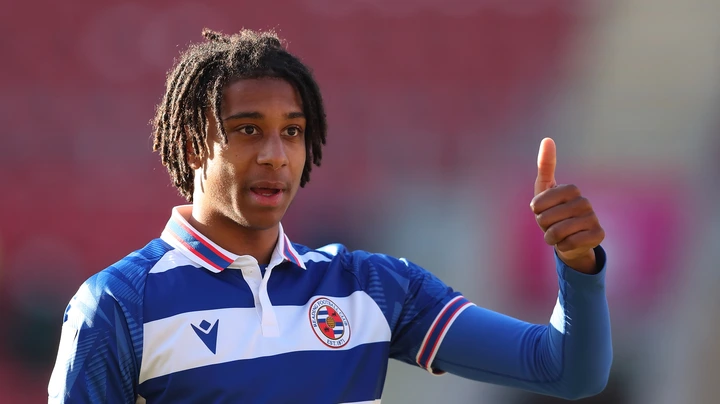 Born on 12 December 2001 in Hammersmith, England, Olise's father is a Nigerian and and his mother a French.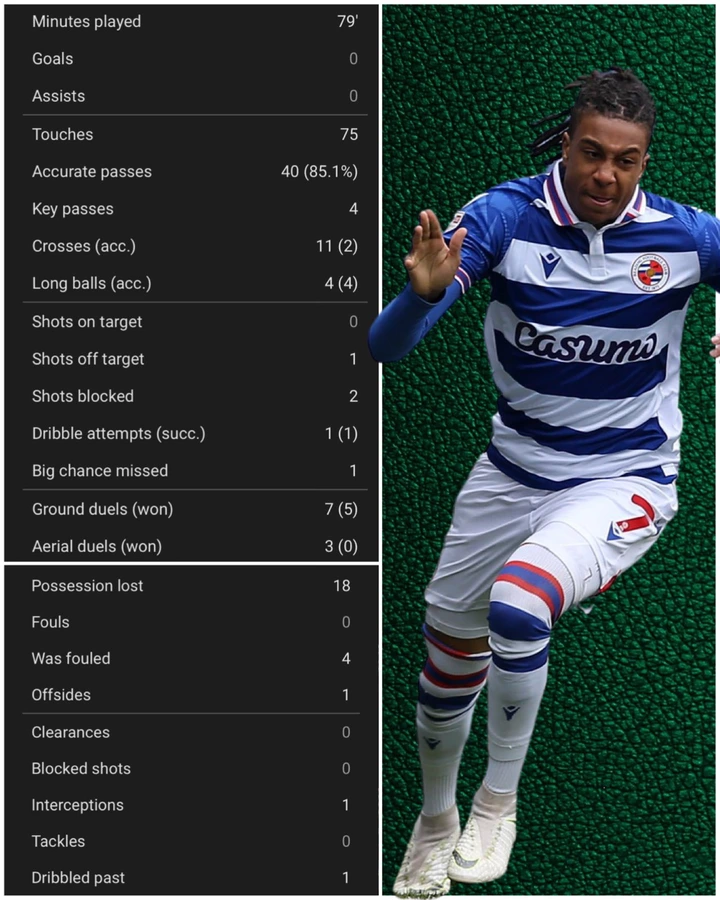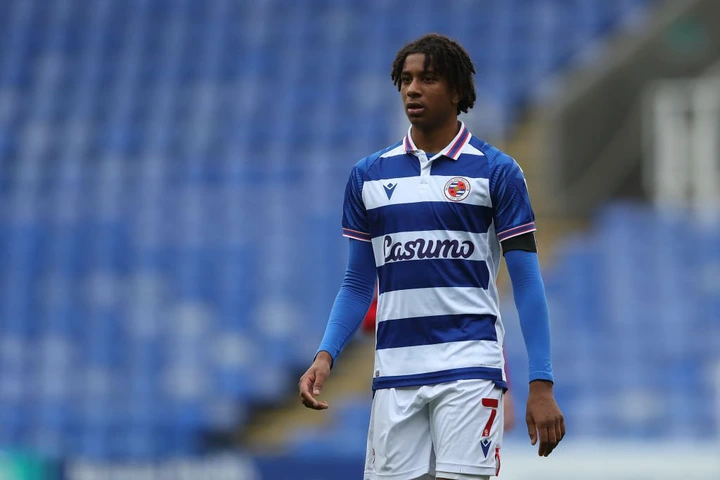 He is eligible to play for France, England, and Nigeria at the international level. He was called up to the France junior team two years ago. Five months ago, he was named as a standby for the Nigeria squad participating in their Africa Cup of Nations qualifiers against Benin and Lesotho.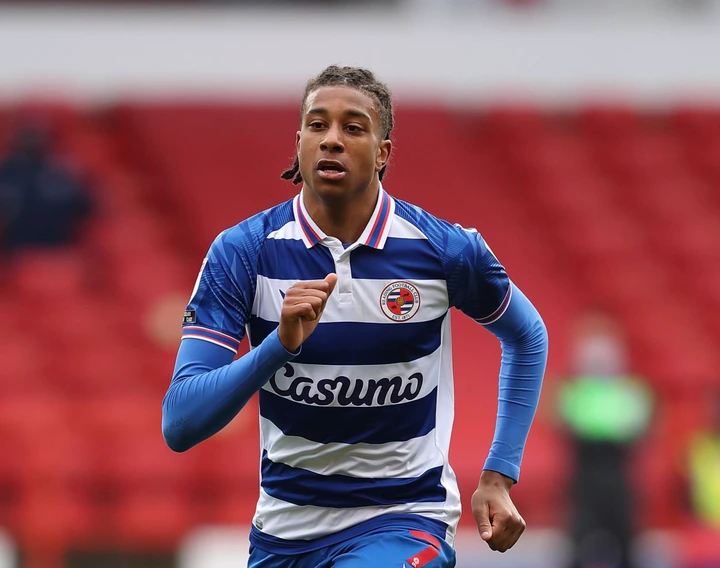 2. Roy Odiaka
Roy Odiaka is a French professional footballer who played as a forward for Universitatea Cluj.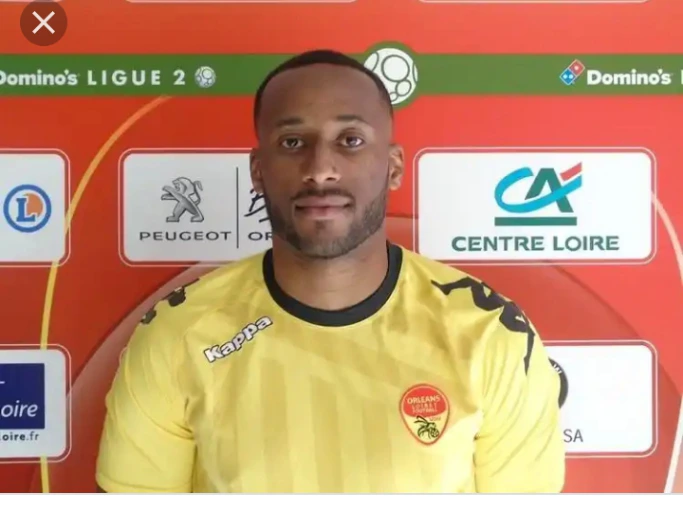 Born on 22 March 1992 in Colombes, France, Odiaka is of Nigerian descent.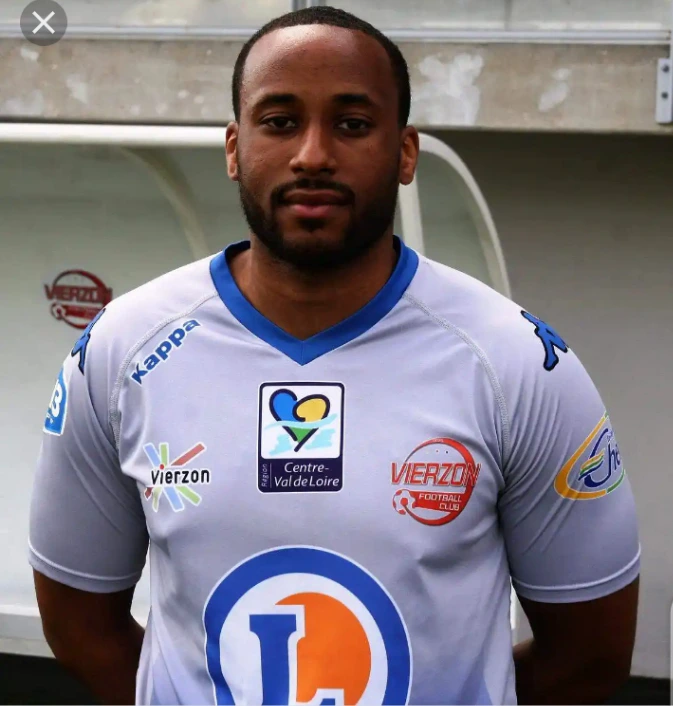 His professional football career started with AFC Garenne Colombes. He was later signed by Crystal Palace.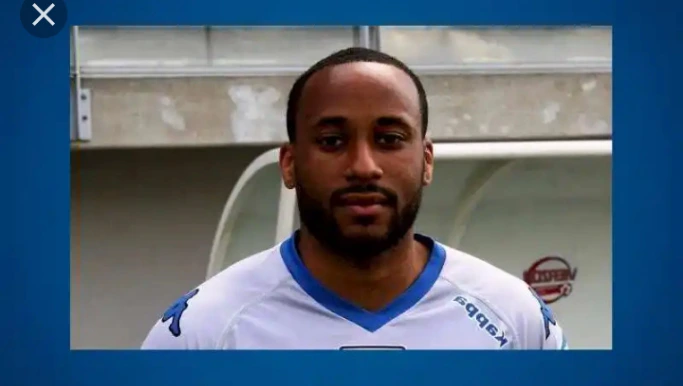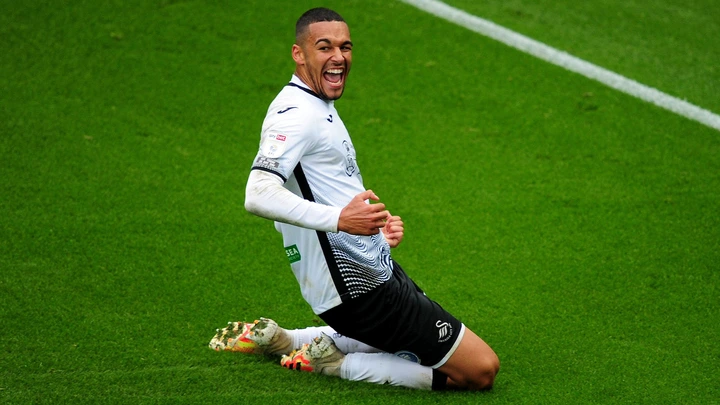 In 2012, he moved to Romania to play for Universitatea Cluj.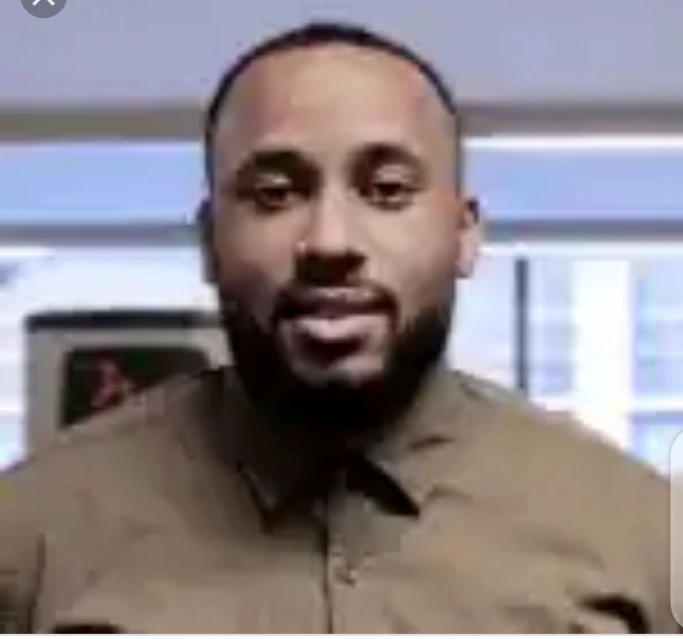 Odiaka was eligible to play for France and Nigeria internationally.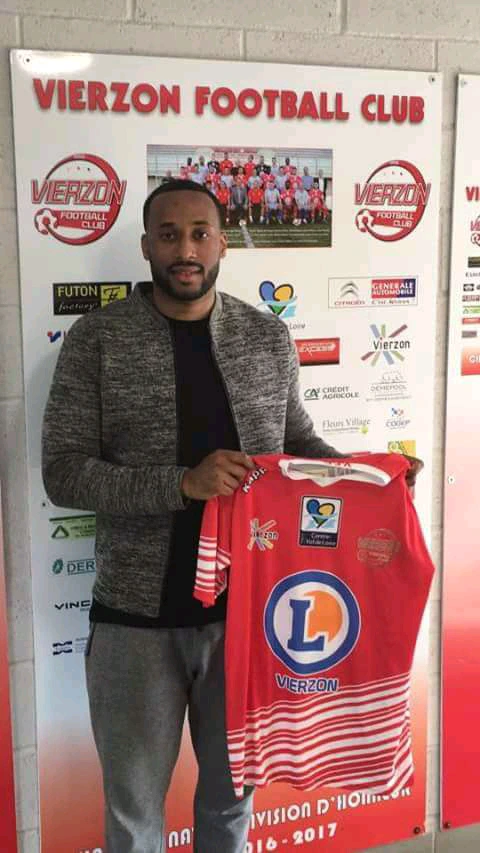 3. Obinna Chukwunyelu
EObinna Chukwunyelu is a French former professional soccer player who played as a striker for Churchill Brothers.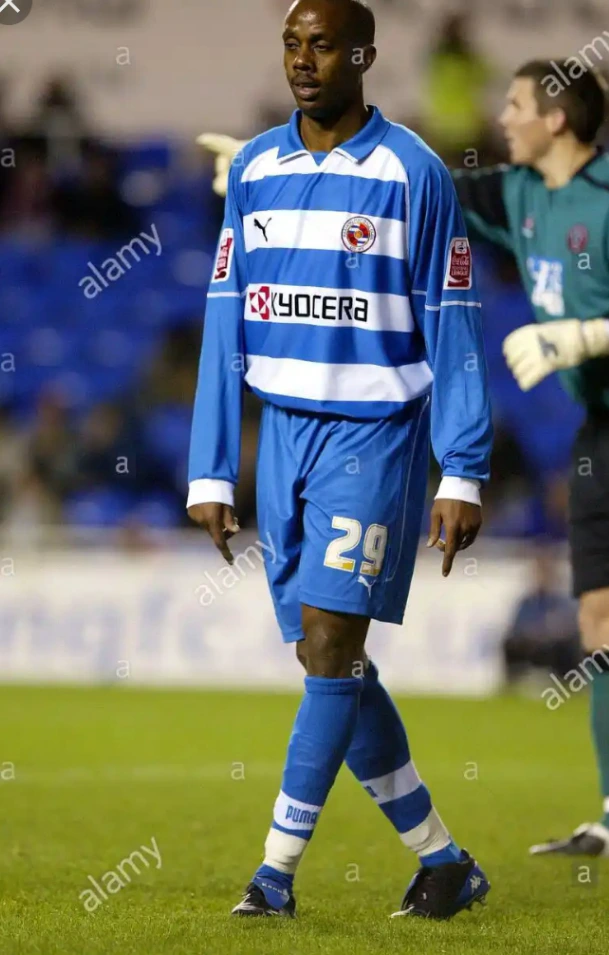 Obinna is originally from Nigeria.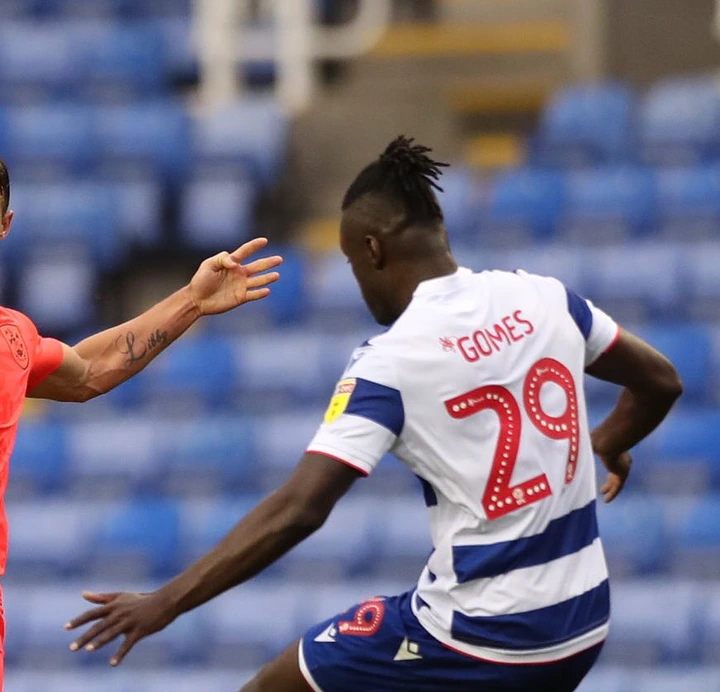 4. Thomas Lemar
Thomas Lemar is a French professional football player currently playing as a midfielder for Atlético Madrid and the France national team.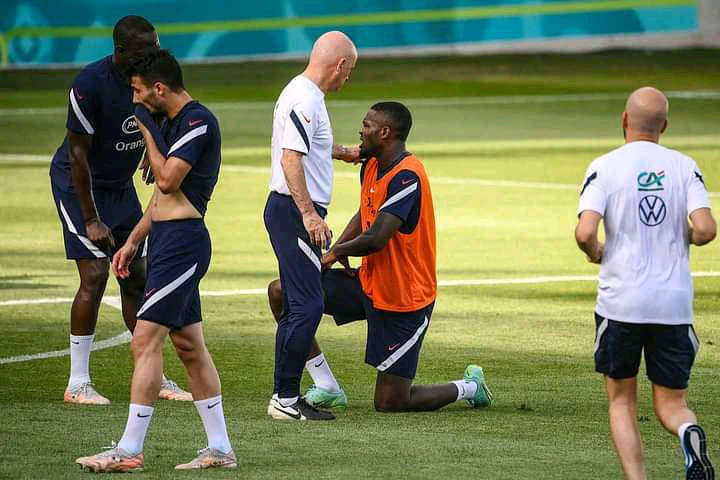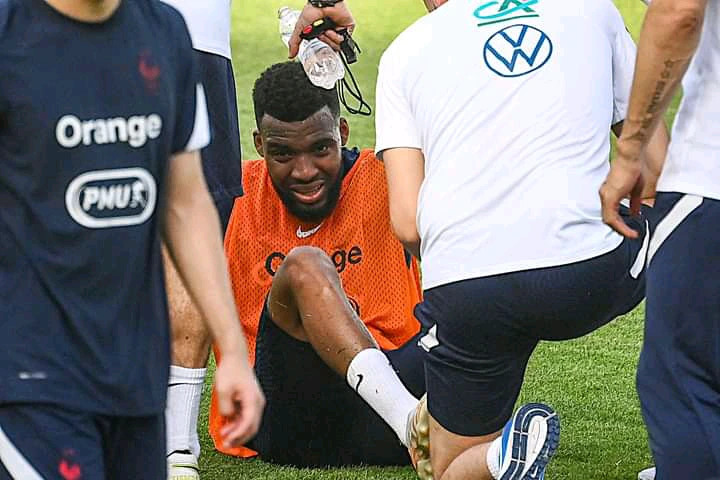 Lemar was capped for the France national team three years ago. He was part of the French team that won the FIFA World Cup against Croatia in Russia three years ago.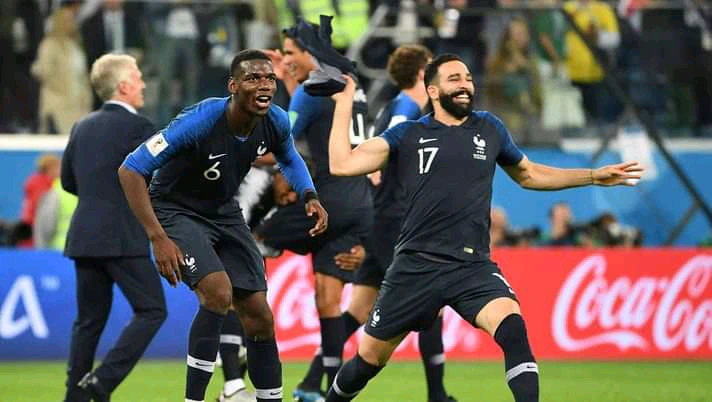 Thomas Lemar has both Nigerian and Guadeloupean origin. His grandfather played for the Super Eagles of Nigeria.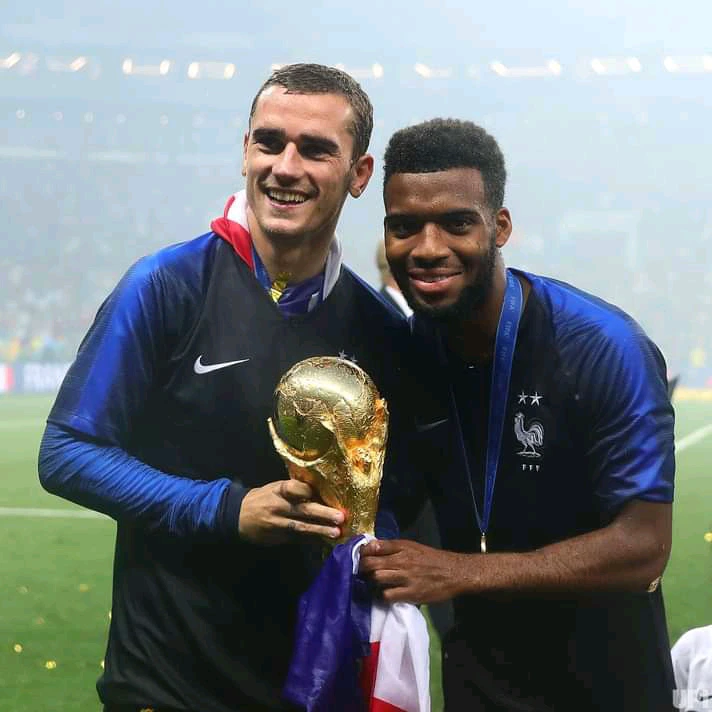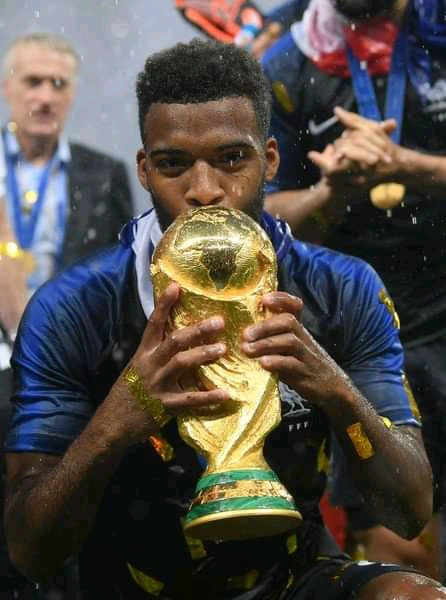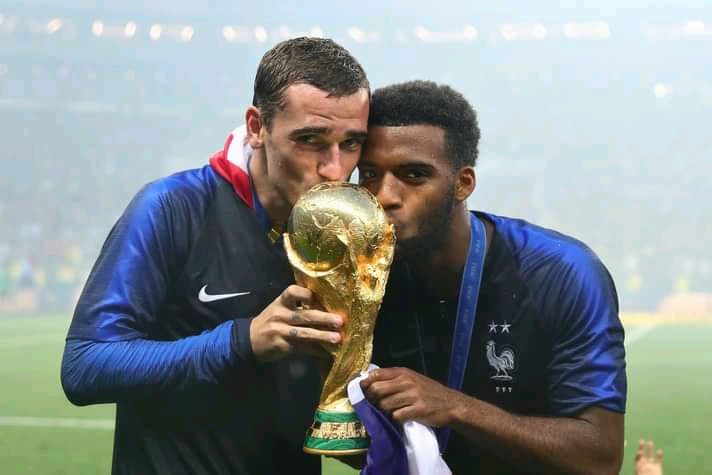 Back to top button