Sports
4 key Issues Solskjaer needs to solve at Man united after the international break

4 key Issues Solskjaer needs to solve at Man united after the international break

4) Jadon Sancho's position & form

Jadon Sancho was one of the four incomings at Old trafford over the summer with United finally getting to sign the English winger who they have been chasing for more than a year now. Well, the 21 year old has not had much of a fairytale start to the season with the highly skillful winger yet to make a direct goal contribution in his first nine games for the club.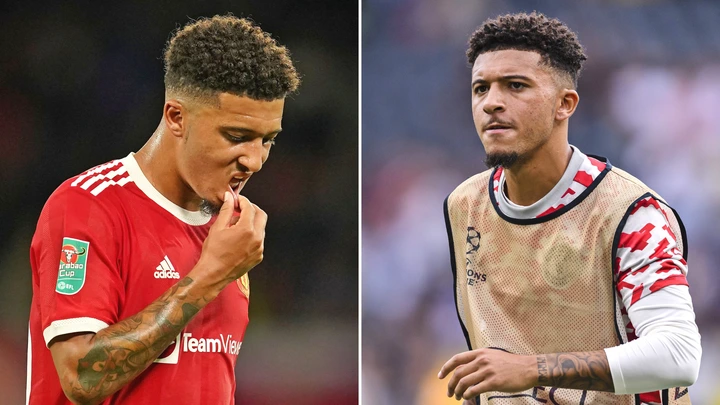 Well, one thing I've observed that might be a key factor to Sancho's poor form can be said to be the position in which the speedy winger has been deployed so far. Sancho made his name at Dortmund playing from the right hand side of the pitch but has been so far deployed on the left side of attack. Ole Gunner Solskjaer needs to change that and he needs to do that as quick as possible.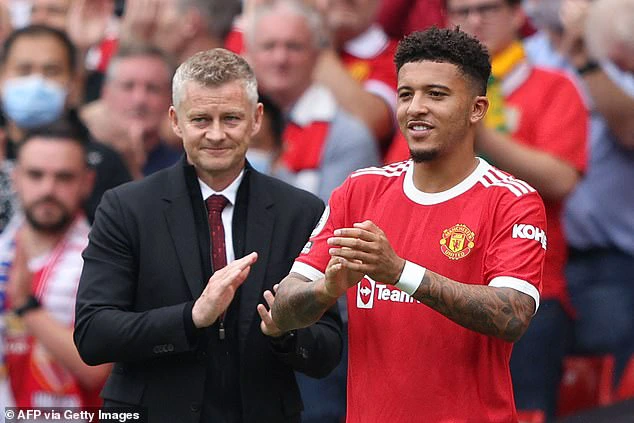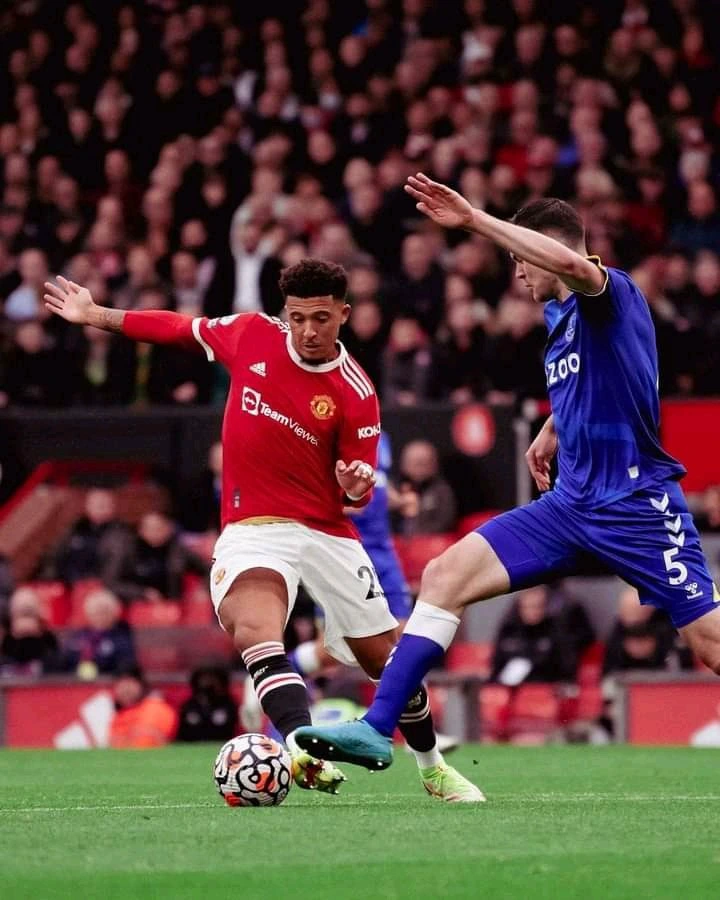 3) Ronaldo's happines
Ole Gunner Solskjaer knew he was getting a world class forward when Manchester united signed Cristiano Ronaldo over the summer. However, the Norwegian should also know that Ronaldo performs better when he is kept happy at a club with the Portuguese insatiable desire to score goals and win games crucial to career success so far.
With that having been said, Ole Gunner Solskjaer has to bear in mind that keeping Cristiano Ronaldo happy is one of his priorities as the headcoach of Manchester united. The Portuguese was seen trudging down the tunnel after united's draw to Everton just before the October international break, a clear sign of warning to Ole Gunner Solskjaer.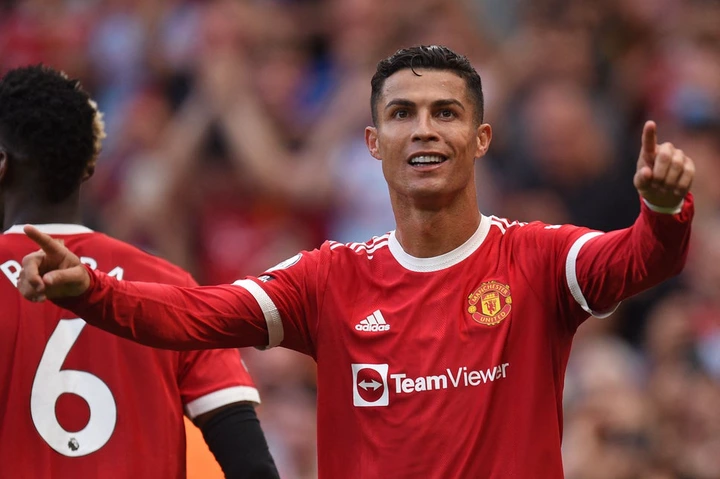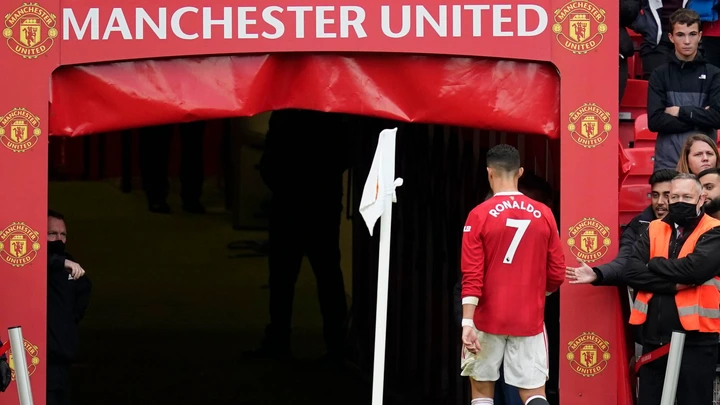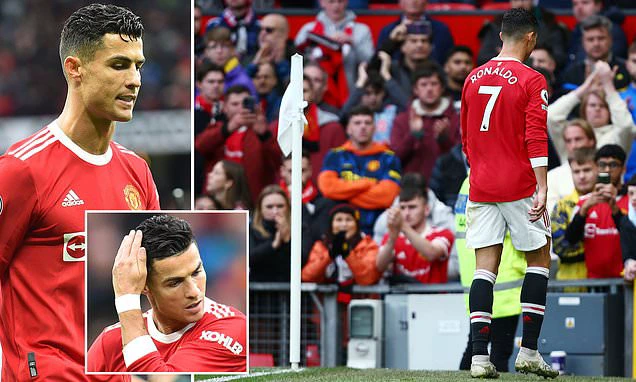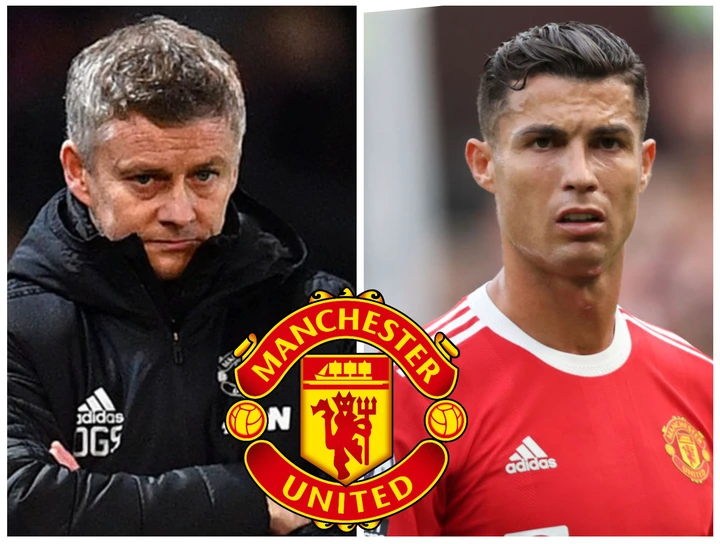 2) Leaky midfield
Having kept just a single cleansheet in one of their ten games so far this season, many will point fingers to united's defence for not being up to the standard. However, only a few persons would recognize that united's leaky defence is actually from the midfield position.
The combination of Fred and Scott Mc Tominnay has proven to be unreliable so far in shielding united's defence while Nemanja Matic and Donny Van de beek have only played a handful of minutes. In my opinion, Ole Gunner Solskjaer needs to fix his midfield issues as soon as possible or united defence would continue to be exposed to constant threat from their opponents.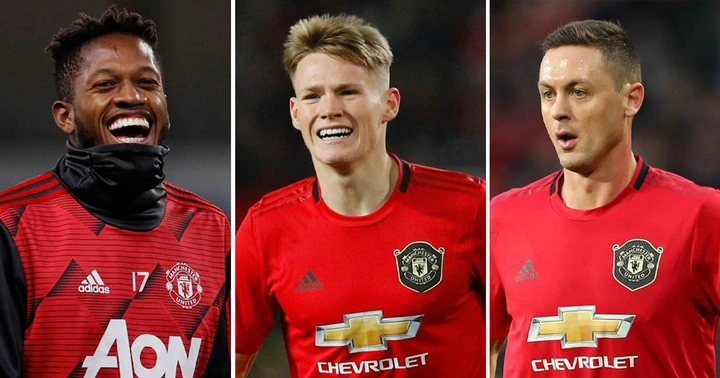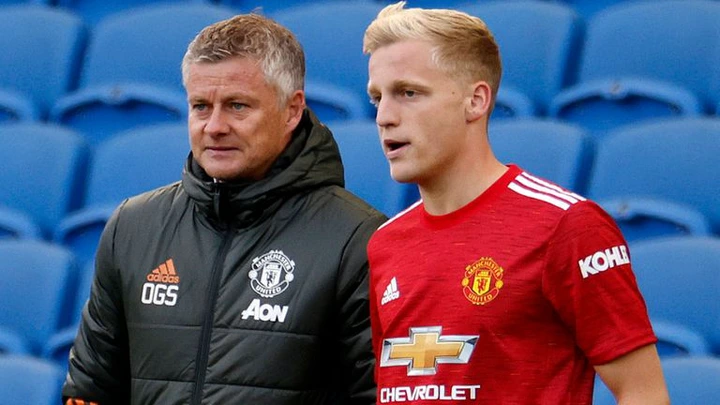 1) His Tactics
One thing many Manchester united fans have constantly complained about Ole Gunner Solskjaer at Old trafford is the Norwegian's perceived shallow ability when it comes to the tactical aspect of the game.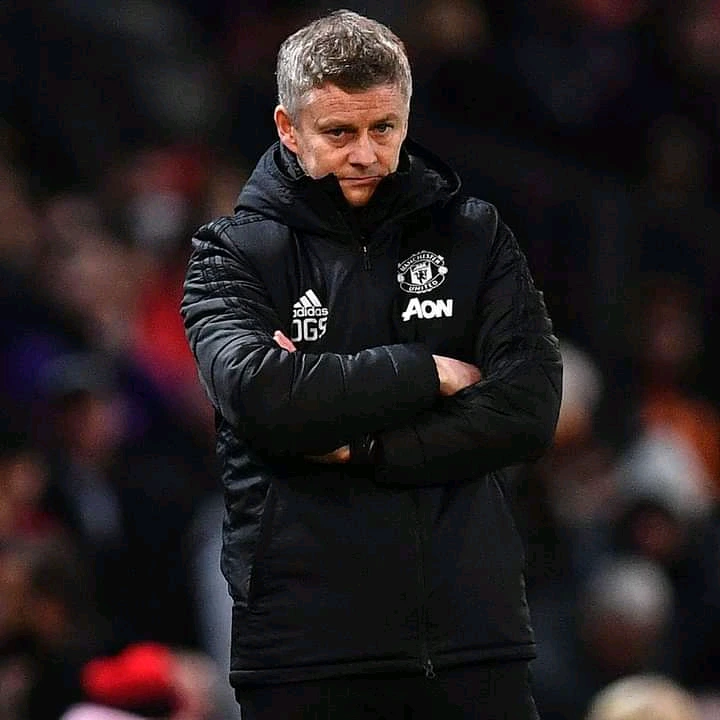 The 48 year old is obviously not in the same league with the like of Jurgen Klopp, Thomas Tuchel and Pep Guardiola tactically and needs a lot of catching up to do if he is to lead his side to any silverware this season.
Solskjaer needs to draw up a solid plan A, B, C if he wants to make constant progress at united. He needs to improve on his ability to read games and make changes that could impact matches of certain magnitude for the club or risks forcing the club to wield the axe.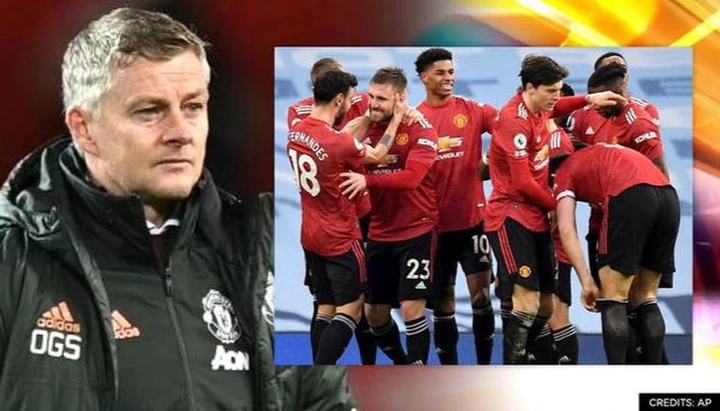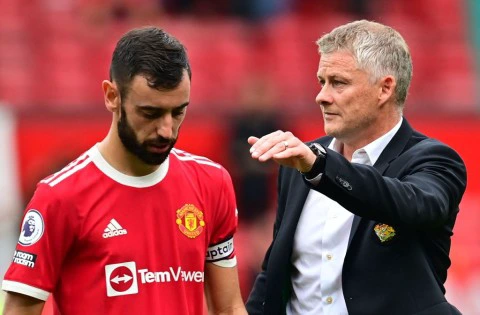 Back to top button