Sports
(4) Man Utd Players That Will Face Each Other In The National League Final Tomorrow
The winner will be decided between France and Spain tomorrow, the National League final is set to take place tomorrow and I
(4) Man Utd Players That Will Face Each Other In The National League Final Tomorrow
The winner will be decided between France and Spain tomorrow, the National League final is set to take place tomorrow and I will be showing you the 4 Manchester United that will face each other in the final. Spain advanced to the final after defeating Italy in the semi final while France defeated Belgium, the winner will be decided tomorrow night.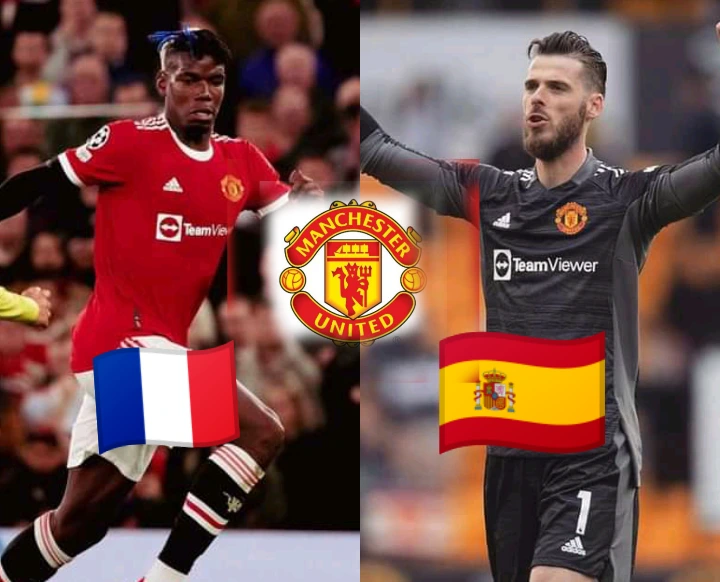 1. Forward: Anthony Martial (France)
French and Manchester United forward Anthony Martial was an unused substitute against Belgium on Thursday night, Anthony Martial has not been performing well this season and he scored his first premier league goal against Everton, he could be given an opportunity to prove himself tomorrow and it will be very good to see him in action tomorrow. France will face a very tough opponent tomorrow and Anthony Martial will be looking forward to see his mate David De Gea.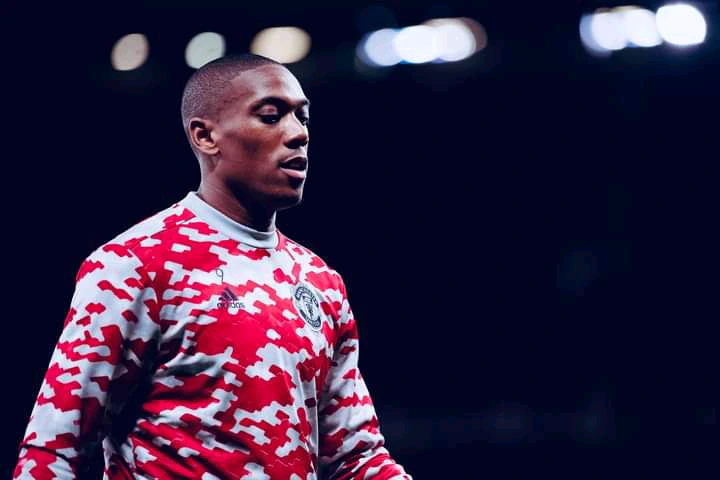 2. Goalkeeper: David De Gea (Spain)
David De Gea has been performing well this season, but I wonder why he was not given the chance to prove himself against Italy, there's a possibility that he will won't play the game against France tomorrow, he is not injured, but as things stand now, Unai Simon is the first choice goalkeeper due to his recent form. He kept all the games in the Euro 2020 tournament. David De Gea could feature in the game, if Unai Simon is injured. De Gea looks very confident this season and he will be looking forward to face Paul Pogba, Anthony Martial and Raphael Varane tomorrow.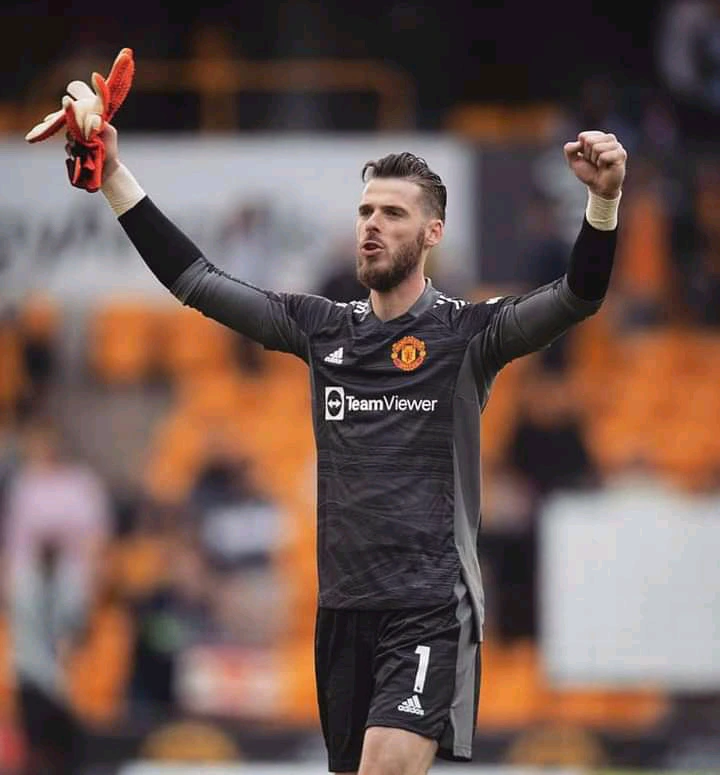 3. Defender: Raphael Varane (France)
4. Midfielder: Paul Pogba (France)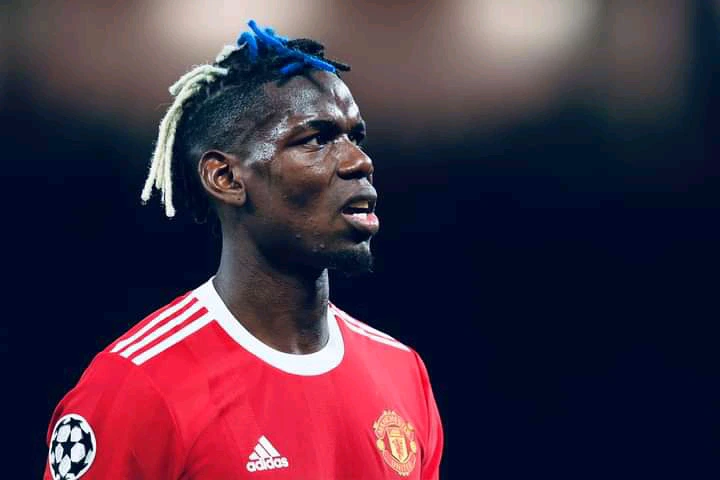 These are the 4 Manchester United players that will face each other tomorrow, but which country will take the cup home?
Back to top button