Sports
4 most underrated EPL players
4 most underrated EPL players
The English Premier League is filled with a lot to be excited about. It keeps living up to it's billing as the best league in the world, with it's big boys always making the headlines. Asides the headline makers, there are also some players who I tag as underrated because they are not getting the plaudits their performances deserve, but they are just as important as the headline makers. Here are few of them.
4. Allan. Right from his time at Napoli, the Brazilian midfielder has always been an unsung hero. He loves doing the dirty job and making others thrive. He does the same at Everton, but as usual, he only gets a little recognition for it.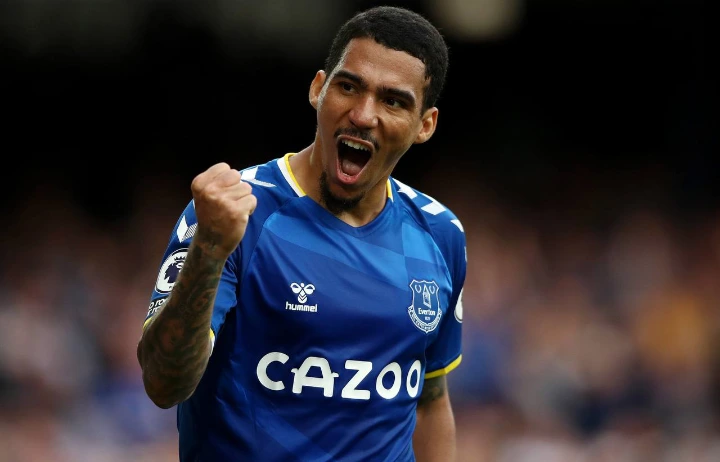 Allan joined Everton with the hopes of reuniting with his former boss at Napoli, Carlo Ancelotti. But a year later, the Italian is gone to Real Madrid. He's fit in well under Rafael Benitez and is one of his most important squad members.
3. Jordan Henderson. Hendo as he is fondly called among his teammates is not a regular headline maker, compared to the likes of Mohammed Salah, Sadio Mane and Trent Alexander-Arnold, but you can't underestimate his influence on the pitch and in the dressing room.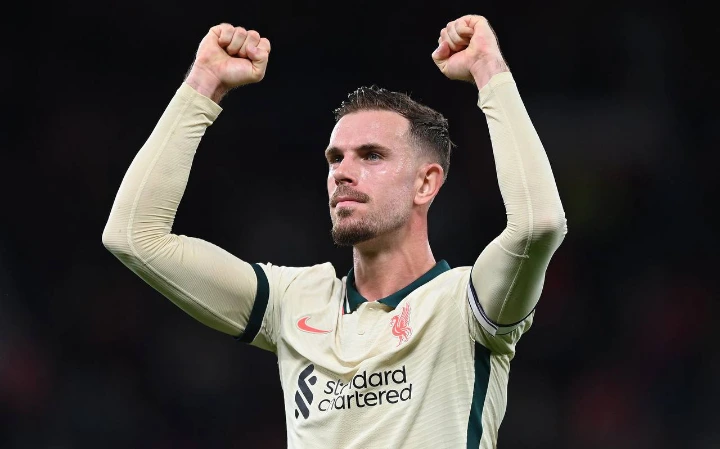 The 31-year-old was crucial to Liverpool's first league title win in 25 years and was announced the FWA Footballer Of The Year in 2020. He was also a finalist at the PFA Awards. Off the pitch, he has been a very vocal figure in the Premier League's fight against racism.
2. Gabriel Jesus. The Brazilian striker is also one player, who despite leading the line, has been more of a hard worker and team player. He plays to the strength of his teammates and he's not the typical hat-trick chaser.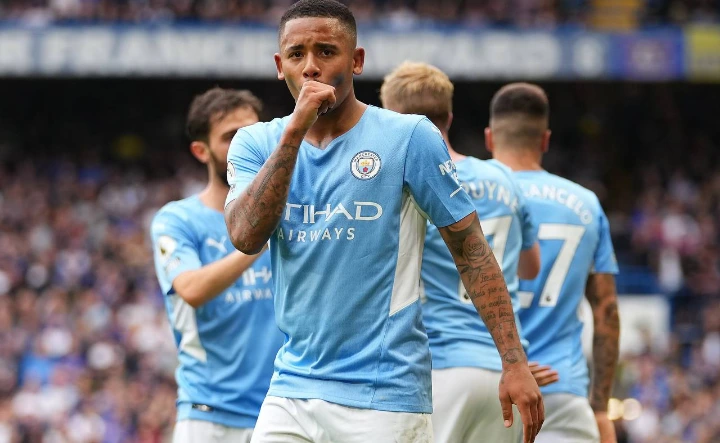 The 24-year-old has been moved to the wings on a couple of occasions at Manchester City and the Brazilian national team as well, and he's adapted seamlessly. He's quite underrated but one of Guardiola's untouchables.
1. Antonio Rudiger. This man is just a striker's nightmare and Chelsea's weapon of mass destruction. He may not have made the pages of newspapers often enough, but he makes things tick defensively for Chelsea.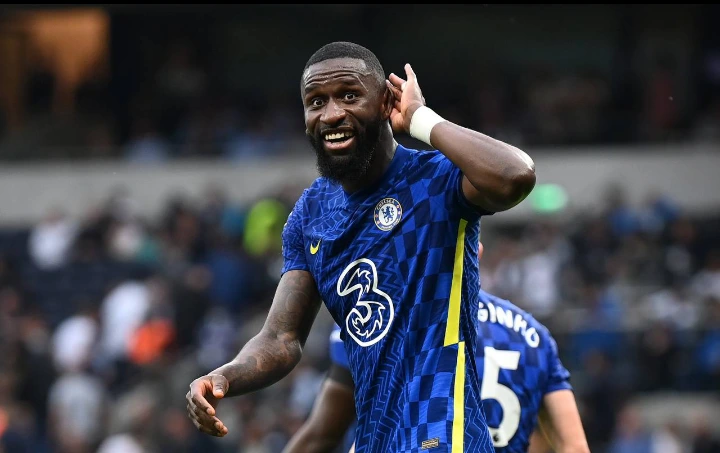 Off the pitch, he is such a clown, though he would deny it. A hot stepper, fun to be with and he never loses the kid in him. It was quite evident when he showed his tongue to the fans after winning Chelsea their second penalty against Malmö in the UEFA Champions League.
What do you think guys? Drop your comments below.