Sports
Trending
4 Players Man Utd Should Sell Before Transfer Window Closes
Manchester United are expected to confirm the signing of Raphael Varane from Real Madrid this season after spending hu
4 Players Man Utd Should Sell Before Transfer Window Closes
Manchester United are expected to confirm the signing of Raphael Varane from Real Madrid this season after spending huge amount of money signing Jadon Sancho from Borussia Dortmund. The club is also expected to get rid of some average players including the likes of Lingard, Martial to recover the huge money they have spent in both players.
Varane's deal is almost done after negotiations between the two clubs reached final stages and the French international may undergo his medical on Thursday, which will make the deal official during the weekend.
The fee is still undisclosed but news outlets are assuming around £35 to £40 million for a player who has attained almost everything during his tenure at the Spanish club. Madrid were eager to offer Varane a new contract but he declined, citing his reason to seek for a fresh challenge especially in the Premier League where he will link up with some of his colleagues in the national team.
United are open to selling about 4 to 7 players before the transfer window shutdown. Let's checkout 4 players that may be shown the exit door this season at man utd.
1. Jesse Lingard – Apparently, the England man has the best market value amongst the players that may be shown the exit door this season. This is due to the fantastic form he has during his loan spell with West Ham United last season, scoring some important goals and helping the side to finish well in the league.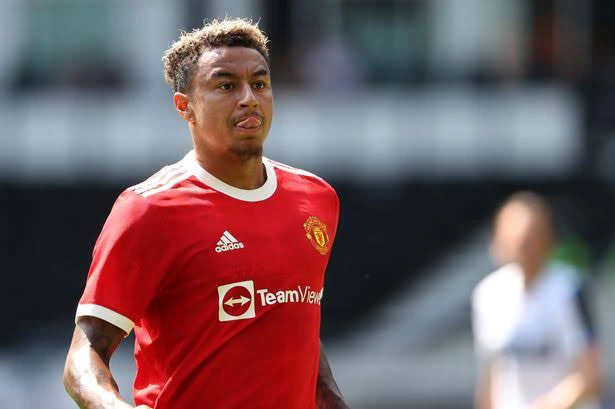 So Manchester United will have to cash out on him now in order to make room for some new arrivals.
It is clear that after the signing of Raphael Varane, the United's board will focus on Paul Pogba and the circumstances that surrounds his future. Pogba has a contract with United until 2022 and the French man is reluctant to extend because of the huge money De'gea is being paid with his poor form. So if Pogba must extend his stay with the Red Devil, he will demand for a pay rise and must be something higher than De'gea's currently salary.
2. Anthony Martial – The average Martial is expected to quit the Manchester club this season after a disastrous campaign last season which eventually sent him to the sidelines. He might be used for a swap deal involving a top and highly rated player this season – one of such players is Haalard, the Borussia Dortmund star has a huge interest from top Premier League clubs this season.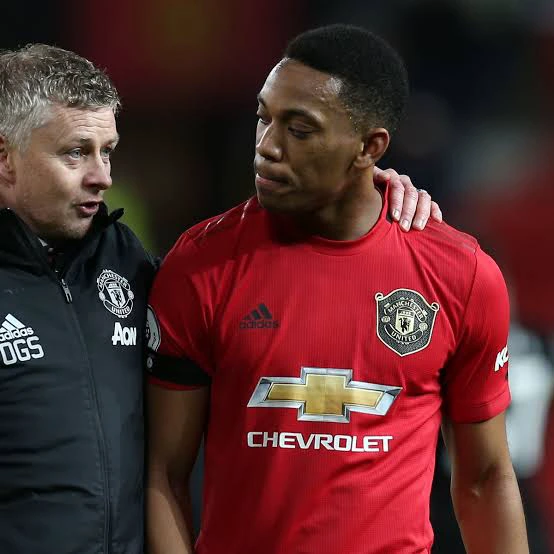 3. Van de Beek – Van de Beek is also expected to find the exist door after seeing off last season poorly with the club. The midfielder's market value has dropped but Manchester United can get a reasonable price if they really want to offload him.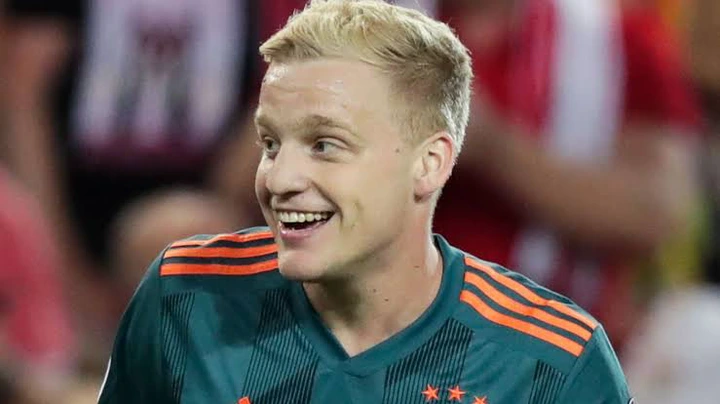 4. Fred – The Brazilian has had a mixed spell with the club since his arrival from Shakter Donelsk few years back and still haven't establish himself as the perfect box to box midfielder United need.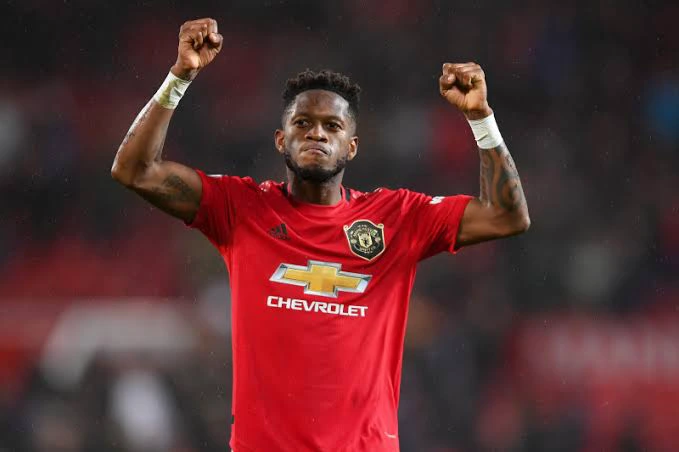 These four players should be sold to make way for a more quality and defensive midfielder. Declan Rice and Saul Niguez are two possible suitors that can make the team a title contender this season.
Back to top button