Sports
4 Players Manchester United should stop using if they want to return to winning ways
4 Players Manchester United should stop using if they want to return to winning ways
Manchester United football club have not won their last two premier league matches, but they will be hoping to return to winning ways in their upcoming matches.
Some players are consistently performing very poorly for the club this season and the club should not use them again, here are 4 players Manchester United should stop using if they want to return to winning ways.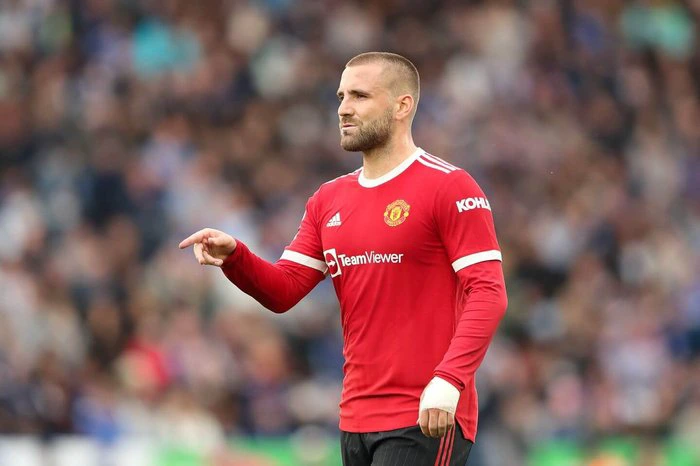 1 – Luke Shaw: The performance of the English full-back has really declined after he had a very bright start to the season, he is now struggling to make an impact in the club and he is no longer creative.
His slowness contributed to the heavy defeat that Manchester United suffered in the hands of Liverpool football club, his inability to contribute defensively to the team is always affecting the club in a negative way. So he should not be allowed to be on the starting lineup for the team in their upcoming matches.
2 – Fred: Manchester United might find it very difficult to perform well if they continue to use Fred as the defensive or central midfielder, the Brazil international has not performed well for the club this season and he is also contributing to the poor performance of the team.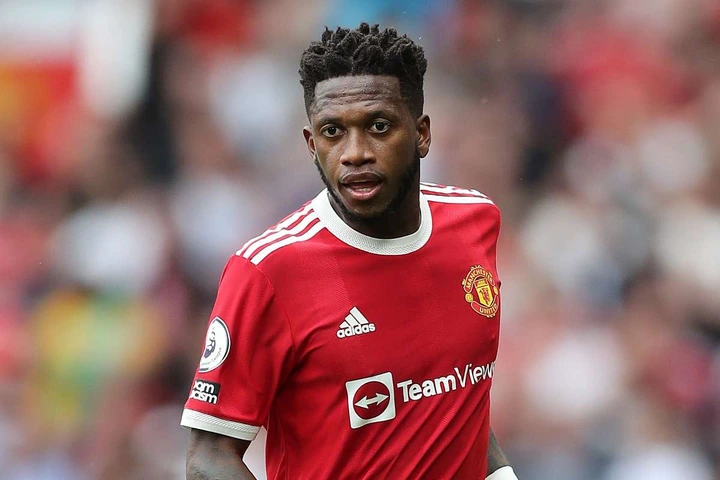 3 – Harry Maguire: At the moment, it looks like Manchester United football club do not have many competent defenders. But they should look for better options because Harry Maguire is really not performing well and it looks like that will not change any time soon.
He has consistently produced a very poor performances for the club and the team is always conceding a lot of goals due to his mistakes. They should stop using him if they want to return to winning ways.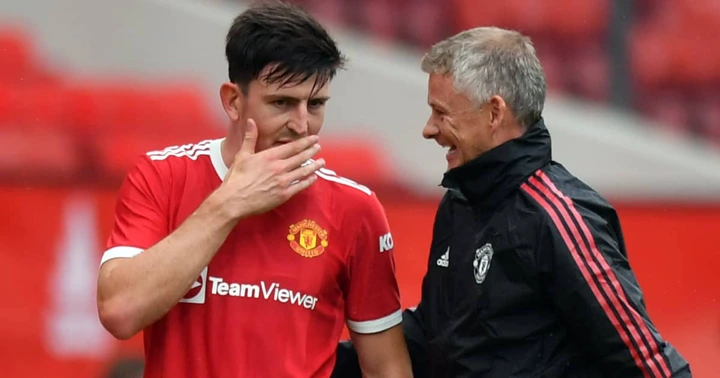 4 – Victor Lindelof: This is another defender who has not been performing well for the club, he has been a very unreliable defender and he should be replaced by the team because his performance is not helping the team in any way.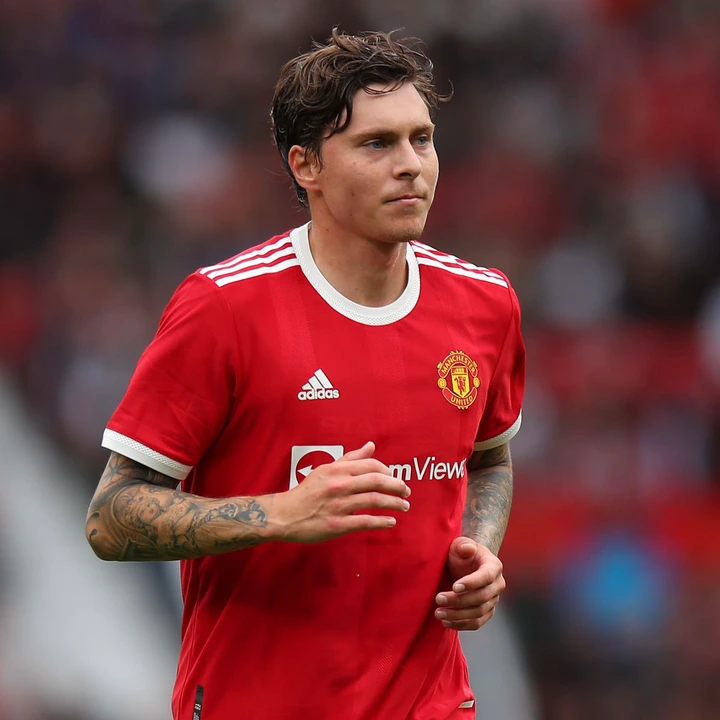 Meanwhile, do you think Manchester United should continue using Luke Shaw or he should be replaced? Share your thoughts with us.