Sports
4 Reasons Cristiano Ronaldo May Not Score In Four Consecutive Games For Man United

4 Reasons Cristiano Ronaldo May Not Score In Four Consecutive Games For Man United

Cristiano Ronaldo has been in good form since he joined Manchester United in the summer transfer window. Cristiano Ronaldo has scored four goals in his first three appearances for the Red Devils and is already tipped to win the Premier League Golden Boot award this season.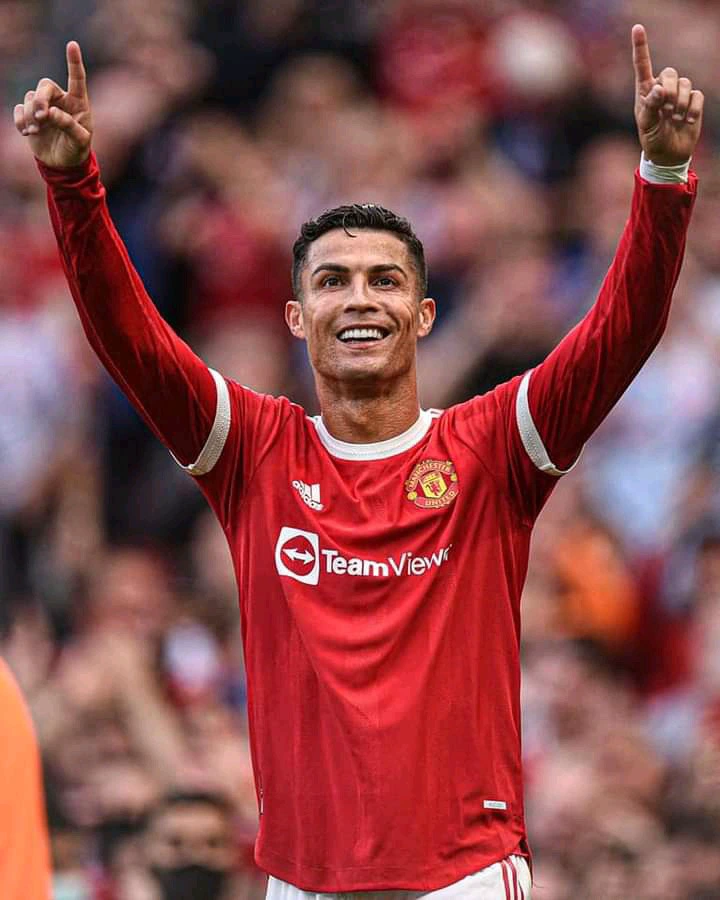 Unlike in Juventus where Cristiano Ronaldo had to wait for five matches before he register his first goal for the club, the Portuguese superstar is running riot in the Premier League as bang goals in every game. However, despite Cristiano Ronaldo impressive second start to his Manchester United career, he may be experiencing some difficulty in the next few matches.
Below are the reasons why Cristiano Ronaldo may fire blank in his next four matches for Manchester United.
1. The newcomer honeymoon syndrome:
Oftentimes, new players or coaches always enjoy an easy ride in their first few matches in their new club. Players and in some cases managers enjoy consecutive wins and solid performance whenever they join a Premier League club only to fade out in the middle of the season.
A typical example is Tammy Abraham, James Rodriguez, Alvaro Morata were all on fire when they came to the Premier League only to fade out later on. Cristiano Ronaldo is enjoying his Premier League honeymoon return and may fade out as the season progresses.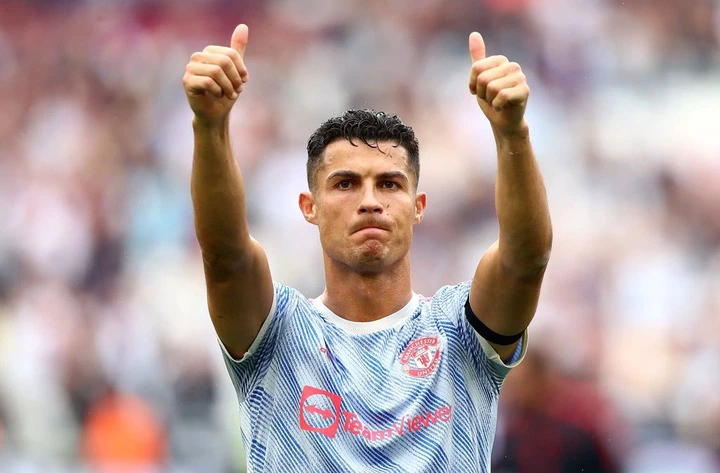 2. Age:
Cristiano Ronaldo is currently 36 years of age and will turn 37 in February hence he is fast declining. It will be a tactical blunder if Ole Gunnar Solskjaer and the Manchester United board are expecting Cristiano Ronaldo to continue performing at the highest level of the game at the age of 36.
A poor and unthoughtful decision if the only reason why Man United re-sign Cristiano Ronaldo is to help them win the Premier League as the Portuguese winger's performance may soon decline as the season progresses.
3. Selfishness from other strikers:
Manchester United most impressive strikers last season were Edinson Cavani and Marcus Rashford and both players have not recovered from their injuries this season. Edinson Cavani has only played few minutes this season while Marcus Rashford is yet to make a single appearance this season.
The return of Edinson Cavani and Marcus Rashford may disrupt Cristiano Ronaldo's scoring streak and may even hinder him from scoring for the club. Edinson Cavani and Marcus Rashford are strikers who love to score goals and may not love to watch Cristiano Ronaldo score all the goals hence why selfishness and disunity may set in the dressing room.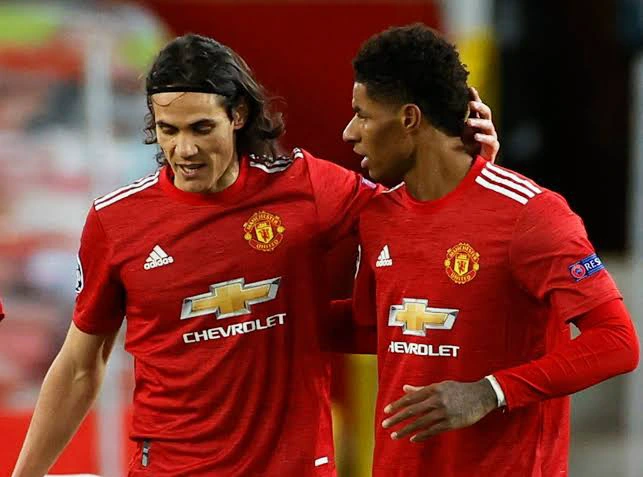 4. Injury to key players:
Cristiano Ronaldo's impressive form may be attributed to the stellar performance of Paul Pogba and Bruno Fernandes who has been feeding the Portuguese winger with decent goal scoring opportunities. Injury to either Bruno Fernandes or Paul Pogba or even both may disrupt Cristiano Ronaldo's scoring streak which may lead to over four consecutive goal drought for the Portuguese star.
Do you think Cristiano Ronaldo will continue with goal-scoring streak or may endure a lengthy goal drought soon?
Back to top button