Sports
4 Reasons Tottenham May Lose Against Chelsea This Weekend
Chelsea and Tottenham will face each other in the Premier League matchday 5 after the two London Clubs played in the European c
4 Reasons Tottenham May Lose Against Chelsea This Weekend
Chelsea and Tottenham will face each other in the Premier League matchday 5 after the two London Clubs played in the European competition during the midweek. Chelsea who have won 31 Premier League matches against Tottenham, more than any other team are the favorite to win the match on Sunday.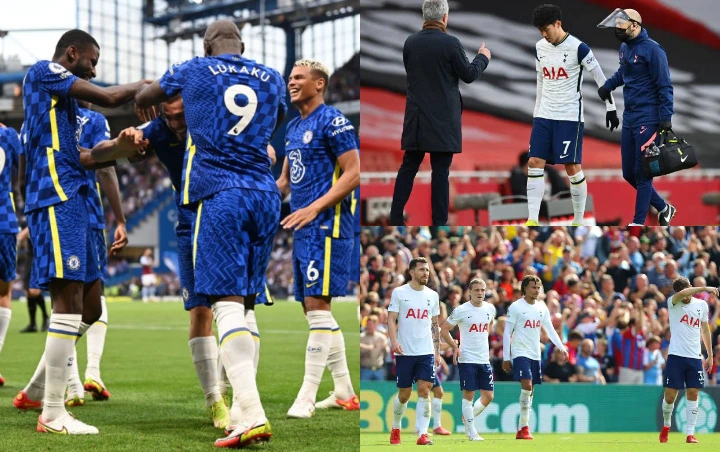 Chelsea have been in a good form so far, with the Blues having 10 points in 4 matches, and are second on the Premier League table behind Man Utd who is leading with goal difference. Tottenham under new boss Nuno Espirito enjoyed 1-0 winnings in all their first three matches, including the match opener against Man City. Spurs fell in the hands of Crystal Palace when they lost 3-0 last week.
Below are the four reasons Tottenham may lose to Chelsea on Sunday.
1. The teams form.
Chelsea and Tottenham have been in good form this season with the two clubs having a new manager in charge. Chelsea who are yet to lose a match this season will be a big threat to the Spurs. Tottenham's 3-0 loss to Palace on the weekend and the 2-2 draw at the Europa League proved they are not in the same level of form as Chelsea.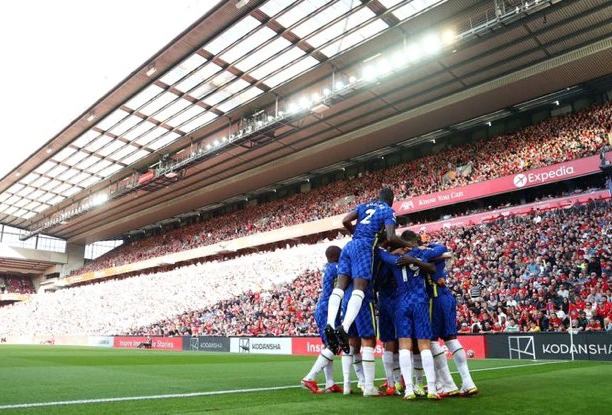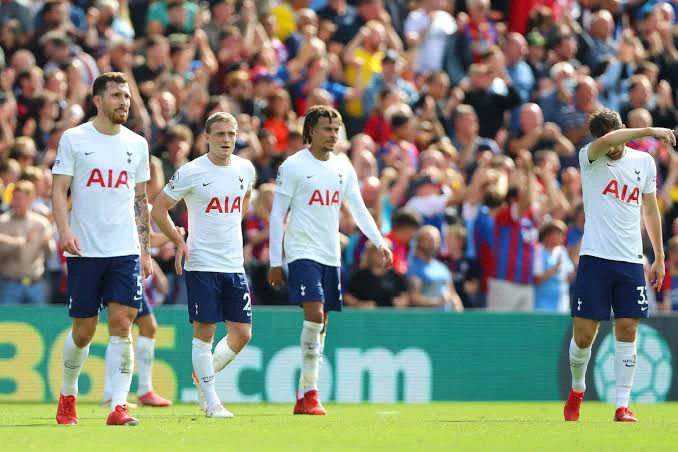 2. Best defense and goalkeeper
Chelsea have a better defensive line than Tottenham Hotspur. The Blues are the club that conceded the fewest goals this season. Chelsea goalkeeper Edouard Mendy has so far faced 16 Shots on Target from open play and he has made 16 saves, making his save percentage 100%. He has only conceded 1 goal so far and that was from a penalty spot against Liverpool. He has also made the joint most saves of 16 in the league so far. Chelsea's solid defense and goalkeeping would deny Spurs from scoring, this could enable the Blues to achieve a comfortable 1-0 or 2-0 away victory.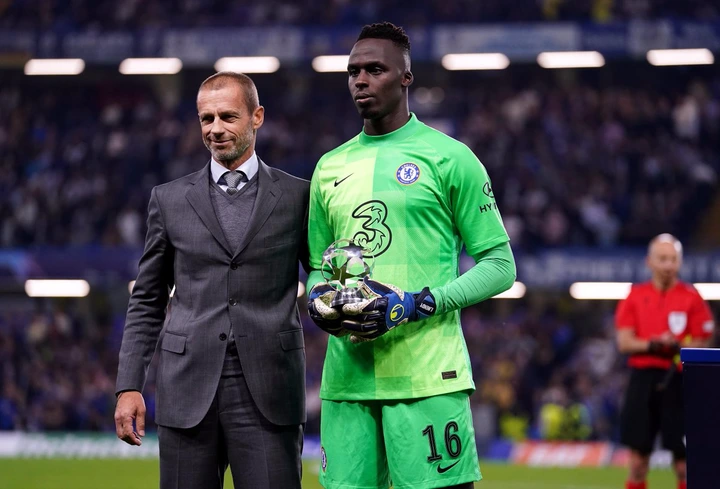 3. Best attack.
Chelsea have a better attack than Tottenham. The Blues have scored 9 goals in four Premier League matches this season, with Tottenham having just 3 goals. Lukaku scored twice in the last Premier League match against Aston Villa, his present form can force Tottenham to lose against Chelsea this weekend.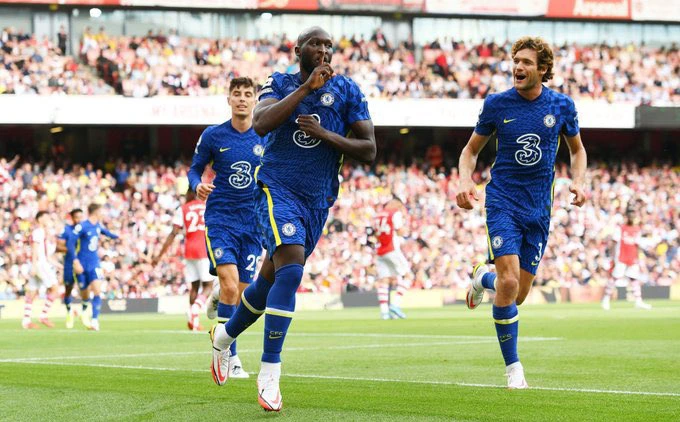 4. Injury players.
Tottenham have lost Lucas Moura, Bergwijn, and Son to injury, these players have been instrumental in Spurs form so far. Without these players, Tottenham may lose against a desperate Chelsea side whose attack appears like a hungry lion looking for a prey.
Back to top button