Sports
4 Reasons Why Bringing Back Eden Hazard To Chelsea Could Help Timo Werner And Romelu Lukaku
4 Reasons Why Bringing Back Eden Hazard To Chelsea Could Help Timo Werner And Romelu Lukaku
It may interest you to know that Carlo Ancelotti, the coach of Real Madrid has not been utilizing Eden Hazard well enough. And as such, many football pundits are speculating a return of Eden Hazard to the English Premier League.
However, this could only come to play if Real Madrid is willing to sell him back the Chelsea.
Eden Hazard could help the likes of Timo Werner and Romelu Lukaku in the English Premier League.
Here are 4 reasons why bringing back Eden Hazard to Chelsea could help Timo Werner and Romelu Lukaku.
1. His linkup play with Romelu Lukaku at the national level.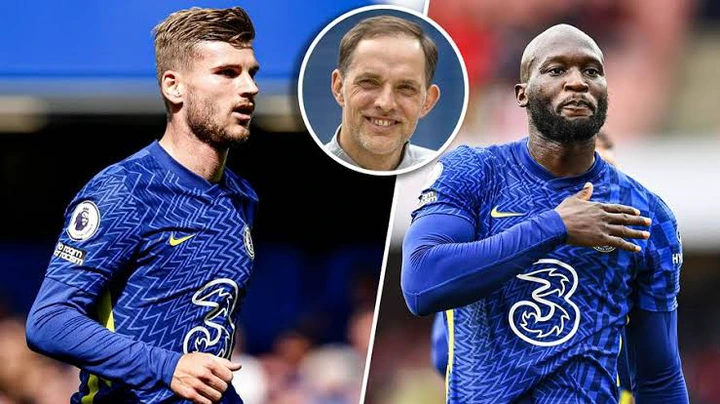 At the national level, Romelu Lukaku and Eden Hazard have that connection that's so strong that it produces lots of goals when both are fit and have been playing together.
Eden Hazard could apply the same principles that have been applied at the Belgium national team to Chelsea. He could also integrate that with Timo Werner.
2. Take the pressure off Romelu Lukaku and Timo Werner.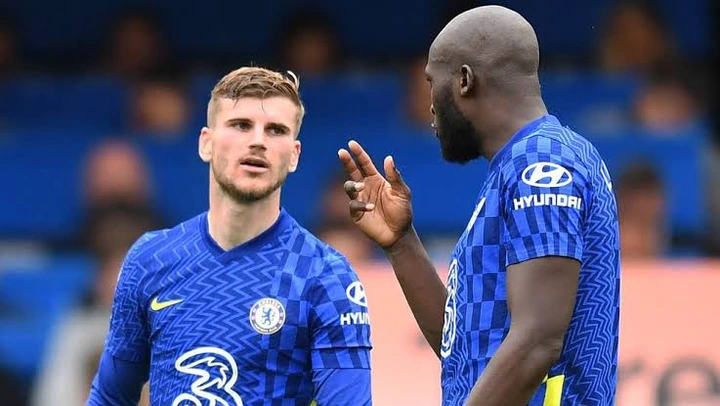 Constantly, Romelu Lukaku and Timo Werner have been pressurised to perform and that has led them to have a goal drought.
However, with the arrival of Eden Hazard back to the team (if Chelsea succeeds in buying him back), then the pressure would be lifted from them as he knows how to handle the defences of opponents well.
3. Dribbling tactics.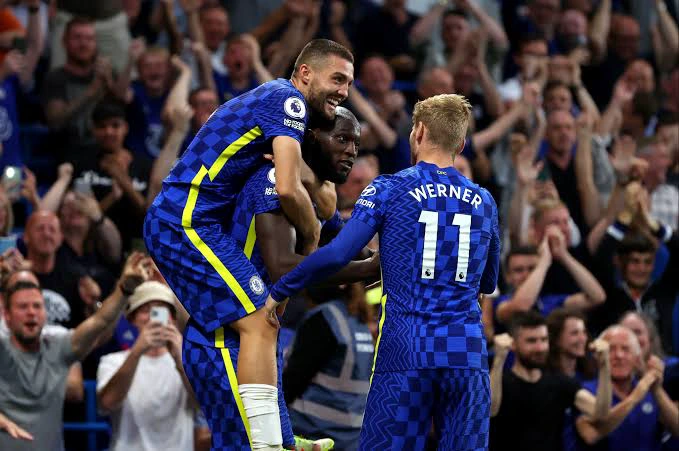 In terms of dribbling, Eden Hazard has it all and could showcase it again in the English Premier League.
This dribbling of Eden Hazard was noticed by sports journalists in the English Premier League back then and they know how he tore the defences of different teams. With such dribbling attributes of Eden Hazard, it could help shift attention towards him and also give room for Timo Werner or Romelu Lukaku to score once a pass is laid out to them.
4. A formidable force.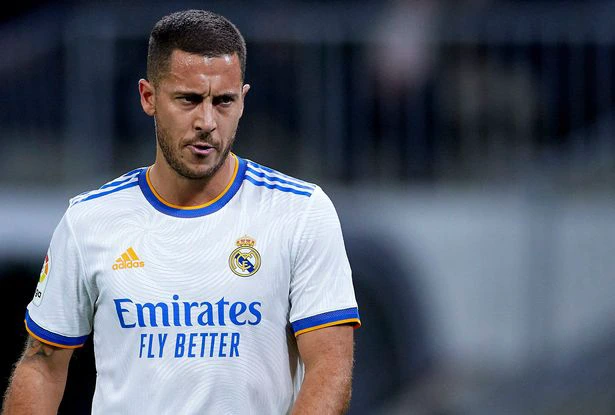 With Eden Hazard, Timo Werner and Romelu Lukaku up front, the force of attack would be formidable and they could align well perfectly. This would lead to a better performance in Chelsea's team as Eden Hazard has a way of making the team better.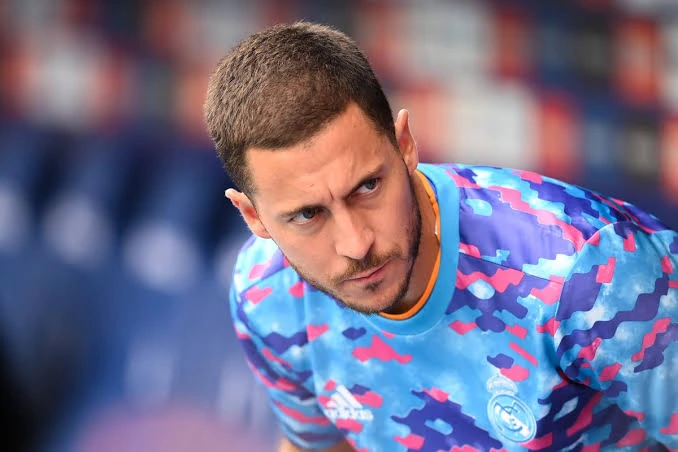 Thomas Tuchel should try and sign Eden Hazard this January transfer window.