Sports
4 Ronaldo Records Messi Might Never Break In His Career
4 Ronaldo Records Messi Might Never Break In His Career
The football rivalry between Cristiano Ronaldo and Lionel Messi is considered to be the best of all time. The two are the greatest players of this generation and have scooped almost every individual award, dominating the numbers in the world of football for the passed 17 years.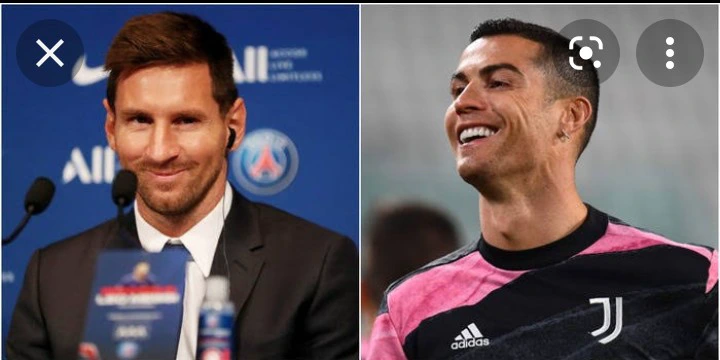 Looking at their stats for country and club, Lionel Messi and Cristiano Ronaldo have had impressive careers.
Cristiano Ronaldo has a combined 1073 career appearances for Sporting Lisbon, Manchester United, Real Madrid, Juventus and Portugal while Messi has a total of 929 career appearances for Barcelona and Argentina.
However, here are 4 Ronaldo Records Messi Might Never Break:
1. Full Senior International Titles: Ronaldo won two senior titles for Portugal; the 2018/19 UEFA Nations League and 2016 UEFA European Championships, whereas Messi won only one for Argentina; the 2021 Copa America.
2. . FIFA Puskas Award: In 2009 Cristiano Ronaldo fired in an absolute thunder goal for Manchester United against FC Porto. That goal later won the Puskas Award for Cristiano.
Although Messi has been nominated for the Puskas award severally, he has never won it.
3. Top Scorer With Different Clubs: Cristiano Ronaldo has won the highest goal scorer with 3 different Clubs; Manchester United, Real Madrid and Juventus While Messi won did that with only one club; Barcelona.
4. Dubai Globe Soccer Awards Best Player of the Century; Cristiano scooped the Dubai Best player of the century (2001-2020) whereas Messi has none.