Review
4 Steps On How To Start Your Own T-Shirt Printing Using A Heat Press
4 Steps On How To Start Your Own T-Shirt Printing Using A Heat Press
One of the easiest businesses you can start is the t-shirt printing business. With little money and the right knowledge, you can start this business and be successful. 4 steps need to be taken in other to be successful. In this article, I will show you what to do. Without further ado, here are the states that should be taken: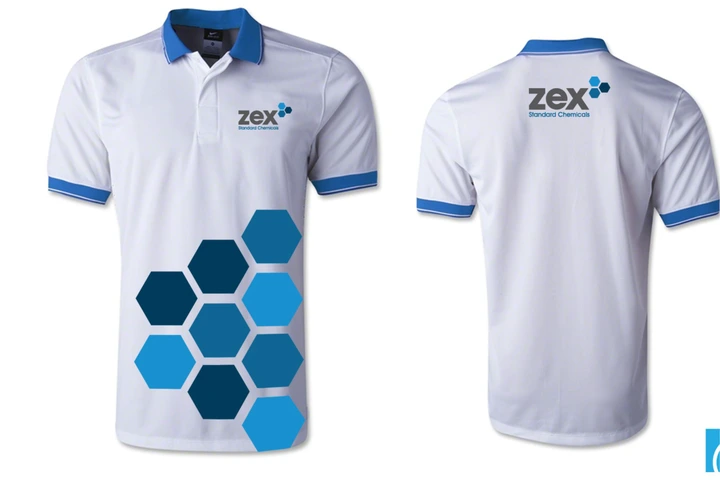 1. Register Your Brand
The first step is to register your brand name. This is one of the most important steps to take. This is because you should not be using a brand name that is already used by someone. When you register your brand it shows that you are the sole owner of the brand.
2. Buy The Heat Press Machine
The machine that should be used is called the heat press machine. What it does is that you imprint transfer on the t-shirt and the machine stamped your brand on it. You can get this heat press machine online. The price of the machine is very affordable.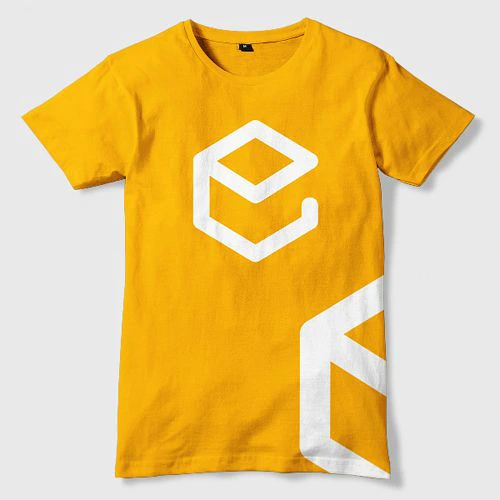 3. Imprint Transfers
This step involves where to get the imprints to fix on the t-shirt. Some companies are into imprints. One of the popular ones is " transfer express". You can get any design of imprint.
4. Get Your Market
In other to be successful in branding your t-shirt you need to get your market. You can locally advertise your t-shirt on social media. Other ways of getting markets to include talking to your neighbors and friends.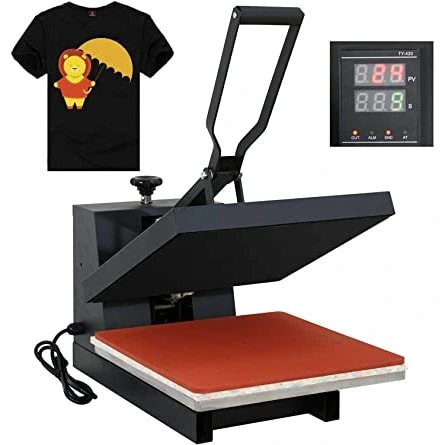 Back to top button