Sports
4 Top Managers That Might Be Sacked This Season, If They Don't Win Any Trophy With Their Big Squads
4 Top Managers That Might Be Sacked This Season, If They Don't Win Any Trophy With Their Big Squads
4. Stefano Pioli (AC Milan)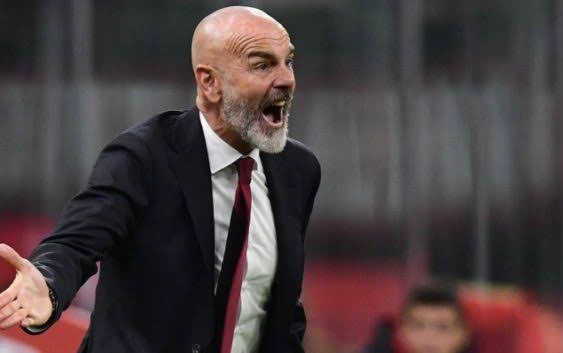 On the 5th spot in our list is none other than AC Milan manager Stefano Pioli. This summer, the club's board backed Pioli in the transfer market, bringing in the likes of Olivier Giroud and Fikayo Tomori. Also, the club did not lose any of their star players and have added more quality players to the squad. For Pioli now, the target will be to get his hands on any available trophy, the Seria A, the Italian Cup and possibly the Europa/Champions League. AC Milan has not won any trophy in the last few years so it's important to win one this season and maintain their status as one of Europe's best teams. The pressure is on Pioli now.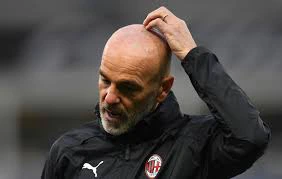 3. Julian Nagelsmann (Bayern Munich).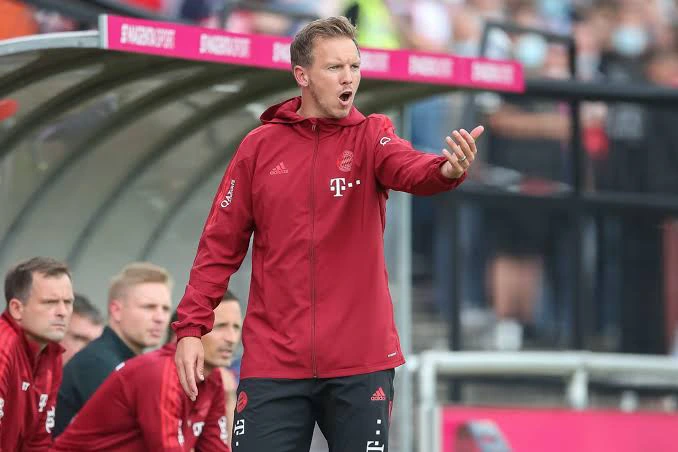 Taking over from Hansi Flick, Nagelsmann have a very big boot to fill. Under Flick, Bayern Munich won 6 titles in 2020 and 2021, they won only the Bundesliga. With Nagelsmann now, Bayern Munich still boasts of a talented young manager. Many big clubs were linked with Nagelsmann when he was at Leipzig but Bayern Munich were the ones to snap him up. The club also backed him in the transfer market, signing two of the players he previously worked together with at Leipzig last season, Sabitzer and Upamecano. The club also expects Nagelsmann to retain the Bundesliga title that they've held for the past 9 years. Should Nagelsmann fail in this test, he would most likely not be in charge at the Allianz Arena next season.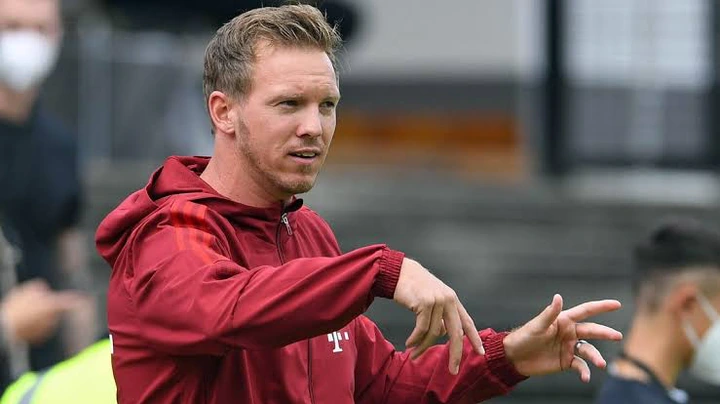 2. Ole Gunnar Solskjaer (Manchester United).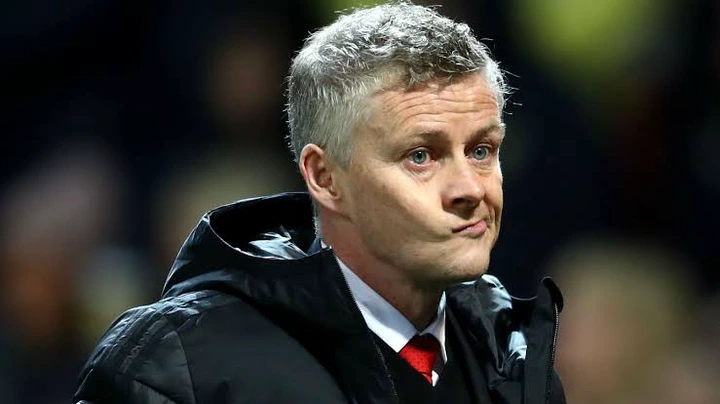 Ole GunnarSolskjaer hasn't won any trophy since he became the manager of Manchester United. There have been times in the past when it looked like he was going to be sacked due to the team's bad run of form but he managed to stay in the job. The United board likes him so much and it's finally time to reward their trust with a trophy. The last title United won a trophy was under Mourinho in 2017 and since then, they have not won anything for 4 good years. As a way of helping Solskjaer achieve his goal, the club has also made some big-money signings this summer. Cristiano Ronaldo, Raphael Varane and Jadon Sancho make any team in world football excellent. Failure to win anything at the end of the season might come with its consequences for Ole Gunnar Solskjaer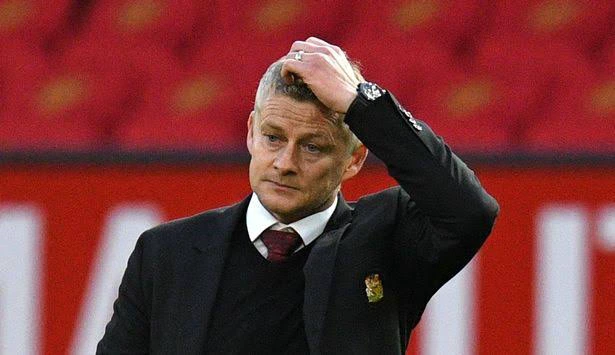 1. Maurizio Pochettino (Paris Saint Germain).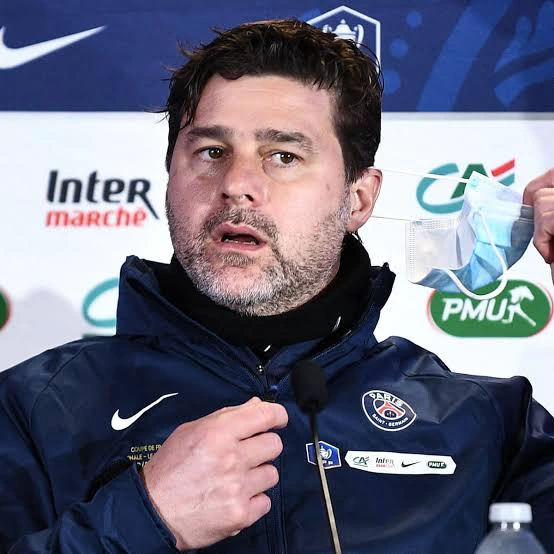 Everyone expects to see Pochettino win the UCL this season. The media, fans and PSG owners are watching him closely. With Neymar, Mbappe and Messi in your team, what excuse would you have for not winning the Champions League as a manager? On top of that, PSG signed defensive players for him, adding Nuno, Hakimi, Sergio Ramos and Gianluigi Donnarumma. Now you see that failure here only means one thing, SACK. The trophy that they are aiming to win, is not an easy one at all. In the Champions League, small teams can even knock you out. And now with Manchester United, Manchester City, Chelsea and Real Madrid all craving the same trophy, it will not be as easy as most people think it will be for PSG.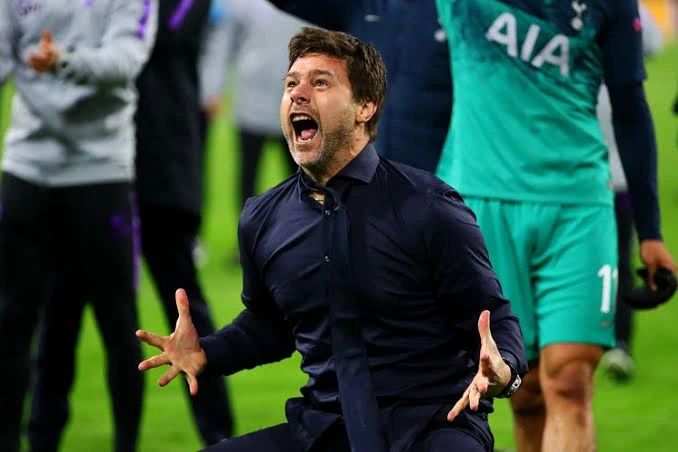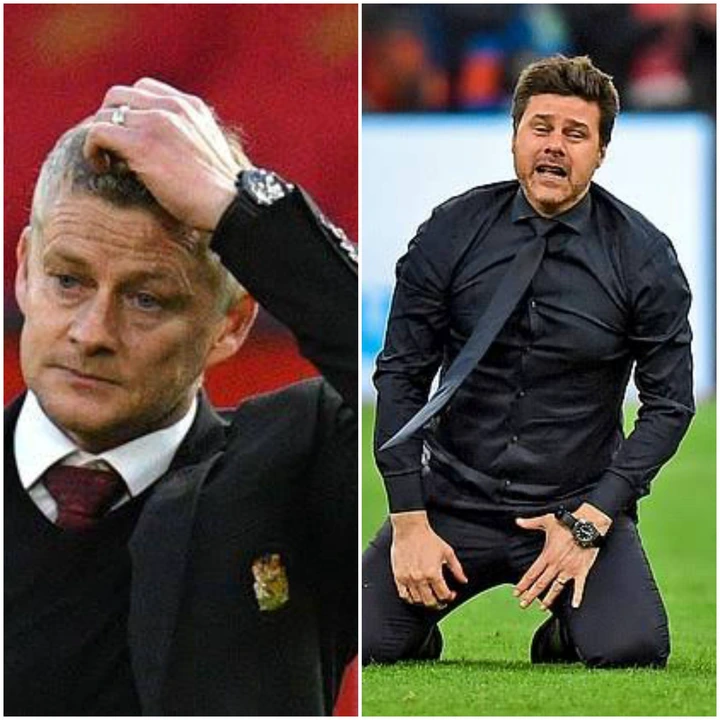 Back to top button