Sports
4 Top Managers That Newcastle United Could Employ To Replace Steve Bruce
4 Top Managers That Newcastle United Could Employ To Replace Steve Bruce
Saudi Arabia's Public Investment Fund (PIF) recently completed a takeover of Newcastle United from Mike Ashley for £300 million. The new owners have begun a shake-up to transform the club into a heavyweight by sacking manager Steve Bruce. Here are the four possible replacements: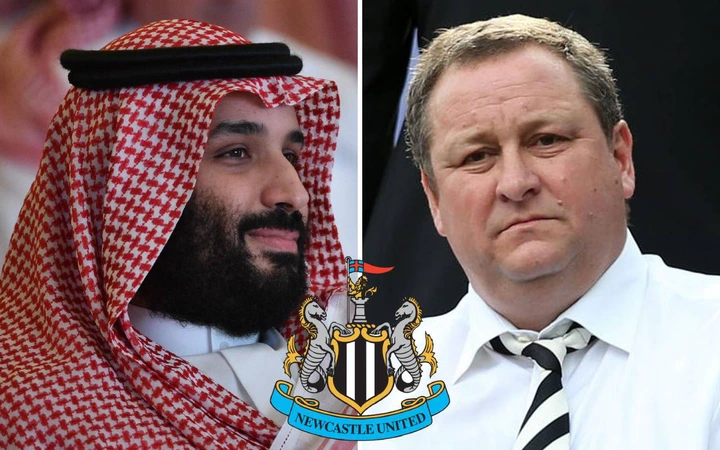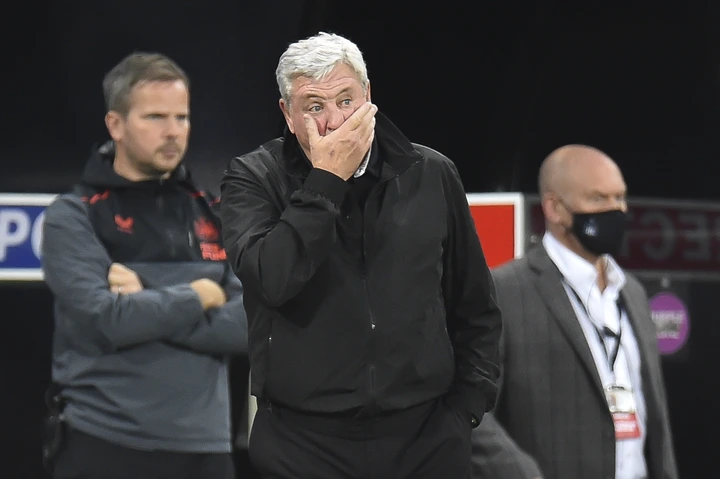 1. Antonio Conte
Conte is currently without a job, so his history of success with Chelsea and every other club he's managed makes him an ideal candidate.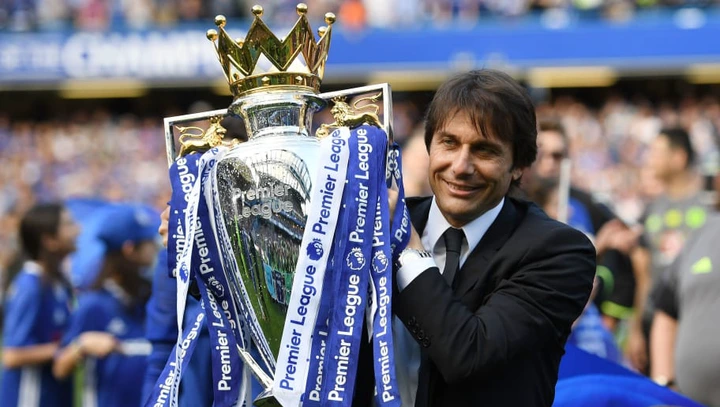 The 52-year-old manager has won 9 trophies with Bari, Juventus, Chelsea, and Inter Milan. He won the Premier League and the FA Cup titles at Chelsea. Conte's exit from Inter Milan was because of disagreements over the transfer policy of the club. Newcastle is ready to spill the cash over the years, and they can trust Conte to use it well.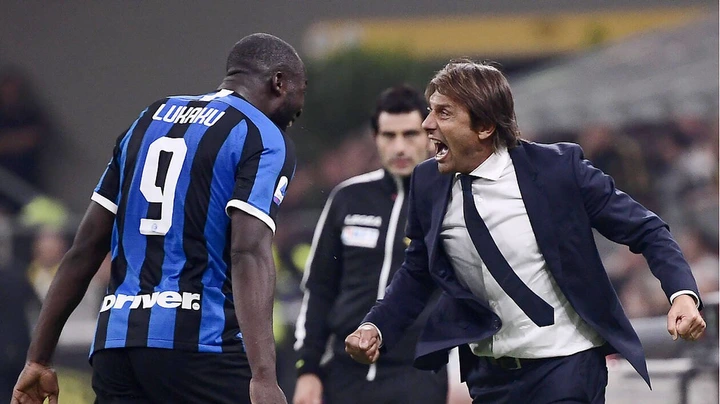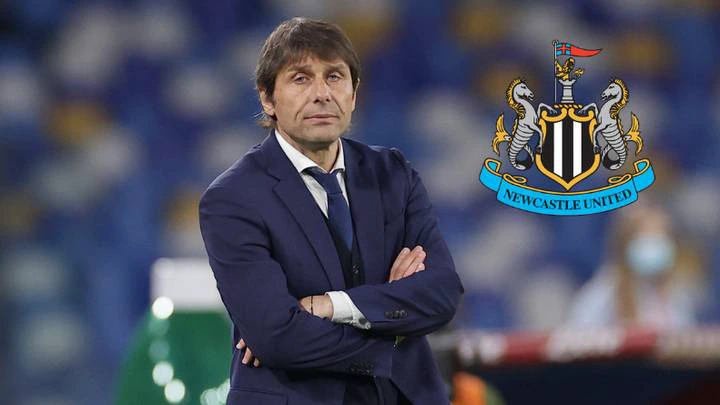 2. Frank Lampard
Lampard is a Chelsea and England legend, but his managerial career has not been impressive. After one year at Derby County, he moved to Chelsea in 2019 and left two years later.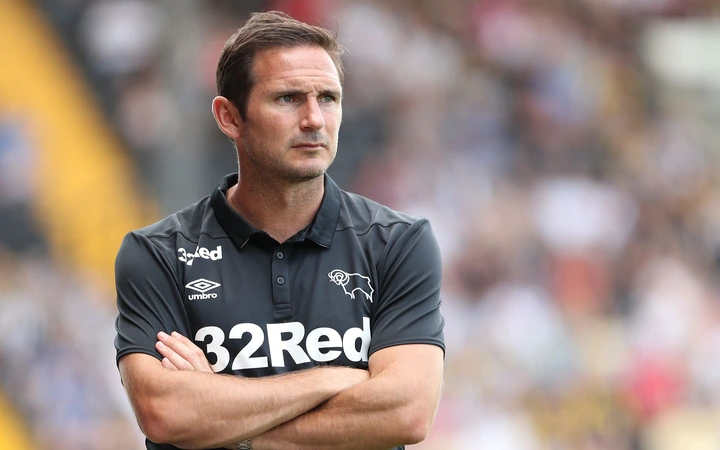 Lampard, 43, lost two finals in two years at Chelsea. Despite his bad results at the London club, his performances at Derby proves he can build an average team into high-performers. It is a transition stage for Newcastle, and a coach like Lampard will fit perfectly to mold it into a top club when backed with money.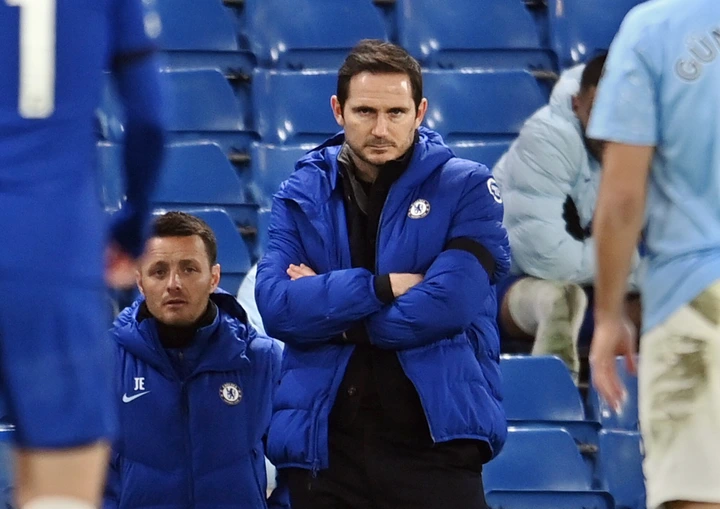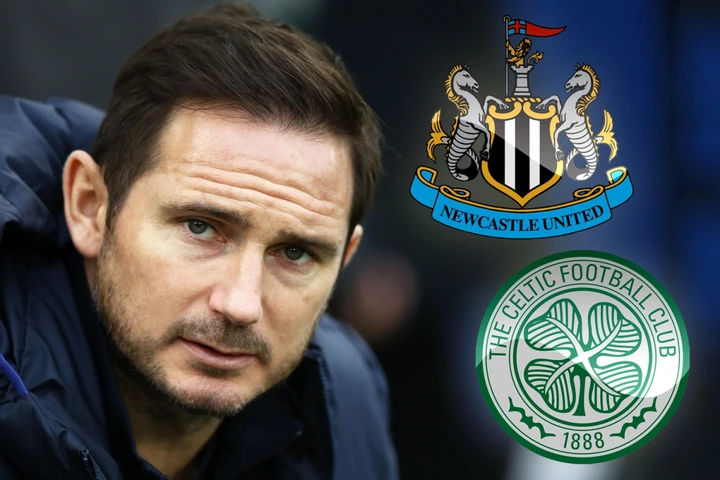 3. Lucien Favre
Favre's most recent job was at Borussia Dortmund between 2018 and 2020. He led the club to a DFL-Super Cup title win in 2019, after defeating Bayern Munich 2-nil in the final.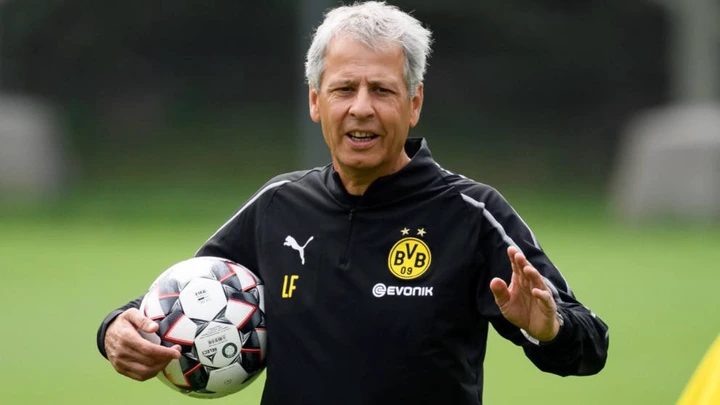 Favre is widely known for developing young players into top players, as Granit Xhaka, Marc-Andre ter Stegen, and Marco Reus benefited from his coaching. The 63-year-old Swiss won the Swiss Super League with Zurich with an average age of 21.5 years team. Players like Joe Willock will be happy to have him as a coach.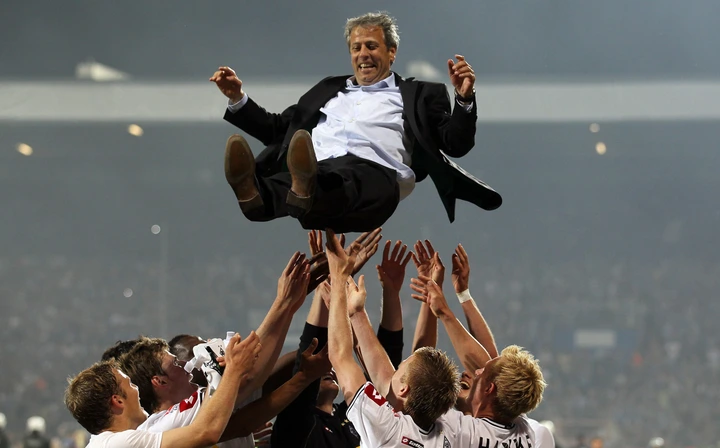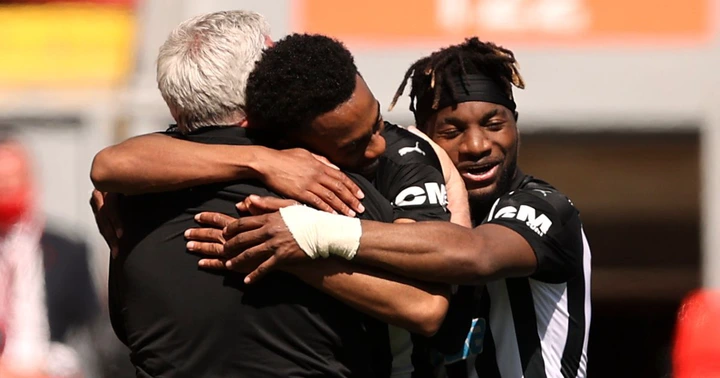 4. Steven Gerrard
Steven Gerrard is a Liverpool legend expected to one day be at the dugout at the Anfield Stadium as Liverpool's manager. But the Englishman is currently plying his trade in the Scottish league with Rangers FC.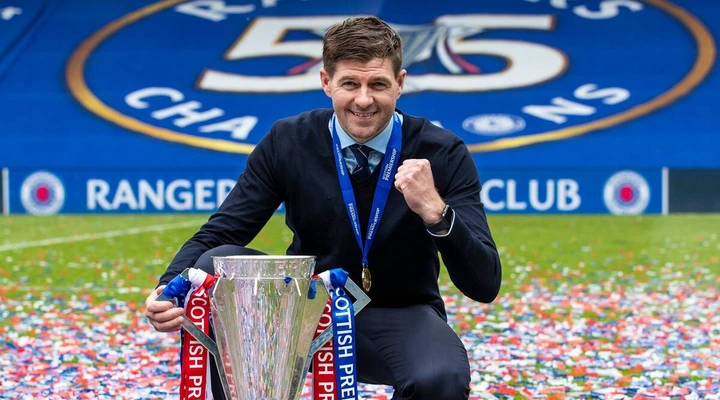 Gerrard led Rangers to win the Scottish Premiership title in the 2020-21 season, ending Celtic's dominance, who has recently won the trophy nine consecutive times. Gerrard might jump at the opportunity to test himself in the Premier League in preparation to take over at Liverpool after Jurgen Klopp.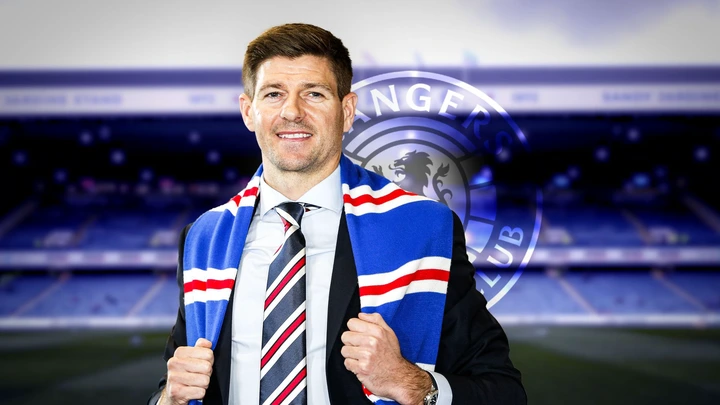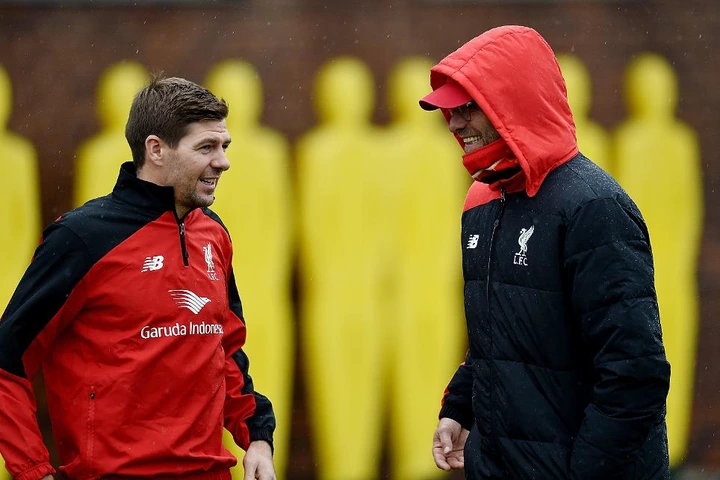 Which manager do you think will help Newcastle United transition best?