Review
4 ways to get wealth from God
4 ways to get wealth from God
The world we live in today is ruled by one thing. Every human seeks and longs for it. Both the poor and the rich pursue it passionately. It keeps everyone who has acquired it on guard. Those who do not have it are looked down upon. The world is ruled by those who have power and this power comes through wealth .
Wealth rules the world . There are people who are wealthy and are believed to be first class citizens. The love of money has led so many people to their destruction. One thing that has often led people into armed robbery, kidnapping,ritualism etc is money . People made money but from different sources.
Some have worked diligently to acquire theirs while some have done the unthinkable to get theirs .
Many believe money cannot be made while serving God . Some believe that God is the giver of wealth. There are ways you can get power to get wealth from God.
Make God your only source of wealth . The first step towards getting wealth from God is to make him your only source of wealth. Forsake every other ungodly ways that you think is a source of wealth. Depend solemnly on Him as the manufacturer of your wealth.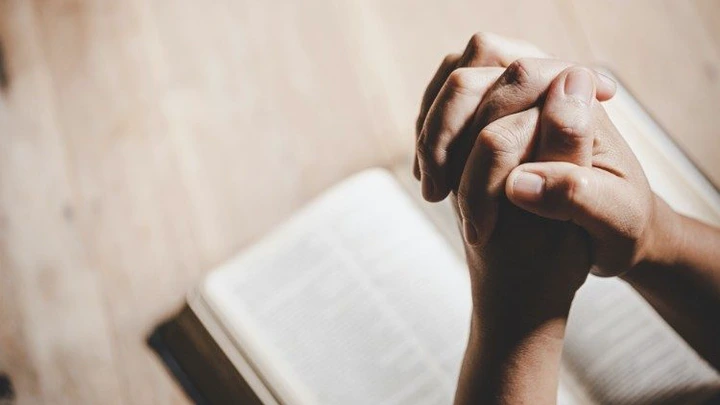 Seek him . Seek God daily . Go to him in prayer . Your other ungodly activities must be forsaken.
Read his words . The power of God is unfathomable . To get from him you must obey all of his commandments. You must know all that He requires of you . You might be asking " how am I supposed to know what God requires of me?" All that He requires of you is contained in the holy scripture . Read and meditate on his word everyday.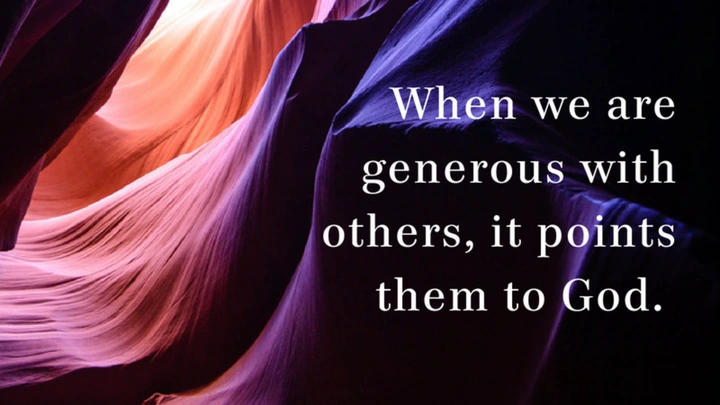 Be generous. Givers they say never lack. To get from God you must be generous . You provoke Heavens when you give generously. Pay your tithe, contribute to God's work and project ,give to the needy.
Work diligently. Heaven helps those that help themselves. Do not wait on God to bring manna from heaven. Put in your best effort to acquire money. Work hard , don't be lazy . Put your initiative into use. Start from somewhere and God will bless your efforts .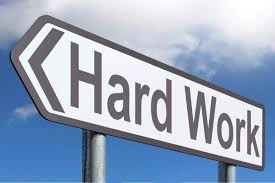 Back to top button