Sports
4 Worst Case Scenarios For Cristiano Ronaldo's Second Return To The English Premier League
4 Worst Case Scenarios For Cristiano Ronaldo's Second Return To The English Premier League
Cristiano Ronaldo made a surprise return to the English Premier League in the summer transfer window for a reported fee of €15m plus €8m as add ons bonus.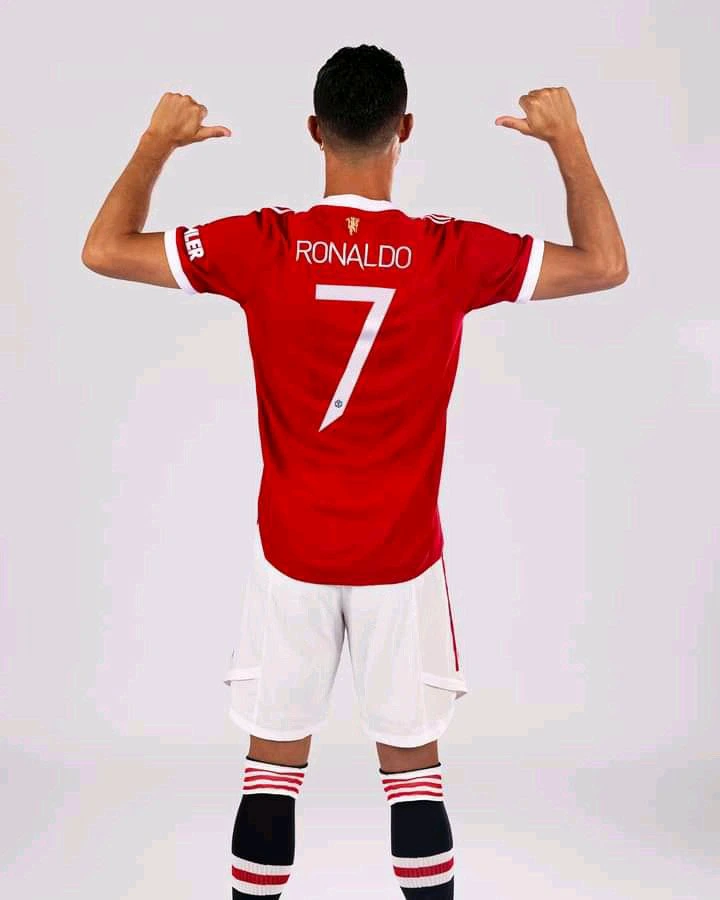 His return was met with wild celebrations and excitement from his supporters all over the world following a frustrating last campaign with the Old ladies.
Cristiano is 36-years old but his physique and stats say otherwise as the Talisman keeps notching goals and breaking records in his illustrious career. He is a terrific goal scorer and a big game-changer.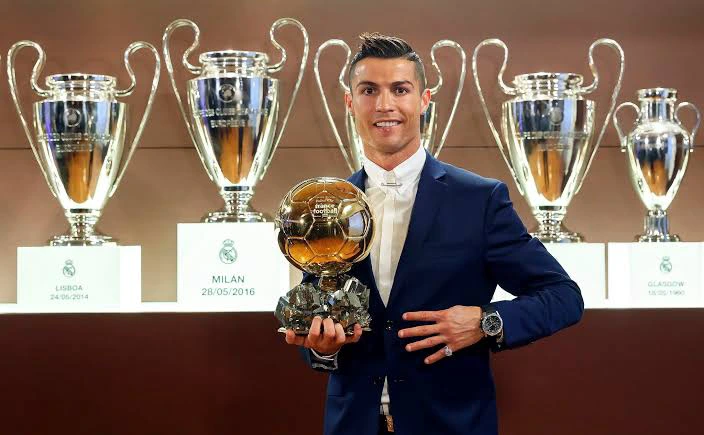 It is almost impossible for Cristiano Ronaldo to come to any league and not leave a long-lasting impact for generations to come.
However, despite his proven records and attributes, it won't be out of place to consider some of the worst-case scenarios that could occur on his return to the most difficult league in Europe.
Therefore, for this very purpose, we shall be looking at four of the possible cases and bear in mind that these cases are not a certainty but rather a possibility that might not even happen.
1. Injury Concerns
Cristiano Ronaldo has over the years proven to the world that he is not an injury-prone player and as such many would be backing him to be 100% fit for the team.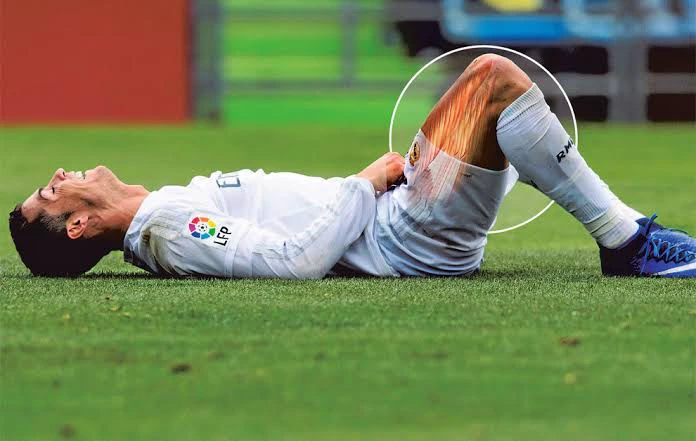 On the contrary, Cristiano Ronaldo is human and can be injured. The Premier League is one league in which the level of pressure, combativeness and intensity is second to none.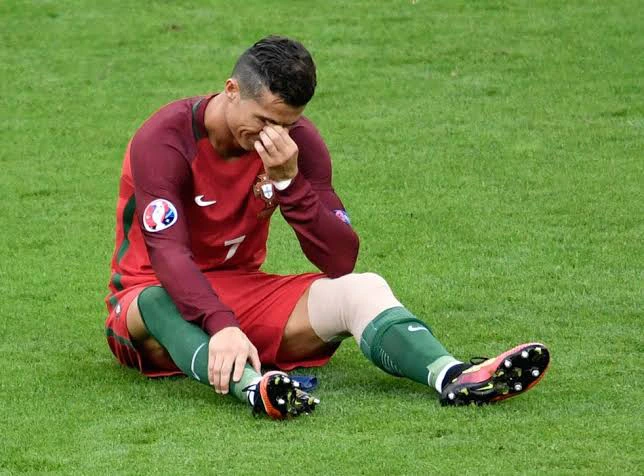 With the announcement of his arrival, many defenders will be nurturing bad intentions against him and with his age in play, one bad injury can cause a reoccurrence which will hamper his performance.
2. Another Trophy-less Season
Cristiano Ronaldo made a promise to the Red Devils fans that he will write history again and that means trophies will not elude them in his two years at the club.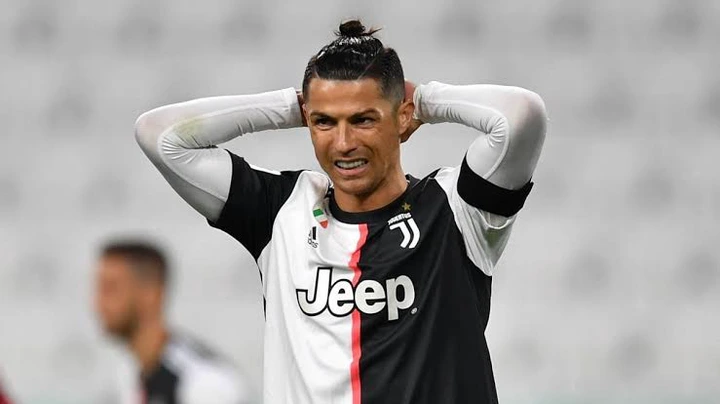 Nevertheless, in football anything is possible and with his arrival, trophies are not guaranteed as he could end up this season Trophy-less extending it to 5 years without a single spoon.
3. No Champions League Football Next Season
Cristiano Ronaldo made it clear amid his speculations linking his move away from the Italian side-Juventus that he will only play for a club in the UEFA Champions League.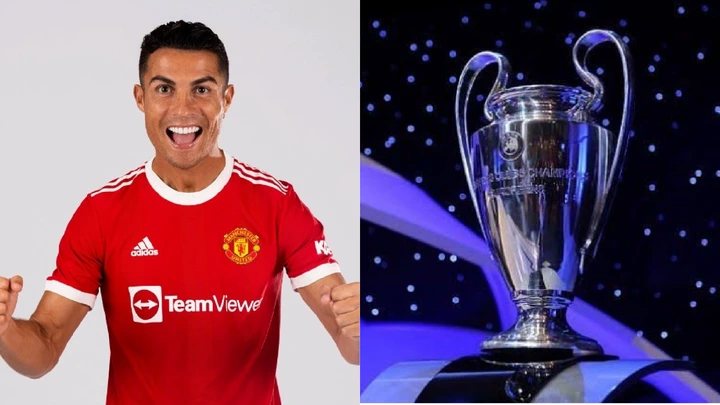 However, with the uncertainty involved in the English Premier League, about 8 teams can make the top 4 which is the only four spot that can guarantee Champions League football.
The likes of Manchester City, Chelsea, Leicester, Tottenham, Arsenal and West Ham are the big contenders for the top 4.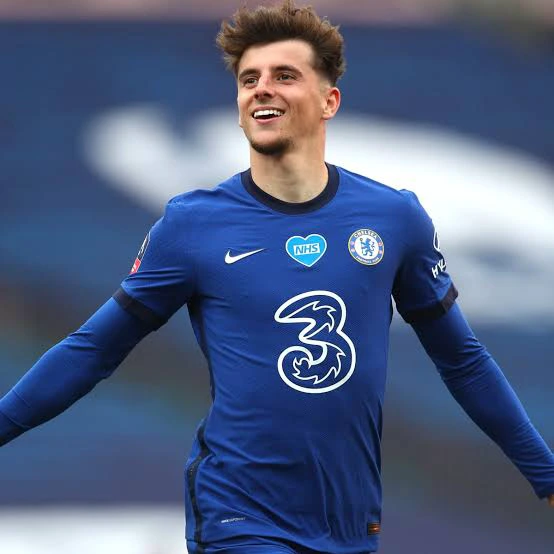 In the Premier League, there's a 50/50 chance that Manchester United could end up not making the top 4 at the end of the season which could leave Cristiano contemplating his next line of action.
4. Frustration by the English FA
Cristiano Ronaldo is familiar with the Premier league and understands the political foul play carried out by them.
As a foreign player, there's every tendency that the English FA might want to frustrate his effort thereby destabilizing the Portuguese which in turn hampers his performance.
Do you agree to this? Let's hear your thoughts on this