Sports
4 worst signings of the season so far after Thomas Tuchel's bleak Saul Niguez verdict

4 worst signings of the season so far after Thomas Tuchel's bleak Saul Niguez verdict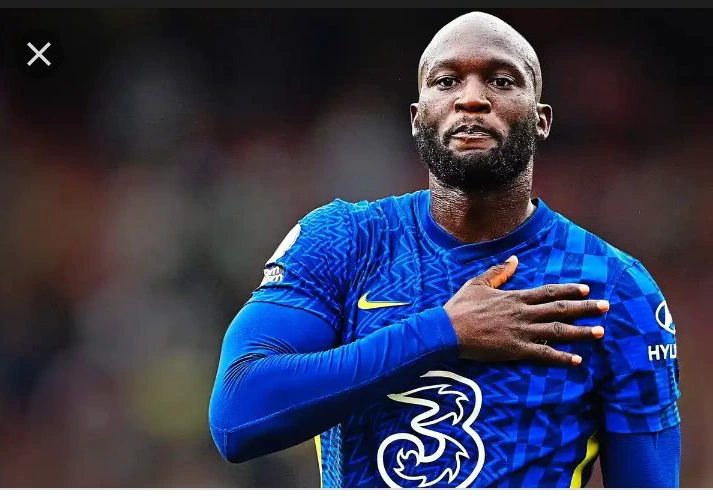 Saul Niguez has endured a tough time since signing for Chelsea last summer, the midfielder having made just two league starts for the campaign – and has been substituted at half-time on each occasion. Saul's arrival was greeted with excitement following his loan capture from Atletico Madrid, but that has been replaced with disappointment following his failure to make an impact so far. Last summer once again saw Premier League sides lead Europe for spending, splashing out vast sums on new arrivals with the likes of Chelsea, Manchester City and Manchester United all investing huge fees. Not every signing proves a success, however, and following Saul Niguez's latest poor performance we've decided to look at four summer arrivals who have struggled so far this season.
Joe Willock Newcastle
Eight goals in 14 matches on loan at St. James' Park last season convinced even Mike Ashley to dip into his pockets and part with £25m to sign Willock permanently.
So far, that form looks like a false alarm. The Magpies are yet to win a single game this season in the Premier League, and Willock's goalscoring powers seem to have abandoned him. In January, the news owners will undoubtedly be busy in the transfer market and, if Willock does not start to perform, he may be in danger of losing his place in the starting XI to a new arrival.
Timo Werner Chelsea
Werner's reputation as one of German football's deadliest goalscorers was well-founded. The forward averaged 19 Bundesliga goals a season across his four years with RB Leipzig, including a quite incredible 28 goals in 34 appearances in his final year with the club. You can't accuse him of a lack of effort at Chelsea, and with marginal offsides and VAR calls, he's been a bit unlucky to have a fair few goals chalked off. But it's just not happening for him at Stamford Bridge. His debut Premier League campaign yielded just six goals, while the club-record arrival of Romelu Lukaku may see his opportunities limited going forward.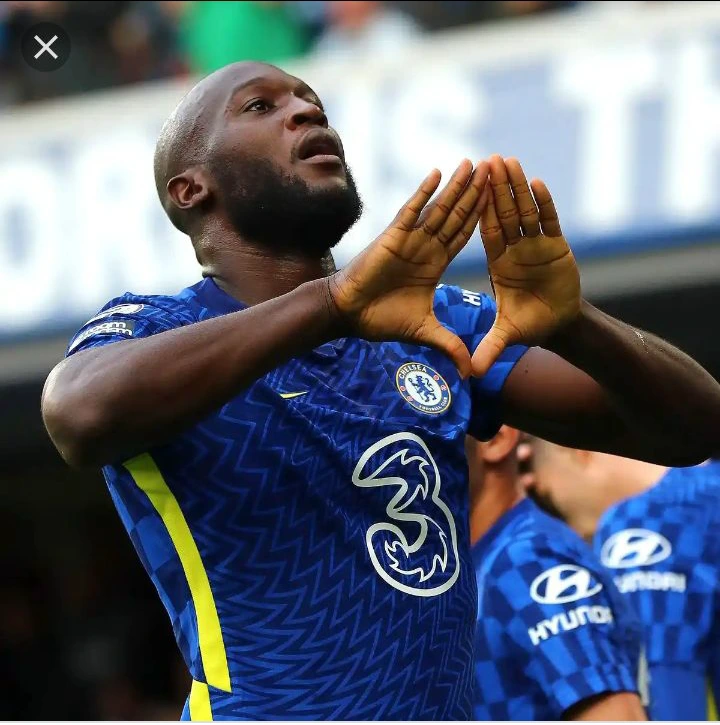 Romelu Lukaku – Chelsea
Romelu Lukaku made his return to his old club Chelsea this summer from Inter Milan for a fee believed to be around £97 million. Expectations were big from the big striker who played a key role in the Nerazzurri's Serie A winning campaign last season but he has not quite managed to live up to the expectations yet at Stamford Bridge. Four goals and one assist in 14 games is pretty underwhleming for a striker of Lukaku's caliber. The 28-year-old did have a decent start to life at Chelsea but has eventually faded while also sitting out with injury for a few games.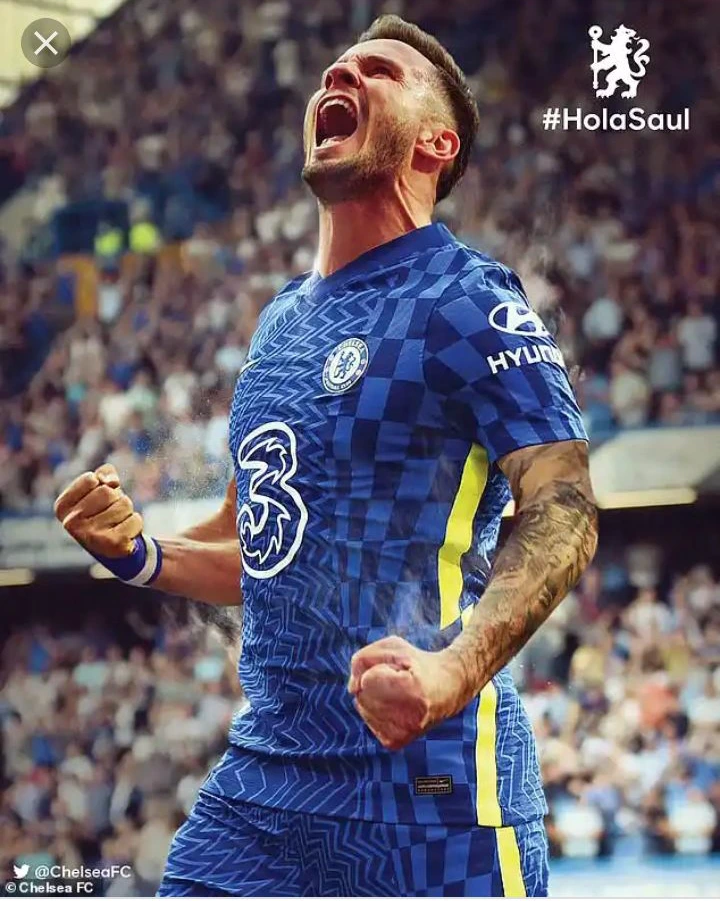 Saul Niguez Chelsea
Chelsea head coach Thomas Tuchel spoke at length about how signing of Saul Niguez was his decision, not the club's. The German was forced to deny claims that the Spaniard was a "club signing", something Chelsea have experimented with before by bringing in Christian Pulisic back in 2019. But Tuchel explained he needed cover in midfield, thus justifying the Blues completing a last-ditch loan move for Saul in the summer transfer window. That has proved to be true, as Tuchel was missing N'Golo Kante, Jorginho and Mateo Kovacic for the trip to Vicarage Road, giving Saul only his second Premier League start. It has not gone to plan, though, with the 26-year-old looking a yard short of fitness and struggling to get involved in the game. He looks a shadow of the player who looked a class act in Diego Simeone's squad only two years ago. Chelsea have the option to make the deal permanent for £34m this summer. But there is little chance of that happening if Saul does not improve in the eyes of Tuchel.