Review
4 Youthful Mistakes That Can Block Your Success In Life
4 Youthful Mistakes That Can Block Your Success In Life
Youthful age is the most challenging period in any man's life, it is a period in our lives in which we can do anything we wish to do any time we feel we should do, it is a time when we are capable of going to any place we wish to go to, during your youthful age, Satan will do everything to make sure you are doomed for failure, that is why we must be extra careful about what we do during this period.
Below are some of the mistakes we make during are youthful age that can block your success.
1. Distancing our self from God: During our youthful age, Satan will try to tempt us to do something that will come back to hurt us in future, this is why we must go close to God, he is the only one that can help us to overcome Satan and his works, we should try to pray to God before we leave our house in the Morning and when we return home as well , we should also pray for a brighter future and he will surely answer our prayers when we pray in a good heart and manner.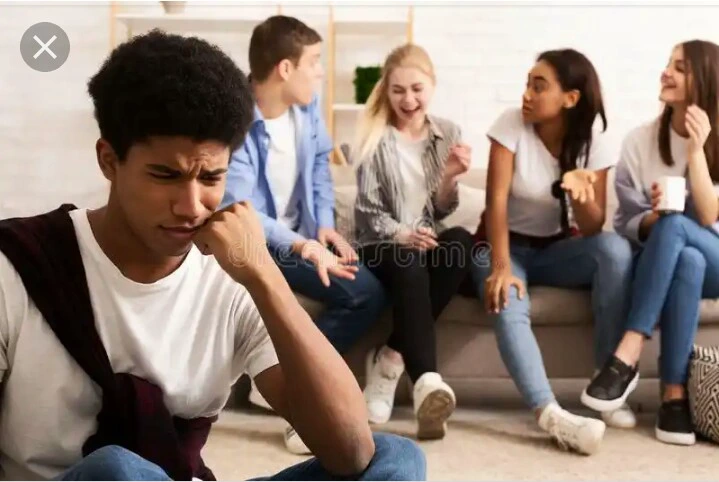 2. Keeping bad friends: Friends are among the the most important part of our lives, they have their influence on us, that is why we should be careful when choosing the type of people we call friends, any friend that can not impact your life positively is not worth keeping.
3. Having multiple partners: During are youthful age, we can be tempted by the numbers of beautiful girls and handsome guys that we come across through out this period, this can make some of the youths to think they can have many partners at a time, but it's wrong, as a young guy, having two partners at a time doubles your expenditure, imagine having up five, that means you will have to spend five times of what of you should spend for one person just to please all of them at a time and this can hinder your chance of doing something responsible with your money, if you should have a partner, I personally think it should be one and that one should be a responsible person that can help develop you to become even better in life.
4. Making gambling an habit: We have seen many sport betting platforms today, and we have also witnessed or heard of many people that have won Some valuable amount of money from sport betting, and this has made almost every body (both boys and girls) to turn their attention to betting, and it's becoming an habit among almost all the youths today, as a young person who is trying to become a successful person in life, it's is not a wise decision to make gambling an habit, though other people are winning some money from betting, this should not make you believe you too can win it as you can never be sure of winning it at any point in time, you can only win it by luck, and this can sometimes take a very long time and some huge amount of money and and you can end up loosing more money than what you have won.
I hope this write up can help us to make some right decisions during this our youthful age so that we will be successful in life.