Sports
5 Best African Players In The Premier League This Season

5 Best African Players In The Premier League This Season

1. Emmanuel Dennis

Having just joined Watford in the summer, Nigeria's Emmanuel Dennis is already having a good season as he has already adapted to Premier League football.
Having played 14 games for Watford this season, Dennis has surprised everyone by scoring 6 goals and provided 5 assist for his teammates.
It's also important to note that he's the leading goalscorer for Watford in the EPL this season.
2. Sadio Mane
Since joining Liverpool in 2016, Senegalese Sadio Mane has been in top form for the club, and this season is no exception.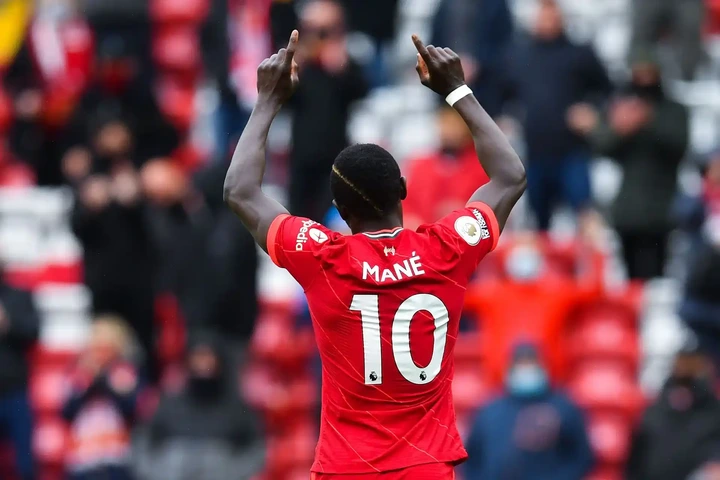 After playing 15 games this season, he has scored 7 goals and provided 1 assist for his teammates.
He's definitely one of the keys players responsible for Liverpool's impressive form this season.
3. Edouard Mendy
Since joining Chelsea in 2020, the 29-year-old Senegalese goalkeeper has already established himself as one of the best in the Premier League so far.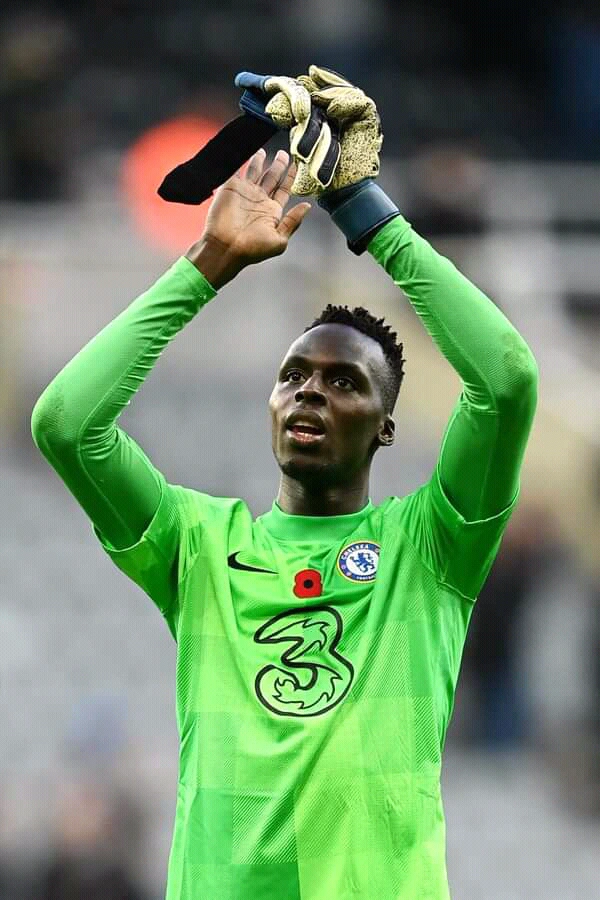 Having played 64 games in total for Chelsea, he has been able to keep 36 clean sheets.
4. Mohamed Salah
One of the best players so far this season is non-other than Salah, who's also known as the "Egyptian King".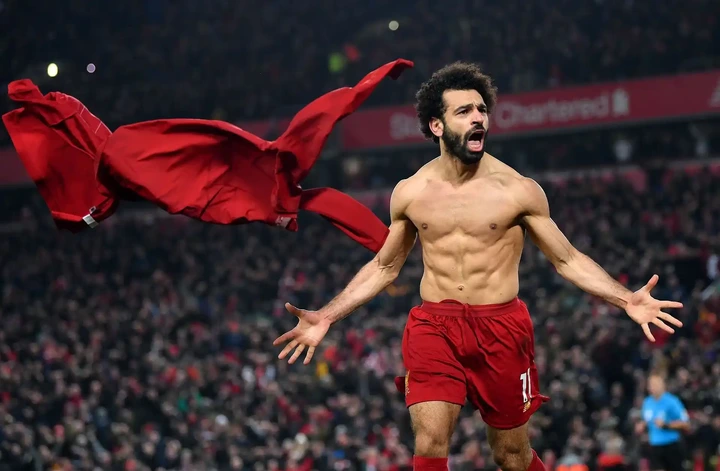 Having played 21 games in all competition for Liverpool this season, the 29-year-old Egyptian has outscored both Ronaldo and Messi by scoring 19 goals.