Sports
5 best playmakers in the Premier League this season

5 best playmakers in the Premier League this season
The Premier League is home to some of the best playmakers in the game
The Premier League's high-octane pace requires players to think quickly and react quickly. Midfield clashes are as heated as ever, and having technically gifted players in the middle of the field is half war won.
Holding midfielders are typically responsible for breaking up play and turning over possession. These largely defensive-minded midfielders will, however, be charged with producing chances from deep in some systems.
They're known as deep-lying playmakers, and in addition to their game-reading skills and defensive awareness, they'll be super ball distributors. Let's take a look at five of the top deep-lying playmakers in the Premier League this season.
5. Declan Rice (West Ham United)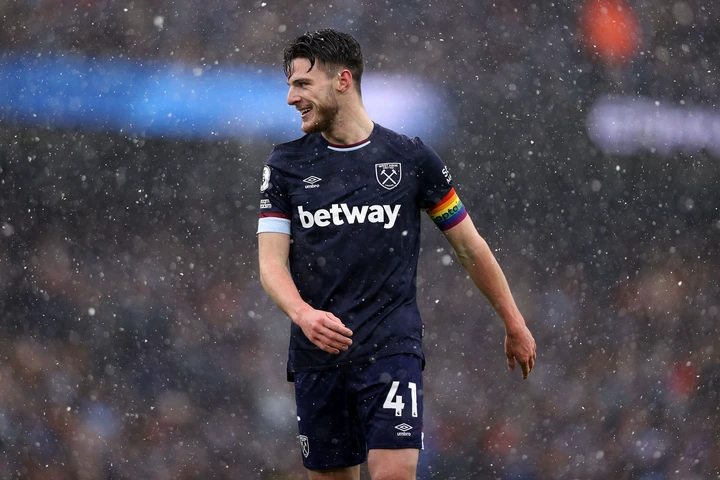 Declan Rice is one of the Premier League's best young midfielders. The 22-year-old has been instrumental in West Ham United's early-season success. In the first half of the season, the Hammers have beaten the likes of Liverpool, Chelsea, and Leicester City.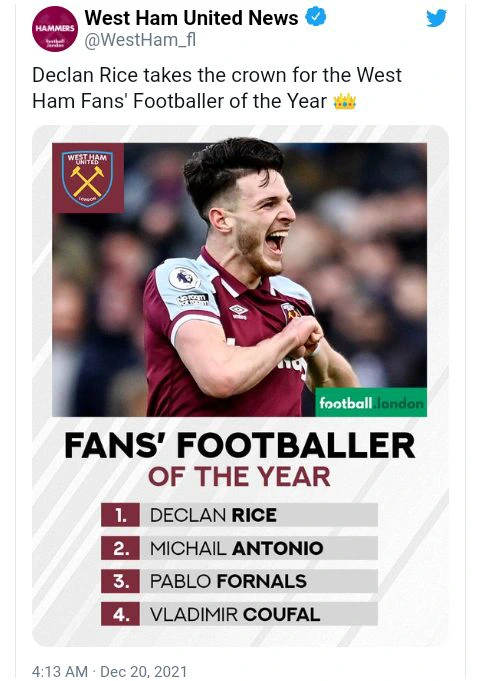 Rice's passing accuracy is exceptional, and it goes a long way toward helping the Hammers maintain possession around midfield. After 17 Premier League games, the Englishman has a pass success percentage of 90.4 percent. This season, he has already scored a goal and supplied three assists.
4. Jordan Henderson (Liverpool)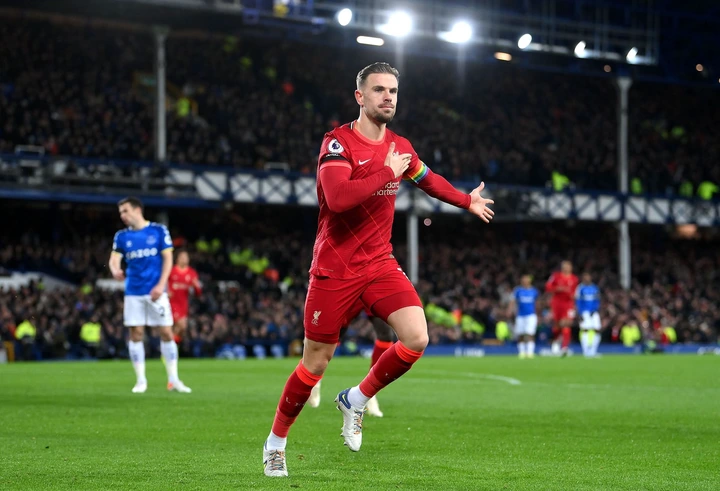 Jordan Henderson has been considered as a utility player for far too long. He is a persistent presence in the middle of the pitch, and his continuous pressing can be a pain in the opposition's neck.
Henderson, on the other hand, has demonstrated over the last few seasons that his game is much more than just being disruptive. The 31-year-old has always been a smart footballer, with exceptional game-reading skills that enable him to make crucial interceptions and recoveries.
This season, he has also demonstrated his playmaking abilities and has performed admirably in midfield for Liverpool. Henderson has shown off his whole passing repertoire, including trivelas and well-weighted through balls for his forwards, while also picking up three assists.
3. Youri Tielemans (Leicester City)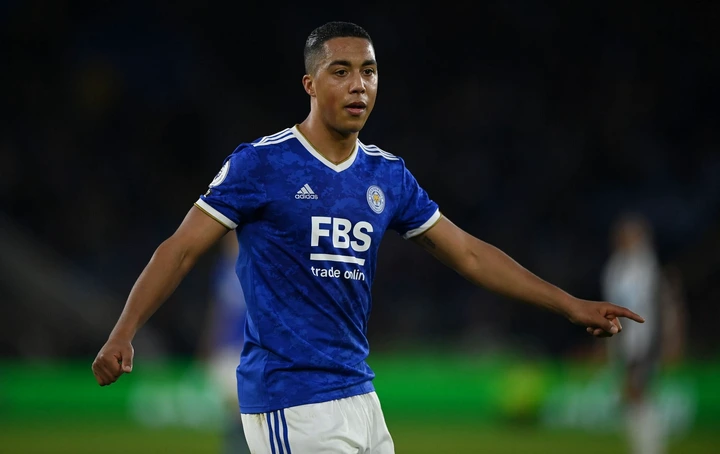 This summer, Youri Tielemans was heavily connected with a departure. For quite some time, the Belgian international has been considering the prospect of signing a new deal. But one thing is certain: Tielemans is thoroughly enjoying his time in the Premier League.
He's also always looking to get the ball higher up the field and acts as a terrific link between the offense and defense for Leicester City. Tielemans also enjoys arriving late in and around the box, which explains why he has five Premier League goals in 12 appearances. He has two assists as well.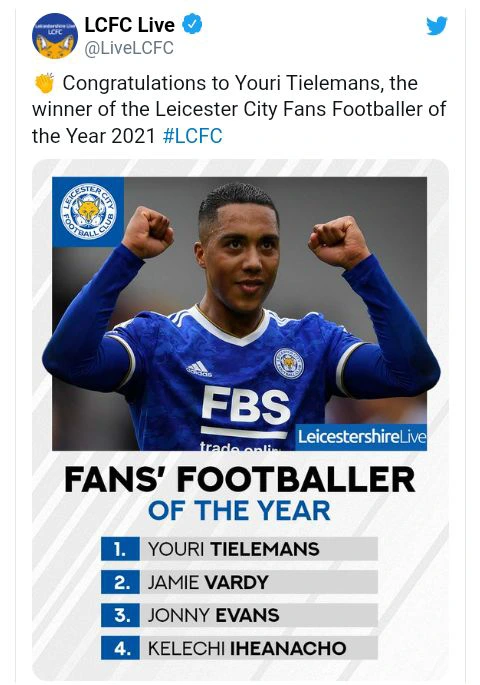 2. Jorginho (Chelsea)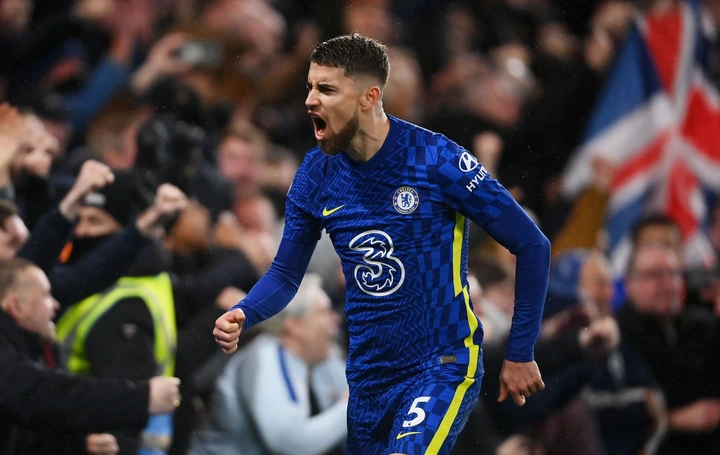 Jorginho has had a fantastic 2021 season. Jorginho has continued in the same vein after winning the Champions League with Chelsea and Euro 2020 with Italy in the summer. Chelsea's early-season form helped them stay at the top of the Premier League standings for a long time this season, thanks to the deep-lying playmaker.
When it comes to deploying their wing-backs, his presence and technical talents are crucial to Chelsea. When it comes to integrating his front line and defense, Jorginho is one of the greatest in Europe. In 15 Premier League appearances thus far this season, he has four goals and one assist.
1. Rodri (Manchester City)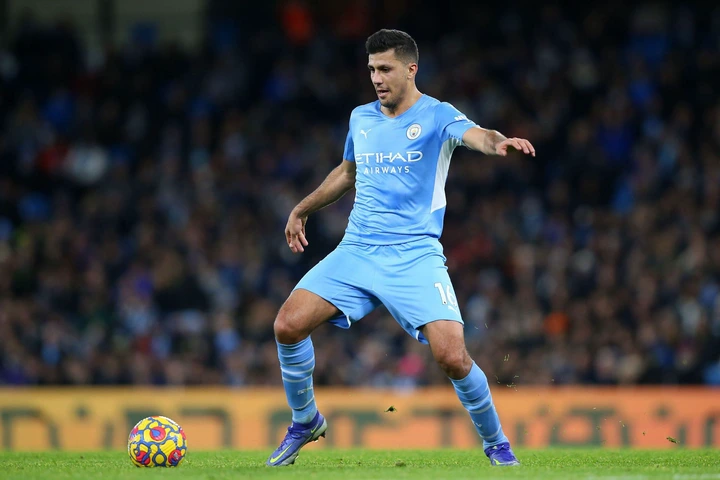 This season, Manchester City has been at their most dominating. Pep Guardiola's team is full of technically gifted players, and Rodri is the epitome of it. For the Cityzens, the Spaniard is a calming influence in midfield, and it's tough to find players who can perform the job better than him.
Rodri is a footballer who is both tactically and intellectually smart. Manchester City can play with just one holding midfielder because to his midfield prowess. That is also why the Cityzens are so effective at attacking.
When it comes to influencing play from deep, Rodri is without a doubt the finest in the Premier League. He's put in a number of performances that are textbook examples of what a deep-lying midfielder should do. This season, he has also scored two goals and added an assist in the league.